You've reached our world-famous list of the top 10 easiest ways to save time and money when visiting Universal Orlando Resort! Utilize these tips both when planning your vacation and once you arrive at any of the three parks – Universal Studios Florida, Islands of Adventure, and Volcano Bay – to maximize your precious vacation time and to make your trip budget stretch further.
Tip #1: Buy your tickets in advance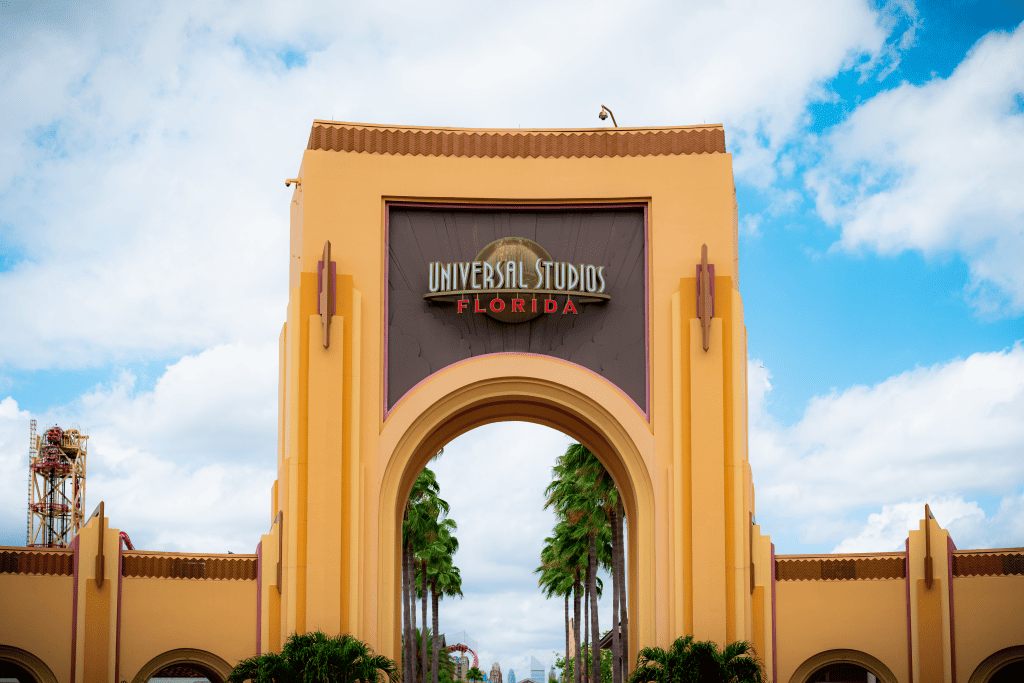 The number-one easiest way to save money and a heck of a lot of time is to purchase your theme park tickets and Express Passes online before your trip. You can often save around 20% on multi-day tickets just by buying online, and even single-day admission occasionally has discounts when purchased ahead of time.
In addition to saving you a sizeable chunk of change, buying in advance often lets you go straight to the gate – heck, even will-call passes can be picked up at the will-call kiosks with little-to-no wait. Needless to say, this will save you a ton of time versus waiting in the main line with other guests who haven't even thought about purchasing admission until they've walked up to the park gates. (Just be sure to read the fine print on whether your tickets will let you walk right to the entrance or if you'll need to pick them up from will-call.)
This is absolutely a win-win situation for you (and Universal) – you can save a ton of money, and you don't have to wait in the terribly long lines at the ticket windows.
Opt for convenience and savings by securing your Universal Orlando Resort admission and Express Passes through us at Orlando Informer here!
Tip #2: Don't forget to check out authorized third-party ticket sellers, but avoid heavily discounted tickets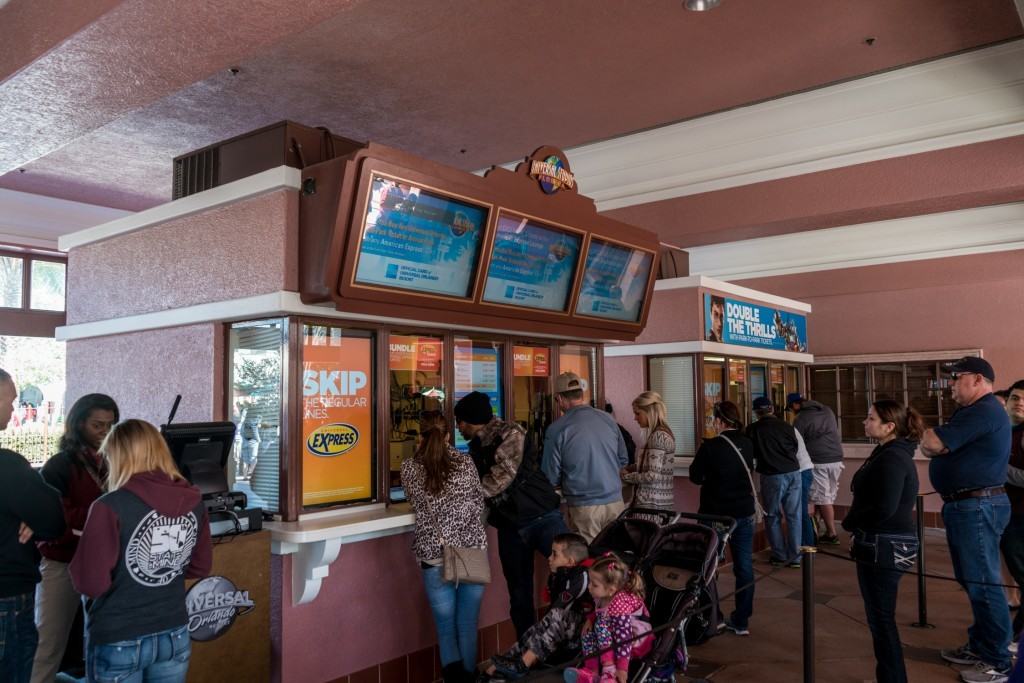 Reputable authorized Universal ticket sellers can be found online both in the United States and abroad, and they often have discounts not available on the main Universal site. Orlando Informer is an authorized retailer of Universal Orlando Resort admission, and you can view available discounted tickets and Express Passes here!
Be sure to do your due diligence to check references and reviews before purchasing. Some third-party sellers even have discounts on hotels and experience add-ons, so this strategy is worth adding to your planning arsenal. By the same token, if you are offered heavily discounted tickets, and all you have to do is meet someone behind a Red Lobster to get them (we actually had a friend who did this), you are probably not going to get legitimate passes. In this case, you are most likely buying partially used tickets or the complimentary ones given out to Universal's team members, which are not allowed to be transferred to another guest. If you unwittingly try to use one of these shady tickets, you may not be allowed to enter the park – and, just as bad, you likely won't have recourse to get your money back.
Tip #3: Know what you want to buy before you drop your cash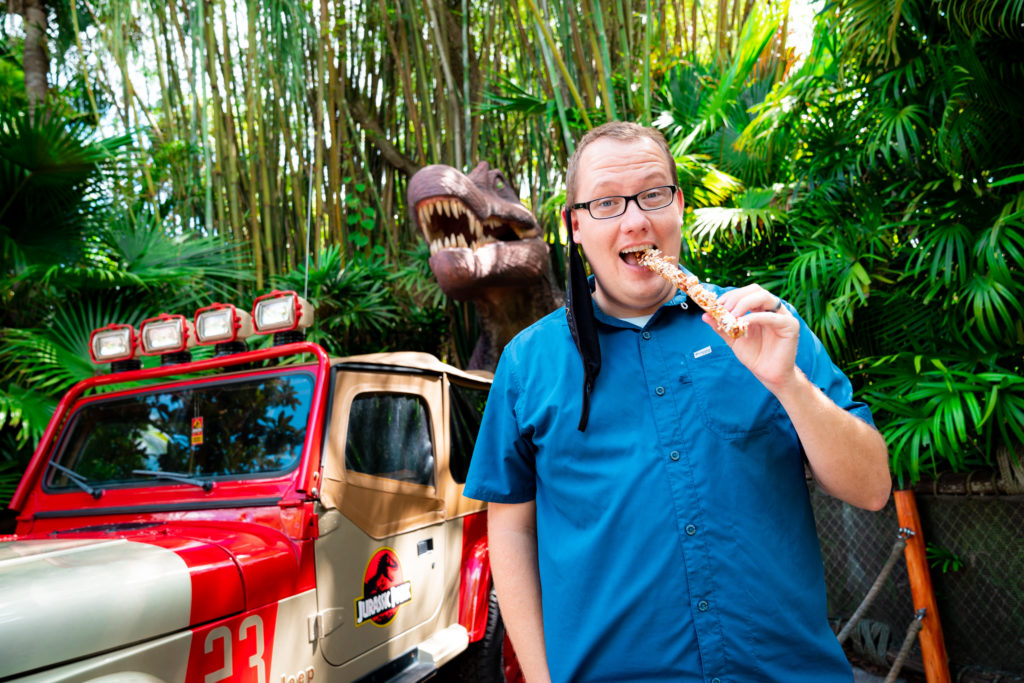 In general, Universal Orlando admission tickets are non-refundable and non-transferable, so be sure you know what you want before you take the plunge and make that exciting – but expensive – purchase. However, if you've truly made an error or require an admission change, contact your ticket seller or Universal directly, depending on where you purchased your passes, to see what options might be available.
Also, as we mentioned, the ticket rules typically prohibit the transfer of ownership of your partially used tickets to another person or to a third-party vendor; if you do so, the person who ends up buying the remainder of your admission may not be able to use it.
Tip #4: Consider becoming an annual passholder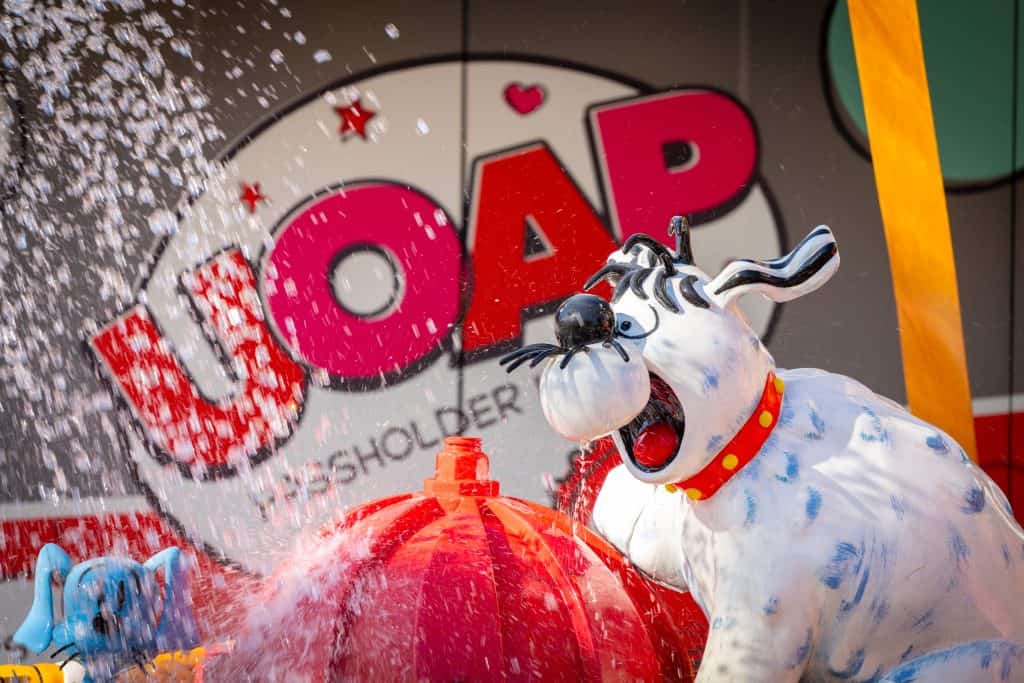 There are several reasons to think about buying one or more annual passes (known to diehard Universal fans as a "UOAP") when arranging your Universal Orlando Resort vacation. Perhaps you're planning a longer stay, or maybe you know you'll be back to visit more than once within a calendar year. In either of these scenarios, it's worth doing the math on the ticket prices to see if going the annual route is the best option for you. Visit our complete insider's guide to annual passes for the full scoop.
(Note: before you take the plunge on an UOAP, be sure you understand the differences between the different types of passes, especially when it comes to the blockout dates – you wouldn't want to buy an AP specifically for your trip, only to find that your particular pass is blocked from entry on those dates!)
In addition to the straight-ticket-versus-annual-pass calculation, there are added benefits to being a passholder at Universal: all levels of passes are eligible for some discounts and perks, which may change throughout the year. You would also have access to passholder hotel rates (which are nothing to sneeze at!), and keep in mind that only one member of your party needs to be a passholder in order to book a resort hotel room with the discounted rate.
Tip #5: Stay at a premier Universal hotel to get Express Passes for the whole gang
If you choose to stay at one of Universal Orlando Resort's premier hotels, you'll get plenty of perks, including Early Park Admission and close proximity to the parks (with free resort transportation). But one of the best benefits, in our opinion, is that everyone who books a room at Portofino Bay Hotel, Hard Rock Hotel, or Royal Pacific Resort will get an unlimited Express Pass for each guest in that room (subject to room capacity, of course) for every day of your stay – including check-in and check-out days. This not-so-secret trick may net you an awesome resort stay and unlimited Express access for about what you'd pay for a regular hotel and Express Passes if you were going to buy them for your traveling party individually. We give an in-depth explanation of this awesome benefit here.
Tip #6: If you are buying Express Passes at the park, do so after you get inside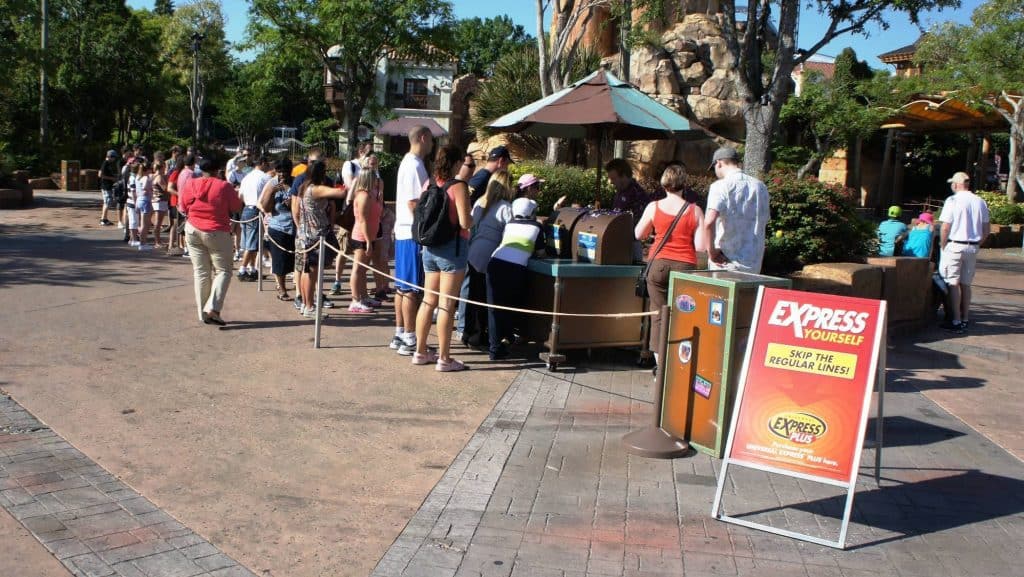 Whenever Universal Orlando is moderately busy, temporary Express Pass sales kiosks are brought out and placed at the very front of the entry area to the theme parks – and because these are so visible, they usually attract long lines. That's why you should know that there are additional kiosks just steps inside the gates of both theme parks, and since guests usually want to rush to the attractions after waiting to get through the turnstiles, these extra Express locations inside the park entrances usually have no waits at all. We took this picture literally minutes after the picture above: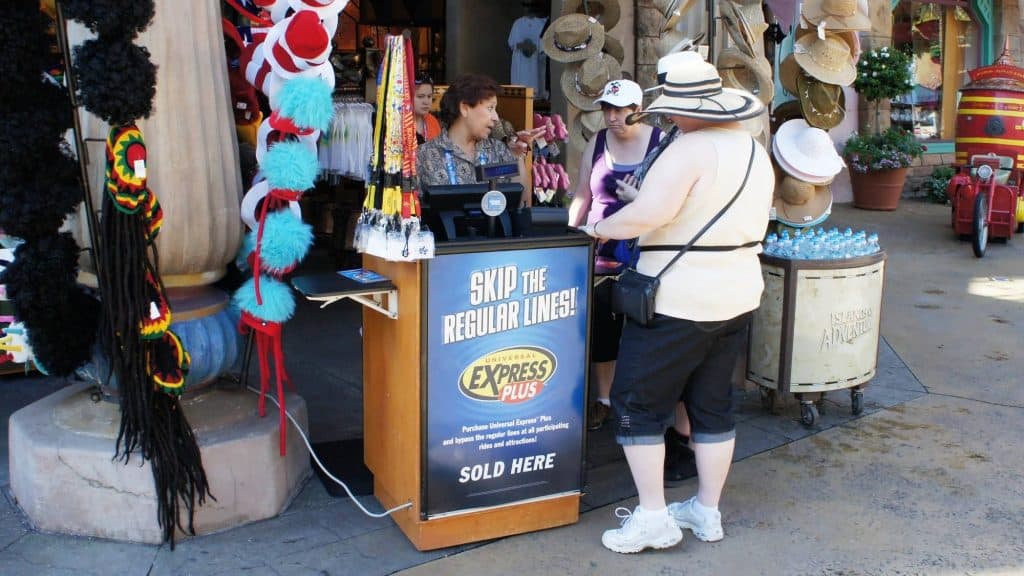 Tip #7: Check out the My Universal Photo packages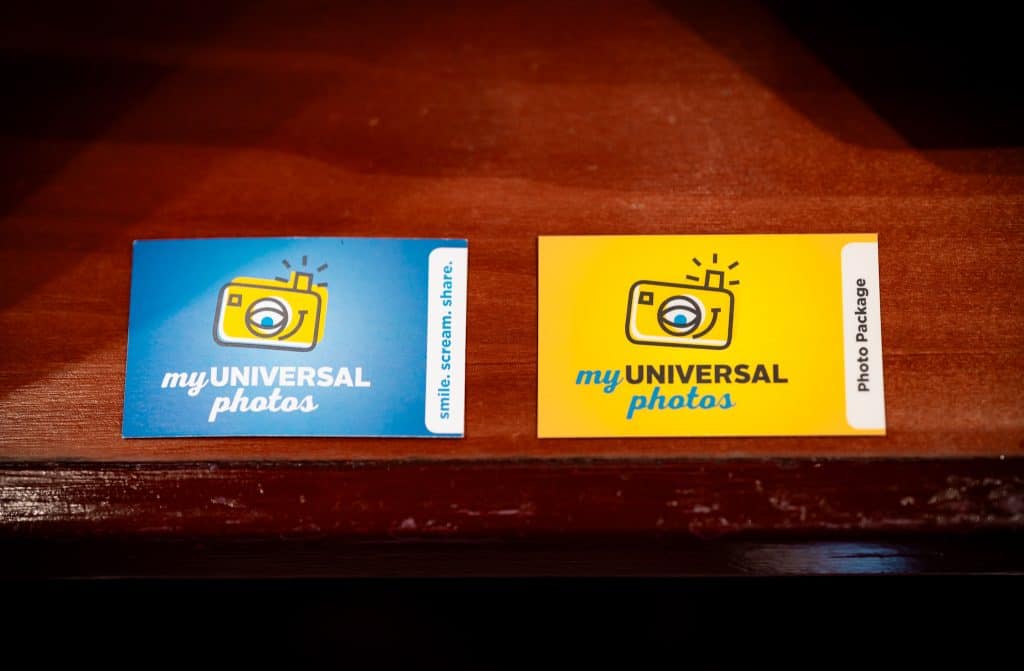 Although we all carry our phone/camera around in our pockets these days, there's a good chance you'll want a souvenir of your trip in the form of a group shot at the front of the park, or maybe you got caught with a hilarious ride photo on Revenge of the Mummy. In that case, we recommend considering a My Universal Photos package, which can be purchased beforehand for significant savings.
If you decide to simply buy photo prints as you go, you could end up paying $20.00 or more for a print at each ride. With a My Universal Photos package, you can get a one-day package for $69.99 (plus tax) or a three-day photo package for $89.99 for Universal Studios and Islands of Adventure. A one-day photo package for Volcano Bay will run you $39.99 plus tax. If your trip is even longer, or if you're planning multiple vacations within one calendar year, a 30-day digital package for $119.99 or a one-year digital package for $139.99 can give you some significant savings versus buying individual prints. We recommend you check out all the offerings on both the Universal Orlando website and the Amazing Pictures site (which has been known to have seasonal sales, especially around Black Friday) to review the add-ons and inclusions that would best suit your family. For all the ins and outs of this program, don't forget to visit our complete guide to My Universal Photos and ride photos.
Tip #8: Bring a backpack and rent a locker for the day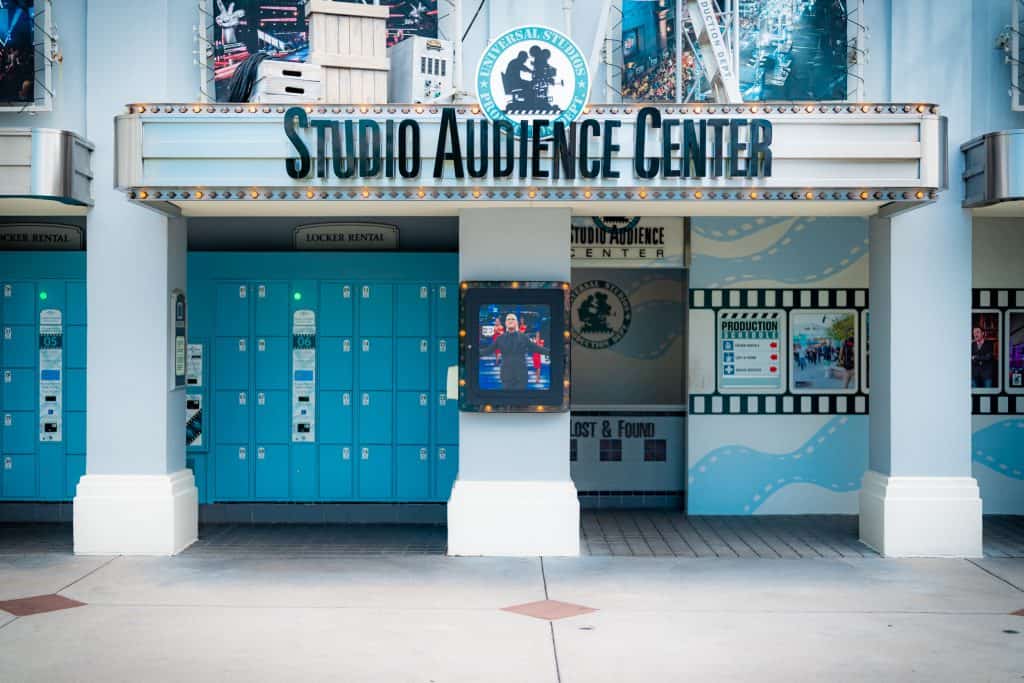 Packing a park bag is a particularly good idea if you plan on going on water rides or if you are visiting during a time of the year when the temperature changes considerably from day to night (this saves you both the time from heading back to the hotel to change and the money from having to pay theme-park prices on duplicate pieces of clothing). Simply rent a locker for the day, and you'll have your gear much closer, without having to carry it around all day.
The lockers at the front of Universal Studios Florida and Islands of Adventure, and all throughout Volcano Bay, can be rented for a flat rate for the day (around $14, depending on the size you'll need), and you may open and close them as many times as you want on that day. See our complete locker guide for more information.
To put this into an example for you, when we are going to Mardi Gras in February at Universal Studios Florida, and we know it may get cold in the evening, we'll bring a bag with jackets to the parks and rent a locker. After we stow our gear, we head over to Islands of Adventure and play for the day; then, in the evening, when we come back to Universal Studios for the parade and/or concert, our jackets are waiting for us in the locker. This is a great way to avoid spending $50 per person on Universal sweatshirts. The same can be said for unexpected rain showers – a few emergency ponchos that cost less than a dollar at your local grocery store may save you from buying $20 Universal-branded ones when the heavens open up. This is Florida, after all, but that daily afternoon summer thunderstorm can catch visitors off guard.
When it comes to bringing a bag, you may carry your extra items for your theme-park day, like additional clothes and sunscreen, in bags and backpacks of a reasonable size – you just cannot bring any bags with hard sides or wheels, like a cooler, into the parks (soft-sided coolers are allowed if they're no larger than 8.5″ wide x 6″ high x 6″ deep). And, of course, you cannot bring any weapons or alcohol onto Universal property at all.
Tip #9: Use your AAA membership for discounts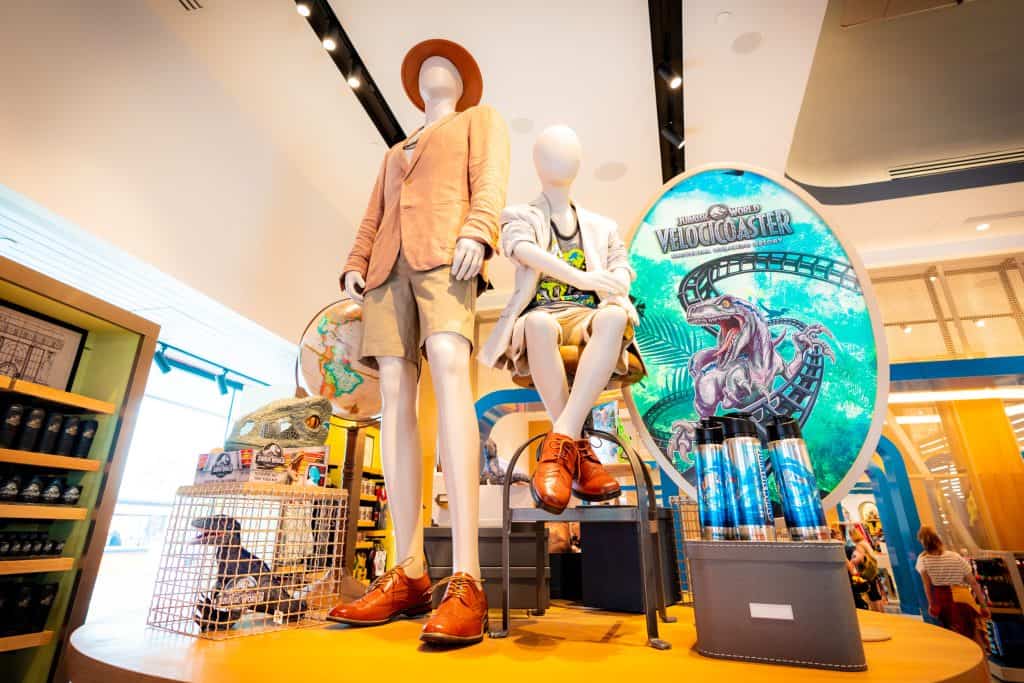 For AAA members, most dining locations and shops at Universal offer 10% off select food and merchandise purchases. While this may not seem like much on any one single transaction, over the course of three or four days the savings will certainly add up. (And don't forget that some of the full-service restaurants at Universal's hotels also offer an AAA discount.)
Tip #10: Address any issues with Guests Services or team members before you leave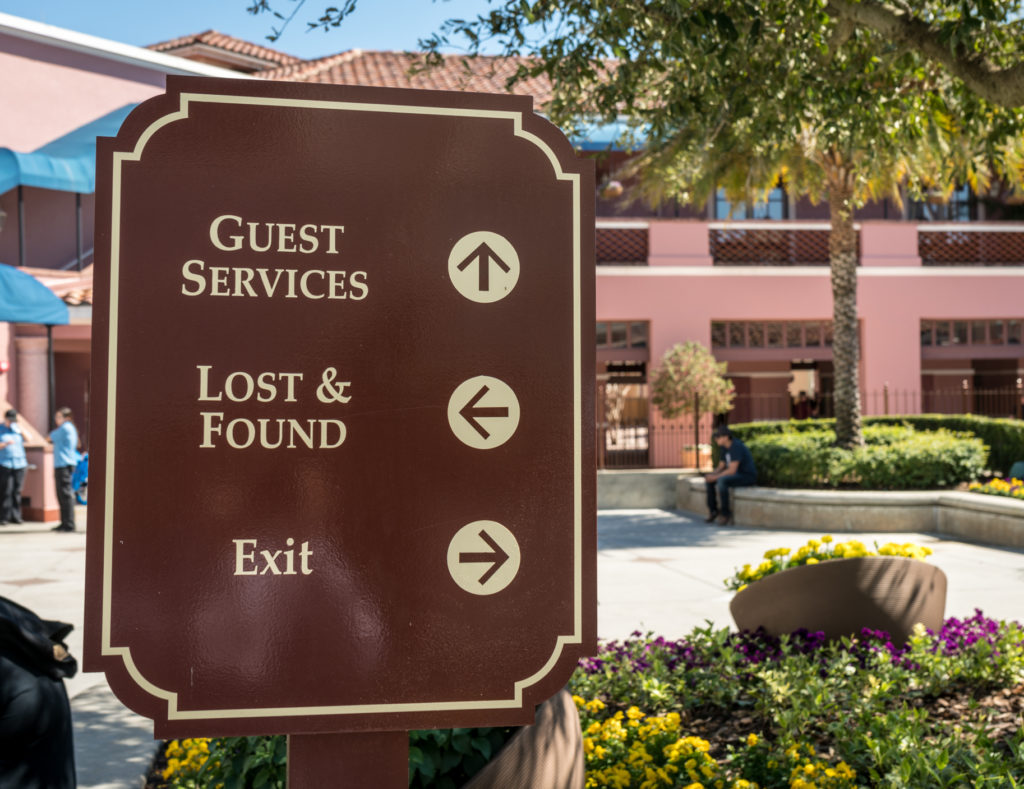 No service or venue in the world is perfect, and Universal (or any theme-park operator, for that matter) is no different – rides break down, lines can be long, and Murphy's Law doesn't take a vacation like you do.
If you happen to have a negative experience while you're in the parks, don't let it fester in your mind and ruin your trip – simply visit Guest Services at the front of the parks and let them know what's up. Chances are good that they'll acknowledge the shortcoming and work with you to rectify it. If you try to address your grievances while you're still at Universal (versus once you get home), Guest Services may be able to provide options that will be useful to you right then and there. If you're already home, however, then chances are whatever they offer will only be useful on your next visit – and, for many families, that could be years away.
Bonus tip: the lines for Guest Services inside the theme parks are usually much shorter than the lines outside the parks. So, if possible, get inside the turnstiles before you head there.
---
Now that we've shared all our secrets for saving time and money at Universal, you're ready to dive into planning your trip! Head to our Universal Planning Center for hundreds of pages of info and all the knowledge we have to share on the complete Universal experience, which is helpful for first-time visitors and seasoned theme-park goers alike. Keep calm and plan on!
Do you have a question about the information on this page or would you like to provide feedback? Please let us know by posting in our
Orlando Informer Community
on Facebook.