Welcome to the beginning of your journey to planning the perfect vacation to Universal Orlando Resort!
This section, called The Script: Tickets, packages, and planning, is designed to give you all the necessary information you need to figure out how to spend your money, where to spend your money, and how to save your money. Because the first step to understanding how to maximize the value during your vacation is to understand where you are going, we are going to start with an overview of Universal Orlando.
After you have read through the overview we present below, you can use the links in the navigation window at the bottom of the page to dig more deeply into our treasure trove of information. Or return to this page to continue learning how to use this site to plan the perfect Universal vacation.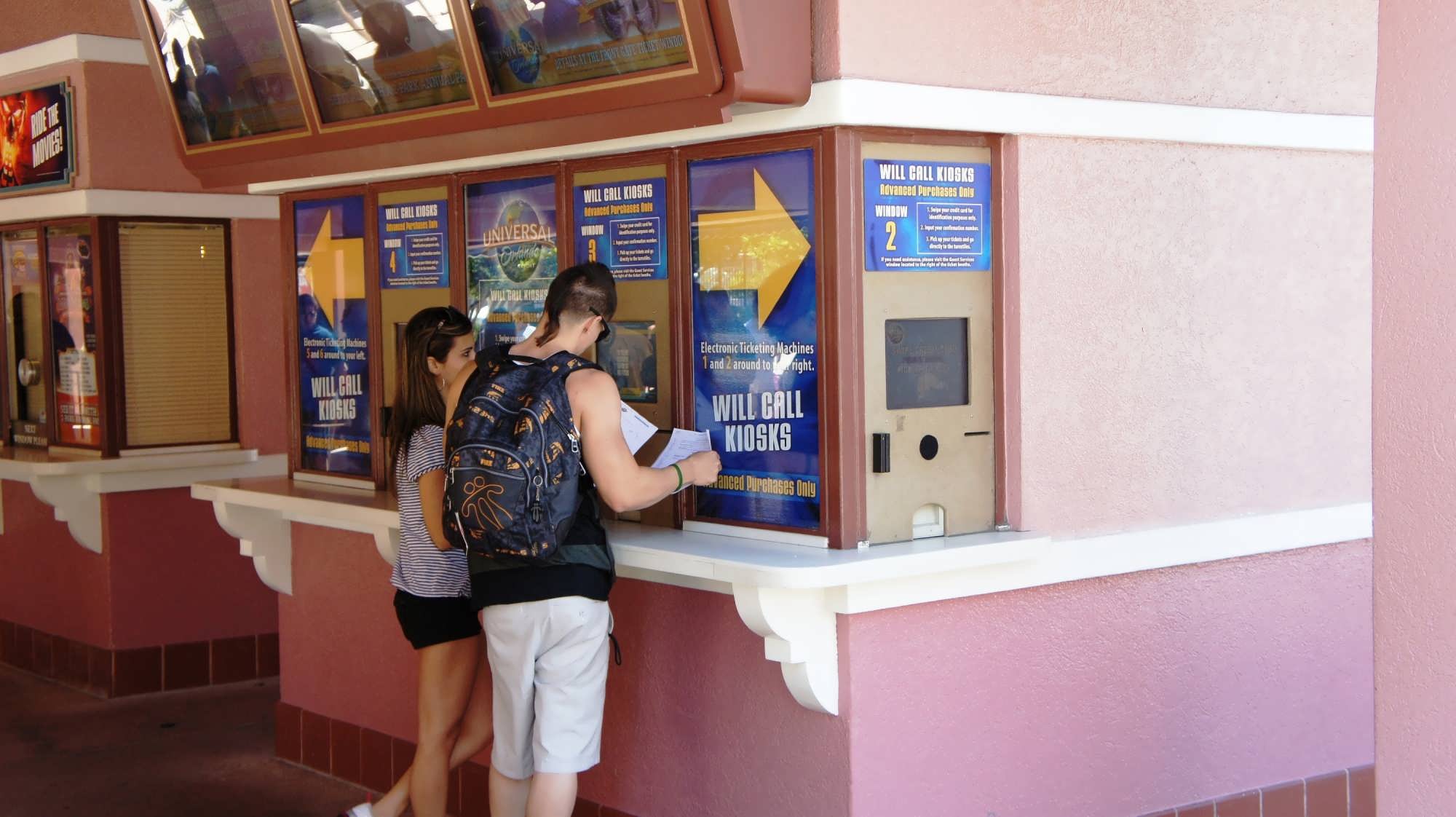 Universal Orlando overview
Universal Orlando Resort is comprised of five major sections. Here is the resort-wide map for you to reference: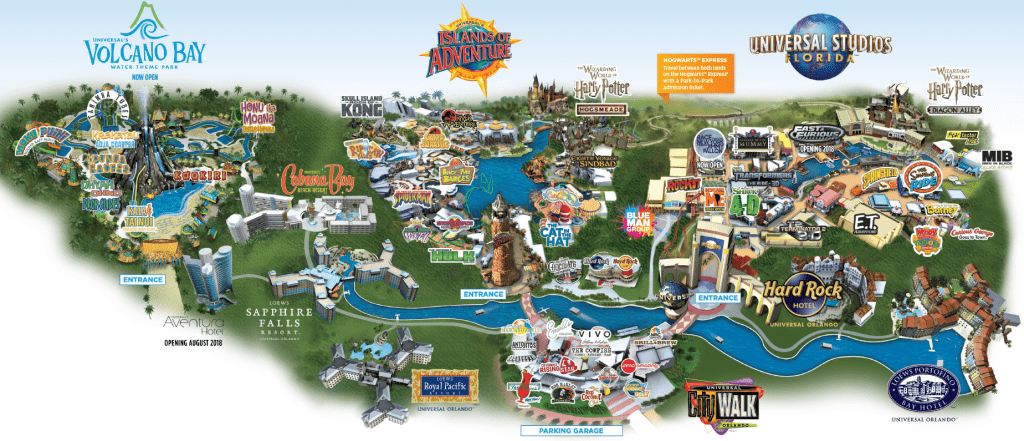 The five major sections are as follows:
Universal Studios Florida (also known as USF for short) – the original theme park, where you can "ride the movies"
Universal's Islands of Adventure (IOA) – the second theme park, where you will embark on the adventure of a lifetime through seven uniquely-themed islands
Universal's Volcano Bay (VB) – a water theme park that invites you to enjoy a carefree day of relaxation and thrills
Universal CityWalk Orlando (CW) – a multi-level entertainment destination that features a variety of restaurants, shops, nightclubs, and shows, including Blue Man Group and a 20-screen movie theater
Universal Orlando's seven on-site hotels: Portofino Bay Hotel (PBH) is the flagship on-site property and the furthest premier hotel from Universal. Next door, closer to Universal Studios Florida, is Hard Rock Hotel (HRH) – arguably the most popular on-site property. Going to the other side of the map, Royal Pacific Resort (RPR) is the last of the three premier properties and is often the choice for first-time visitors. Just past it is Sapphire Falls Resort (SFR), the only preferred venue. Cabana Bay Beach Resort (CBBR) is the first of Universal's prime value hotels, offering 2,200 rooms (nearly half of which are family suites that sleep up to six). Aventura Hotel (AH), the other prime value resort, exchanges theming for sleek modernity; both of these properties offer access to Volcano Bay via an exclusive entryway. And, finally, Surfisde Inn and Suites (SIS) is the first half of the Endless Summer Resort hotel complex, which is actually located five minutes down the road from Universal Orlando's main campus – it's the first value venue (the other half, Dockside Inn and Suites, will bow May 2020)
Throughout the rest of the OI Universal Center, you will learn much more about Universal Studios Florida, Islands of Adventure, Volcano Bay, CityWalk, and Universal's various on-site hotels. For now, let's just get our bearings by speaking about transportation and distances.
One of the most important things to know when planning your trip to Universal is that everything is very close to everything else. Many first-time visitors to Universal have been to Walt Disney World Resort before (which is why we reference Disney quite a bit in these pages), which is massive compared to Universal; it encompasses four theme parks, two water parks, Disney Springs, and over 20 hotels. Anyone planning a trip to Disney needs to consider transportation as an important planning factor. This is not so with Universal. Indeed, when specifically looking at the two Universal theme parks and CityWalk, everything is within walking distance of everything else – no transportation needed!
This makes a vacation to Universal truly a thrilling experience, especially if you get to stay at one of the resort's on-site hotels. Having the two theme parks next-door to each other, and adjacent to CityWalk, means that you can easily spend your morning at Universal Studios, catch lunch at a CityWalk restaurant, and wrap up your day at Islands, all by just leisurely walking from one location to the next! (And though Volcano Bay requires a short bus trip, it's not all that far away, either.) If you do get to stay at on on-site hotel, then your room will be just a heartbeat away from the action – this proximity offers a level of convenience that Walt Disney World just cannot match.
Now, let's not get too far ahead of ourselves. We have over 200 pages of material covering virtually everything in the parks and throughout the resort. But we are just at the beginning of the planning process, so let's get you to Universal Orlando first!
Most guests enter Universal property by way of the parking garages and transportation hub. Please note that these are not shown on the official map displayed above, but you can see them on our custom-made Google map (they are the massive concrete structures to the right of the Universal transportation hub):
OI fun fact: Universal Orlando's parking garages each contain 10,000 spaces. This makes them one of the largest parking complexes in the Western hemisphere.
After making their way from the transportation area to CityWalk, guests can either head to the right and on to Universal Studios Florida or veer left to Islands of Adventure. Or, instead, they can hoof it down to the bottom floor of the parking garage and hop on a shuttle to Volcano Bay.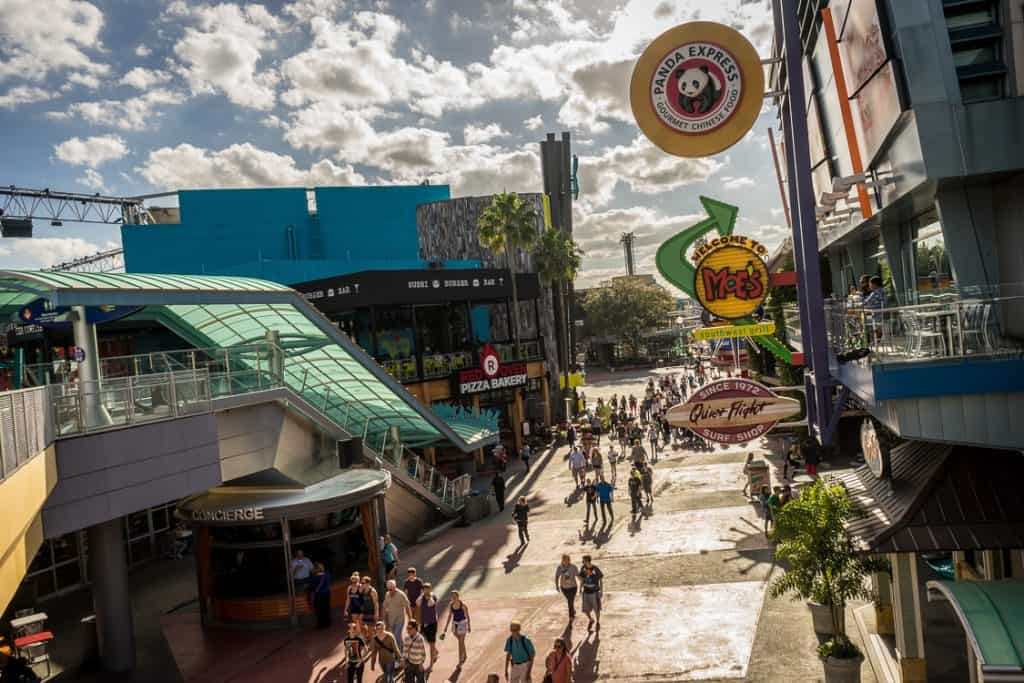 Like we said before, we've got so much information to share with you. The purpose of this page was to give you a basic understanding of Universal Orlando's layout, so, as we move forward, you have an understanding of where you are on the property. Now, we are going to get into the details of planning the perfect vacation for your time and budget.
Use the links below to continue your exploration. Or return to our orientation page to continue learning how to use this site.
Do you have a question about the information on this page, would like to provide feedback, or did you spot an inaccuracy? Please let us know by posting in our
Universal Community Facebook group
.