This page contains various maps and guides to Universal Orlando, which you can view and download at your leisure.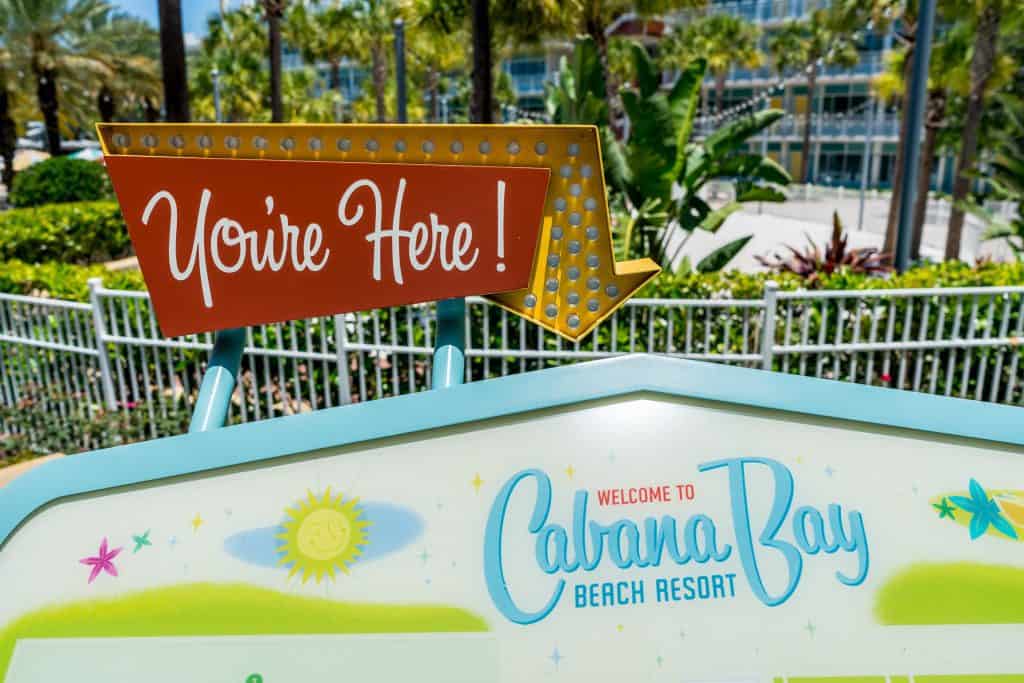 Universal Orlando PDF maps
Please note that several of the files are provided in PDF format, so you will need Adobe Reader to view them. If you don't have Adobe Reader, you can download it here. All material provided courtesy of Universal Orlando.
Universal Studios Florida map
Islands of Adventure map
Volcano Bay map
CityWalk map
Resort-wide map
Interactive maps provided by Orlando Informer
We use Google Maps to create custom interactive maps that accompany much of the information you'll find throughout the OI Universal Center. If you would like to view our maps covering the parks and on-site hotels, use the links below.
IMPORTANT When you click one of these links, it is very likely the map will be displayed in the traditional "road map" view. When this happens, they just don't make much sense, so please be sure to switch the map to Satellite View. Then zoom in and use the legend to enjoy the details!
Universal Studios Florida
Islands of Adventure
Wizarding World of Harry Potter
Universal's on-site hotels
Advanced users: many of the labels Google provides on its own are not correctly placed on map areas of Universal Orlando. That's why, to prevent confusion and clear up the maps a bit, we also recommend that you uncheck the option for showing labels.
Universal Orlando Rider's Guide for Rider Safety & Guests with Disabilities
Universal also publishes a highly thorough guide to their rides for anyone who wants more safety information. Below is a sample page from the Jurassic Park section:
Use this link to view and download the PDF version of the guide (please note that it is a rather large PDF file):
Universal Orlando Rider's Guide for Rider Safety & Guests with Disabilities (PDF file)
Volcano Bay Rider's Guide for Rider Safety & Guests with Disabilities (PDF file)