Since 2012, one of the most striking characteristics of Universal Orlando Resort has been its ever-changing roster of attractions; thanks to the phenomenal success of The Wizarding World of Harry Potter and the unceasing drive of Comcast, NBCUniversal's corporate parent, not a single year has gone by without a new experience of one sort or another debuting, whether that be a ride, restaurant, store, or hotel.
It can be a lot to keep track of, especially with a whole new parcel of land being developed – including a whole new theme park, Epic Universe, along with it. But don't worry! Every announced addition, expansion, or replacement is listed here, starting with this year, 2022, and then moving on into the near future.
Given everything that has transpired last decade and everything that's lined up for this one, we can honestly say this is the single most exciting time in Universal's history.
Skip to: Universal Studios Florida | Islands of Adventure | Universal CityWalk Orlando | Epic Universe
Universal Studios Florida
Universal Orlando's very first theme park has continued to undergo a years-long transformation, replacing its older attractions with brand-new, updated content – and signs only continue to point to this being the case in the 2020s.
Halloween Horror Nights 2022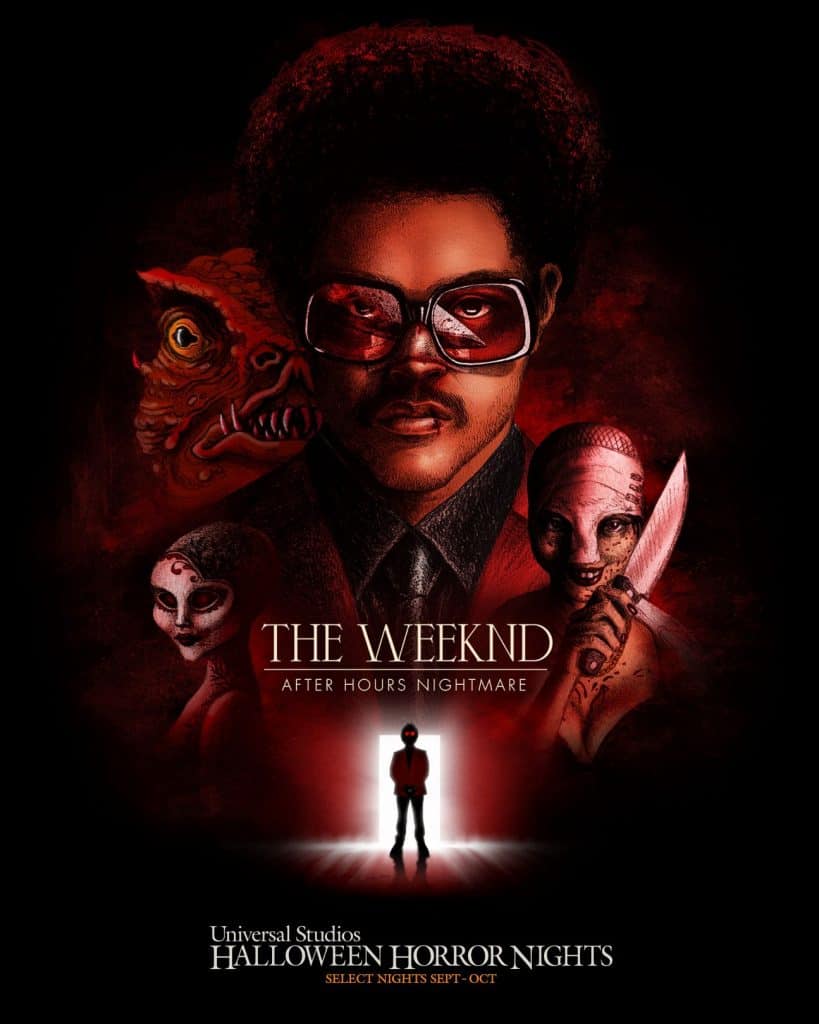 Opening: September 2, 2022

Location: Throughout Universal Studios Florida
This frightful fan-favorite, separately-ticketed event returns for another year to Universal Studios Florida. On select nights between September 2 to October 31, 2022, immerse yourself in the worlds of The Weeknd, Universal Monsters, Blumhouse, and Michael Myers' Halloween. Prepare for your evening at Halloween Horror nights by checking out our complete insider's guide.
Islands of Adventure
Universal's first non-Studios-branded park in the world hasn't seen anywhere near the amount of attention as its counterpart next door, but that doesn't mean it's been left alone; what construction projects it's received have tended to be on the more impactful side, such as adding whole new islands on the map or replacing long-lived (and massive) rides.
Universal CityWalk Orlando
Exciting changes aren't just happening in the Theme Parks! This entertainment district is constantly being updated to provide fresh offerings for visitors to Universal Orlando. From food to fun, there's always something to see at Universal CityWalk Orlando.
Universal's Great Movie Escape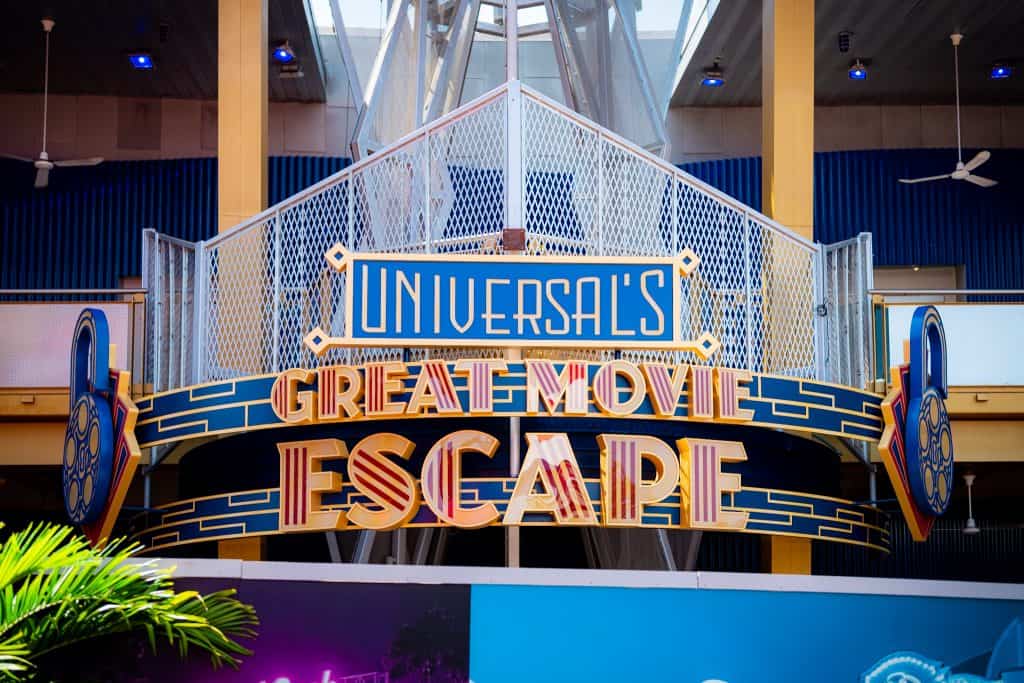 Opening: Fall 2022
Location: Previous Location for the groove
A new category of adventure will soon be arriving in the form of Universal's Great Movie Escape. Two escape rooms will be offered and themed to the films Back to the Future and Jurassic World. Use logic and teamwork to solve puzzles that will aid in your escape — no brain-wave analyzer needed.
Epic Universe
The fourth theme park at Universal Orlando has seen something of a bumpy ride over its short lifespan: announced in August 2019, put on hold in July 2020, and reactivated in March 2021 (all thanks to COVID-19, of course). Currently, construction is slowly ramping back up to pre-pandemic levels, and its opening date is still set for sometime in 2025.
What else do we know about one of Universal's biggest projects of all time? It will be erected on the recently acquired south campus of the resort, which is located some 10 or 15 minutes away from the other parks and CityWalk. The concept art that has been released suggests that there will be four themed lands, but only one has, thus far, been revealed: Super Nintendo World, the potential game-changing addition that was first installed in Japan in 2021.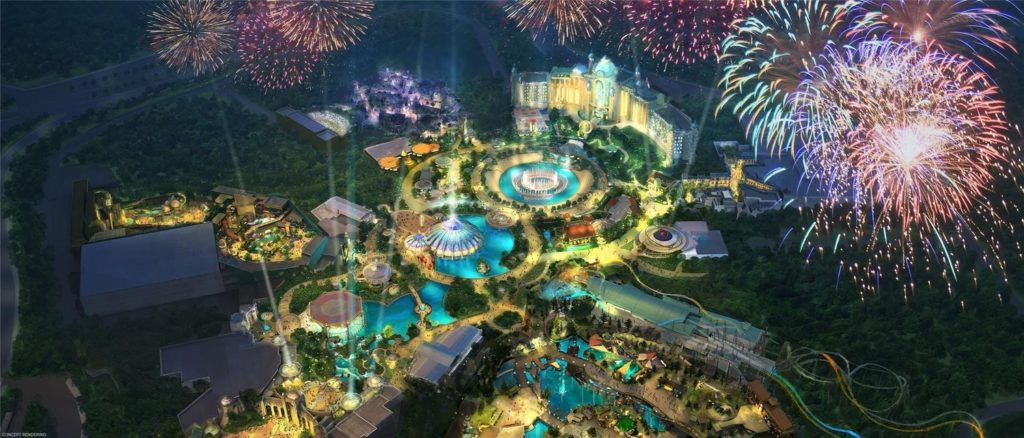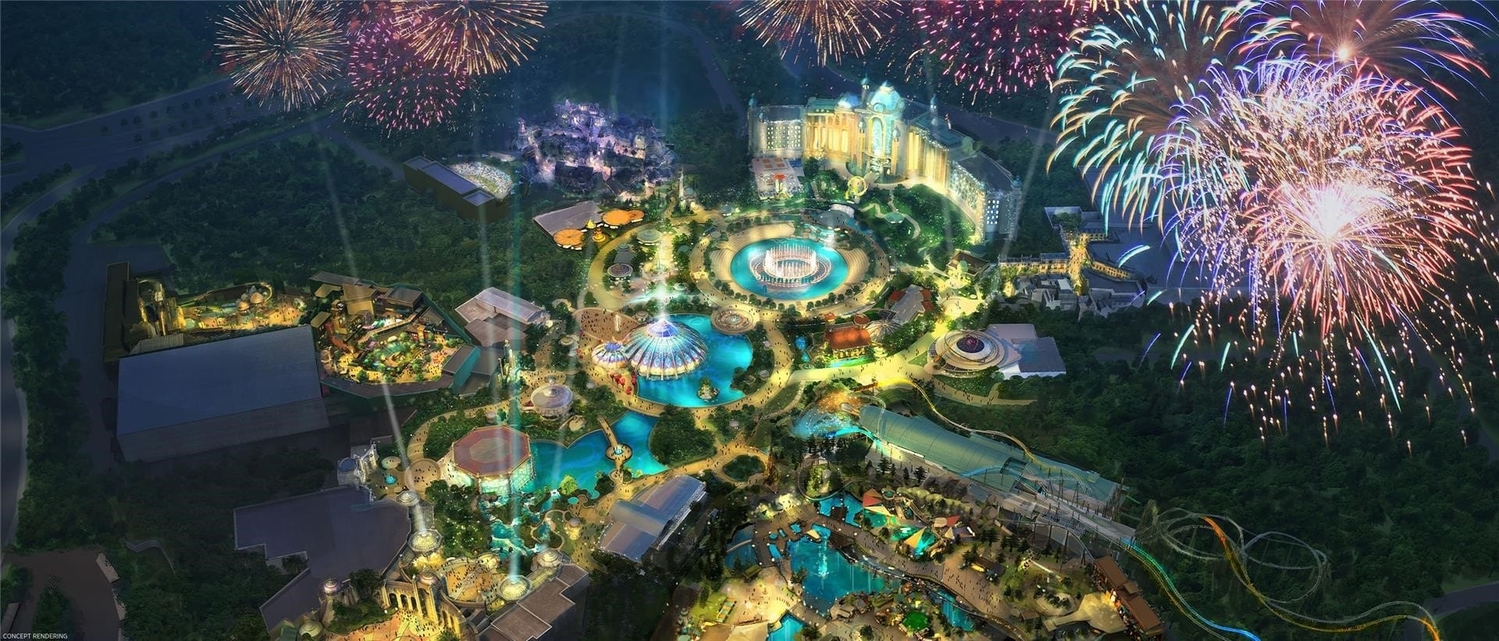 The swath of real estate that the new theme park will sit on actually has a long and convoluted history with Universal, and you can read all about it here.
Do you have a question about Universal's newest additions? Please let us know by posting in our
Orlando Informer Community
on Facebook.