It's your last day in Orlando. You will be leaving this afternoon and have 4 hours to spare. Here's what you do and where you eat.
So it's the last day of your big Universal Orlando vacation. Whether you have been there a week or been there a month, the last day is always bitter sweet. With a resort as expansive as Universal, it can be tricky deciding just where to spend the dreaded final day. This is your guide to getting the most of your time.
By now you have (hopefully) either packed your bags in your car or checked them with luggage services of your on site hotel and are ready to take on the day. Checking your bags with luggage services is a complementary feature to on-site hotel guests. It is available at all on-site hotels including Hard Rock Hotel, Portofino Bay Hotel, Royal Pacific Resort and Cabana Bay.
ISLANDS OF ADVENTURE
HOUR 1
You will start by going right when you leave Port Of Entry and cut through Seuss Landing. Make your way through Seuss landing by cutting through the path to the left of If I Ran The Zoo. Hardly anyone knows this path is here, and it will help you avoid the crowds as well as cut off a little distance.
You will cross through the bridge and into Lost Continent. In Lost Continent there is a glorious full service restaurant called Mythos. If you have eaten here, then I need not explain its magnificence. If you have not eaten here, then you need to make this a priority. The rosemary bread, interior design and menu are near perfection. Make a reservation for around 12:30 as you pass through. This place will be packed so a reservation is a must to make sure you get yourself a table.
Onwards to The Wizarding World of Harry Potter Hogsmeade. Make your way into the Hog's Head and order yourself a butterbeer. Try a new style if you've already had one and if you haven't, start with a frozen butterbeer.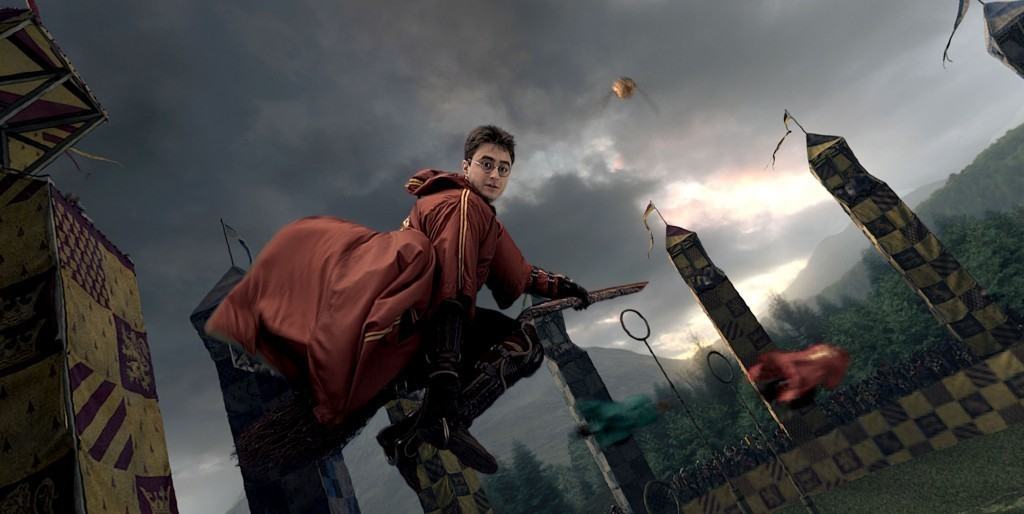 Ride Forbidden Journey by taking the single riders line. You shouldn't have to wait more than 15-20 minutes and of all the rides on property, this one is particularly isolating. The ride vehicle doesn't really allow for much interaction with your friends and family, so single riders won't rob you from an experience.
HOUR 2
From Hogsmeade and into the lush jungle of Isla Aventura in Jurassic Park: River Adventure. If it's hot, you'll want to ride it. If it isn't, you'll still want to ride it. The final moments of this ride are enough to suffer through a few moments of cold when you get off your tour boat.
After your tour through the jungle with the dinosaurs in their natural habitat (which hopefully didn't go off course into the Raptor Containment Area) you are going to want to keep that Dinosaur momentum going. Back track your way to Raptor Encounter. For veterans, this might be a new experience as it has only been operational for under a year. It is a clever and engaging meet & greet with a fantastic photo op at the end.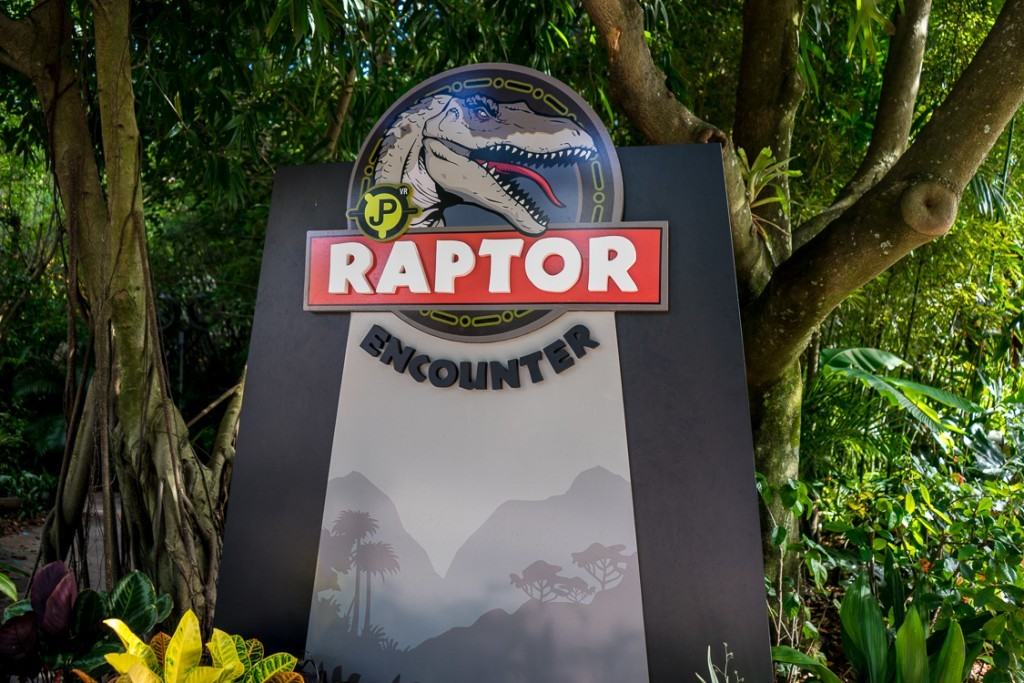 HOUR 3
Once you have posed for the photo that will ultimately become your Facebook profile picture, it's time for lunch. Return to Mythos and dine with the gods. The design of this building is one of the most unique on the property. From the exterior to the interior it's fantastic to look at while you enjoy their fantastic menu.
HOUR 4
With lunch taken care of, slowly meander back through Lost Continent and Seuss Landing and on to Marvel Superhero Island. This will be your grand finale at Islands of Adventure. The Amazing Adventures of Spider-Man is such an incredibly well done ride it's enjoyable no matter how many times you've gone on it. This is the perfect way to end your time with Universal and a good send off to remember on your journey home.
With that, the walk back to your hotel or car should bring you to around 4 hours in the park, hitting all the rides you need to have just one more go on and an amazing lunch to boot.
Islands of Adventure "must-do" list:
UNIVERSAL STUDIOS FLORIDA
HOUR 1
Right out of the gate you want to get in the single rider line at the Hollywood Rip Ride Rockit. This line can become grueling, especially during peak season, so you will want to own that single riders line.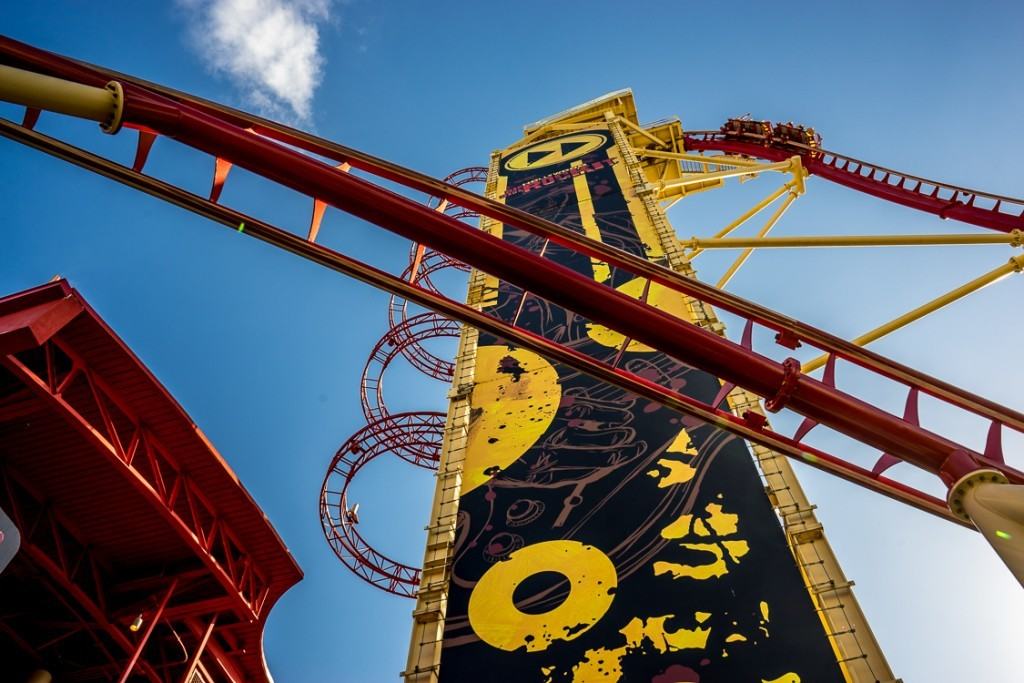 After you endure hearing the word "hasta" several dozen times in the queue for Rockit, you will want to make your way over to Revenge of the Mummy. If the posted wait time is 15 minutes, go through the regular line. If it is anything over 20, hit single riders.
HOUR 2
Exit through the gift shop at Mummy and get a drink from one of the lovely bartenders at Finnegan's. The Onion Web is a great, shareable food item and the Snake Bite is the perfect drink companion.
Next up is Diagon Alley. There is a lot to see here so take your time going through the shops but you'll want to make Gringotts your priority. This ride will rack up extensive wait times and can affect the remaining amount of your time in the park, but it's worth it.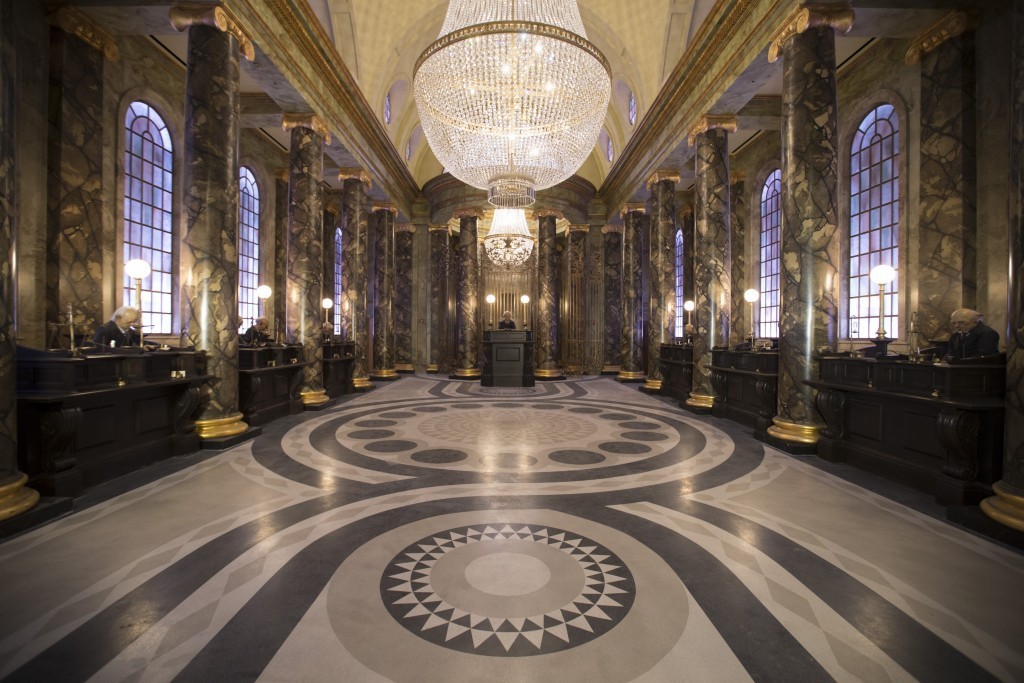 HOUR 3
Now it's time to defend the Galaxy. Single riders for Men In Black: Alien Attack moves incredibly fast and can allow a couple go-rounds to improve upon your all time record. Remember to shoot for the windows, that's where to shoot if you want to be top scorer in your ride vehicle. (Read more tips here.)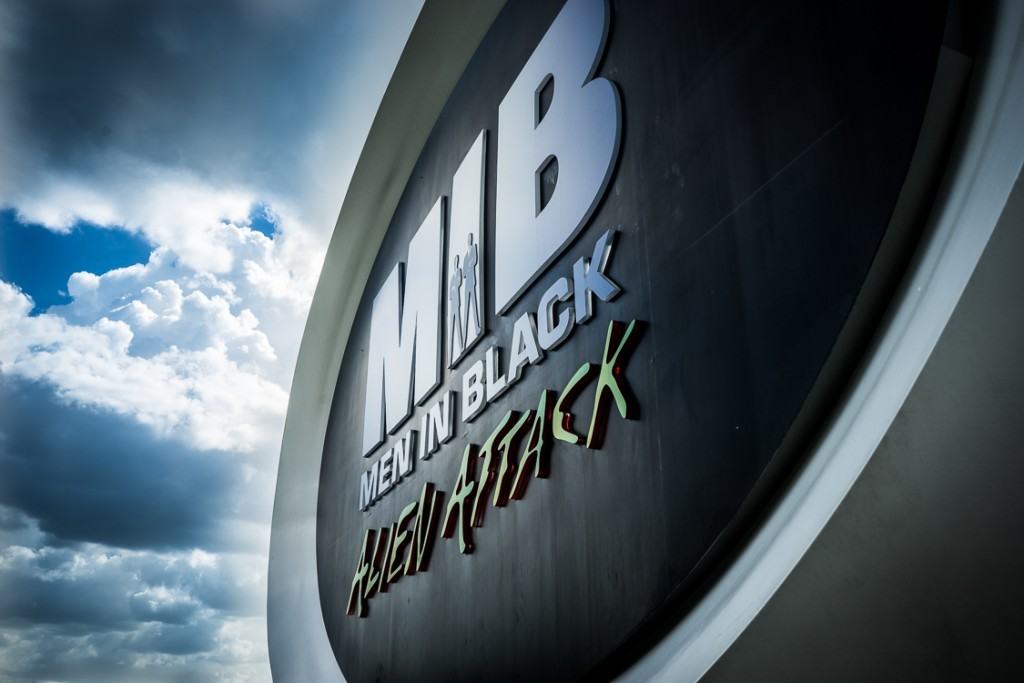 Steven Spielberg and E.T. have a special message for you at the E.T. Adventure, but first you must get your intergalactic passport. Once you have that you will take to the skies in a nostalgic trip to the Green Planet. You remember the Green Planet right? From E.T.? Right? Despite being a more seasoned ride, it still packs the charm of an era not so long ago when Universal was a completely different type of theme park.
HOUR 4
Last but certainly not least is Transformers. Unless you are by yourself, avoid the single riders line. It doesn't move as fast here as it does elsewhere on property. Join Optimus Prime for a battle against evil and he will send you on your way home, victorious.
All that and the journey to your mode of transportation should round you out at about 4 hours. No matter how you decide to spend your time, there is somewhere in the Universe for you to fit in. If you follow these tips, you should be able to hit all the hits and be on your merry way with time to spare in I-4 traffic.
Universal Studios Florida "must-do" list:
To fully take advantage of all that Universal Orlando has to offer make sure you stay on site! The best place to get assistance with travel information? Orlando Informer Travel. Making travel plans can be stressful, so why not ease the burden as much as possible? With such a wealth of information at your fingertips you will have your vacation planned faster than you can say "Diagonally". (Chamber of Secrets, anyone?)