Sunday, Disney quietly opened two new Star Wars shows at Disney's Hollywood Studios.  The first, Star Wars: A Galaxy Far, Far Away is a look at some of the franchise's most iconic moments, with some special appearances from some even more iconic characters. If you've ever wanted to get some great pictures of some of Star Wars' most famous (and infamous) characters, this is the perfect show for you.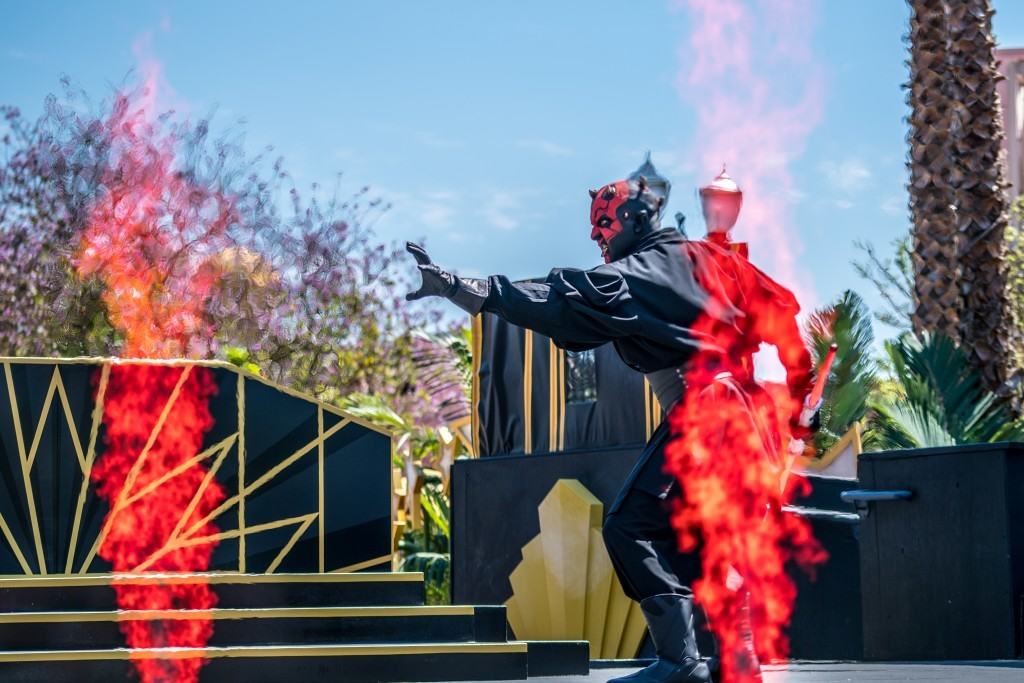 The show is a great way to quickly introduce newcomers to the series to some of the fan-favorite characters Star Wars has created throughout the years. It lasts about 15 minutes and plays multiple times a day on the stage in front of the Great Movie Ride's Chinese Theater.
The other new Star Wars experience is Captain Phasma's Stormtrooper March, and it really helps bring The Force Awakens to Disney's Hollywood Studios in a tangible way. If you've ever wanted to join the First Order, there is no better recruiting tool.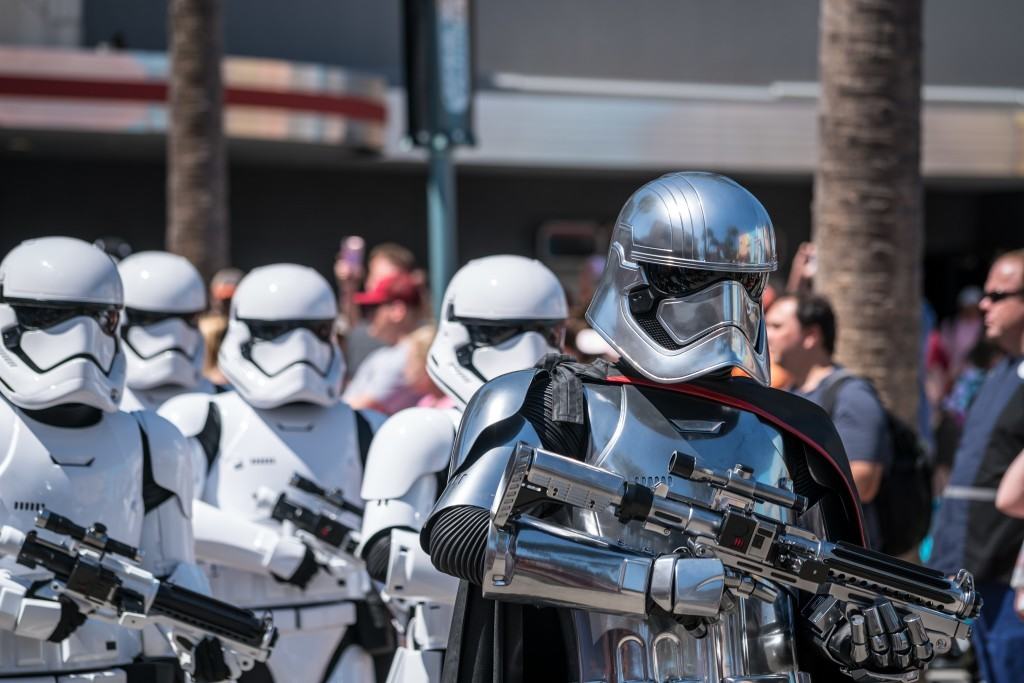 The march starts from the Star Wars Launch Bay, where Captain Phasma and her army of Stormtroopers begin their march, heading all the way to the new stage where A Galaxy Far, Far Away plays. Once at the stage, the Stormtroopers form a line on the ground floor while Phasma makes her way to the stage proper, and begins her recruitment.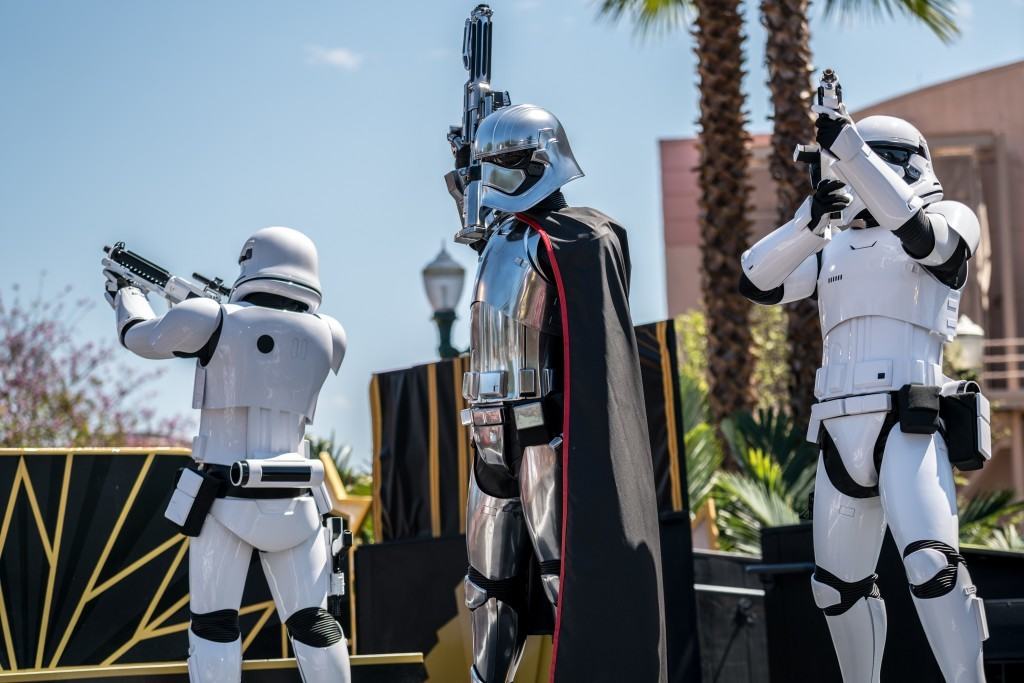 The show includes a few close calls with Stormtroopers, and it ends with a bang. If you like Star Wars, Phasma's march is not to be missed. Phasma and her Stormtroopers march regularly throughout the day, usually on the hour mark, and this display of the First Order's power doesn't last more than about 10 minutes.
With all these new experiences opening at Disney's Hollywood Studios, it's only getting me more excited for their new fireworks show, Star Wars: A Galactic Spectacular, opening later this summer. We'll have more information on that show as we get closer to its opening, but I'm preparing to have my mind blown.
Until then, check out some pictures from this week's new shows below, and may the force be with you!
Star Wars: A Galaxy Far, Far Away & Captain Phasma's Stormtrooper March – HD Photo Gallery
What do you think about these new shows? Let us know in the comments below!