Location
Rainforest Village
Restrictions and access
42 inches; must be 49 inches to ride alone; one to two riders; 300-pound single-rider max; 450 pound combined weight; has Express Pass access.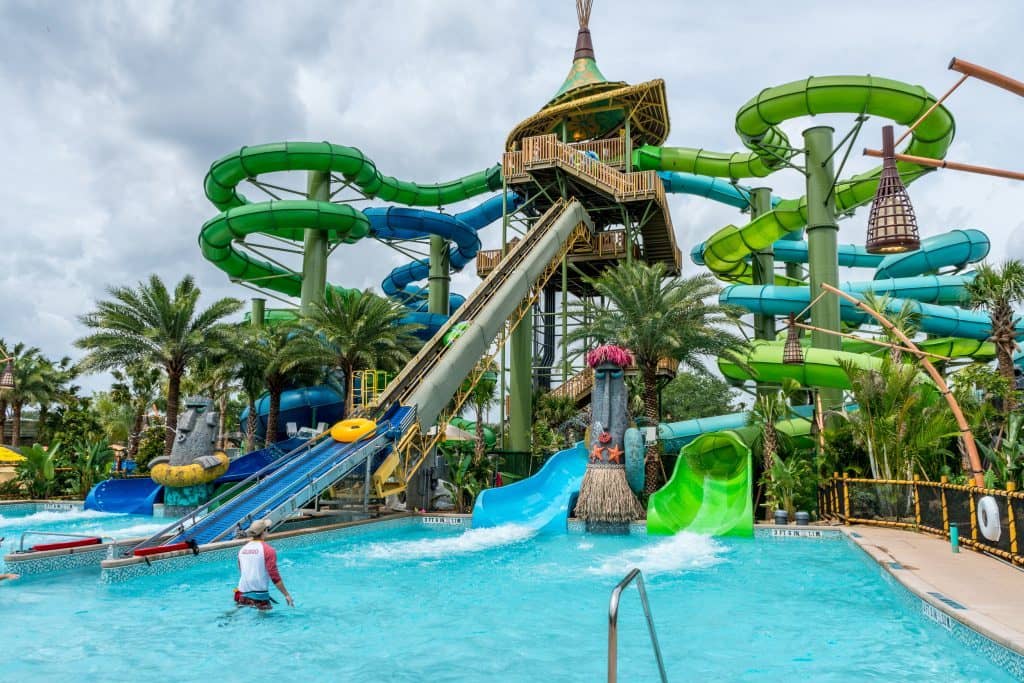 Two-sentence insider summary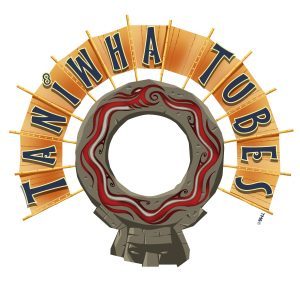 Grab your inner tube – single or double-rider – and race down four twisting water slides (which offer at least slightly different experiences). Along the way, "mischievous" Tiki statues will attempt to zap you with jets of water when you least expect it.
Fear factor
2 out of 5.
What you wish you knew before you experienced it
Taniwha Tubes often has a line for the two blue slides and a line for the two green slides. The blue slides are faster and more intense.
OI fun fact
The Waturi – Volcano Bay's fictitious denizens – were inspired to craft Taniwha Tubes' slides by a grove of abnormally tall pukas, with their twisting roots.
Note
The Virtual Line for Taniwha Tubes has been removed, meaning that guests won't have to nab a return time in order to hop on it – it's permanently set to "ride now."
Taniwha Tubes – photo gallery
Taniwha Tubes – real guest reviews