Location
Krakatau
Restrictions and access
42 inches; must be 49 inches to ride alone; has Express Pass access.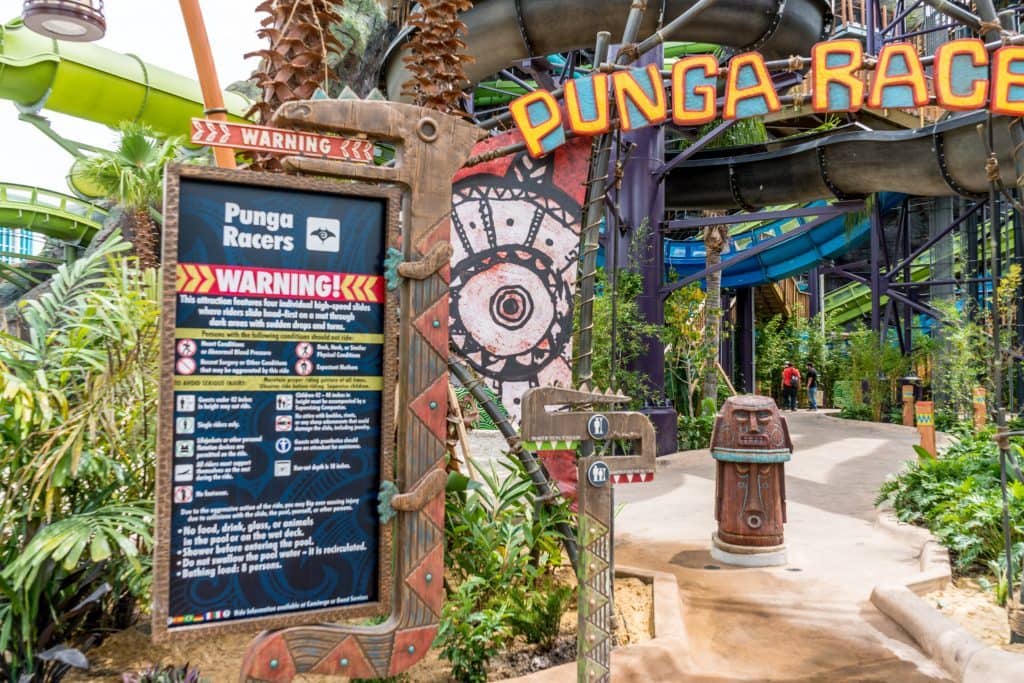 Two-sentence insider summary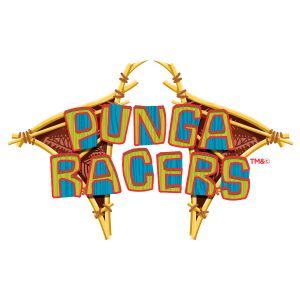 One of the lesser intense of Krakatau's attractions, Punga Racers has riders on manta-ray mats competing against one another across four lanes. The winner receives a "watery salute" from Punga himself.
Fear factor
3 out of 5. While these can be scary and the slides are tight, your position will control your speed and splashdown.
What you wish you knew before you experienced it
Some of the lanes, like the orange, feature sections that are open instead of enclosed.
OI fun fact
Māori mythology states that a punga is related to sharks, stingrays, and lizards. It is typically depicted as strange and sometimes ugly.
Punga Racers – photo gallery
Punga Racers – real guest reviews