Location
Krakatau
Restrictions and access
42 inches; must be 49 inches to ride alone; has Express Pass access.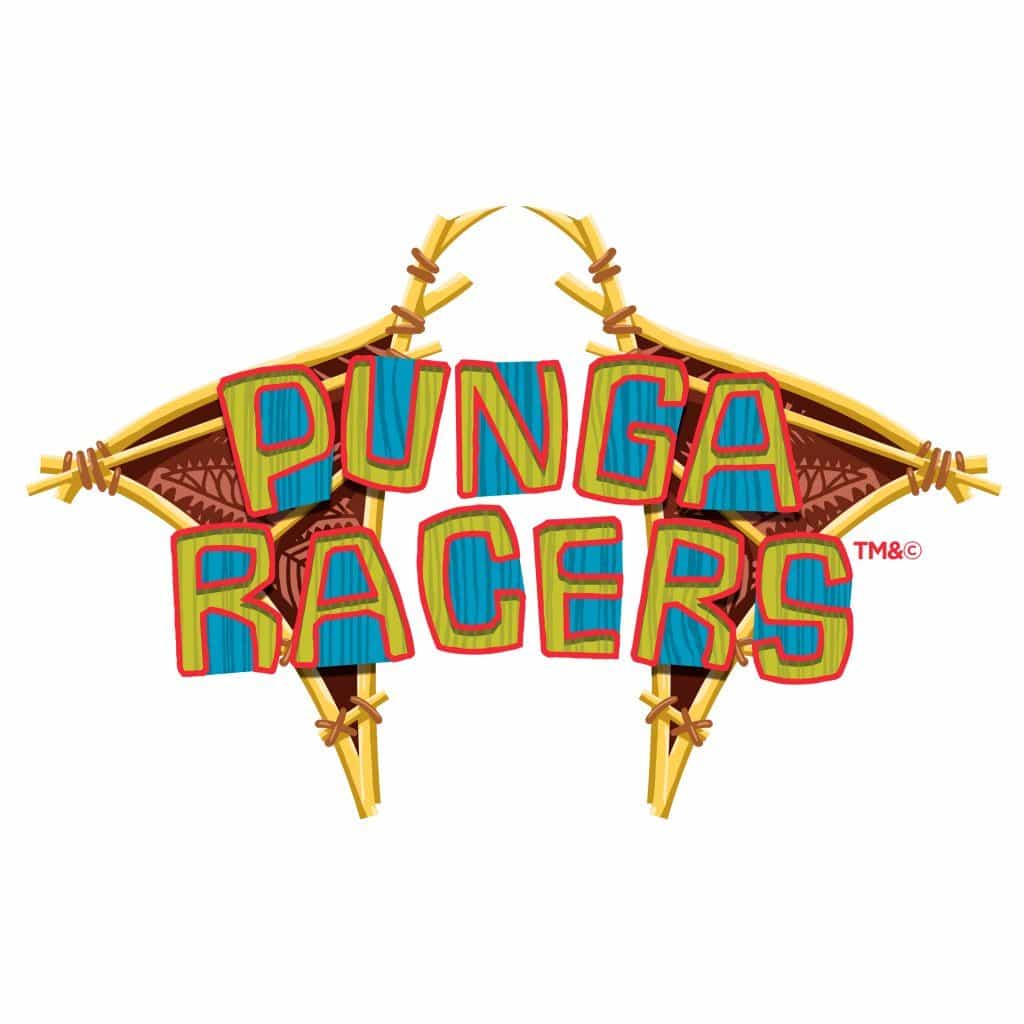 Two-sentence insider summary
Krakatau's only family-friendly attraction, Punga Racers has racers on manta-ray mats competing against one another across four lanes and through underwater sea caves. The winner receives a "watery salute" from Punga himself.
Fear factor
2 out of 5.
What you wish you knew before you experienced it
Check back again soon.
OI fun fact
Check back again soon.
Punga Racers – photo gallery
We'll have a full photo gallery of Punga Racers soon.
Punga Racers – real guest reviews