The details for 2023's Howl-O-Scream at SeaWorld Orlando have yet to be revealed. Until then, enjoy 2022's information!
Here at Orlando Informer, we work hard to provide you with accurate and up-to-date information. On this guide page, you can find all the information you need to navigate this new experience and plan your visit to SeaWorld Orlando during this frightful time of year!
If you are looking for haunted happenings in Tampa rather than Orlando, you can check out the details for Howl-O-Scream at Busch Gardens Tampa Bay here.
Skip to: Overview | When to visit Howl-O-Scream | Cost of Howl-O-Scream | SeaWorld Orlando | Tickets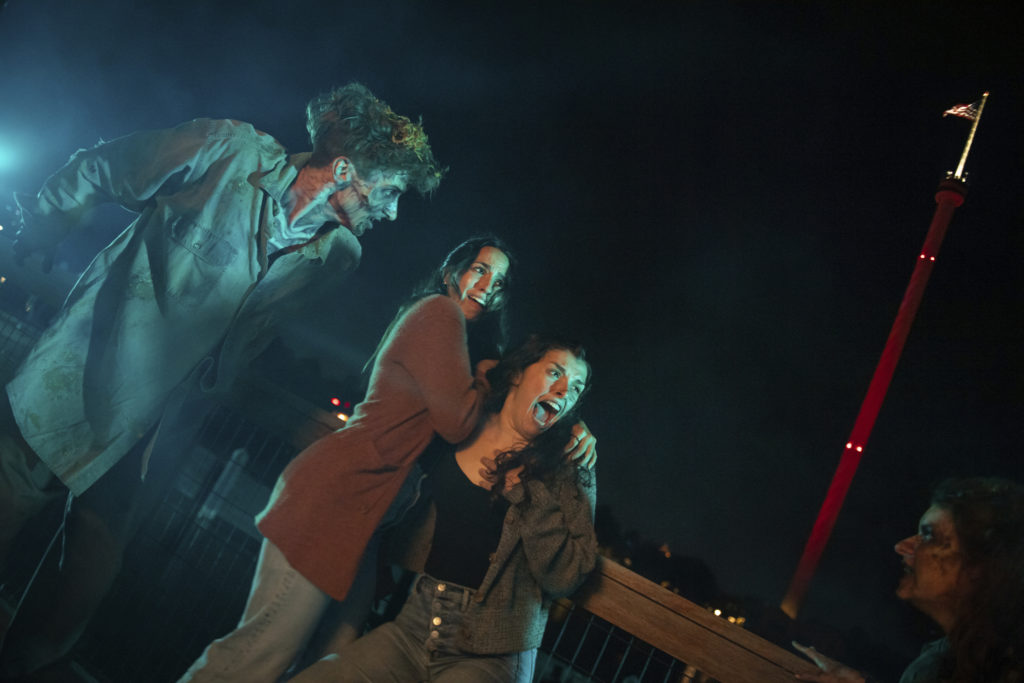 What is Howl-O-Scream?
This annual Halloween-season event began taking place at Busch Gardens Williamsburg in 1999. That same year, Busch Gardens Tampa hosted "Spooky Safari," a milder scare experience for families with older children. They abandoned the idea after one year and joined Williamsburg in putting on Howl-O-Scream in 2000. In 2013, SeaWorld San Antonio joined the Howl-O-Scream crew, and the newest installation of this successful scare event has come home to SeaWorld Orlando recently in 2021. The specifics of the event itself vary from park to park, but SeaWorld Orlando promises a park-wide scare zone, with no respite from the thrills and haunts. The established Howl-O-Scream locations typically feature 5-10 haunted houses and 3-5 scare zones. It should be noted that costumes are not permitted at any of the events.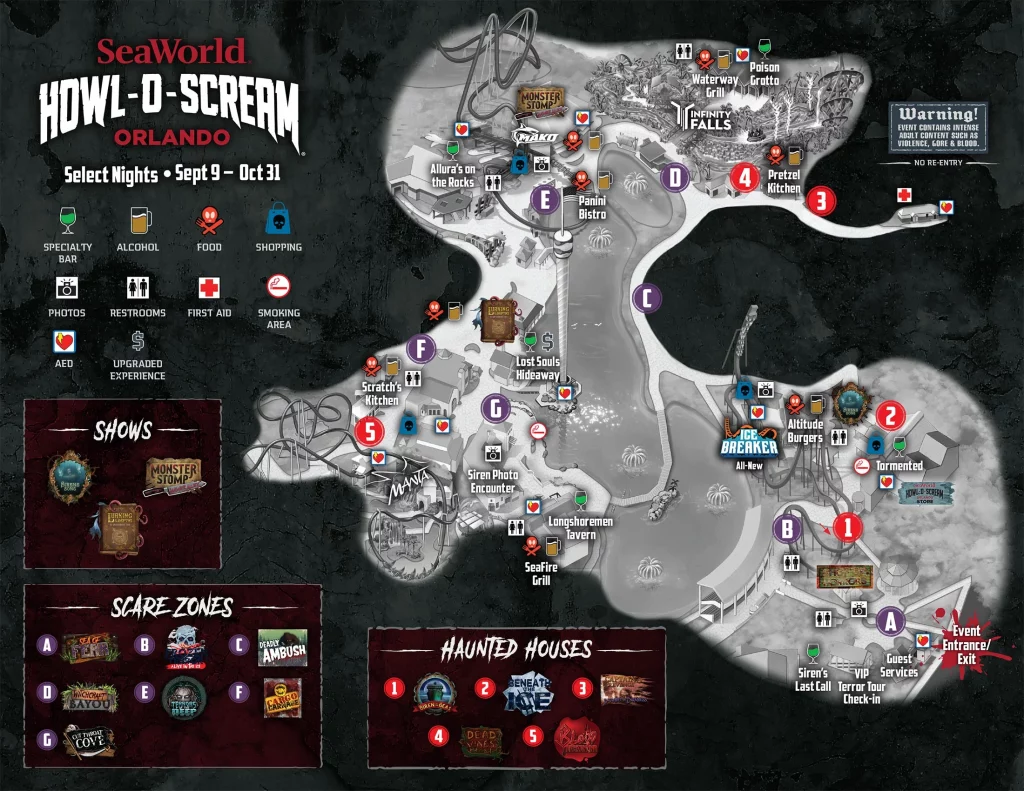 Howl-O-Scream 2022 at SeaWorld Orlando Haunted Houses: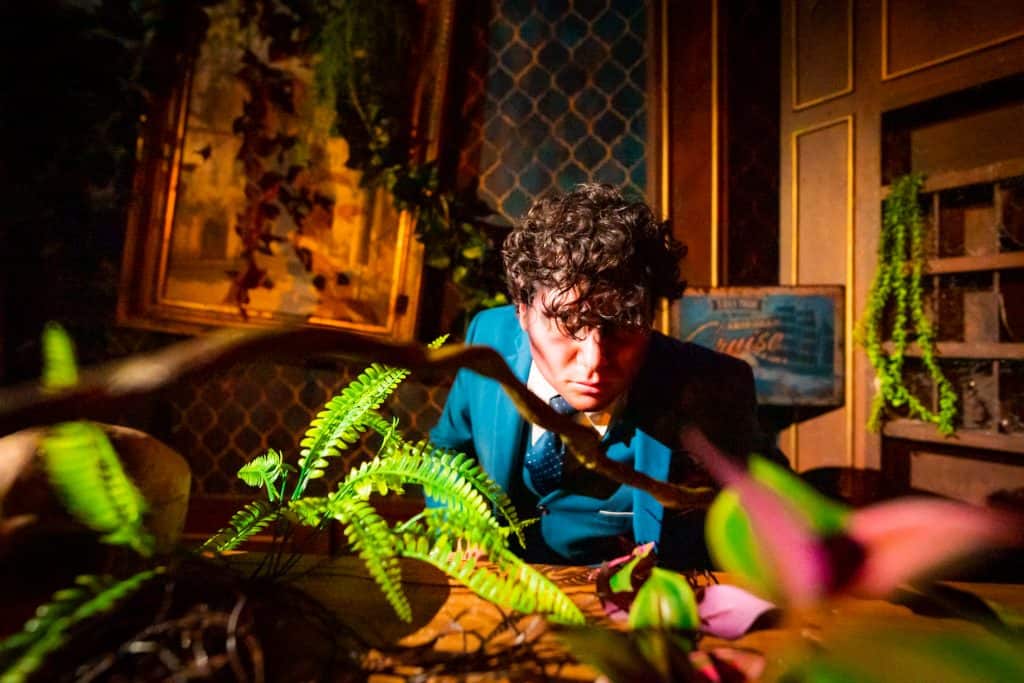 Siren of the Seas – *NEW* You'll want to disembark this ship as soon as your reach port… if you make it there. Filled with decaying amenities and a crew driven mad, this is a cruise you will never forget.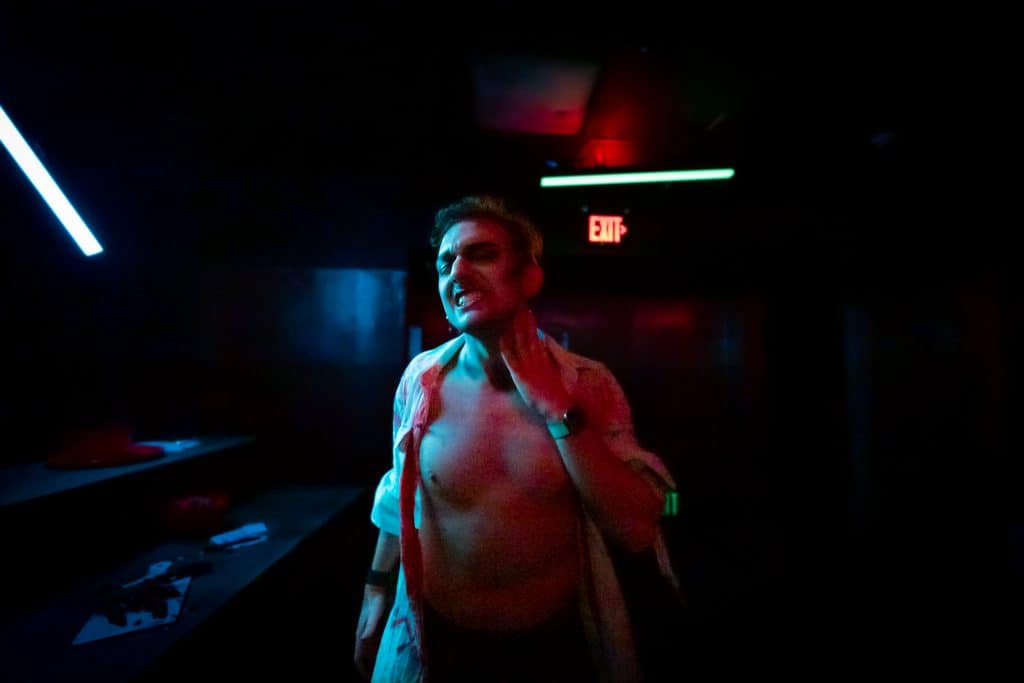 Blood Beckoning – *NEW* If you hear the siren's song of Scratch, it may be too late for your fate. She and her followers are out for your blood and it's up to you to escape their grasp.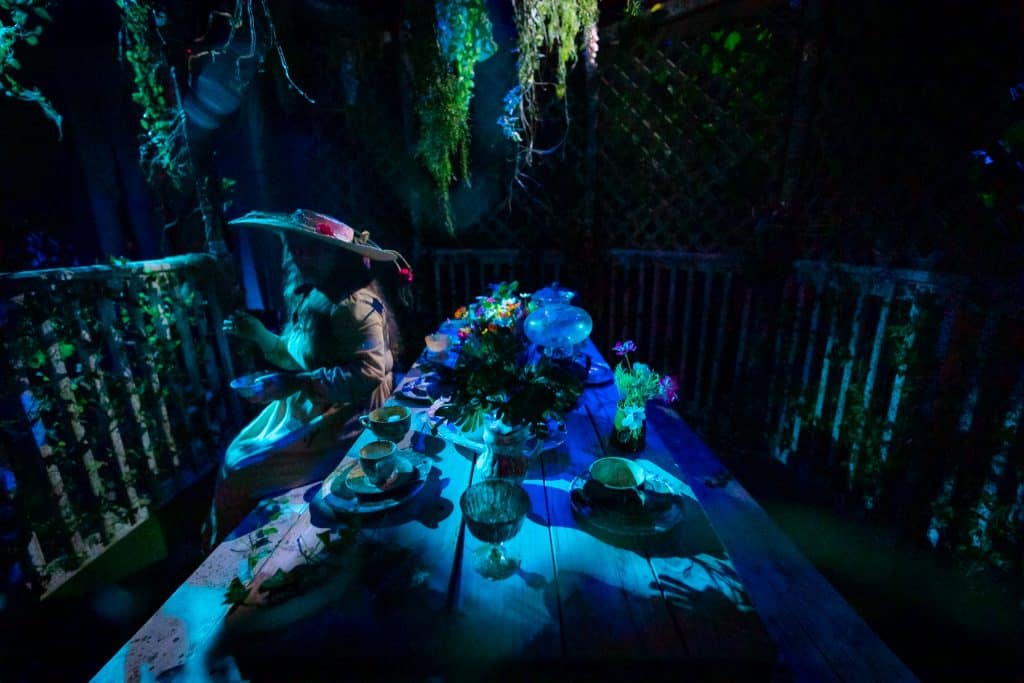 Dead Vines – *REIMAGINED* Step into a jungle that has been poisoned by a mistress of ivy and evil. The vegetation has become undead and now thirsts for your blood.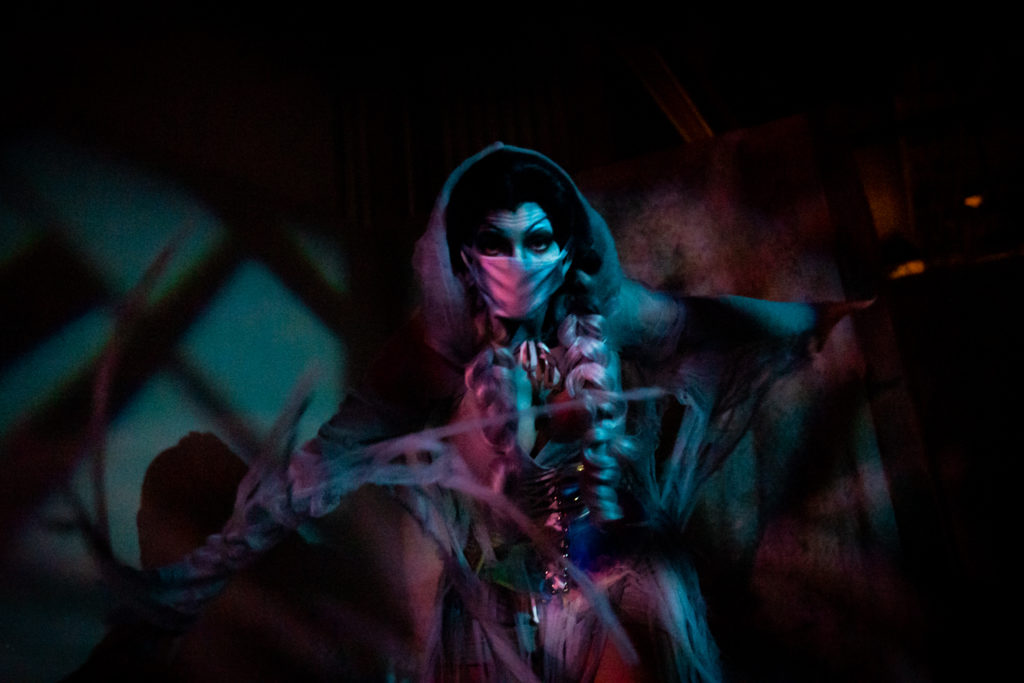 Beneath the Ice – You are on a search and rescue mission for a lost research facility – but something has gone wrong. Terribly, terribly wrong.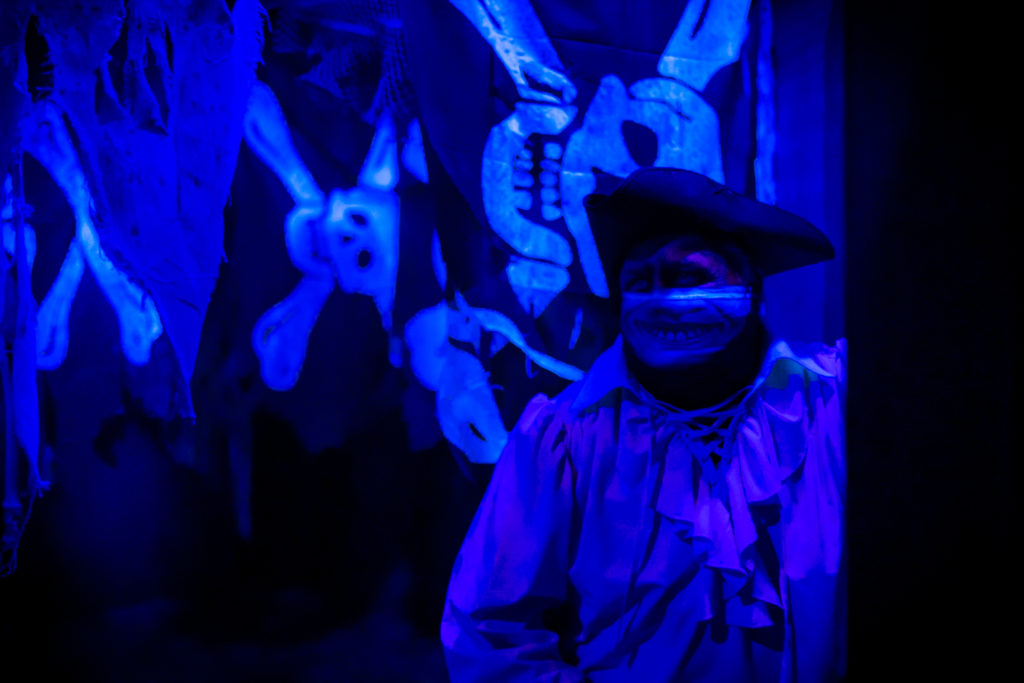 Captain's Revenge – Drowned in Darkness – Against your better judgment, you come aboard a vessel in search of the Captain. He has sworn revenge on you, but you vow to find out what happened to his crew and reveal the truth.
Howl-O-Scream 2022 at SeaWorld Orlando Scare Zones & Roaming Haunts: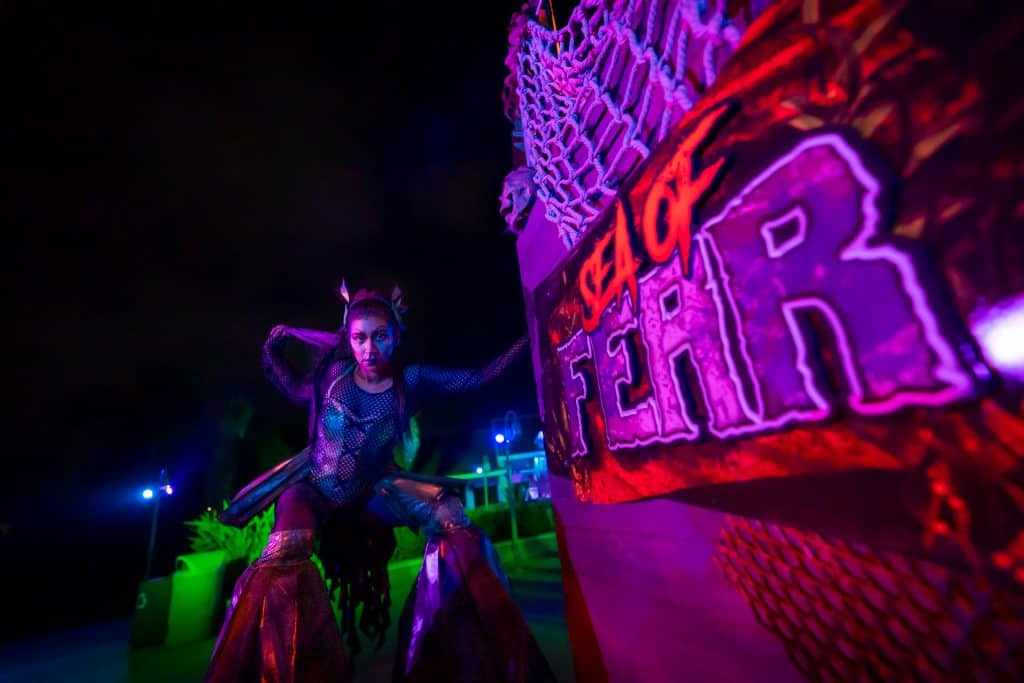 Sea of Fear – *NEW* Enter an ocean of nightmares that are happy to pull you into the depths and join the terrors of the deep.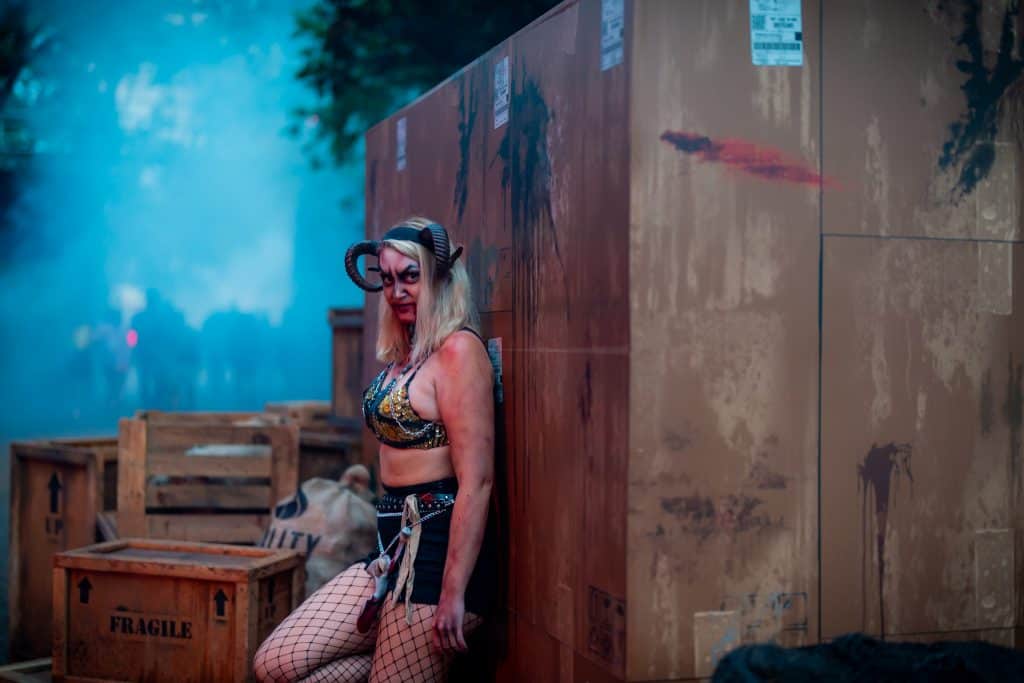 Cargo Cranage – *NEW* Supply chain issues have also impacted Howl-O-Scream – and it's a nightmare. This monster of a shipping delay will have you screaming and your blood boiling… or thirsted for.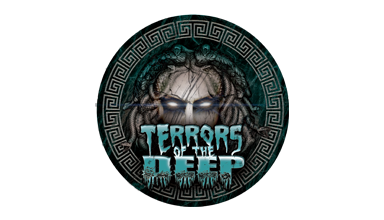 Terrors of the Deep – *NEW* The citizens of this ancient, lost city roam these streets as they have finally submerged from their underwater tomb.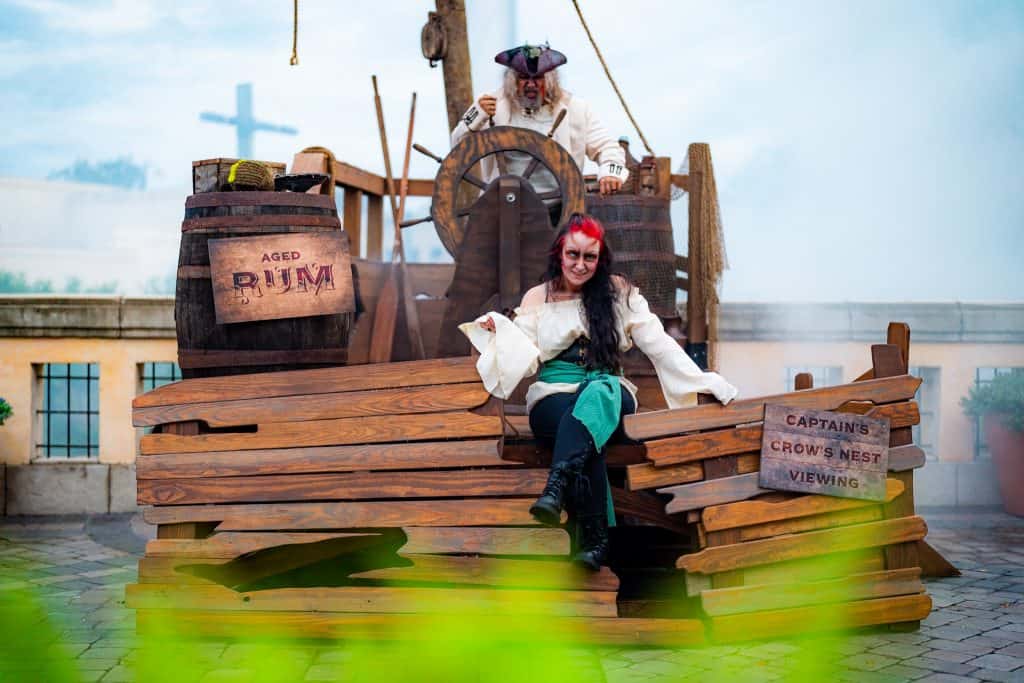 Cut Throat Cove – *NEW* This cursed crew has met their fate with Davey Jones and is now out for their ghostly revenge. Will you be walking the plank toward the same fate or stay a landlubber?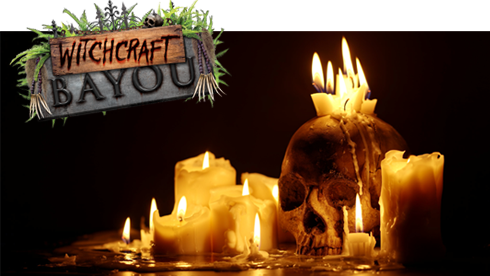 Witchcraft Bayou – Toil and trouble, be careful makin' your way round the Bayou! This scare zone will feature voodoo and witchcraft-themed scares.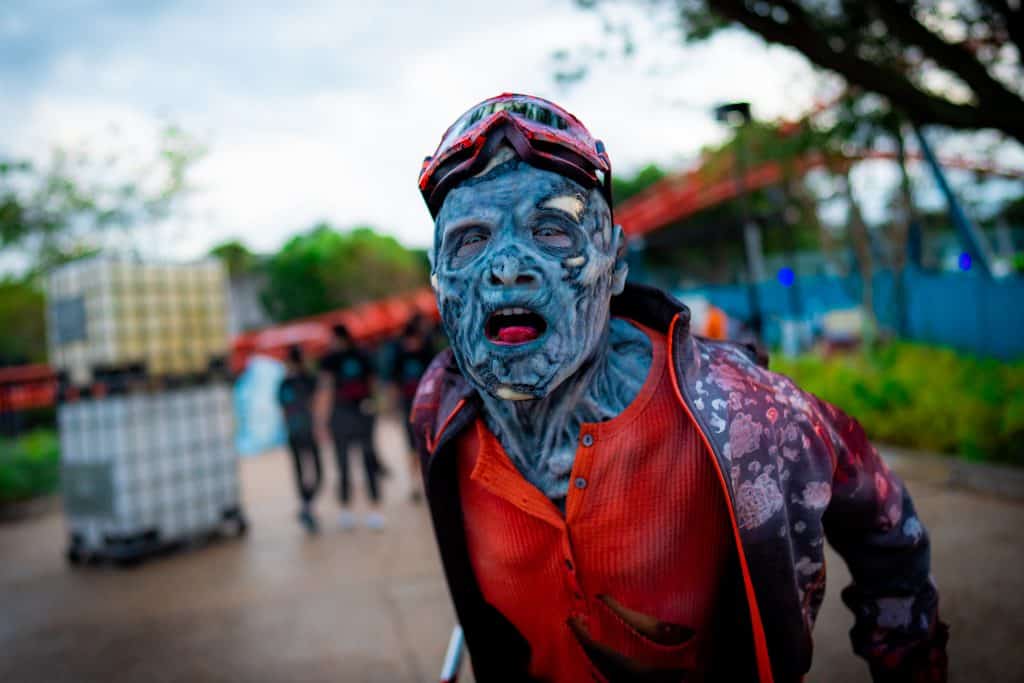 Frozen Terror – Alive in the Ice – You've escaped the terrors of Beneath the Ice, but you're not out of danger yet! This roaming haunt will have you running from the frozen undead in the harsh Arctic climate.
Deadly Ambush – This all-new scare zone places guests directly in 1961. You come across a peaceful campground, but it seems to have been abandoned. Where did the campers disappear to? Wait…did you hear that?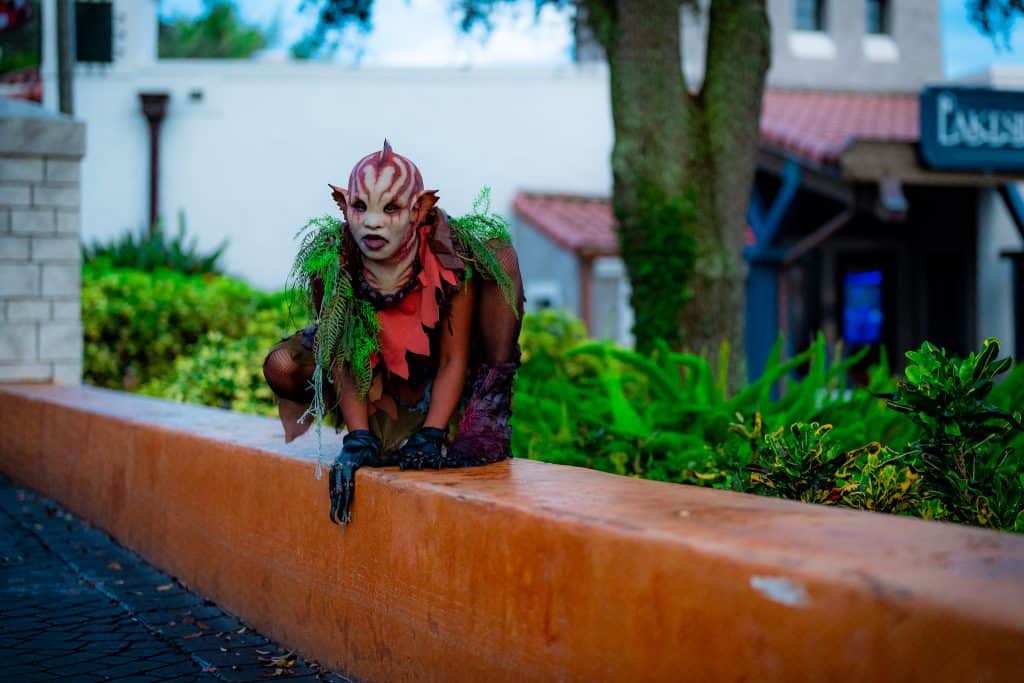 Roaming Haunts – The Sirens, The Siren Minions, and Camo will roam about the park freely to make sure nowhere is safe!
Howl-O-Scream 2022 at SeaWorld Orlando Themed Bar Experiences: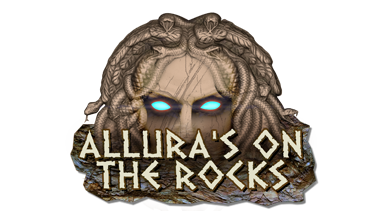 Allura's on the Rocks – *NEW* Sit back and sip on some delicious spirits that are best served "stone-cold."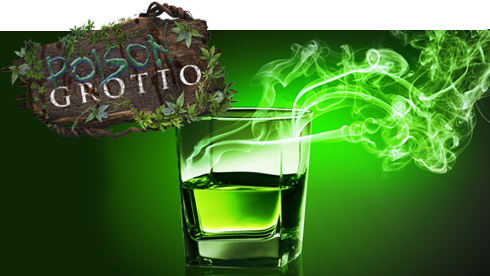 Poison Grotto – As they say, pick your poison! Take a break from the haunts and scares to enjoy a refreshing cocktail. Get enough to pluck up your courage to go back out there.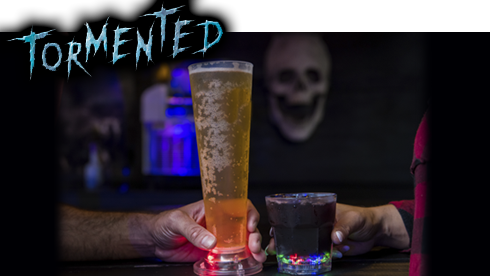 Tormented – You survived the expedition in Beneath the Ice and the grasps of Frozen Terror. Time for a cold one in this relatively safe space.
Longshoremen Tavern – Everyone is a pirate here! The Longshoremen are here to entertain you as you take harbor from the sea of haunts around you.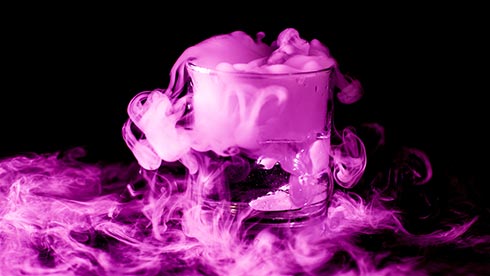 Sirens' Last Call – Do you hear the call of the siren? So do we. Tuck in at the bar and enjoy the signature cocktail, "The Siren's Kiss."
Howl-O-Scream 2022 at SeaWorld Orlando Live Shows

Lurking in the Depths: An Adventurer's Tale – *NEW* Follow the famous siren hunter, Sam "Hud" Hudson in a stage-show adventure that promises humor and horror.

Monster Stomp – Far from the frozen tundra, this show transports guests back in time to Victoria-era London. Who is there to steal the show? Jack the Ripper himself. Join in the singing and dancing to this unconventional rock show.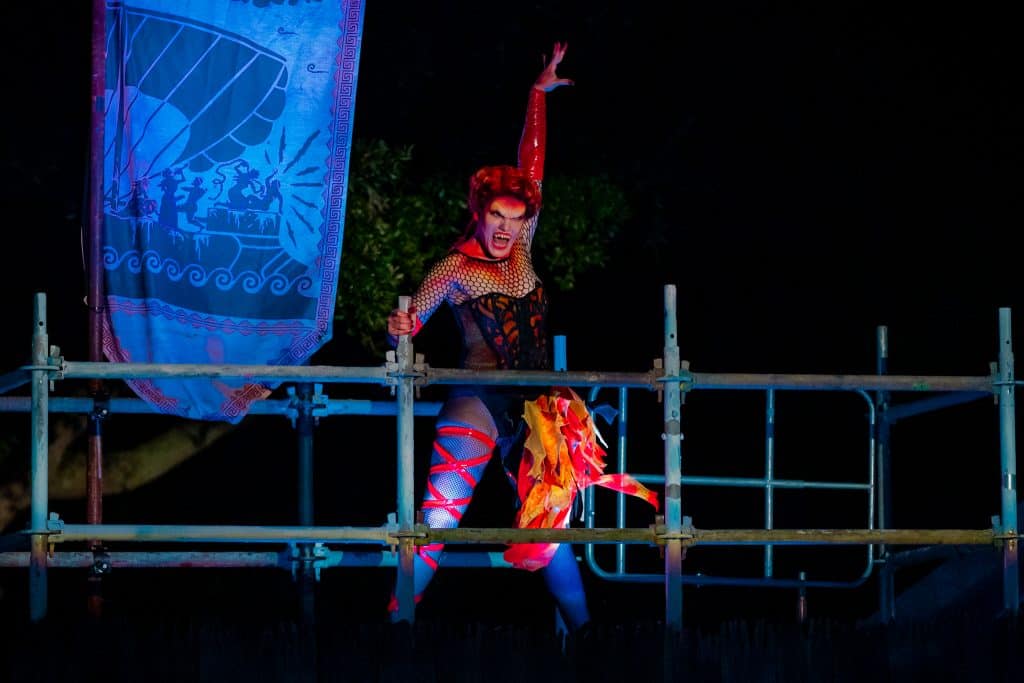 Siren's Song – This show will be held outdoors and promises dancing, music, and action. The siren will beckon you all with her enticing voice, but don't get too lured in – just enjoy the show!
Where can I get tickets for Howl-O-Scream Orlando?
You can get your discounted tickets for Howl-O-Scream online here.
Is Howl-O-Scream appropriate for children?
Busch Gardens and SeaWorld strongly recommend no one under the age of 13 attend Howl-O-Scream. However, this age recommendation is just that – a recommendation – and restricting children's attendance is not policy. Keep in mind that if you bring a younger guest and they decide the event isn't to their liking, tickets are non-refundable, and you could lose out on a fun night.
If you are interested in more kid-friendly Halloween options, check out SeaWorld's Halloween Spooktacular. This event is included with park admission to SeaWorld Orlando and provides children with a unique opportunity to dress up, meet some familiar (and some spooky) characters, and trick-or-treat in a friendly setting. Halloween Spooktacular takes place during regular park hours on weekends, from September 17 – October 31.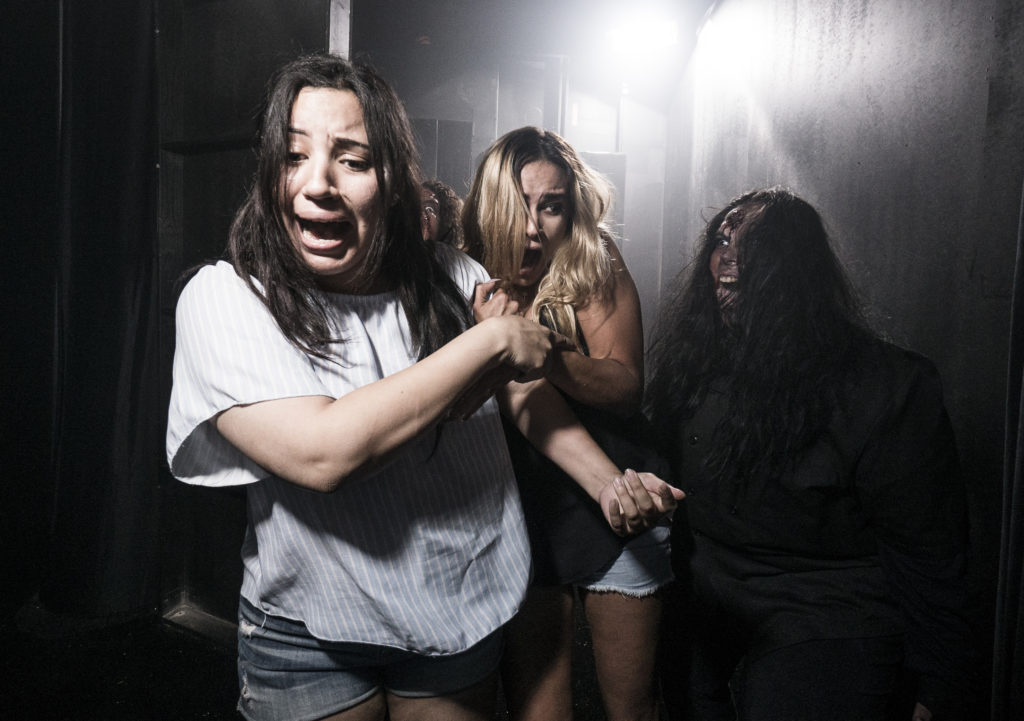 When should I visit Howl-O-Scream?
Howl-O-Scream 2022 dates in a nutshell will return for the following 28 nights between September 9 and October 31:
September 9, 10, 11, 16, 17, 18, 23, 24, 25, 30
October 1, 2, 7, 8, 9, 13,14, 15,16, 20, 21, 22, 23, 27, 28, 29, 30, 31
If you're concerned about crowds, we suggest going before things ramp up in October, when the Halloween season is really thrown into gear. Predictably, Fridays and Saturdays are consistently the most crowded and busy nights of the event, so also aim for Thursdays and Sundays if crowds are worrisome for you. No matter what, you should weigh the pros and cons of each night.
Thursday & Sunday night pros: Typically, these nights entertain lower crowd numbers, and there's less of a "party" atmosphere for those wanting a milder experience. Ticket prices are also a few dollars cheaper.
Thursday & Sunday night cons: Thursdays don't become available until October, and the event lasts only until midnight.
Friday & Saturday night pros: These nights typically fit better with traditional work schedules, and the party goes 'til 2:00 am.
Friday & Saturday night cons: These nights are typically the busier nights, with crowds increasing up to Halloween (especially since Halloween falls during the weekend this year). Ticket prices are also slightly higher.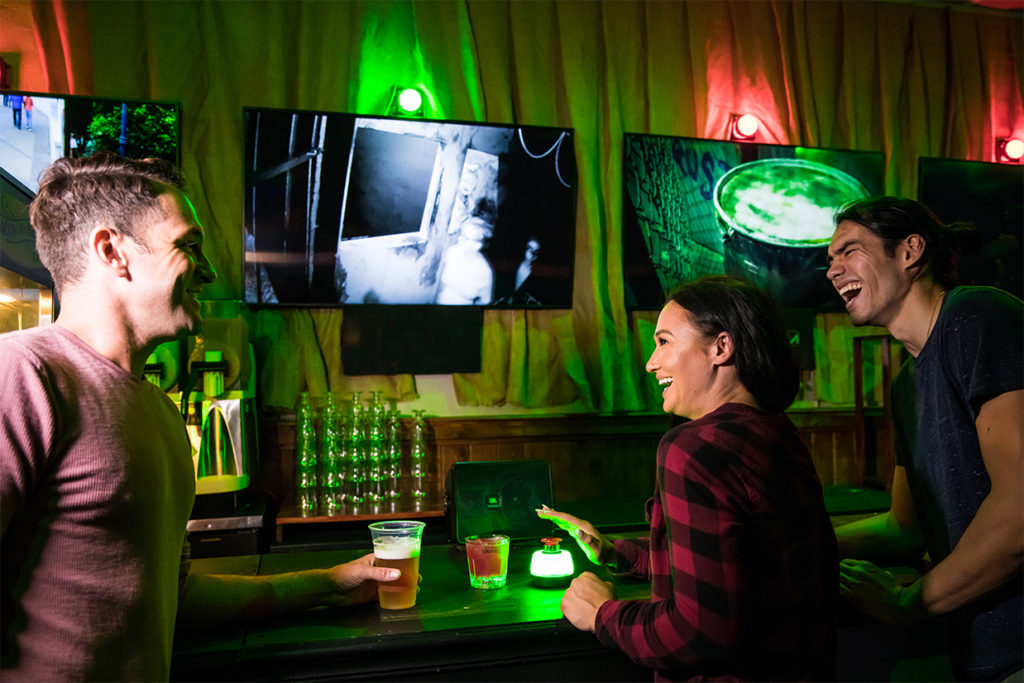 How much does it cost to attend Howl-O-Scream?
One of the most appealing things about Howl-O-Scream is that it is affordable fun. Prices will vary through the season, but tickets in 2022 start at just $38.99 and didn't exceed $48.99. These prices mean that tickets provide a great option for a unique date (or a parent's night out) for the same price of movie tickets and a bucket of popcorn. You can purchase tickets here.
What else can I experience at SeaWorld Orlando?
SeaWorld Orlando is full of things to do and see, and Howl-O-Scream is just the tip of the iceberg! We recommend browsing tickets to potentially include visiting Discovery Cove, Aquatica, SeaWorld, or Busch Gardens Tampa Bay to maximize your experience and make sure everyone in the family gets to see and do what they want. You can do this here. Not sure if that's for you? Here's a breakdown of what each of the parks has to offer:
Discovery Cove – An immersive, experience-based resort where guests can swim with fevers of stingrays and schools of tropical fish. There are also many upgrades you can purchase. These upgrades range from swimming with dolphins to enjoying premium alcoholic drinks.
Aquatica – More than just SeaWorld's water park, folks of all ages have something to do! Thrill seekers can go on the rides and slides, while chill seekers can relax in the shade. There are a variety of shows, and the park stays in the immersive aquarium motif SeaWorld has mastered.
SeaWorld – A wonderful mix of theme park and aquarium, SeaWorld Orlando has welcomed guests for nearly 50 years. In addition to focusing on conservation and rescue efforts, SeaWorld also now boasts six roller coasters and two water rides. SeaWorld Orlando was voted #1 Theme Park in the USA Today 10Best Awards, with one of its flagship rides, Mako, receiving the same accolade in Best Roller Coaster. If you've got little ones, be sure to take them to Sesame Street Land before going over to the Orca Encounter show!
Busch Gardens Tampa Bay – In the same way that SeaWorld blurs the line between theme park and aquarium, Busch Gardens leaves people wondering if they're at an exceptional theme park or world-class zoo. The answer? Why not both? With some of the most intense roller coasters in Central Florida, Busch Gardens is a popular destination for people looking to have a great time riding rides and watching Cheetahs run!
Where should I stay?
SeaWorld Orlando has a number of hotel options. We recommend staying at Renaissance Orlando at SeaWorld or Fairfield Inn & Suites Orlando at SeaWorld. The Renaissance is a family-oriented hotel, offering amenities such as a full spa, two pools, and (separate) water play areas appropriate for toddlers and teenagers. If you're looking to stay as close to SeaWorld as possible, Fairfield Inn & Suites is where you want to stay. This hotel offers a free breakfast buffet and a Shamu pool. A stay at any of these locations will put you in the heart of Orlando action, just a few short miles of SeaWorld, Universal Orlando Resort, and Walt Disney World.
How to save on Howl O Scream Orlando tickets
Like what you see? We don't blame you. We can help you save on your Howl-O-Scream (or other) tickets here!
---