Preview this Page
Overview
Submerge yourself in the wealth of knowledge SeaWorld Orlando offers during their Inside Look events! From feeding their various residents to enrichment activities, caring for the number of animals that call SeaWorld Orlando home is no easy feat, and you have the special opportunity to learn all about their efforts.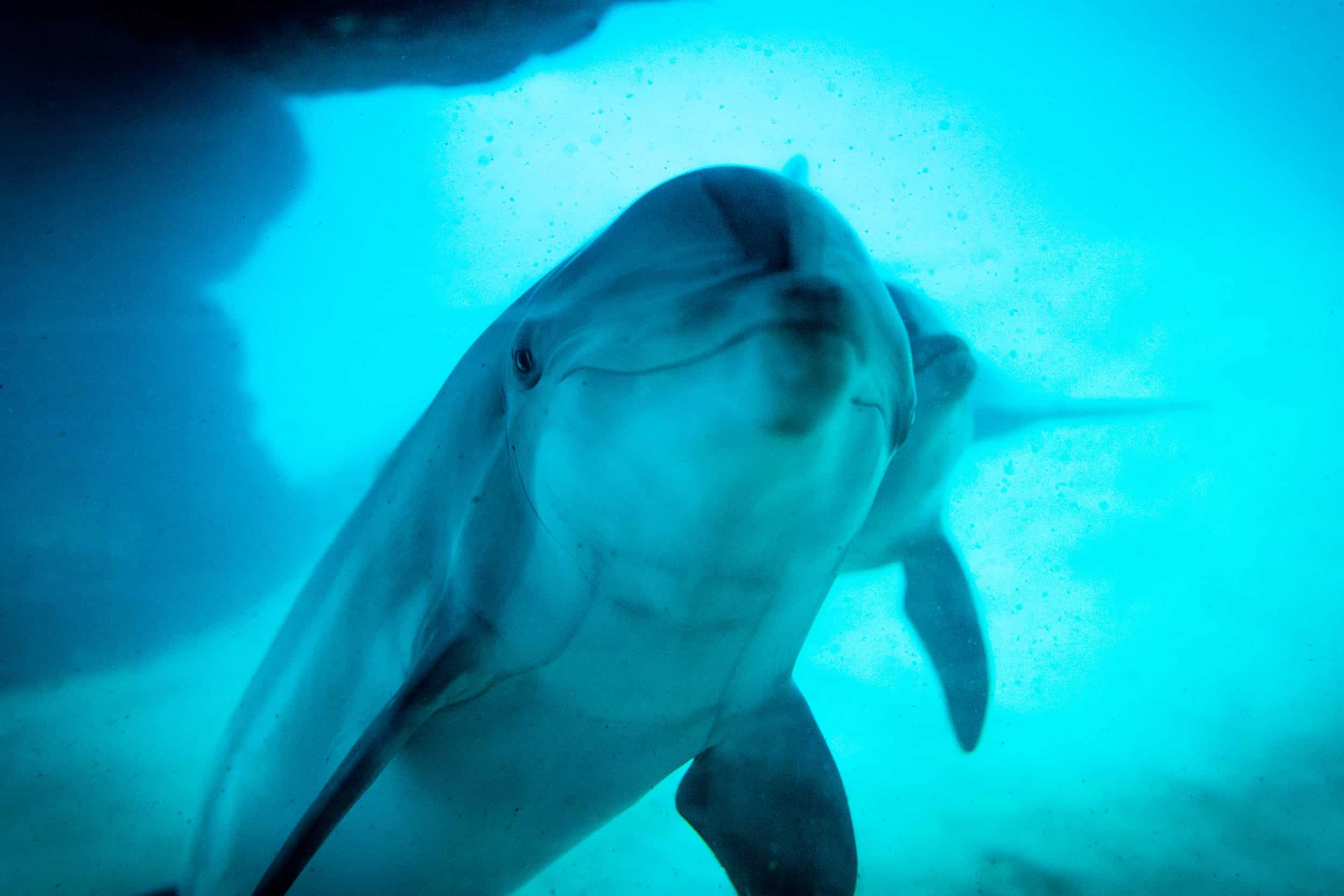 What is SeaWorld Inside Look?
Take a look behind the curtain (or the glass in this case) and see what it takes to rescue and care for animals at SeaWorld Orlando. Your perspective will figuratively and literally be changed when participating in SeaWorld's inside look events, which take place January 7-15, 2023. This event is included with admission, and discounted tickets can be purchased through Orlando Informer.
Experiences & Tours
Inside Marine Mammal Care
From feeding to playtime, learn about the efforts needed to look after the dolphins residing at SeaWorld Orlando. Due to the nature of this experience, guests must reserve complimentary tickets in person. These tickets are limited and are distributed on a first-come, first-serve basis.
Inside SeaWorld Rescue Center
SeaWorld's Rescue Team has helped over 40,000 sick, injured, and orphaned animals. Step inside the base for this group's efforts to gain an understanding of what goes into changing the lives of these beautiful creatures.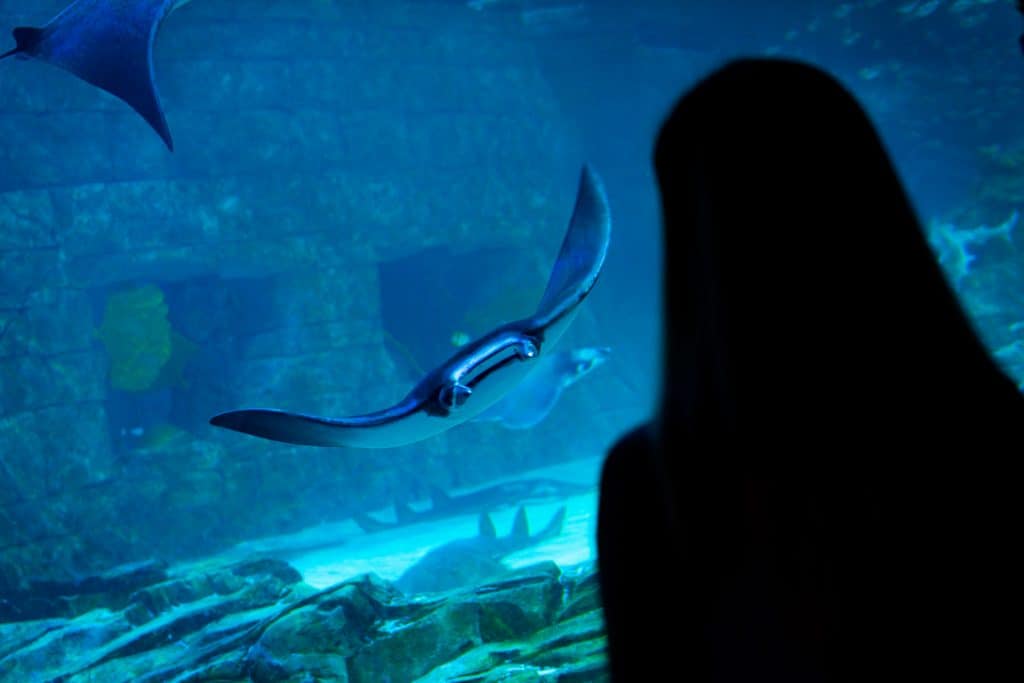 Breach the surface of the Manta Aquarium and not only get an overhead view of this habitat but hear from an aquarist about the care of over 3,000 marine animals.
Inside Pacific Point Reserve
Tour the home of California sea lions and harbor seals in this behind-the-scenes look at the safekeeping of this group.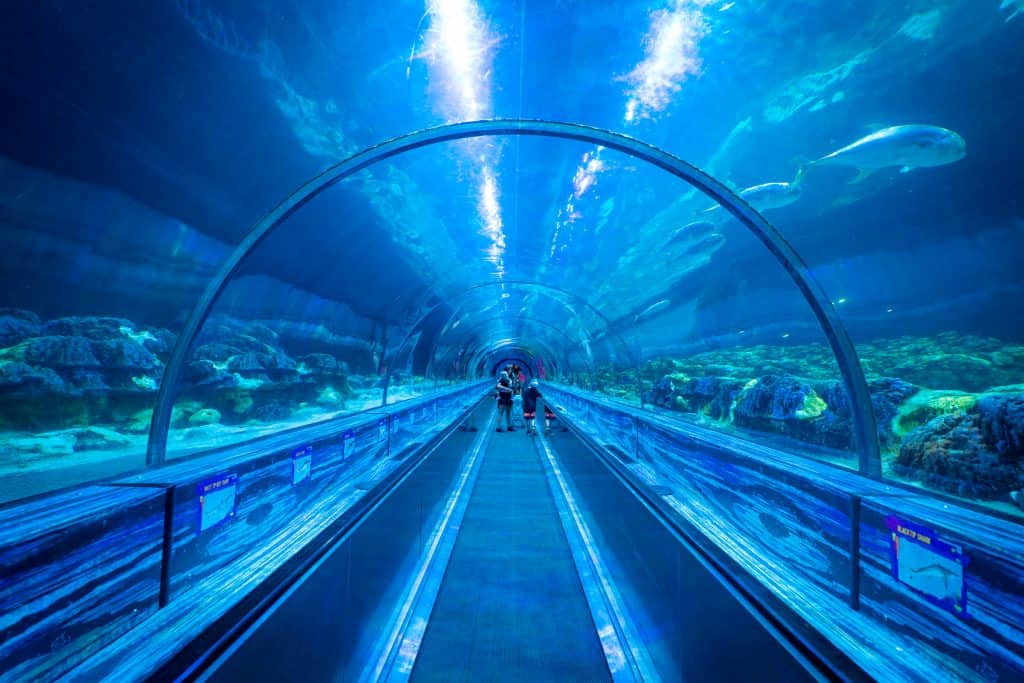 Rise above the 700,000-gallon shark tank to comprehend what it takes to look after sharks and sawfish. You will also have the opportunity to see the medical pool, which is where annual physicals occur for these mysterious animals.
Inside Orca Encounter
Caring for a pod of killer whales takes hundreds of pounds of fish, medical areas, and massive toys that you wouldn't find at your local superstore. The team at SeaWorld Orlando will walk you through it all in this exclusive access excursion.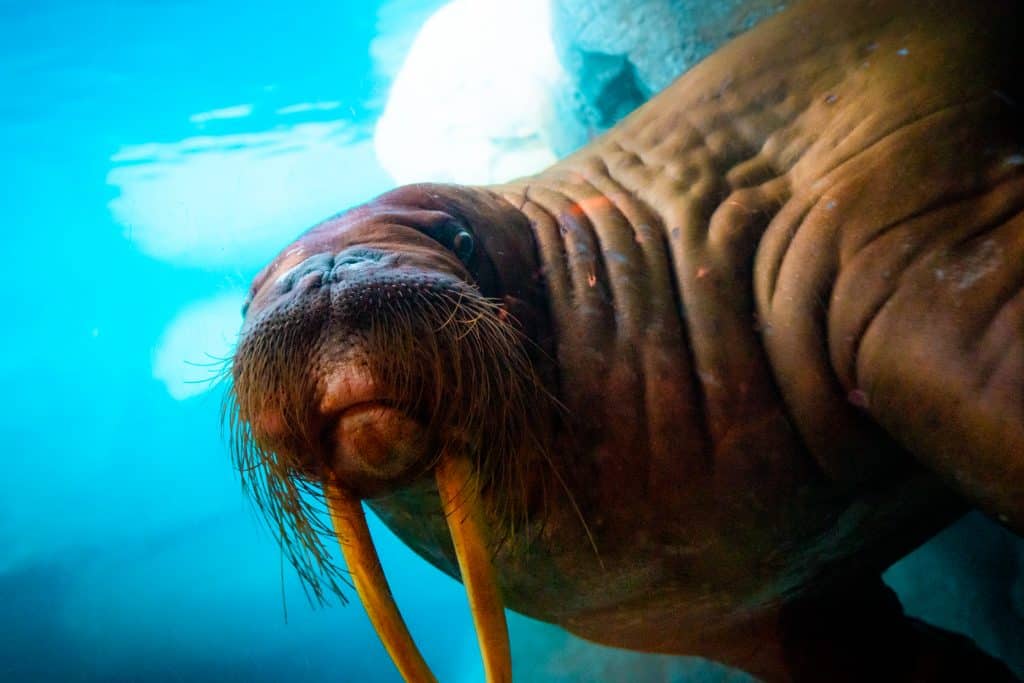 Head over to the "cooler" side of the park to view the typically private area that services to the resident beluga whales and harbor seals in Wild Arctic.
Presentations & Animal Care Specialist Talks
Baby Dolphin Care Talk
Rescued baby dolphin, Ridgway, has recently been welcomed to the dolphin nursery. Experts are divulging in the details of his rescue, rehabilitation, and care while also bottle-feeding this habitat's newest member.
Meet the Rescue Team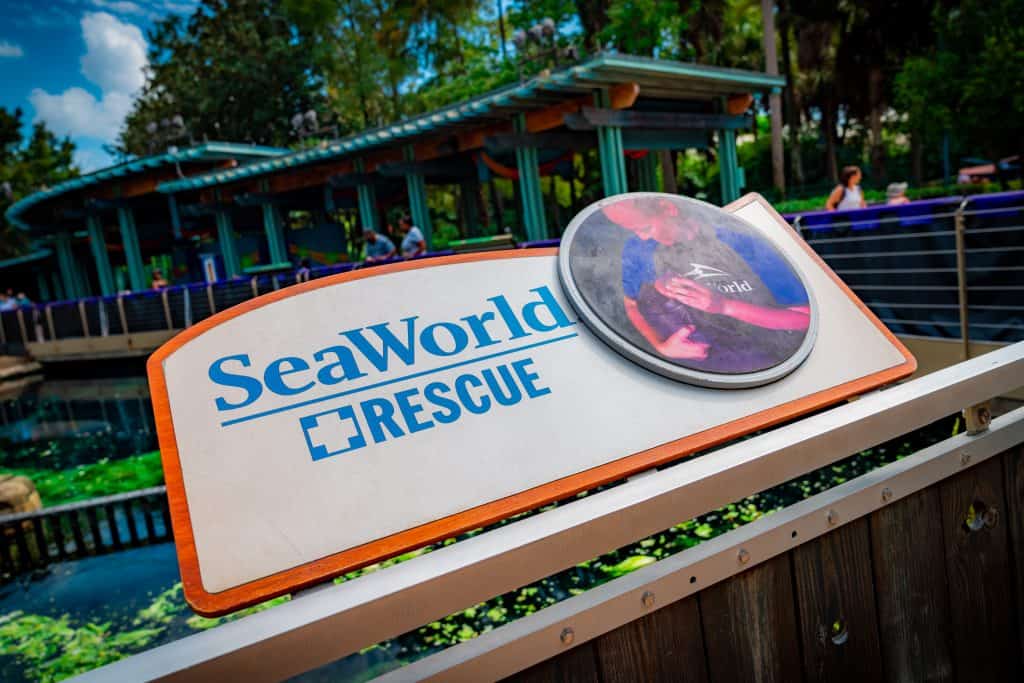 Earlier, we discussed how you could visit the base of SeaWorld Rescue during this Inside Look event. You will also have the opportunity to meet and speak with the people that help make it all happen.
Turtle Dive Talk
"Dive" into the world of a SeaWorld Orlando diver by hearing first-hand about their day-to-day responsibilities and experiences.
Family Activity Zone
In addition to the variety of tours and presentations throughout the park, games, crafts, and activities will be an added learning opportunity about caring for the environment.
Seal of Fortune
Taking the stage at the Nautilus Theater, animal care specialists and longshoremen go head to head in this interactive trivia show.
Inside Look Scavenger Hunt
This new offering for 2023's celebration allows you to gain a deeper understanding of the environment and SeaWorld Orlando by interacting in Inside Look activities while also receiving a prize upon completion! Maps can be purchased at the SeaWorld Store, Trek Treasures, or Wild Arctic Gift Shop.