Skip to: Overview | Location | Restrictions | Fear factor | Fun fact | Guest reviews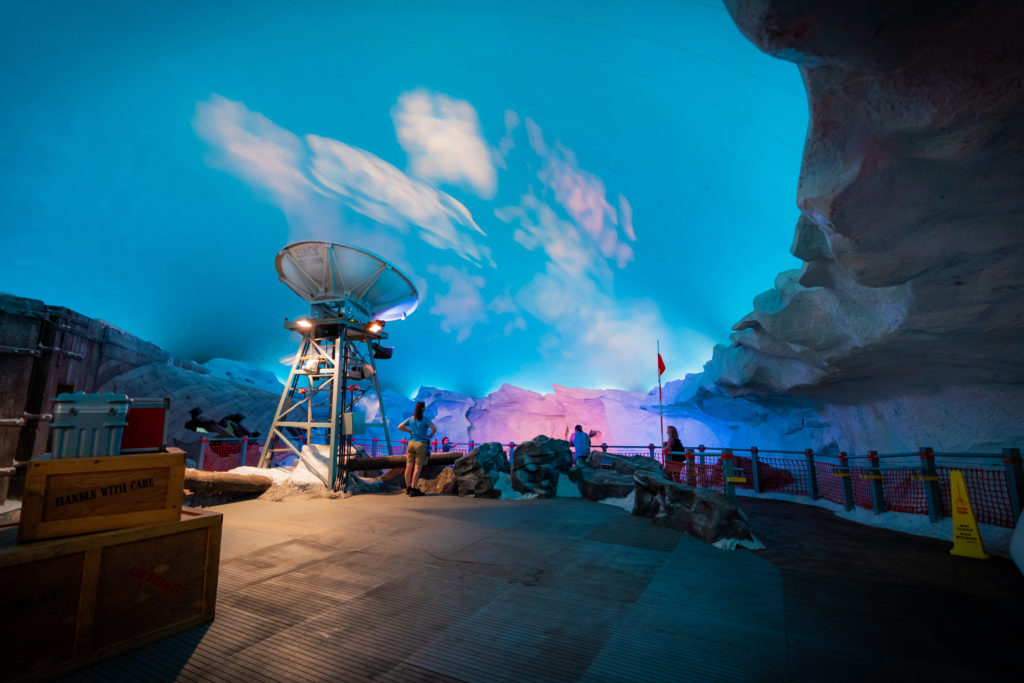 What is Wild Arctic?
Wild Arctic is a refreshing walkthrough attraction. Here, you can see walruses, seals, and beluga whales in an icy section of SeaWorld Orlando. If you want to get even closer to the action, you can participate in an Up-Close Tour to learn more from knowledgeable SeaWorld staff about the animals before getting an unforgettable photo experience!
Where is Wild Arctic located?
In the Sea of Power at SeaWorld Orlando
Wild Arctic – height restrictions and other factors
As this is a walkthrough attraction, there are no height restrictions.
Wild Arctic – what you wish you knew before you experienced it
The aquariums in Wild Arctic are meant to mimic the bitter conditions found in the real thing, so the air in this walkthrough can bite a little. At first, you might find the air to be a relief from the hot Florida atmosphere, but it will likely eventually get to you (just as the building which houses Empire of the Penguin), so be sure to get in, see your animals, and then get back out!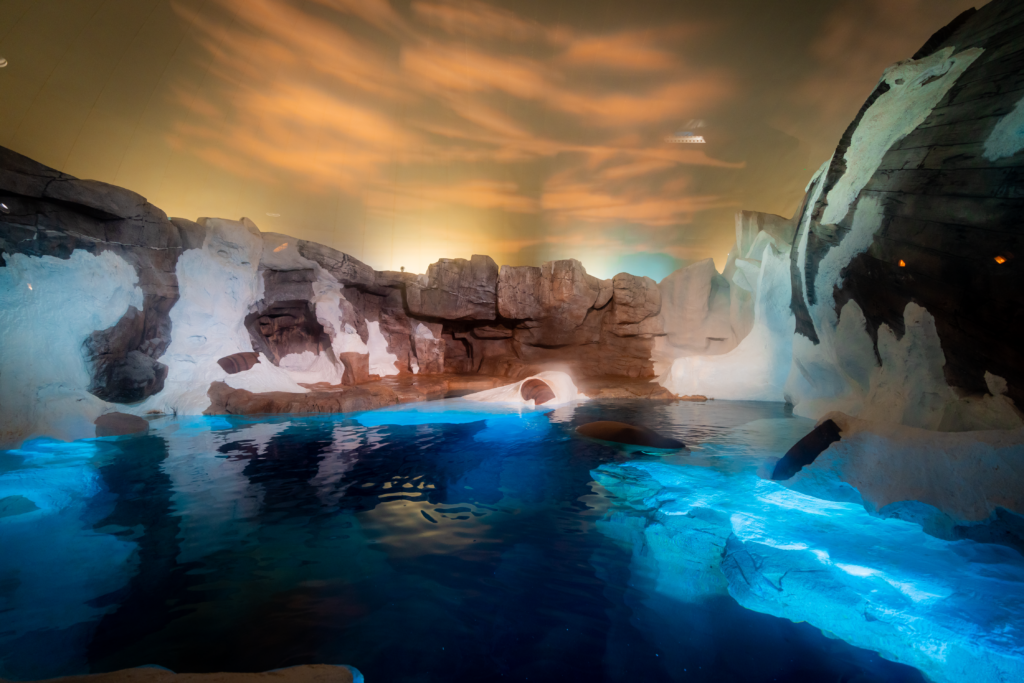 How scary is Wild Arctic?
We rate Wild Arctic zero out of five seal pups. It's a delightful, family-friendly walkthrough that shouldn't be scary for anyone – unless seeing beautiful sea creatures up close gives you nerves!
What was Wild Arctic's opening date?
1995
Wild Arctic – OI fun fact
Wild Arctic was originally a motion simulator ride before turning into a walkthrough attraction.
Wild Arctic – real guest reviews