Universal Orlando is hiring more than 2,500 new team members and continuing their plan to increase base hourly pay to $10, Resort officials shared today.
New team members are being hired for full-time, part-time, and seasonal positions across all of Universal Orlando this summer. The accelerated hiring includes areas such as Culinary, Food Services, Security, Custodial, Parking & Transportation, Warehouse, and more.
The base hourly pay increase for Universal team members will go into effect on June 1, 2016. The plan to increase base pay to $10 an hour was originally announced in April 2015, followed by an increase from $9 to $9.50 last June.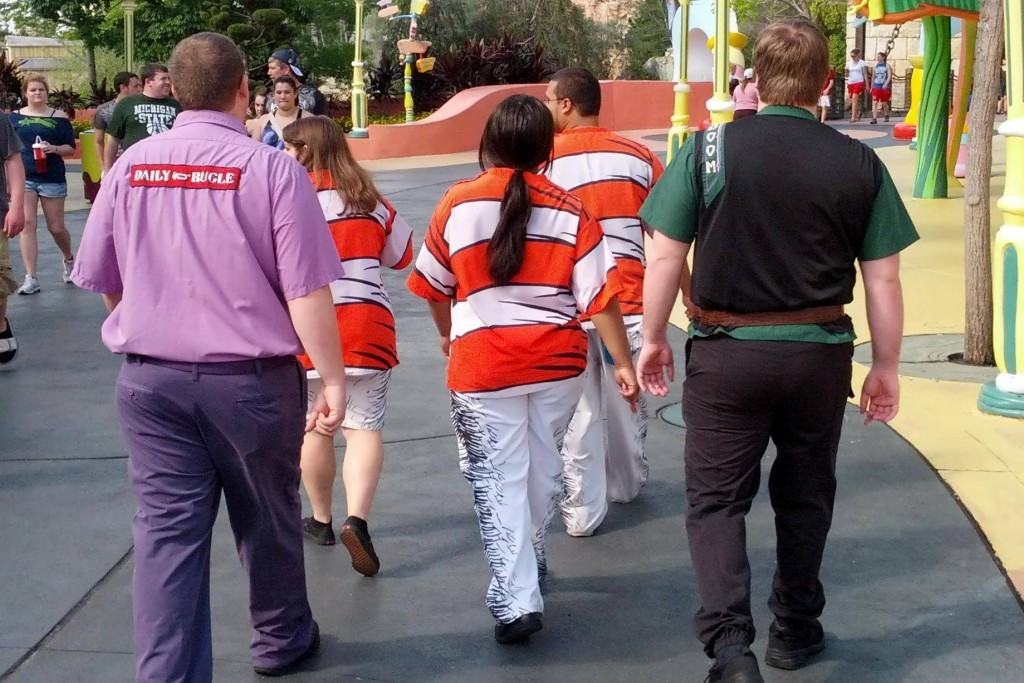 "The increase is part of Universal Orlando's ongoing effort to provide the best possible work environment for its team members.  Base rates will continue to be reviewed moving forward," Universal said in a press release Monday morning.
Last month, Universal shared with team members that they are being given more complimentary tickets with no blackout dates for friends and family to enjoy. They also introduced complimentary access to Wet 'n Wild for team members, the water park across the street from the Resort that will close at the end of the year. An internal memo promised additional "enhanced team member perks" were on the way.
SeaWorld Orlando announced a similar June base hourly pay increase to $10 this past February, beginning July 1.
Interested candidates for any of the new 2,500 opportunities can apply online on Universal Orlando's job website to be considered. Interviews will be scheduled by invitation for qualified candidates.