Universal Orlando has increased all Annual Pass prices this week, Orlando Informer has learned.
Florida Residents looking to purchase the Resort's Power Pass will see the steepest increase at 9.3%. Its non-FL resident sibling took the second highest increase at 8.3%. Universal Orlando's Power Pass provides access to the parks during most times of the year with blackout dates during peak seasons. It generally only allows access to one park (the less busy of the two) during the summer.
Universal's other two tiers of Annual Passes, which provide unlimited access to both parks, saw a smaller increase at around 3%.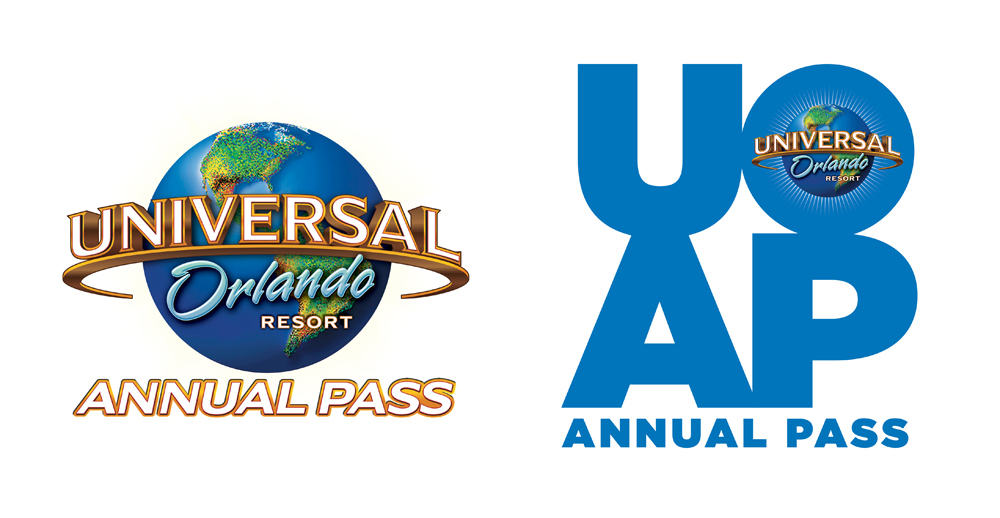 Universal Orlando's Annual Pass program has recently been undergoing some minor changes. In September, art director Berry Villegas unveiled new branding for the Annual Pass program. It took a series of five designers, a handful of writers, and a year to come up with the new branding, Villegas shared on Universal Orlando's blog.
Park officials additionally mailed all Annual Passholders special "UOAP" car magnets that bolstered the updated branding, a gesture very positively received by most Passholders.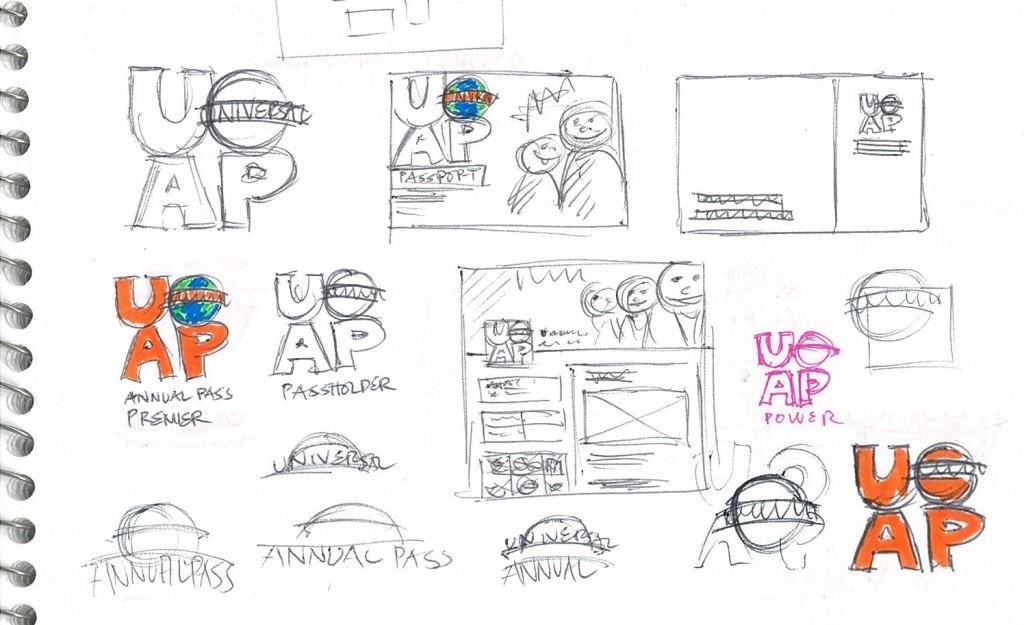 Other changes to Universal's Annual Pass program have included nixing the 8 free water bottles guests who purchased the highest tier previously were entitled to. Universal also introduced a Facebook group exclusively for Passholders in September of 2015. Mixed reviews have resulted from the "UOAP Community" Facebook group, but plenty of Passholders find it to be useful.
If one message is clear from the UOAP Facebook group, it's that guests would like to see Annual Passes return to being printed on plastic. The Resort discontinued the practice and began printing Annual Passes on paper a number of years ago. Scuttlebutt from sources familiar with the matter shared with Orlando Informer, in addition to a refreshed ticket design accidentally released early and a new scanner being tested at the entrance to one of the parks, all seem to point towards plastic passes eventually making their return to the Resort.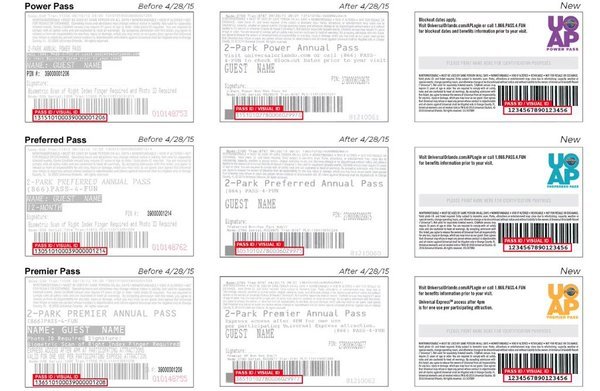 ThrillGeek initially reported the new design that was promptly removed from Universal's website the next day. Twitter user @bioreconstruct spotted the new scanner being tested at Islands of Adventure, speculating that the new system would prevent scratching the plastic.
Universal Orlando increased their regular tickets, some by almost 15%, earlier this year in February.
No word yet if Annual Pass renewal prices have also increased. We've reached out to Universal Orlando for a comment.
You can see the full breakdown of the Annual Pass price increase below. Keep following Orlando Informer for extensive Universal Orlando coverage.
Florida Resident Annual Pass increase
Power Pass: $214.99 -> $234.99 (9.3%)
Preferred Pass: $299.99 -> $309.99 (3.3%)
Premier Pass: $429.99 -> $444.99 (3.5%)
Non-FL Resident Annual Pass increase
Power Pass: $239.99 -> $259.99 (8.3%)
Preferred Pass: $334.99 -> $344.99 (3%)
Premier Pass: $479.99 -> $494.99 (3.1%)