2016 will be the year of superheroes.
Marvel is releasing four movies; Deadpool, a hilarious and action packed film that premiered in February, Captain America: Civil War, X-Men: Apocalypse, and Doctor Strange. Most of the characters from these movies can be met face to face at Marvel Superhero Island in Universal's Islands of Adventure.
DC Films will also be adding to their Extended Universe with Batman v Superman: Dawn of Justice, a visual and auditory spectacle that released Easter weekend, and Suicide Squad. To be immersed into the universe of these characters, one would have to visit a Six Flags amusement park. Unlike Universal Orlando, Six Flags does not give as much attention to detail and theming of their attractions, rides, dining, shops, and parks overall. Six Flags has a large arsenal of rides and attractions based off of characters from the DC Comic Universe. However, to put it simply, Six Flags is not somewhere someone would go to be fully engrossed into the world of their favorite superheroes.
With the recent success of the Marvel Cinematic Universe, DC is poised to go toe to toe with the highest grossing movie franchise of all time with their upcoming films. Is it possible Universal can transcend the established image of DC in amusement parks and turn it into something heroic at Islands of Adventure? Could Universal possibly strike a deal with Warner Bros and let them create all new innovative rides and experiences for Universal's guests? Let's examine these possibilities and even the idea of a reboot of Toon Lagoon, right next door to the rivaling Marvel Super Hero Island.
Welcome to DC Super Hero Island.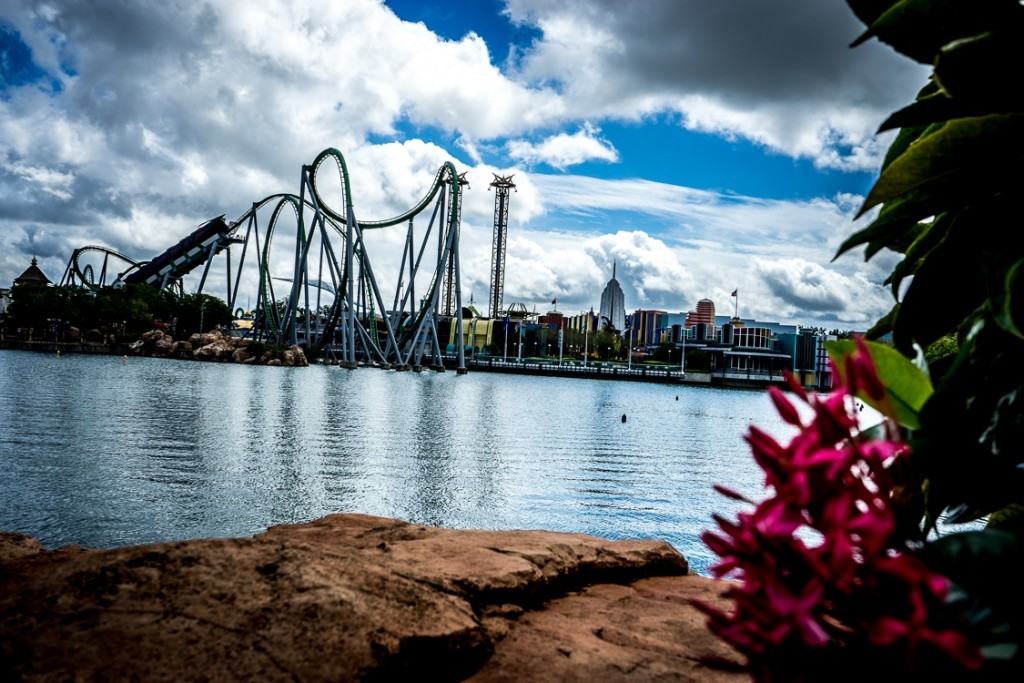 Six Flags Entertainment Corporation, who own the rights to use DC comic book characters and properties in their parks, currently has 18 amusement parks across North America. These parks have attractions based on characters from the DC Comic Universe. When it comes to theming and the utilization of their characters, Six Flags is not up to par with Universal.
The marvelous thing about Universal Orlando, particularly Marvel Super Hero Island, is they add you into the story of their rides and attractions. Keeping you safe is Spider-Man's top priority on The Amazing Adventures of Spider-Man. Dr. Bruce Banner is unable to control his rage and you are launched out of his laboratory in a frenzy on The Incredible Hulk Coaster. Dr. Doom needs you to gain enough power to stop the Fantastic Four on Dr. Doom's Fearfall. Universal desires to make you feel like a superhero.
Examine "Batman: The Ride", an inverted roller coaster with limited theming at Six Flags Great Adventure. The queue is basically tight flights of stairs and hallways. The walls are built of cheap looking aluminum and do not embody anything relating to Batman whatsoever. The most theming this ride has is that the track of the coaster is yellow. On the other hand, at Universal's Islands of Adventure, there is also an inverted coaster known as Dragon Challenge. This ride pulls park guests right into the action of the Triwizard Tournament. The queue has various replica props from the movie/book, Harry Potter and the Goblet of Fire, and a projected dragon that moves and sounds like it is on top of the loading station. These additions submerge guests into the Harry Potter universe and keep guests coming back.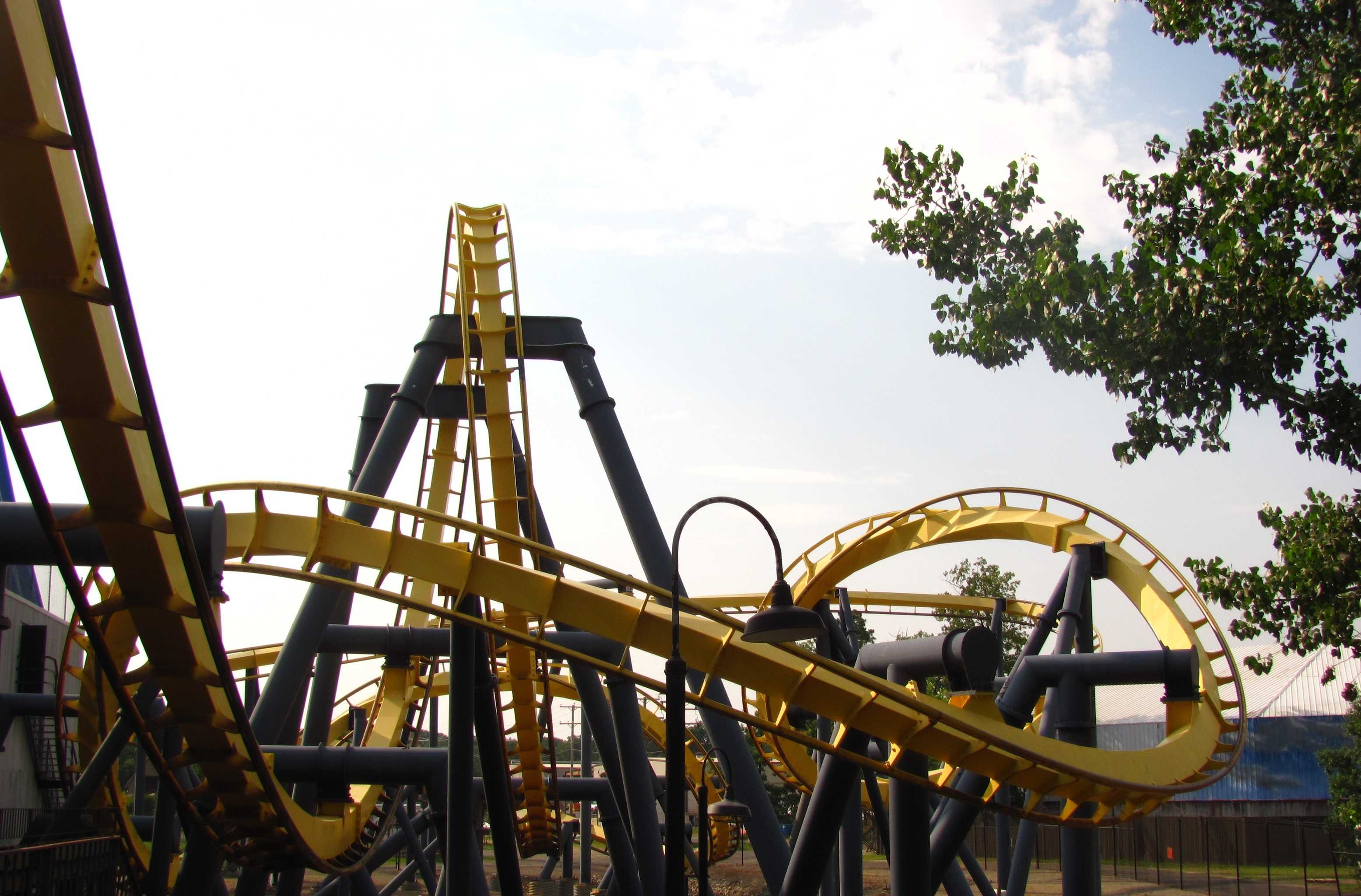 Theming and truly making guest's part of the story of their rides are massive aspects of what makes Universal's two theme parks so groundbreaking. Universal has the resources and connections with Warner Bros to make the DC Comic Universe come to life where the aging Toon Lagoon area currently resides.
Universal struck gold in 2007 when they decided to partner with Warner Bros to bring Harry Potter to Islands of Adventure. Fast forward to 2016 and Universal is having incredible success with the Wizarding World of Harry Potter. Universal clearly put a wizard's heart and soul into the development of Hogsmeade and Diagon Alley. What would they be capable of doing with the likes of the Justice League? Popeye and Bluto's Bilge Rat Barges, now renovated into Aquaman: The Battle for Atlantis. Hop aboard new rafts and go on a voyage to Atlantis for a battle against Aquaman's greatest foe, Black Manta. Dudley Do-Right's Ripsaw Falls transformed into "Batman v Superman: The Ride".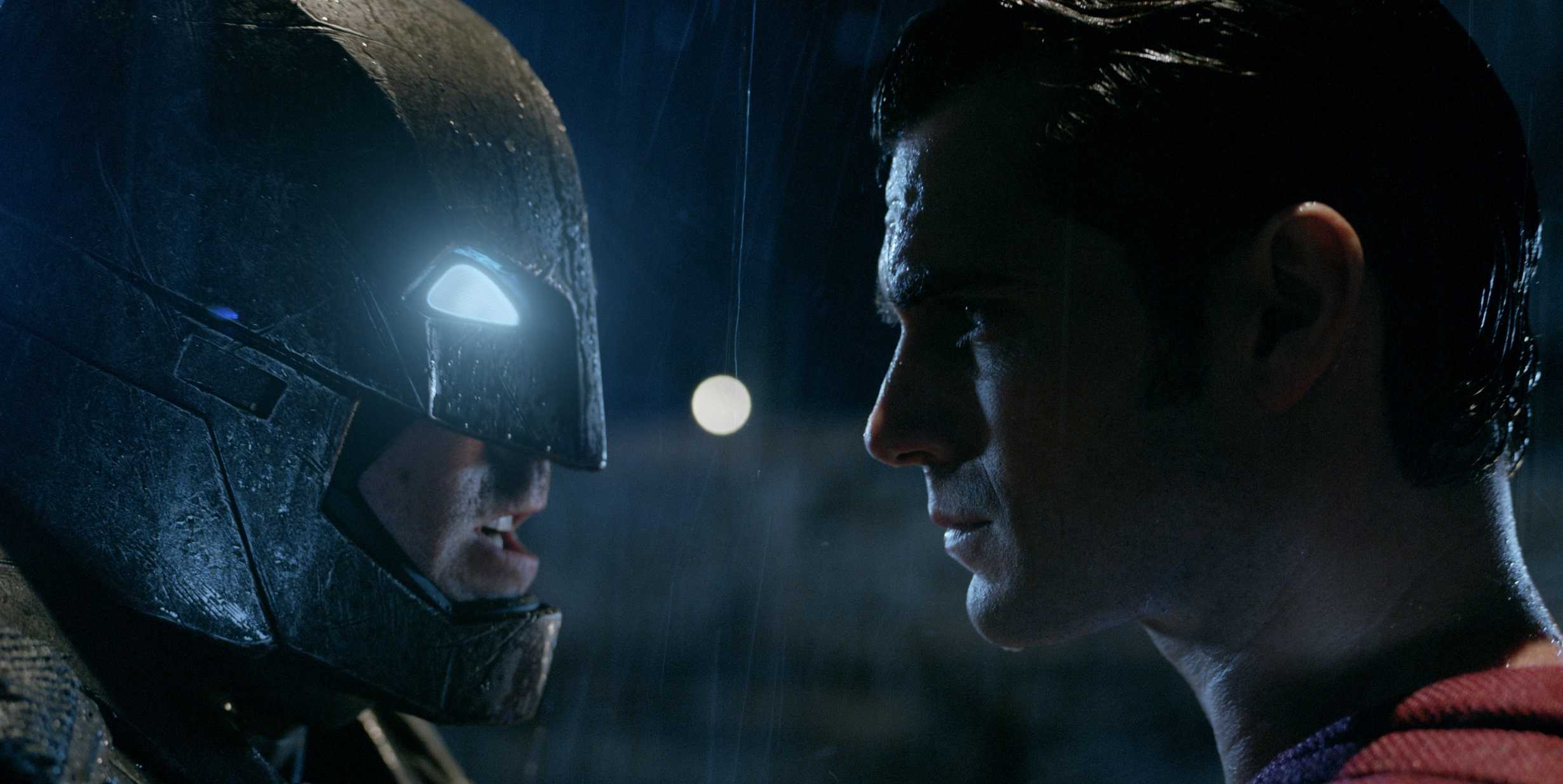 Get inside newly themed flumes that are painted to look like the Batmobile and the spacecraft that Superman came to earth in for an incredible adventure. Each ride has a different winner depending on the final drop. Taking the plunge on the left track makes Batman the victor, and going down the right declares Superman the winner. Guests will be greeted by an animatronic Batman or Superman, located where Dudley used to receive his medal from Inspector Fenwick. Batman or Superman will end the ride thanking them for helping him defeat the other hero. Me Ship, The Olive is now a kid friendly Teen Titans interactive play zone. Blondie's: Home of the Dagwood re-themed and re-named "Alfred's", a quick-service restaurant serving sandwiches and tea inspired by Bruce Wayne's butler. Lastly, the Comic Strip Cafe becomes a dining experience at one of the Justice Leagues' headquarters, "The Watchtower".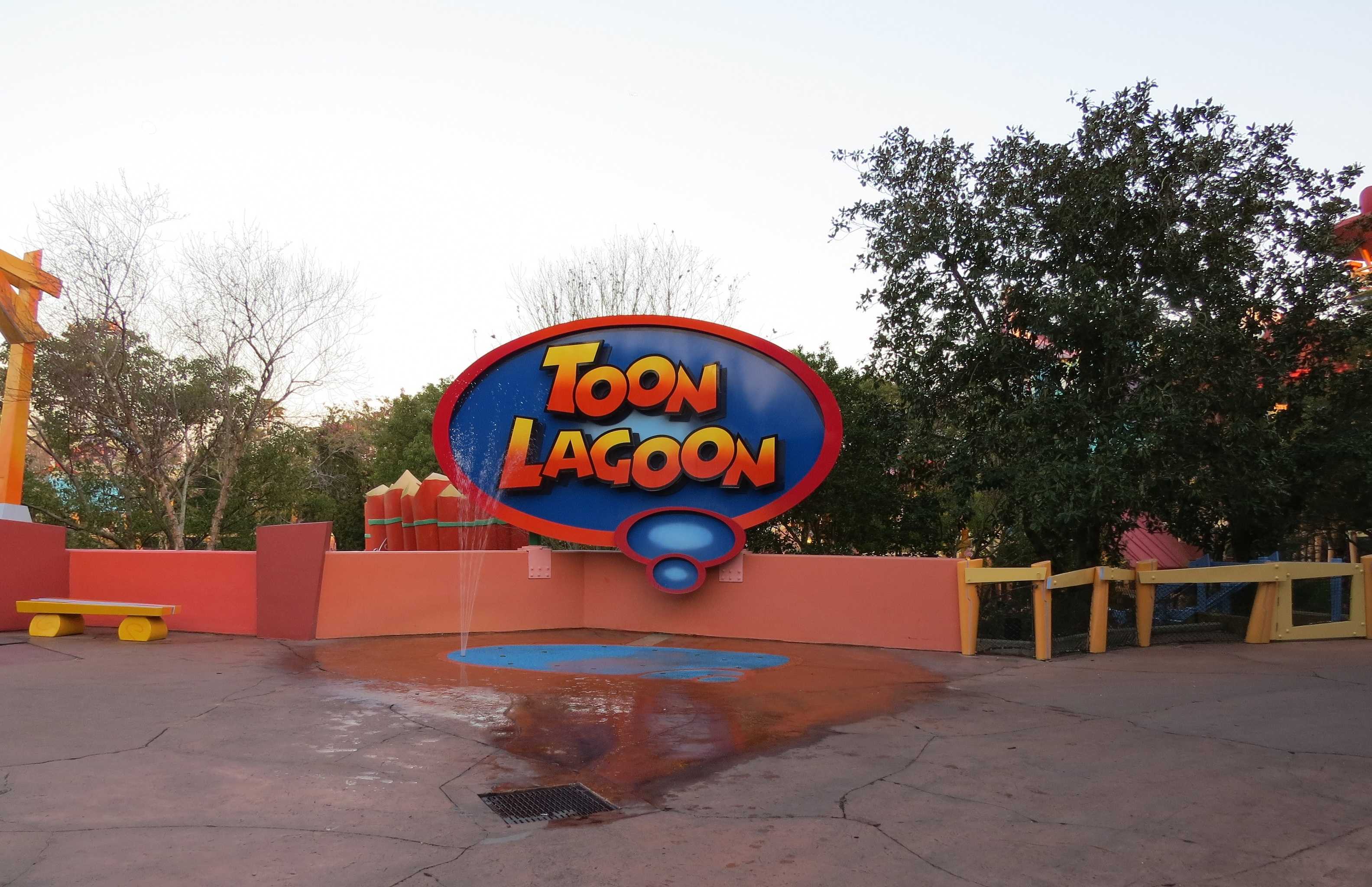 The characters and attractions at Six Flags theme parks have not received the proper treatment they deserve and DC fans desire. Comic book shops, amazing merchandise, interactive meet and greets, delicious dining, and revolutionary new rides will make an awe-inspiring addition to an already incredible park. Get ready for justice to be brought to light at DC Super Hero Island, only at Universal Orlando Resort.
Would you welcome these additions to Islands of Adventure? Would you prefer Toon Lagoon remain in the park? Is Marvel enough comic book material for one theme park? Leave your thoughts in the comments below!