Last month, we discussed all the ways that Universal Orlando Resort could expand without having to build new attractions on new parcels of land, and much of that speculation – naturally – focused on the untold potential of the Harry Potter franchise. It turns out that Universal is already taking that idea and running with it at both its Orlando and Osaka parks, either fine-tuning pre-existent attractions or infusing the two Hogsmeade areas with brand-new experiences.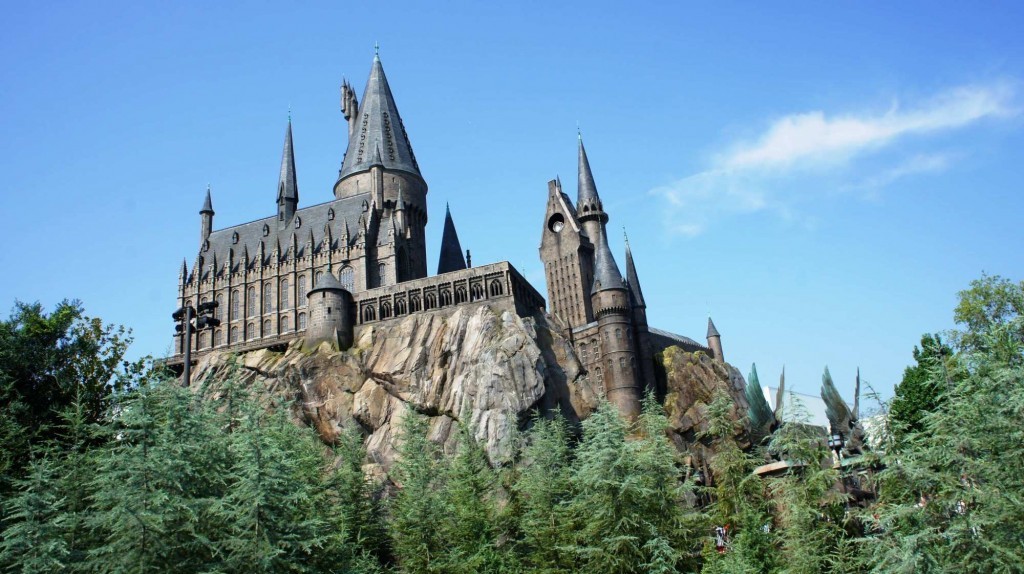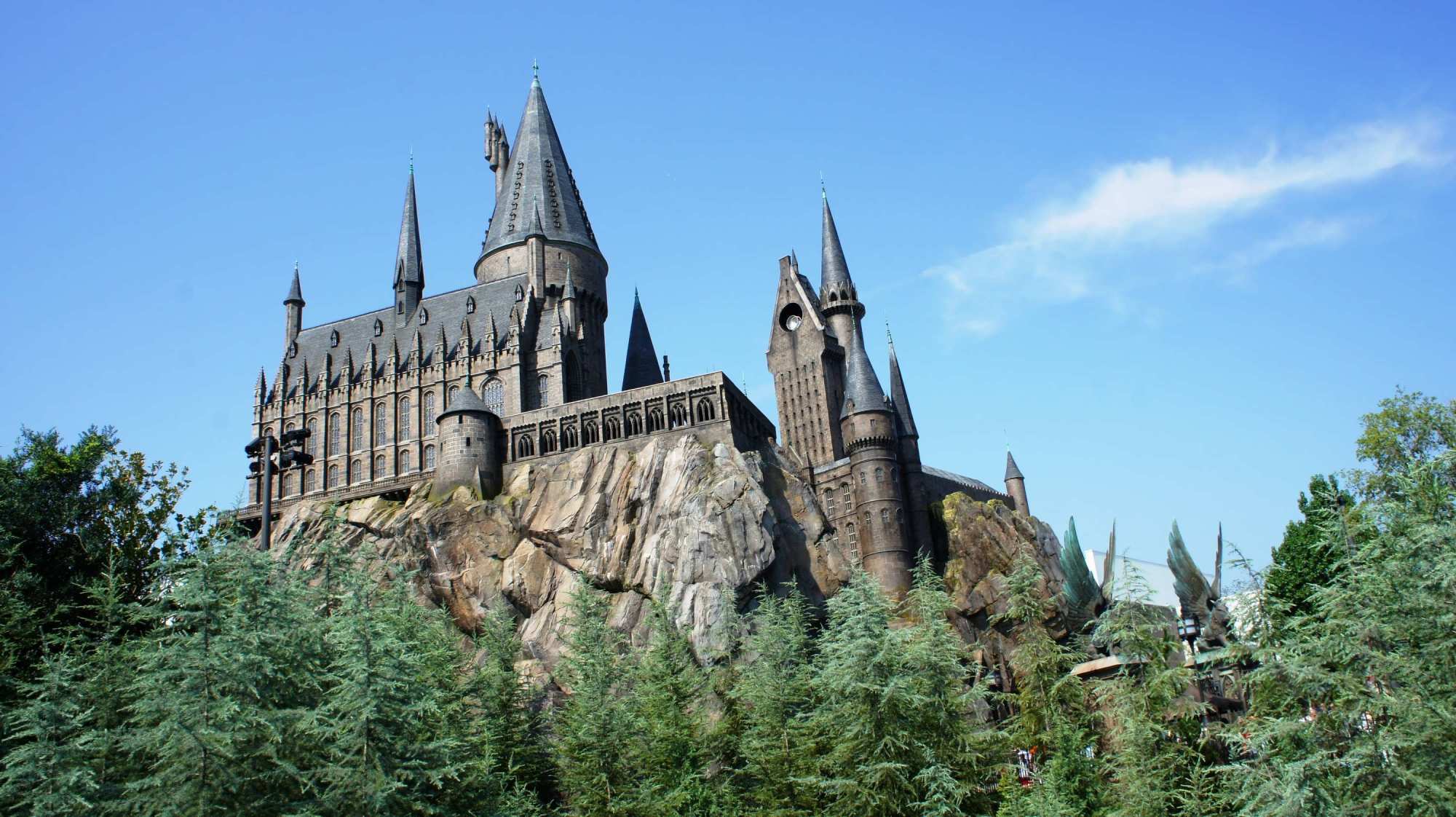 It's worth our muggle time to quickly go over each of these developments, as not only do they affect your vacation-planning right now, in the present, but they also foretell of future similar additions (and, dare we say, improvements). In fact, it just may be that The Wizarding World of Harry Potter will quickly prove to be the most dynamic theme park land ever built, constantly adding a string of updates and "expansions" – especially considering that there are so many new Potter stories currently in the works.
1. Forbidden Journey's update (Orlando)
Over the weekend, Parkscope broke word that Universal was planning on doing some renovation to scene eight of Harry Potter and the Forbidden Journey, which may or may not have something to do with why the ride has been sporadically down over the past several days (and why certain sections of the queue have apparently been blocked off).
Not familiar with scene eight off the top of your head? It's the part of the story where passengers fly through the Chamber of Secrets, with a veritable army of Dementors swooping in to steal their souls. Specifically, we know that Universal is interested in redoing the overhead rockwork of this particular section, and that it's hired The Nassal Company to do so. (Not familiar with Nassal? A quick look at its site reveals that it's worked with Universal Parks and Resorts several times before, including for the "carved stucco, faux rockwork, themed retail, and interior queue theming" at Islands of Adventure's, Universal Studios Florida's, and Universal Studios Japan's Wizarding Worlds.)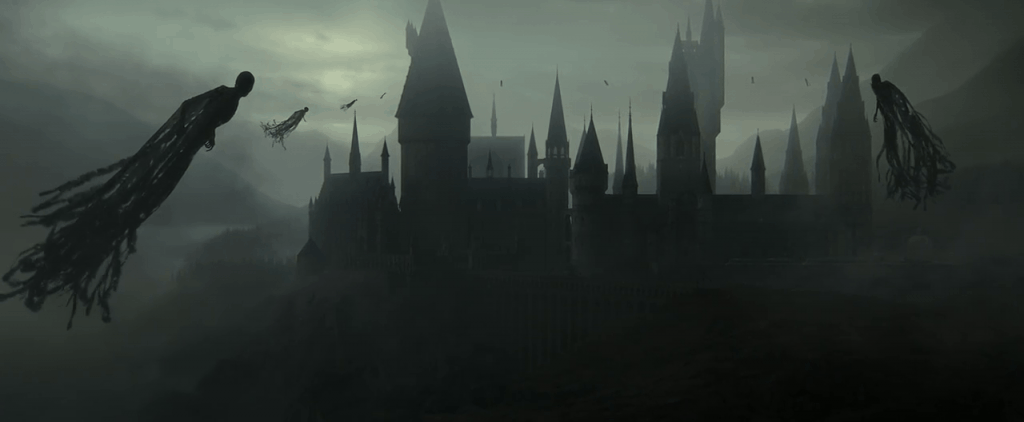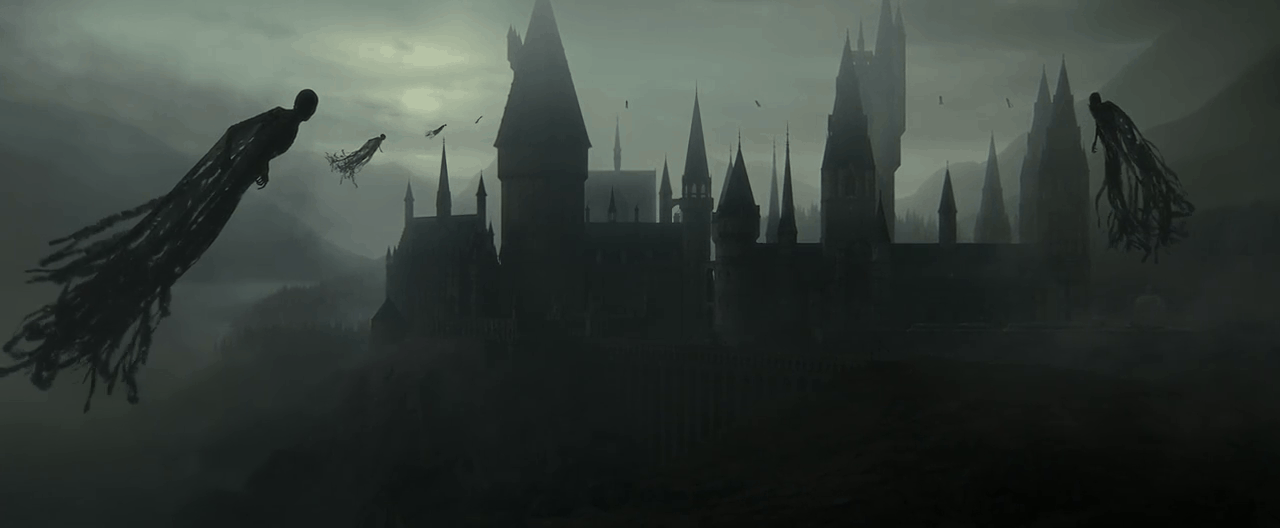 This is where our scant information ends, but it does provide us with more than enough for some informed speculation. With the recent debut of Forbidden Journey over at Universal Studios Hollywood, we've seen a slightly new-and-improved ride, at least in terms of its Dementor climax: Universal added more figures and gave them those magical items called hands, which seem to reach out and grasp at riders – what was originally intended for Florida's version, although technical difficulties (such as the ride vehicles shearing the Dementors' ghastly limbs off) forced Universal Creative to ix-nay the idea. It very well could be that the company wants to try and default to this initial concept now, seeing as how it's been able to pull it off out on the West Coast; perhaps the redone rock work will allow the placement of even more of the ghoulish fiends?
2. Forbidden Journey's omission(s) (Orlando)
This item on our list may cause you a great deal of joy or consternation, depending upon your general disposition (and your susceptibility to motion sickness).
During Universal Studios Hollywood's press conferences commemorating the opening of Wizard World West two weeks ago, Mark Woodbury, the president of Universal Creative, revealed something of a surprise: Islands of Adventure's Harry Potter and the Forbidden Journey won't be upgraded to include 3D, like its counterparts in Osaka and Hollywood already have.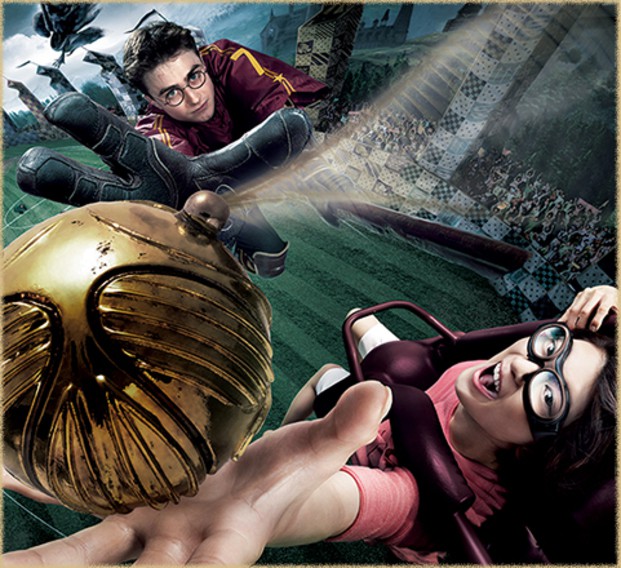 What makes this so interesting is, well, two things: firstly, the ride's original design called for 3D to be included six years ago; and, secondly, rumor had been building for quite some time before the extra feature arrived in Japan and California that it was a shoe-in for Florida. This would suggest – assuming, of course, that the whispers were legitimate – that Universal had a relatively recent change of heart, possibly after all the media reports of guests getting sick and vomiting after riding the 3D Forbidden Journey during Hollywood's soft-opening period.
There's one last item to consider in this regard. During the press junkets, Woodbury also stated that no "other enhancements" would be coming for Orlando's version of the attraction in the near future – although, obviously, just a week-and-a-half later, the permit for the new rockwork popped up. This either means that the refurbishment was yet another last-minute decision or that the new construction will be purely cosmetic and won't substantially affect the ride experience.
(This story was originally reported on our new Facebook group. Join us to discuss this and so many other news and vacation-planning items, why don't ya?)
3. Expanded magic (Osaka)
The bad news for (globe-trotting) wizarding fans: with Hogsmeade's opening in Hollywood two weeks ago, Osaka was left being the only instance of Harry's wondrous world where interactive wand experiences were unavailable. The good news: that was fixed one week ago.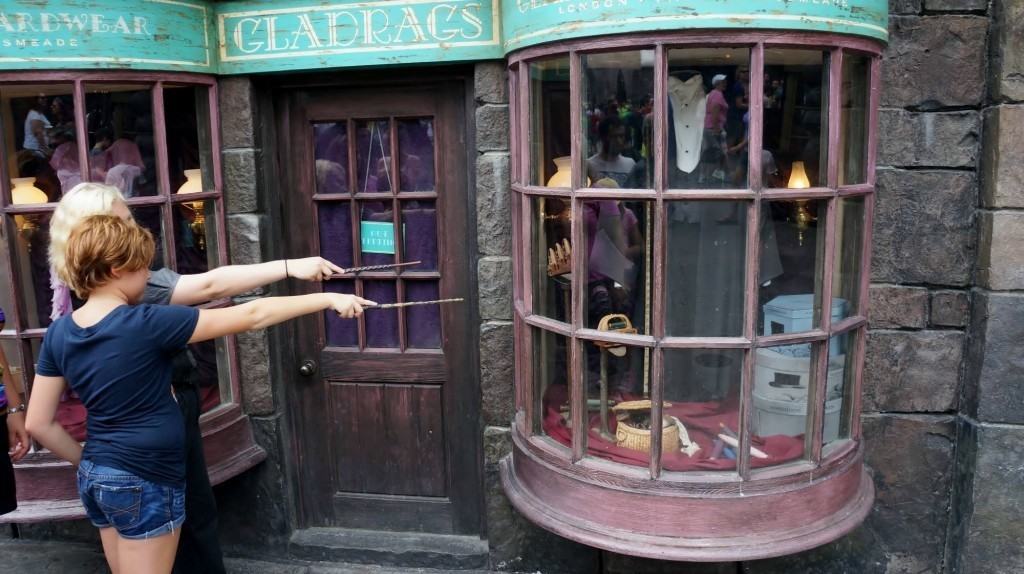 Proving that good things come to those who wait, not only does Universal Studios Japan now feature most, if not all, of the spells currently available at Islands of Adventure, it also features two brand-new, exclusive, and over-the-top wand experiences. As reported by Pottermore, these include Incendio, which makes flames shoot up out of a nearby chimney, and Meteolojinx, which unleashes a miniature snow storm. Both are, arguably, the best examples yet of the "Wand Magic" (as USJ officially dubs the experiences) that Universal has been infusing its Hogsmeades with over the past two years, and both would be indisputably cool additions to either Orlando or Hollywood.
(Don't worry, West Coasters – you still have several interactive spells that are unique to your neck of the woods.)
Going hand-in-hand with the new interactive locations is a brand-new – and exclusive – stage show called Wand Studies. Taking place on the same platform as both the Frog Choir and Tri-Wizard Rally, this performance has four different Hogwarts students (yes, that's one per house) get up on stage and practice their various spells together, which usually involves the manipulation of some prop or another and which sometimes leads to humorous effect. Even better, audience participation is built into the show.
You can see everything in the official USJ video below. The new magical spell effects start approximately around the 45-second mark, while Wand Studies begins at 5:10.
Given the relative ease with which both of these new experiences could be exported to either Florida or California, we wouldn't be at all surprised if guests one day enter either American park to find flaming smokestacks or new faces up on the Hogsmeade stage – and we couldn't be happier about it.
4. Butterbeer on the move (Osaka)
One of the home-turf items that Floridians have been (rightly) so proud of is butterbeer ice cream, a delicacy that is both absolutely yummy and unavailable anywhere else in the world – until Universal took pity on the Japanese this past month, that is, and decided to make them the second recipient of Florean Fortescue's culinary achievement.
The downside here, though, is that butterbeer ice cream is only available in pre-packaged cups and is only on sale at The Three Broomsticks (and, sadly, is limited to just the one flavor). Still, having the option to partake in gastronomical magic is better than nothing at all, and when taken in conjunction with yet another Japanese exclusive – a premium butterbeer stein/collector's mug – it's hard to argue that Osaka doesn't feature the second-best version of the Wizarding World. (Or is that the first-best? No, USJ might not feature Diagon Alley, but it does brandish the most isolated – and, therefore, the most immersive – version of Hogsmeade, replete with a real Black Lake next to Hogwarts Castle that is home to real owls. It's hard to get fancier – or more magical – than that.)
https://twitter.com/flik258/status/720349485721759745
Again, as with the new Wand Magic and Wand Studies additions, we fully expect this incredible new stein to migrate Stateside – eventually, at some point in the future.
Now, if only we could get that lake, too…