All new Universal Orlando Annual Passes will be plastic and current passholders will have the option to replace their paper ticket with plastic, Universal Orlando announced on their blog Monday.
The change, which Orlando Informer first reported was being considered on April 19, will go into effect on June 3. Current passholders will not be forced to switch, however any new Annual Passes issued after June 2 (including replacements for lost or stolen passes) will be plastic.
Universal Annual Passes a number of years ago were plastic, but were discontinued as a cost-saving measure. A handful of guests had held on to their original plastic passes for 10+ years.
Updated: Park officials are setting up dates and times for current interested passholders to make the (free) switch to plastic in both parks. Passholders will be permitted to exchange their paper ticket every day from June 3 – 19 between 10am and 6pm. Guests can choose from two different exchange locations: Jurassic Park Discovery Center in Islands of Adventure or Cafe La Bamba in Universal Studios Florida.
Guests will be asked to provide a valid photo ID in order to exchange their paper ticket to plastic. Once the switch is made, the paper ticket will be deactivated.
Starting June 20th you can pick up your new plastic pass at the Islands of Adventure Group Sales window between 9am and 4pm.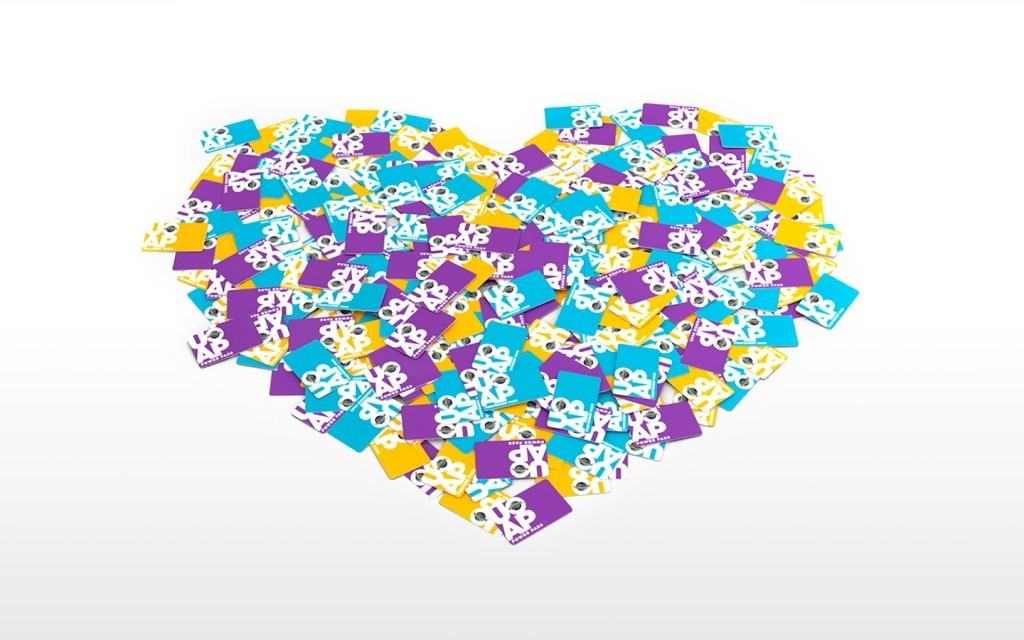 The new plastic Annual Passes boast a clean, bright design and are a direct result of increasing demand from passholders. The color of the pass will vary based on the type of Annual Pass you have. Power Passes will be purple, Preferred Passes teal, and Premier Passes will be yellow. The new color coding will allow Universal Team Members to apply the appropriate food and merchandise discounts more efficiently.
Last month, Universal Orlando increased the pricing for all tiers of their Annual Passes by up to over 9%. They have made several other changes recently, such as free Passholder magnets, a branding update, and nixing a free water bottle perk. Learn more here.
Are you excited about this change? Sound off in the comments below.