Last night, in the thick but comforting humid air that exists only in a Florida summer, Walt Disney World Florida returned a fireworks and light show to two of its four main parks: Magic Kingdom and EPCOT. The "Happily Ever After" fireworks show on Cinderella Castle returned to Magic Kingdom last night after much anticipation, and there wasn't a dry eye in the audience (in part due to rain, admittedly.) The enthusiasm for the show was palpable. Crowds started gathering in The Hub hours before the fireworks were scheduled to begin. And once they did, somewhere in the duration of the 18-minute show it became apparent that "Happily Ever After" is so much more than a fireworks demonstration. Of course, the illuminations and pyrotechnics that literally make the show possible are impressive feats, but it's clear that "Happily Ever After" signifies a larger welcoming – a welcoming to normalcy and, ostensibly, an authentic return to The Most Magical Place on Earth.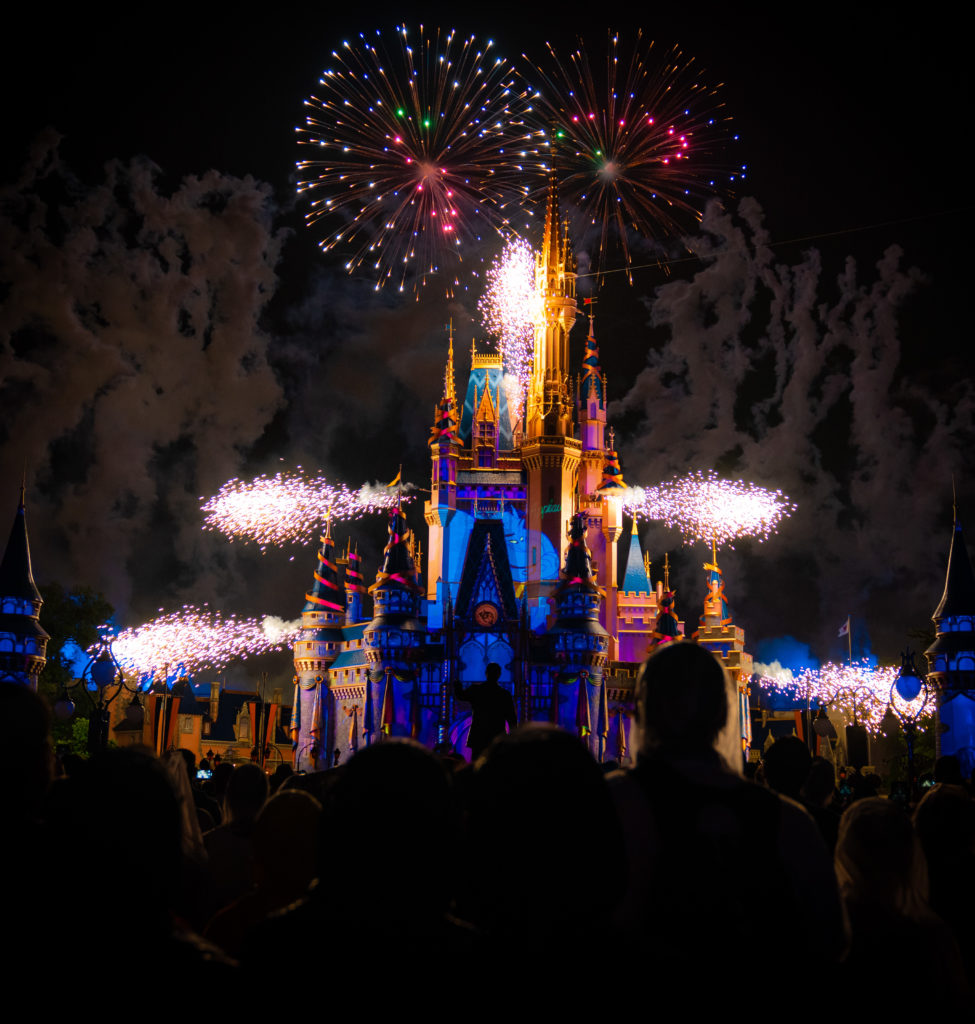 Earlier this week, Disney cast members were able to get a sneak peek of the show, and a few members of the Orlando Informer team were lucky enough to be at the official premier last night. The "Happily Ever After" fireworks complemented their accompanying projections, and the whole thing was set to some of the most recognizable and nostalgia-inducing music from years past. In classic Disney form, at the end of the presentation you couldn't help but think the show was aptly named. Maybe, just maybe, even after the events of the past 18 months, all of us are on the brink of re-entering into a collective "Happily Ever After."
It goes without saying that much of the past couple years have been marred by anxiety and uncertainty, but with the returns of experiences like these, we are quickly reminded that the peace, joy, and love these places provided us for so long can be found exactly where we left it.
---
What do you think of these light shows? Let us – and thousands of other Disney fans – know in our Orlando Informer Community on Facebook.
And then be sure to follow Orlando Informer on Facebook, Twitter, and Instagram for the latest news, tips, and more at Universal Orlando, Walt Disney World, and other Orlando attractions.