Preview this Page
Overview
Busch Garden's Tampa Bay's longest-running concert series takes the stage once again to celebrate various eras in music. From Journey to ABBA, there is something for everyone in this star-studded lineup.
Jump to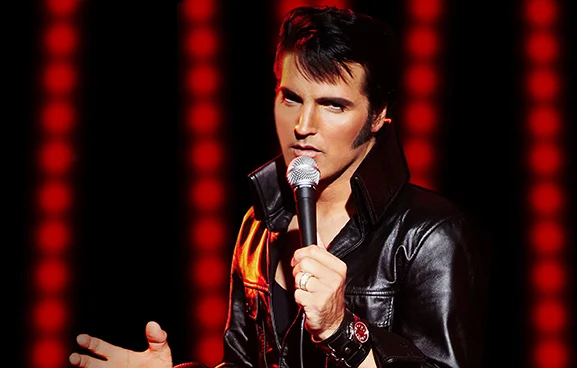 What is the Real Music Series at Busch Gardens Tampa Bay?
The Stanleyville Theater is filled with nostalgic musical acts, with performances Tuesdays through Sundays from January 17 until February 26. These concerts are included with admission, and discounted tickets can be found through Orlando Informer. 
This year's performances include:
The Kings of Queen (January 17-22 11:30 am & 1:30 pm)
Face 2 Face (January 24-29 11:30 am & 1:30 pm)
Foreigners Journey (January 31-February 5 11:30 am & 1:30 pm)
Steve Michaels as Elvis (February 7-12 11:30 am & 1:30 pm)
Direct from Sweden (February 14-19 7:00 pm)
The Purple Xperience (February 21-26 11:30 am & 1:30 pm)
Who is performing at the 2023 Real Music Series Lineup?
The Kings of Queen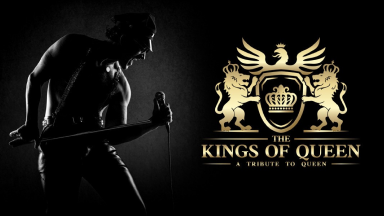 Emo Alaeddin and his band recreate the sound of Queen, as well as honor the memory of Freddie Mercury with a recreation of his iconic looks, movements, and costumes.
Face 2 Face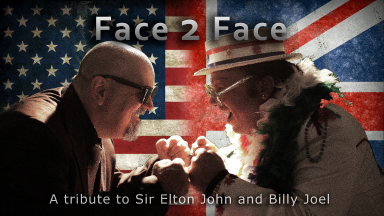 Tribute artists of rock 'n' roll superstars Elton John and Billy Joel perform numerous top hits from these two legends. Sing along to fan-favorite songs, such as "Crocodile Rock," "Candle in the Wind," "Piano Man," "Only the Good Die Young," and much more.
Foreigners Journey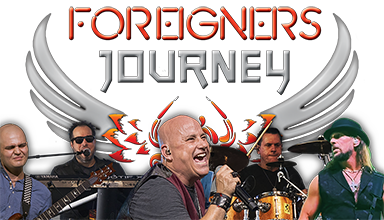 In the second combination act of this year's concert series, best-selling bands Journey and Foreigner are recreated on the Stanleyville Theater stage. Belt out to "I Want to Know What Love Is" and "Don't Stop Believing" during this powerhouse act.
Steve Michaels as Elvis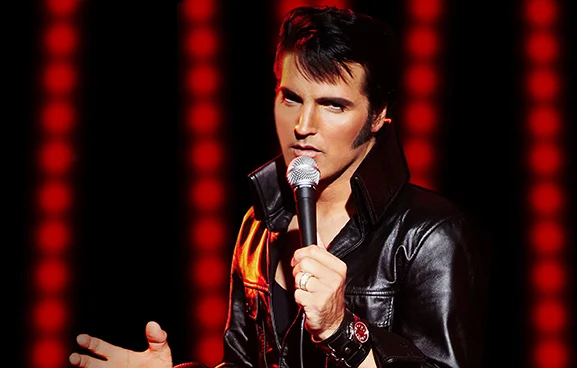 The essence of Elvis Presley takes the stage once again with Steve Michaels' portrayal of this legend. Enjoy this award-winning, toe-tapping performance that covers legendary tunes from Presley's career.
Direct from Sweden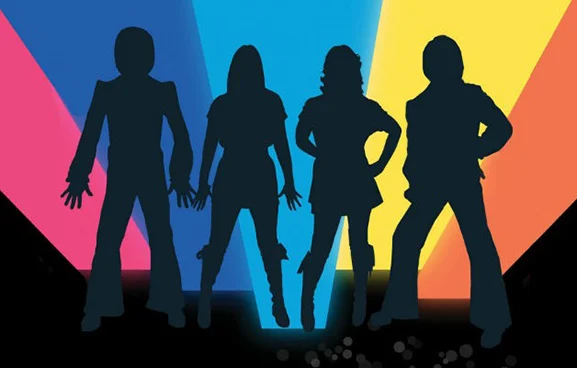 Dancing and singing are encouraged during this tribute rendering of the international Europop group ABBA. With a complete live performance, everyone will become a "Dancing Queen" while enjoying Direct from Sweden.
The Purple Xperience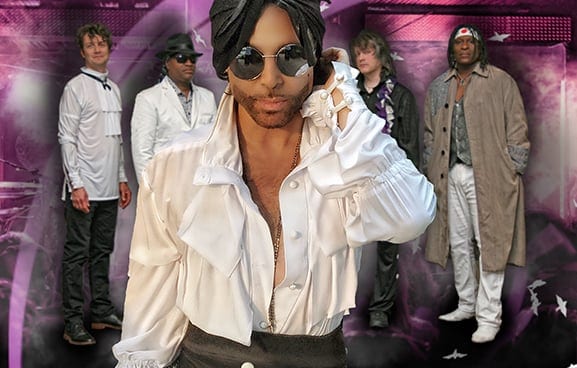 Hailing from Price's birthplace, Minneapolis, MN, The Purple Xperience has been paying homage to Prince and The Revolution since 2011. "Party like it's 1999" when tuning into this concert.