Skip to: Overview | Location | Fun fact | Guest reviews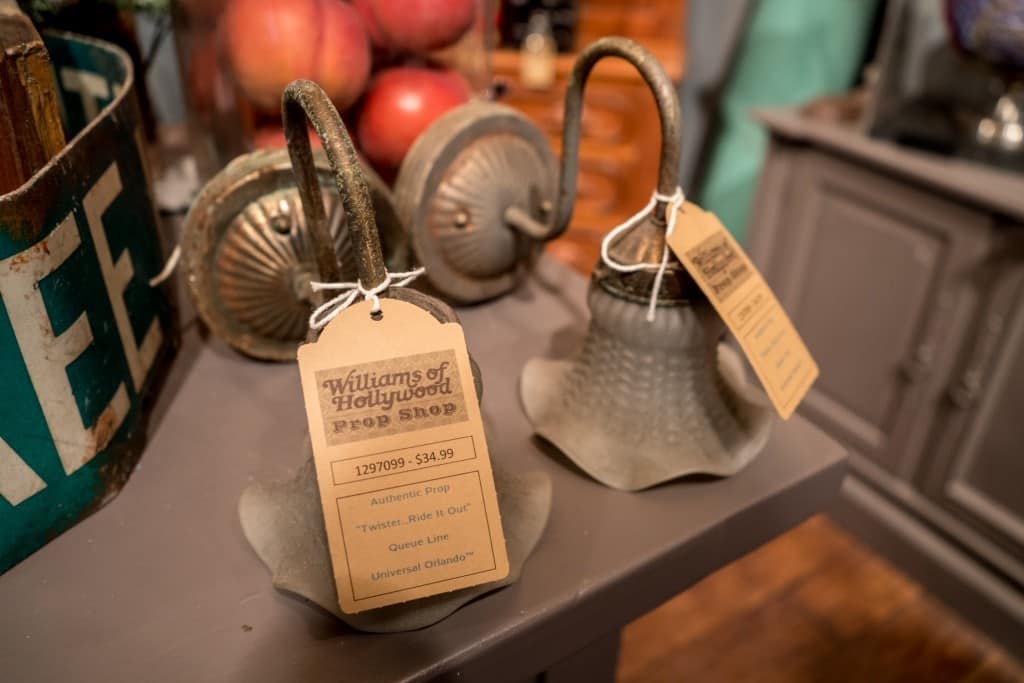 What is Williams of Hollywood?
The main draw of Williams of Hollywood is the ability to pick up props and set pieces that were used at one theme-park attraction or another, from rides to seasonal events (like Halloween Horror Nights). Given their rarity, some of these items can go for a pretty penny – so, if that's not your thing, there's a whole host of "vintage curiosities" also on hand, including various pieces of movie memorabilia, jewelry, and, even, antique furniture. And if that still doesn't do it for you, you'll still want to stop by at least once to check out this unique store's decor and layout – you won't be disappointed.
Where is Williams of Hollywood located?
In Hollywood, which is in Universal Studios Florida.
Williams of Hollywood – what you wish you knew before you visited
The inventory in Williams of Hollywood Prop Shop changes on a regular – indeed, sometimes on a daily – basis, so repeat visits are not only encouraged, they're a must.
Also, keep in mind that, even if you do come across a theme-park prop, it won't automatically fall in the pricey category; when Williams first opened, there were pieces from Twister… Ride It Out that cost as little as $34.99 (that's less than most hoodies at the park!).
What was Williams of Hollywood's opening date?
November 2015
Williams of Hollywood – OI fun fact
Orlando Informer owner Taylor Strickland bought one of the first major props sold in this store: the cow from the Twister queue (whose name is Esmoo).
Williams of Hollywood – photo gallery
Real guest reviews of Williams of Hollywood
Williams of Hollywood Prop Shop
Average rating:
0 reviews
Do you have a question about the information on this page, would like to provide feedback, or did you spot an inaccuracy? Please let us know by posting in our
Orlando Informer Community
on Facebook.