Last week, Universal Orlando Resort kicked off the 2018 new-attraction-offering cycle by grand-opening Voodoo Doughnut and Fast and Furious – Supercharged. Throughout the three-day celebration there was confetti, explosions, and lots of new details dropped about the future. If you missed it, no worries – we're here to breakdown the important stuff. Starting with…
Confirmed: Universal Studios Florida to debut a new nighttime spectacular in summer 2018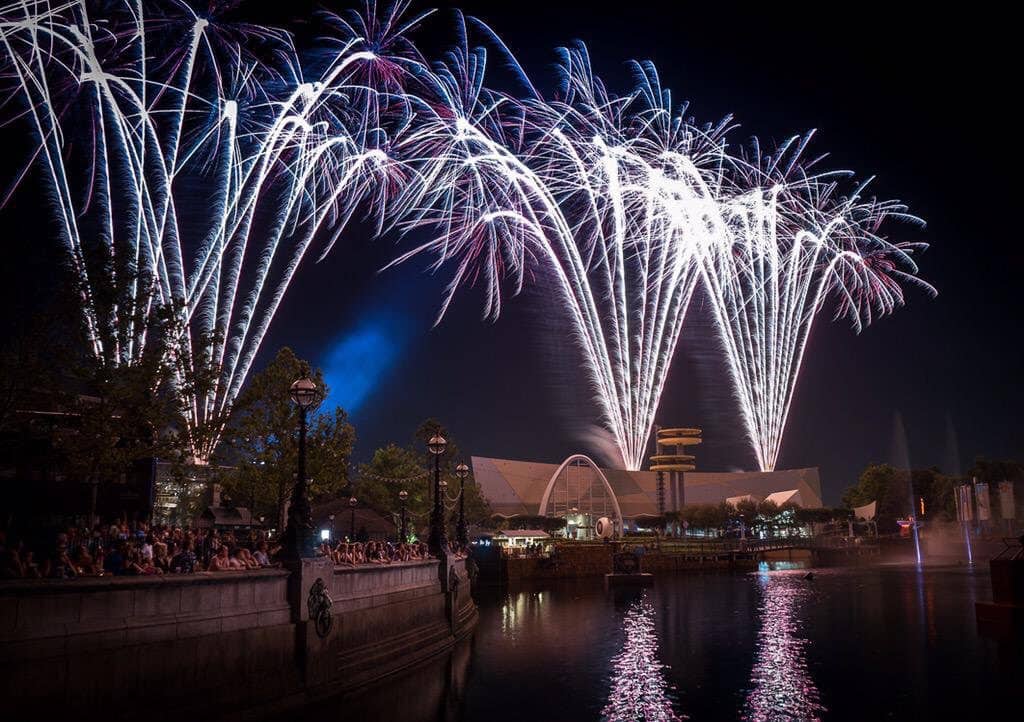 While discussing Fast and Furious – Supercharged, Senior Vice President of Universal Creative Thierry Coup let it drop that Universal Studios Florida would see the replacement of Universal's Cinematic Spectacular later this year. Over the past few months, the park's lagoon and neighboring Central Park have both seen an extraordinary amount of construction in anticipation of the yet-to-be-named offering.
New Harry Potter coaster to be impressive
This is kind of a given, but in discussing the new offerings coming to the resort, Thierry Coup didn't mince words when talking about the 2019 addition. "This is one of the most-themed coasters ever," he gushed to the gathered media.
Baron Voodoo makes first, potentially last appearance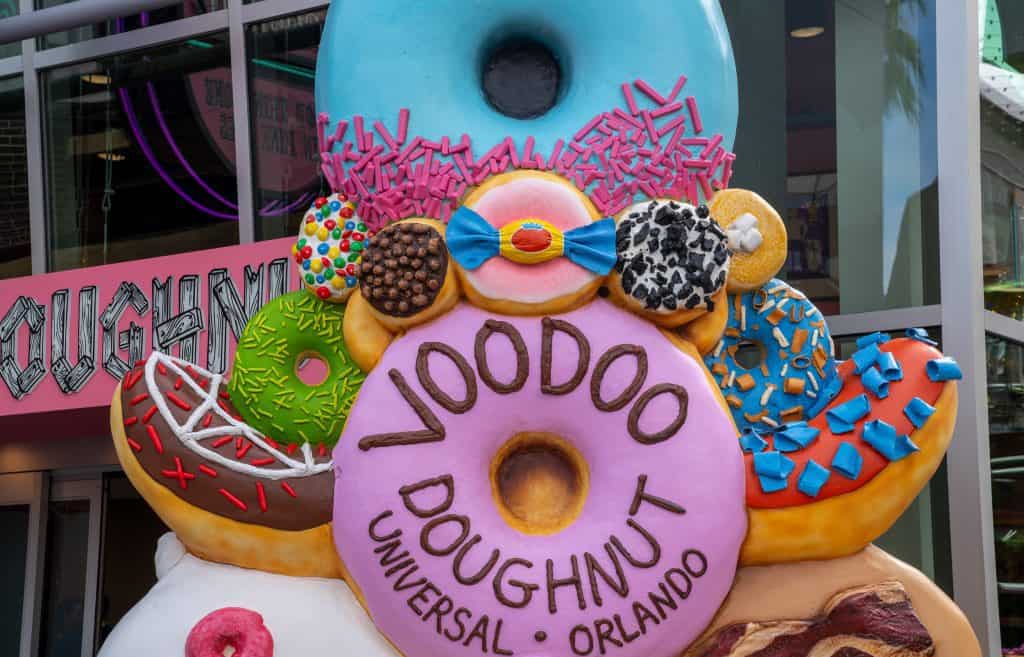 To help ring in the official opening of the first Voodoo Doughnut on the east coast – and Universal CityWalk's newest eatery – founders Tres Shannon and Cat Daddy (Kenneth Pogson) were joined onstage by Baron Voodoo, the mascot on the famed pink boxes. This marks the first and only time the Cajun character has made an appearance at any of the eight Voodoo locations. Unlike Professor Doctor Penelope Toothsome, who can regularly be found at her namesake greeting guests, Baron's appearance seems to be a one-time treat (for now).
Fast and Furious – Supercharged to go international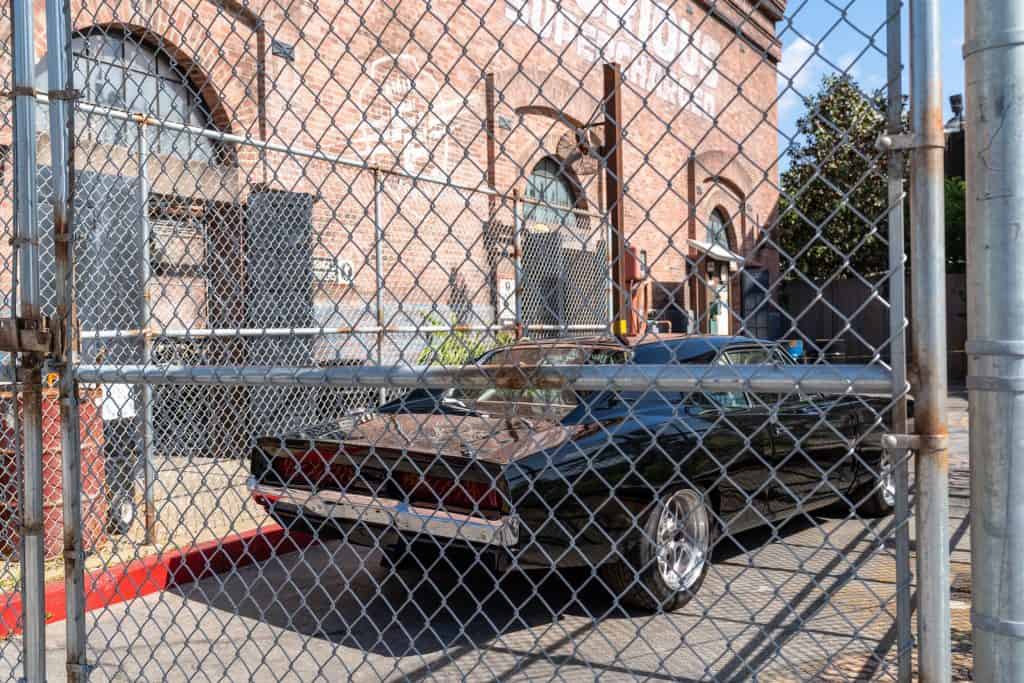 It may not be in the same vein as Tokyo Drift, but Universal Creative explained during a presentation that they had so much faith in Universal Orlando's newest attraction, it would be getting opening-day billing over at Universal Studios Beijing. The move, which some questioned via social media, will likely be well received due to how well The Fate of the Furious did at the Chinese box office (it did better over there than here in the US).
Aventura Hotel's Bar 17 Bistro to feature millennial-friendly food and beverage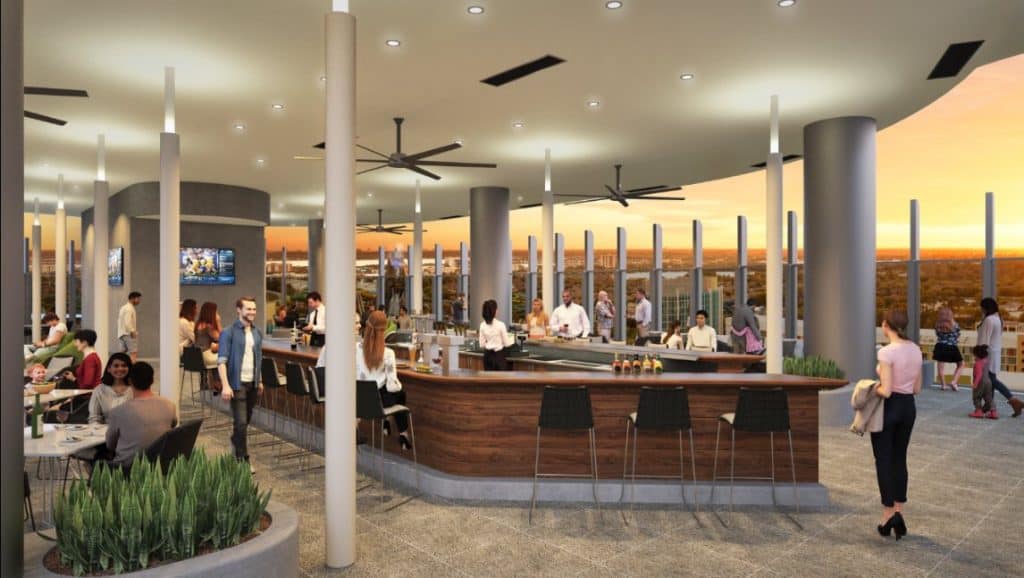 During the Loews Hotel presentation, guests were offered a number of tastes from around the five on-site hotels. In addition to that, the new Aventura Hotel (slated to open in August) was represented by two flavors: Marrakech Lamb Skewers and a Zen Mojito (a twist on a refreshing classic). True to the promise that the rooftop Bar 17 Bistro would offer small plates along with specially-crafted cocktails, the lamb skewers were a delicious appetizer that paired well with the mojito.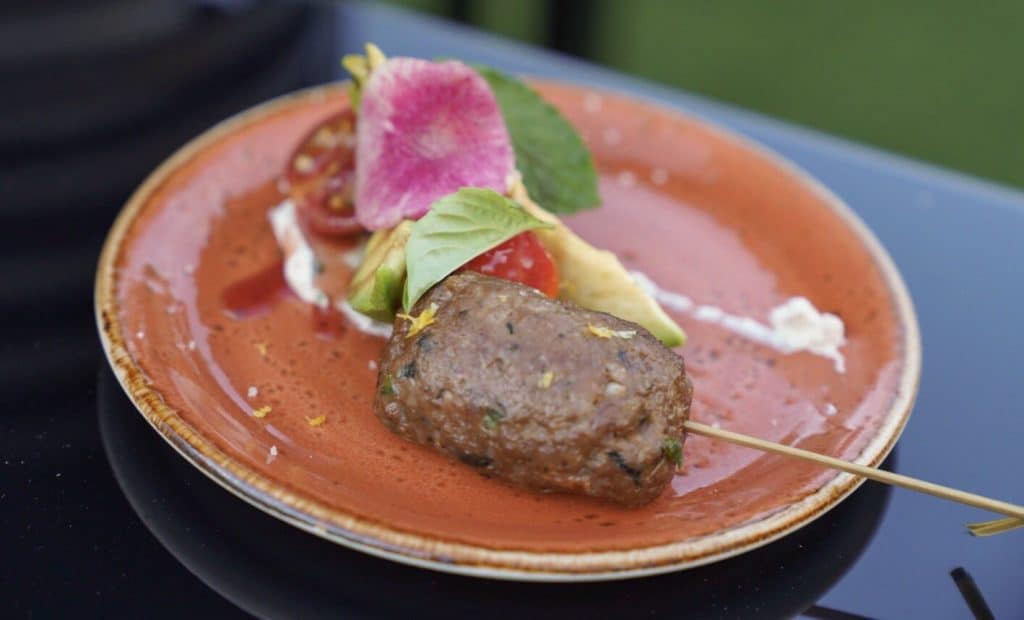 There was a lot to celebrate, but the year is far from over – in the upcoming months, we have so much more to look forward to as the parks continue to open new experiences.
But, at least for now, 2018 belongs to Universal.
–
Be sure to follow Orlando Informer on Facebook, Twitter, and Instagram for more on Universal Orlando Resort.