Location
Hollywood
Style
Quick-service restaurant serving pastries, coffee (hot and iced), lattes, wine, beer, and other New York-inspired goodies.
Opening date
May 16, 2019
Two-sentence insider summary
Themed to one of the longest-running television programs in history, Today Cafe will make you feel like you're on set in Studio 1A in New York City, where the series is filmed. Besides getting the latest headlines, guests will also be treated to a wide variety of dishes and drinks, including a specialty coffee blend that's prepared exclusively for the venue and seasonal offerings that are inspired by co-host Al Roker's various recipes.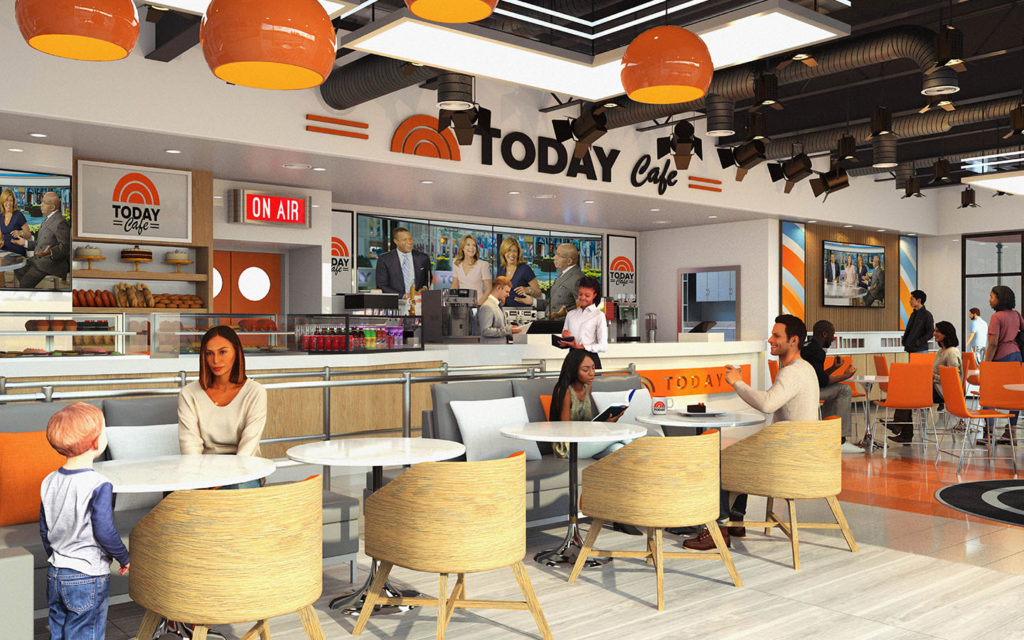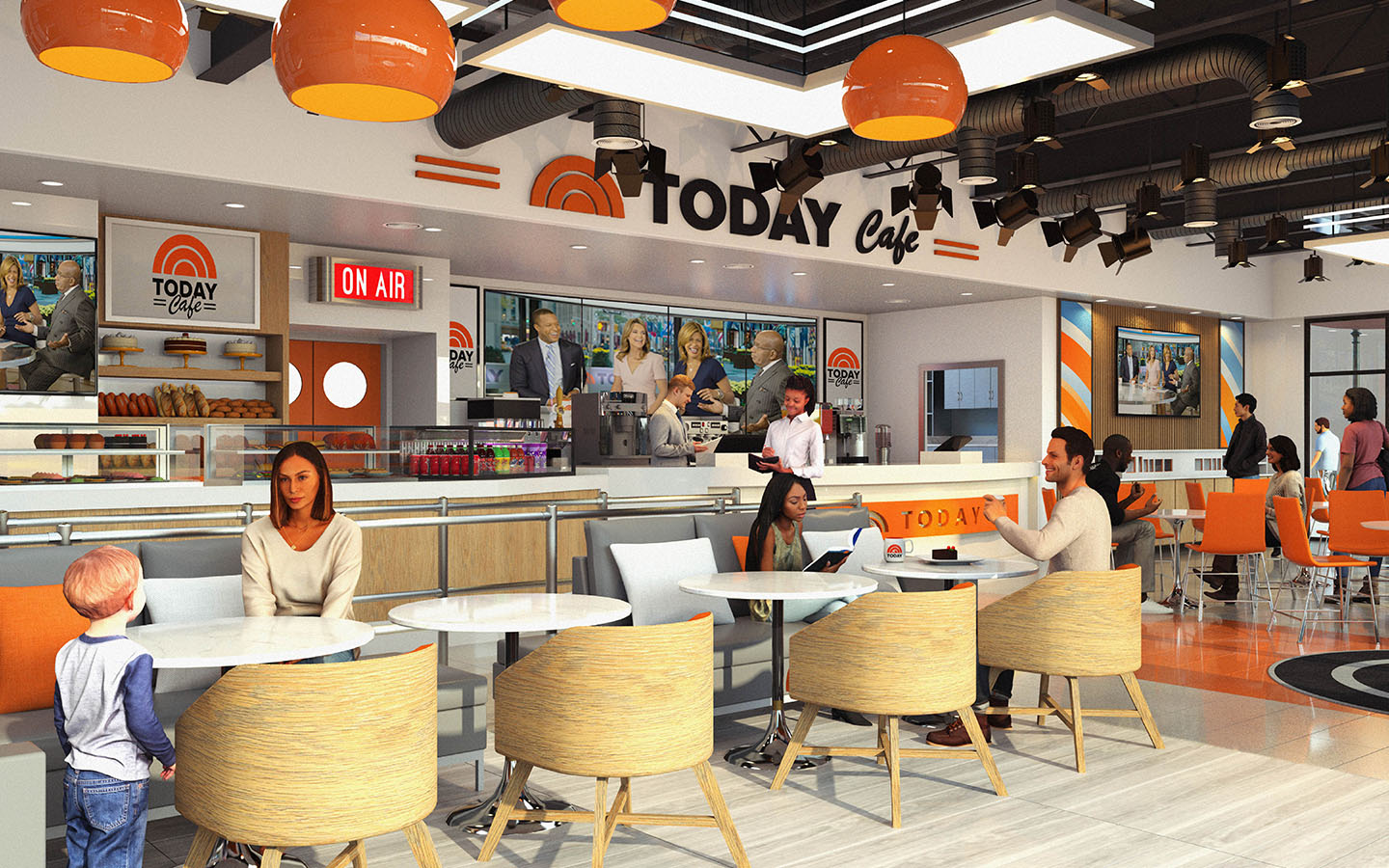 Prices
Check back soon!
Sample menu
Check back soon!
OI fun fact
Today Cafe is replacing Beverly Hills Boulangerie, which not only was one of Universal Studios Florida's opening-day eateries, but which also lasted for 29 long years before getting the theming axe.
Why Today Cafe?
Comcast, the parent company of NBCUniversal, has had two long-term projects regarding the theme parks that it now owns all over the world – and one of these has to do with corporate synergy (something which Disney long ago mastered at its Walt Disney World Resort down the street). You can read about the rationale in full over at our detailed write-up.
Today Cafe – photo gallery