Location
Hollywood
Restrictions and access
Check back soon!
Opening date
Spring 2020
Two-sentence insider summary
A stunt show that will "blur the lines between stage and cinema" to a degree "never seen before," The Bourne Stuntacular is based off of the four-decade-old franchise that now consists of 15 novels, five films, and a television series. The production will follow Jason Bourne as he's pursued by "sinister characters" across three continents and will include chase scenes, fistfights, and at least some parkouring/acrobatics.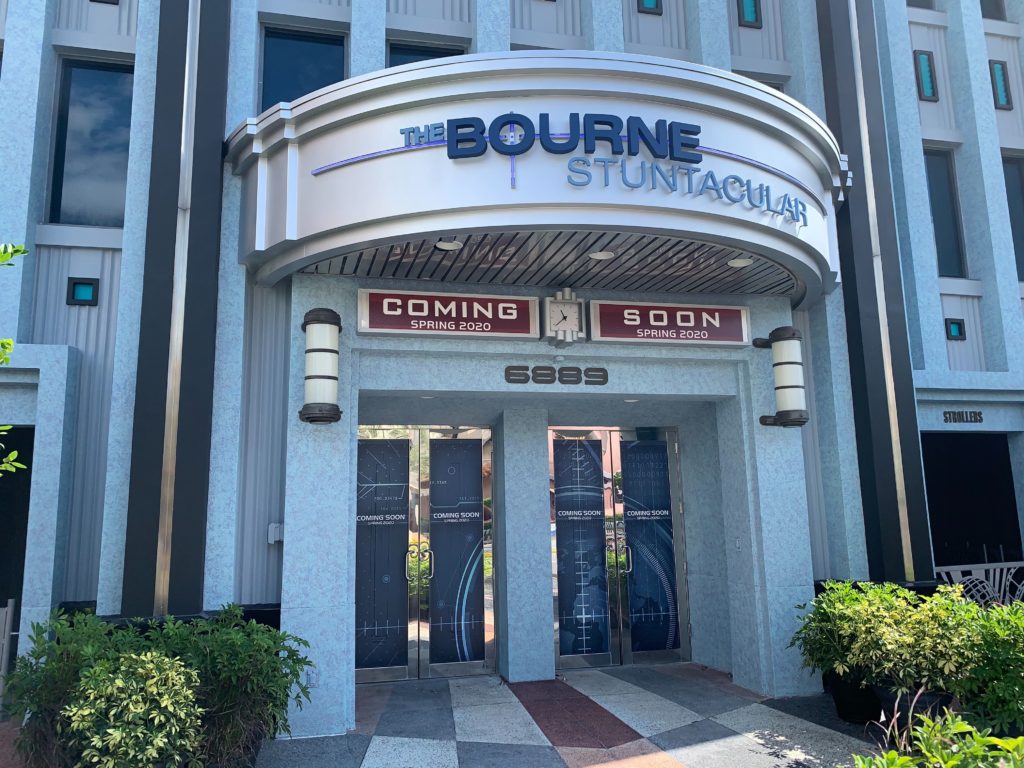 Fear factor
Check back soon!
What you wish you knew before you experienced it
Check back soon!
What is it replacing?
Terminator 2 3D: Battle across Time.
The Bourne identity
Unfamiliar with the history of superspy Jason Bourne? We lay everything out for you in our announcement article.
The Bourne Stuntacular – photo gallery