Skip to: Overview | Which attractions use single-rider lines? | Who should avoid single-rider lines? | Do I have to pay?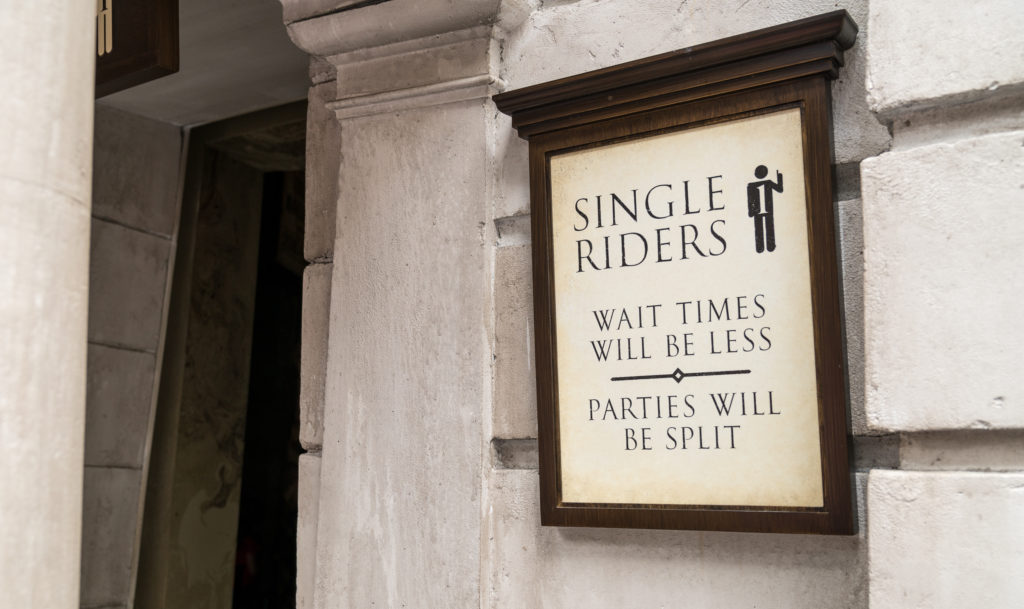 What is the single-riders' line?
One of the biggest secrets at the Orlando-area theme parks lets guests skip the standby lines at certain attractions – but not without caveats. Not all rides utilize these separate queues, but those that do may let you save a considerable amount of time.
The single-riders' line is a separate queue, similar to Express Passes at Universal Orlando Resort. This line is distinct from the general standby queue and allows ride operators at the loading point to identify people who are willing to ride alone, in any seat. Given that most guests tend to ride together, either in pairs or in larger groups, the single-riders' line can be a much quicker option, as you are essentially skipping the main line and volunteering to fill in any ride spots left empty by the larger groups.
However, it is absolutely essential to know that a majority of the time, you will not be able to ride with other members of your party that you may have entered the single-riders line with. Be prepared to be separated from your party.
Which attractions have single-riders' lines?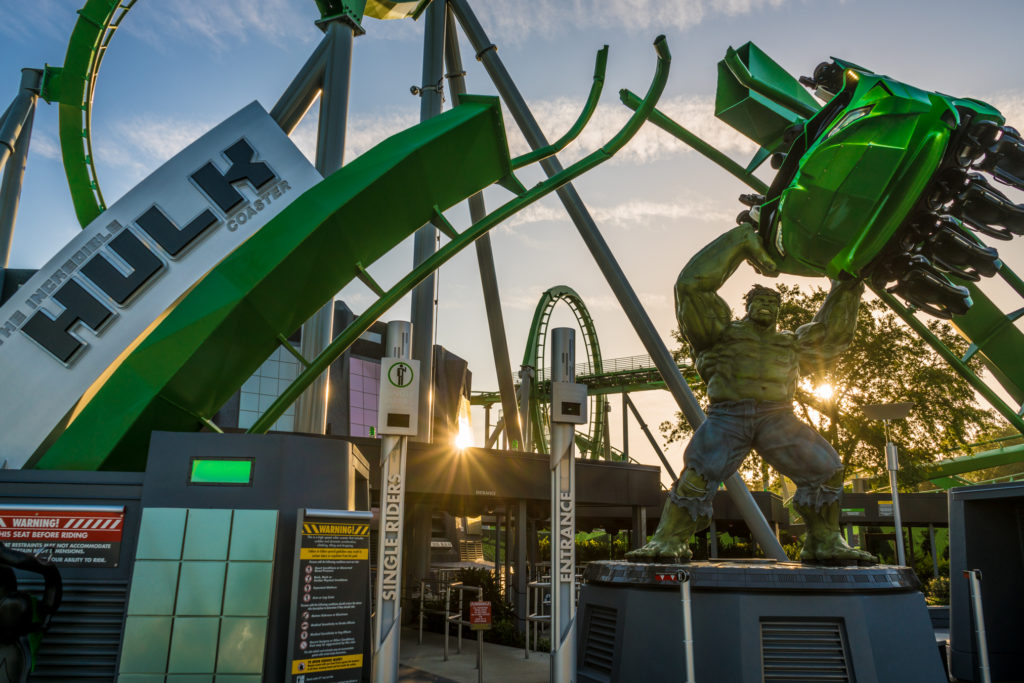 A variety of popular rides and attractions feature single-riders' lines at both Universal Studios Florida and Islands of Adventure.
Universal Studios Florida:
Islands of Adventure:
Who should avoid the single-riders' lines?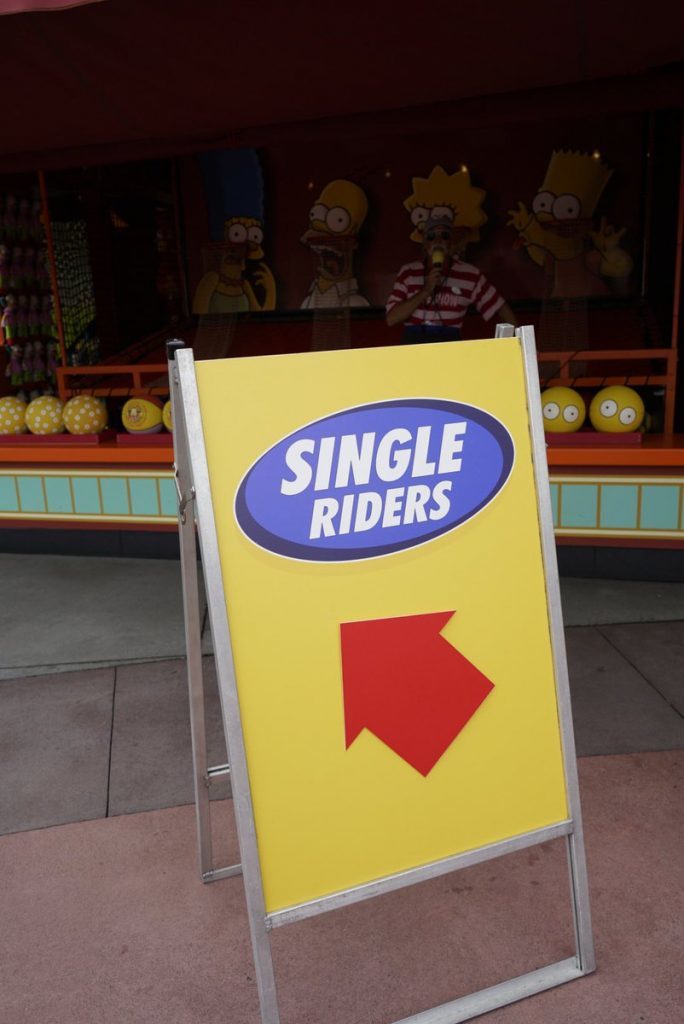 Although using single-riders' lines can save a considerable amount of time, some guests and their parties may want to avoid them altogether.
Here's why: the ride operators will not let parents and their young children ride together from the single-rider line; you will be asked to split up or exit the queue in order to re-enter via the regular line. Those younger guests who will want to stay with their supervising adults, then, should steer clear. The same consideration goes for those who may require special wheelchair seating or the modified seats on certain attractions (for those passengers with larger frames) – for these situations, other accommodations may be available, so always ask the team member at the entrance.
There's one last word of warning that we offer: some of Universal Orlando's queues are elaborate affairs, featuring immersive theming and explanations of the story that you're about to embark on – and some single-riders' lines miss most, if not all, of this backstory. This is especially true, for example, at Harry Potter and the Escape from Gringotts. Rather than passing through the vaulted ceilings of the goblin bank, you'll skirt around the edges of the room, head straight into a corridor, and then move up the loading staircase, missing two impressively detailed preshows.
Some may consider this a fair price for speed and efficiency, but consider yourselves warned!
Do I have to pay to use the single-riders' lines?
No! That's the beauty of the single-riders' line – unlike with Express Passes, this option is completely free for anyone to use.
Another great way to save time is by preparing for your visit to Universal Studios Florida and Islands of Adventure before you arrive. Purchase your discounted theme park tickets in advance through Orlando Informer and be set for success!
Do you have a question about the information on this page or would you like to provide feedback? Please let us know by posting in our
Orlando Informer Community
on Facebook.