Skip to: Overview | Islands Dining Room | Orchid Court Lounge & Sushi Bar | Bula Bar & Grille | Jake's American Bar | Tuk Tuk Market | Wantilan Luau | Despicable Me Character Breakfast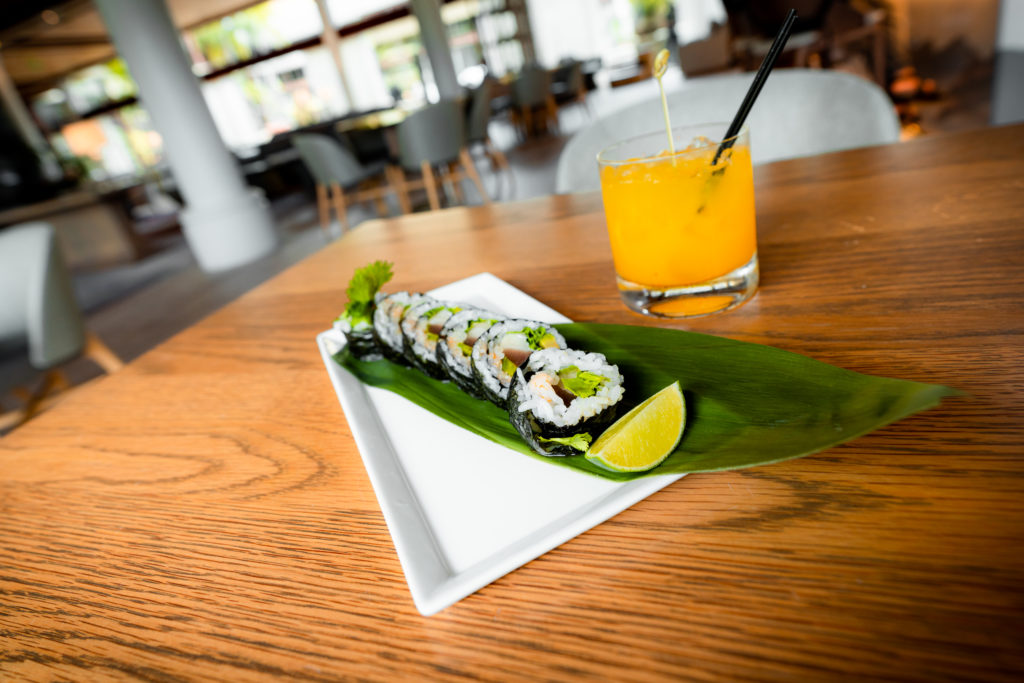 Where can I eat at Royal Pacific Resort?
When relaxing at the tropical paradise that is Royal Pacific Resort, you'll find menu items throughout the resort that will appeal to a wide variety of tastes, from exotic seafood to breakfast favorites, and fans of Asian provender from around the world will be in foodie heaven! If all these delicious selections aren't enough, guests at Royal Pacific can also order food directly to their rooms with 24-hour room service.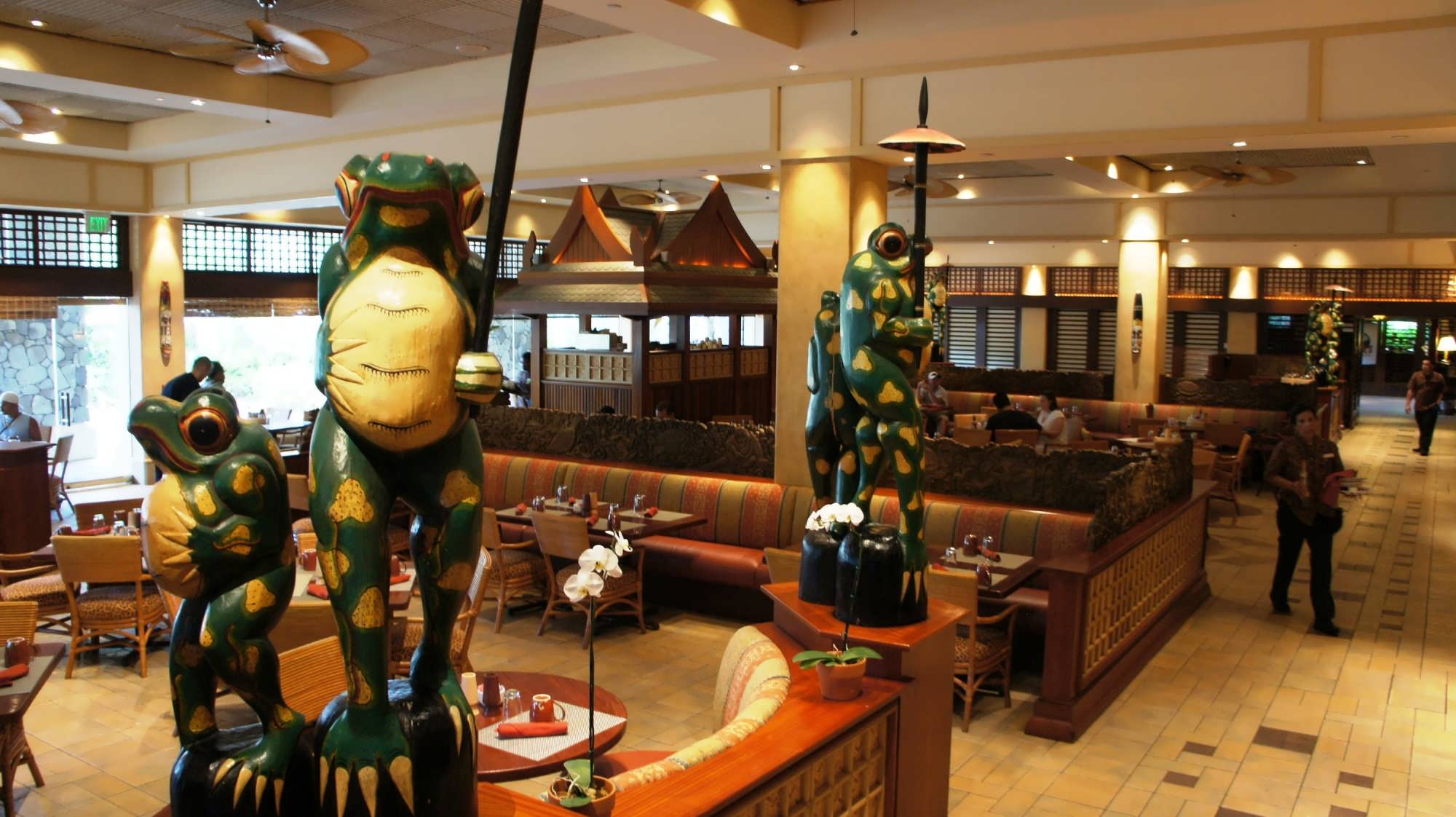 Islands Dining Room features a plethora of options that can best be described as "New American cuisine with a Polynesian twist." This locale prides itself on using fresh herbs, spices, and local ingredients to create both classic and exotic dishes to suit all guests. Here you'll find the typical hotel breakfast (check out their signature Tahitian French Toast) and a dinner menu with both Asian and American favorites. The Big Kahuna Breakfast comes family-style and includes pineapple pancakes, biscuits and gravy, potatoes, ham, eggs, bacon, and more, while at dinner guests can try the exciting flavors of shrimp pad Thai, chicken curries, coconut soup, and assorted salads.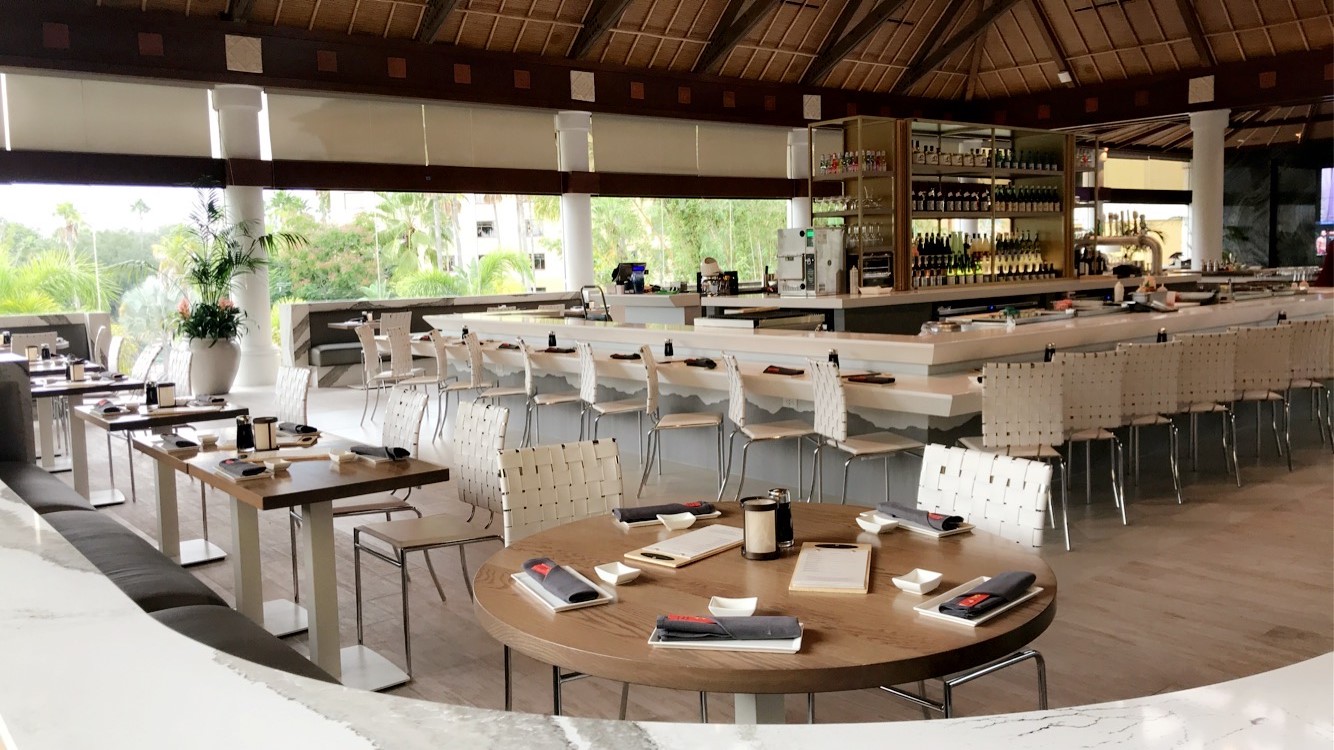 Renovated in 2019, the Orchid Court Lounge & Sushi Bar in the hotel lobby has an extensive selection of sushi, sashimi, and salads, along with cocktails, sake, beer, and wine. Sit up at the bar, or at one of the tables that surround the periphery – all have a lovely view of the tropical foliage that decorates the resort.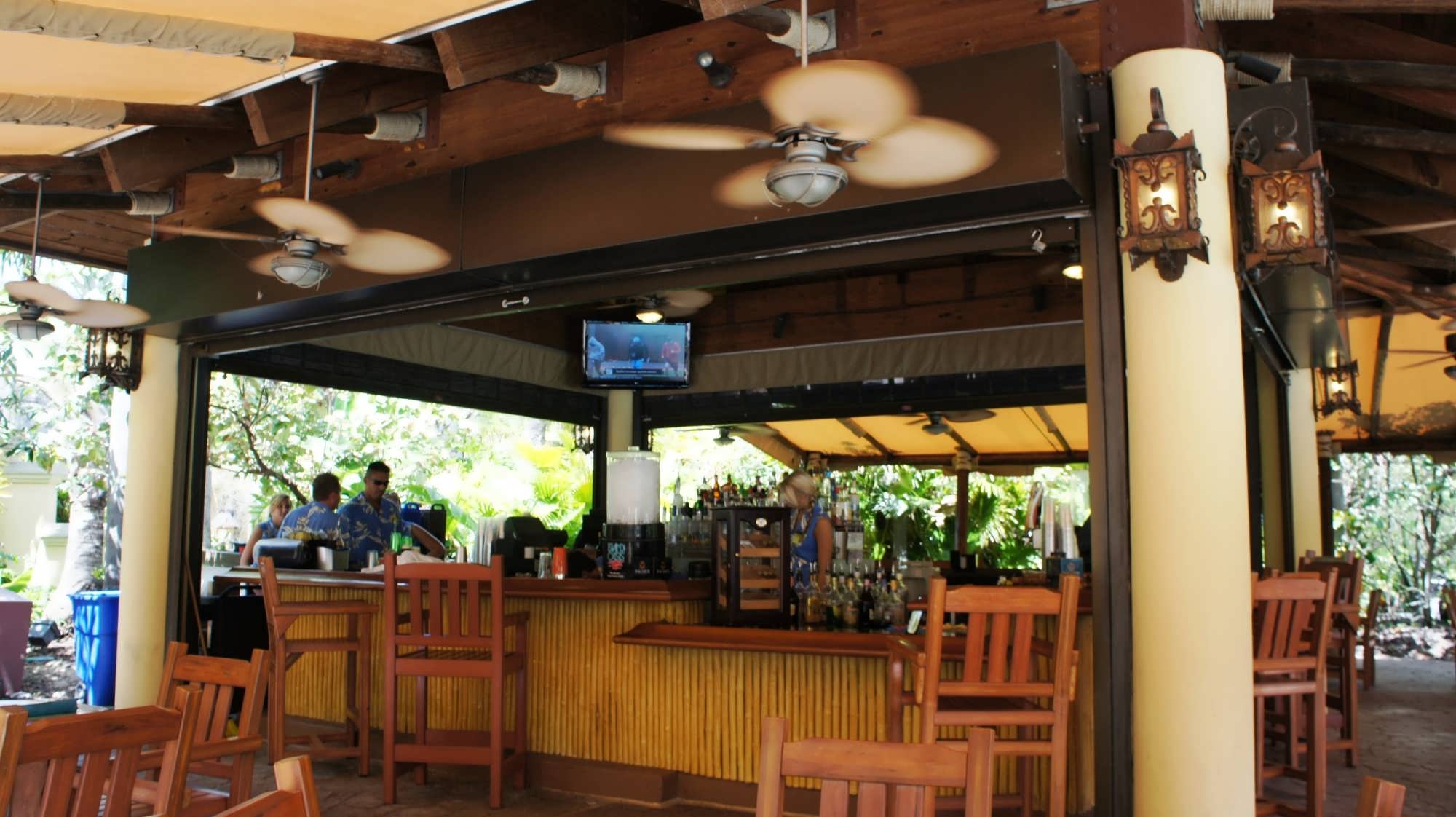 Head outside to the pool area at Royal Pacific to find the Bula Bar & Grille, where guests can order tropical cocktails, burgers, salads, fish tacos, and more, delivered right to your poolside lounger. In addition to the bar and grill offerings, the adjacent Bula Ice Cream shop is open seasonally, serving cold treats and smoothies to pool-goers.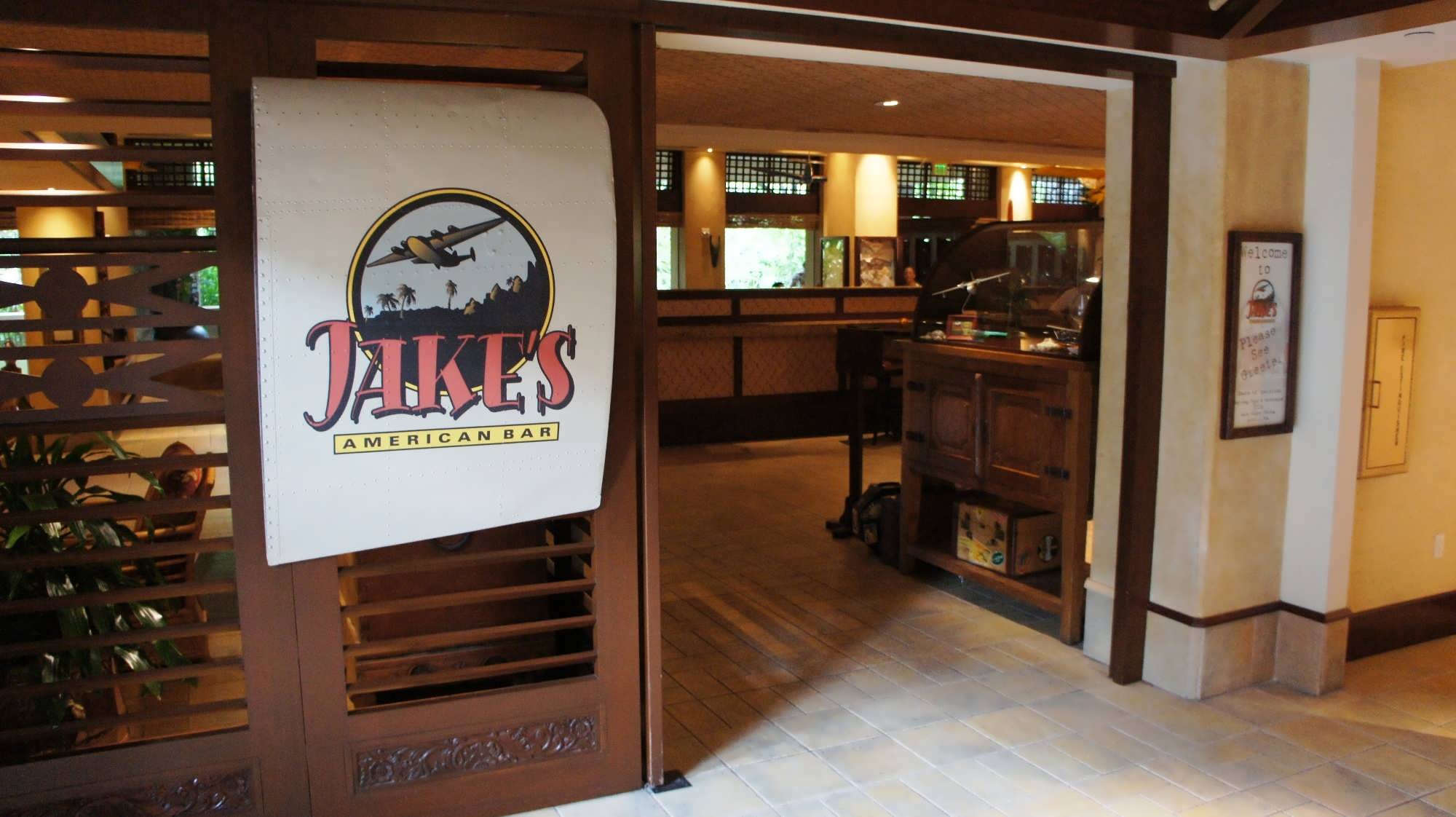 With a compelling backstory and tasty eats, you'll want to explore the memorabilia that decorates Jake's American Bar, founded by the (fictional) pilot, Captain Jake McNally, whose seaplane waits in the resort's lagoon. The perfect place to kick back after a day of adventuring, Jake's is a full-service bar with both lunch and dinner menus, and plenty of options for the kids. At certain times throughout the year, Jake's is home to Jake's Beer Festival with food stations and a ton of beers to sample and enjoy.
Tuk Tuk Market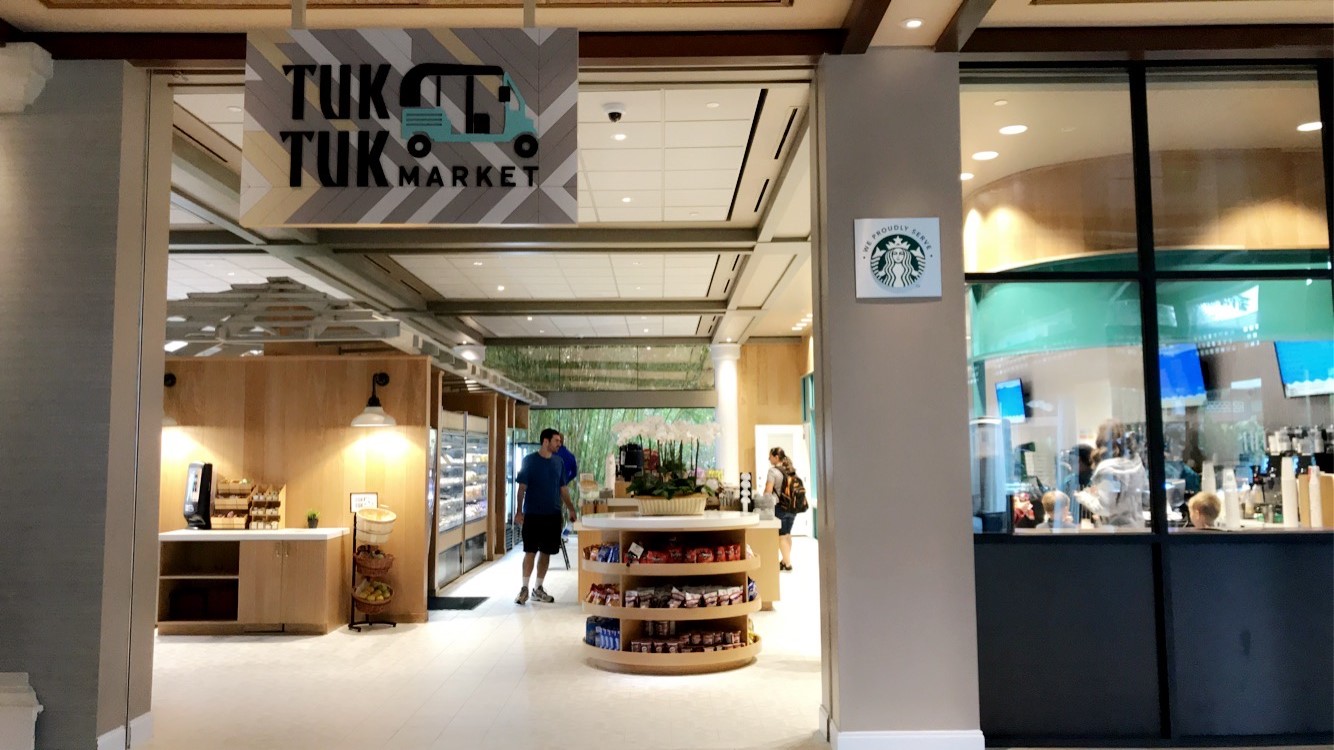 Tuk Tuk Market is a cafe-style dining option that was added in 2019's lobby renovation at Royal Pacific Resort. Open from 6:00 am until 11:00 pm (hours subject to change), this is the perfect place to grab a breakfast bite, some snacks to take to the park, or a coffee to recharge your energy levels at any time of the day. You will even find ice cream and gelato, but the real standout winner is the Tuk tart, available in a variety of flavors.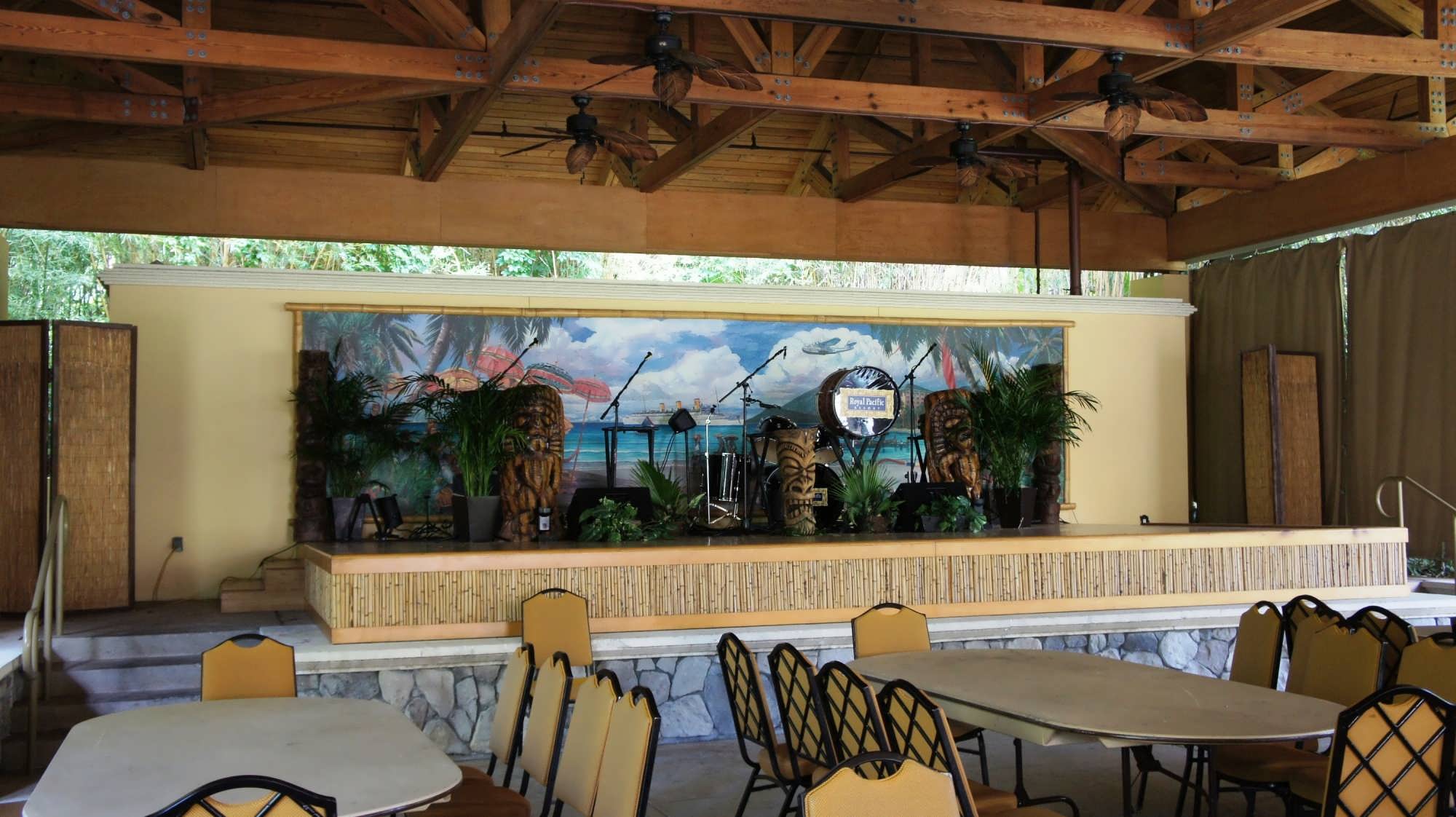 Sit back and experience an evening of authentic Polynesian food and entertainment at weekly Wantilan Luau. With live Hawaiian music, hula dancing, and more, the whole family will love this all-you-can-eat buffet of Polynesian specialties, held every Saturday night. Dig in to tropical treats and authentic spit-roasted pig, as you enjoy a variety of entertainment – reservations are required!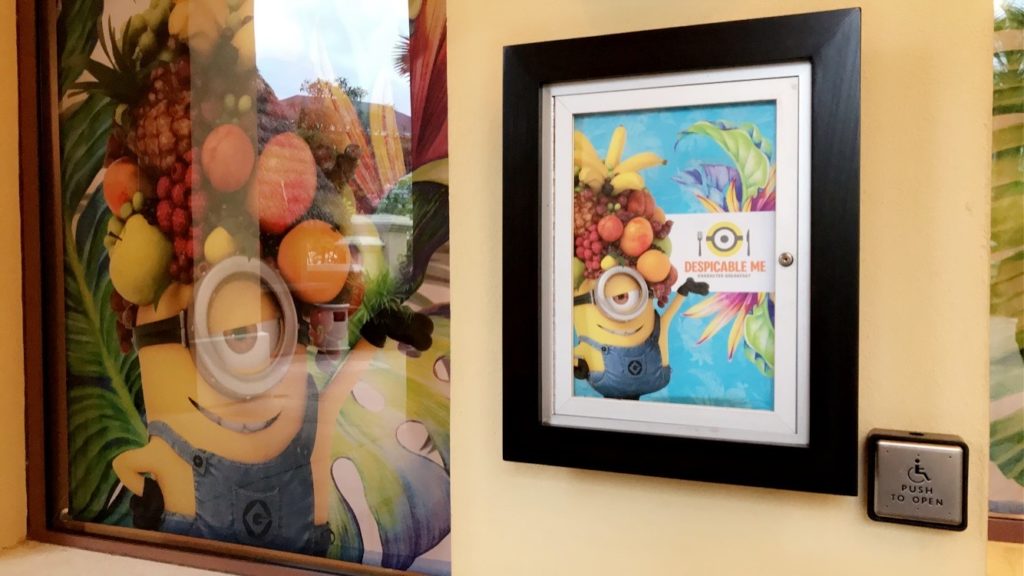 Every Saturday morning in the Tahitian Dining Room, you'll find those mischievous minions, as well as Gru, Margo, Edith and Agnes getting up to some hi-jinks while you dine on a tasty breakfast buffet. Seatings are limited and groups may be seated at a large table with other parties; pre-booking your reservation is recommended!
Do you have a question about staying at Royal Pacific Resort? Please let us know by posting in our
OI Community on Facebook
.