Location
Seuss Landing
Style
A candy store specializing in gourmet cotton candy.
Two-sentence insider summary
After sitting empty for nearly a decade, Universal has given the old Honk Honkers an overhaul – guests are able to choose a cotton-candy flavor (Birthday Cake, Apple, Grape, Strawberry, Pink Vanilla, and Blue Raspberry) and a cotton-candy stick (including sugar lollipop ones), and then enjoy! You can also find unique candy options, such as distinctly flavored popcorn and marshmallow pops.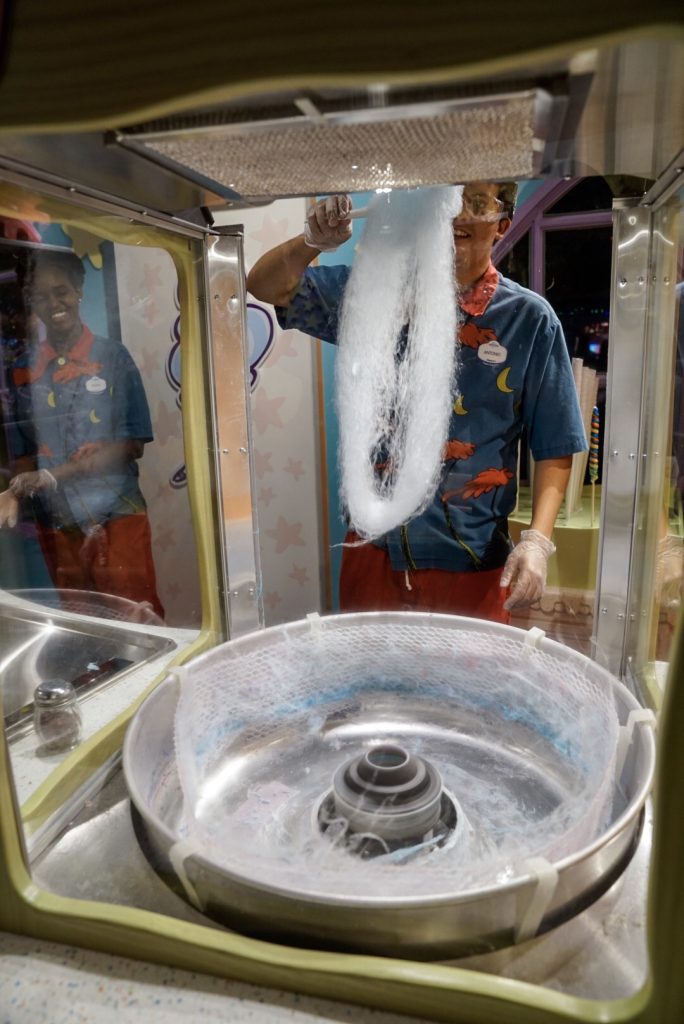 Prices
Cones – $5.95
Unicorn pops – $6.95
OI fun fact
The Honk Honker hails from the book Happy Birthday to You!, where he hikes high up Mt. Zorn to celebrate the day your child was born (which might have helped contribute to the rumor from several years ago that the Islands of Adventure store was going to be transformed into a birthday-party room).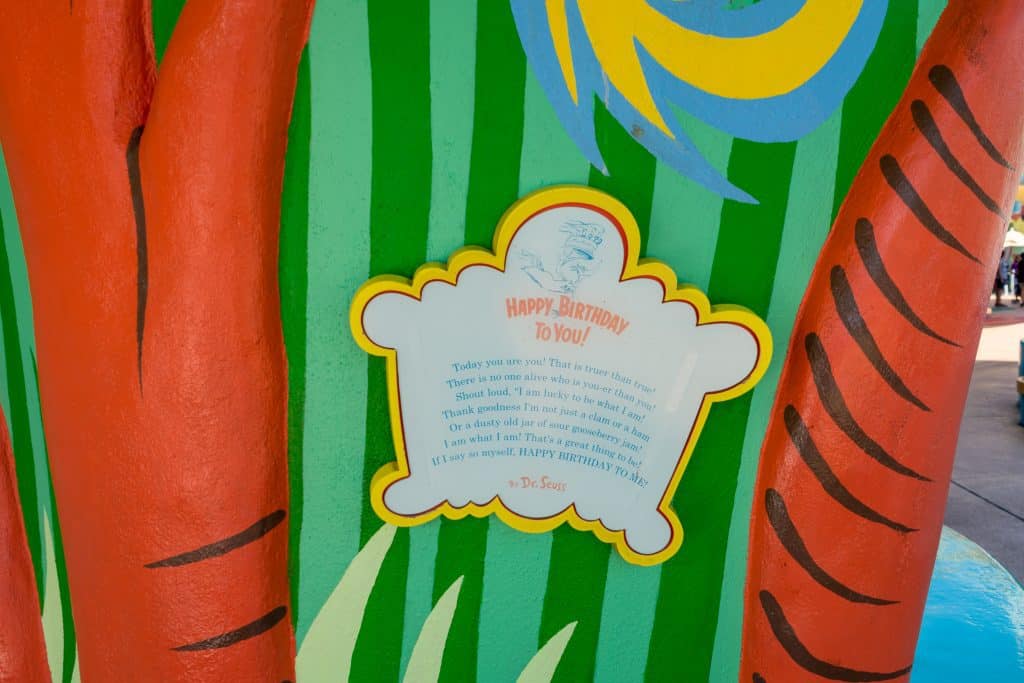 Honk Honkers – photo gallery
Honk Honkers – real guest reviews