The World's Premier Halloween Event is back for its 30th year of fear at Universal Orlando Resort. Halloween Horror Nights grants guests access to experience terrifying haunted houses, sinister scare zones, outrageous live entertainment and some of Universal's most exhilarating attractions.
When purchasing tickets for Halloween Horror Nights at Universal Studios Florida, there are many factors to consider – but, luckily for you, you can get ideal options and great prices right here at Orlando Informer. We're going to walk you through how to get to Universal Orlando's biggest, baddest event quickly, so you can leave all the stress for trying to avoid the scareactors prowling the streets of the theme park.
Before we get started, however, there's something crucially important that you need to understand first: Halloween Horror Nights is a separately ticketed experience (sometimes referred to as a hard-ticket event), which means, one way or another, you have to pay for separate admission to get in. (Additionally, the event may be too intense for young children and is not recommended for those under the age of 13.)
Once you've read through our complete overview of Halloween Horror Nights's single-night tickets, use the navigation links at the top or bottom of the page to learn so, so much more.
Skip to: Overview | Prices | Why OI? | Crowd calendar
Halloween Horror Nights 2021 single-night tickets – overview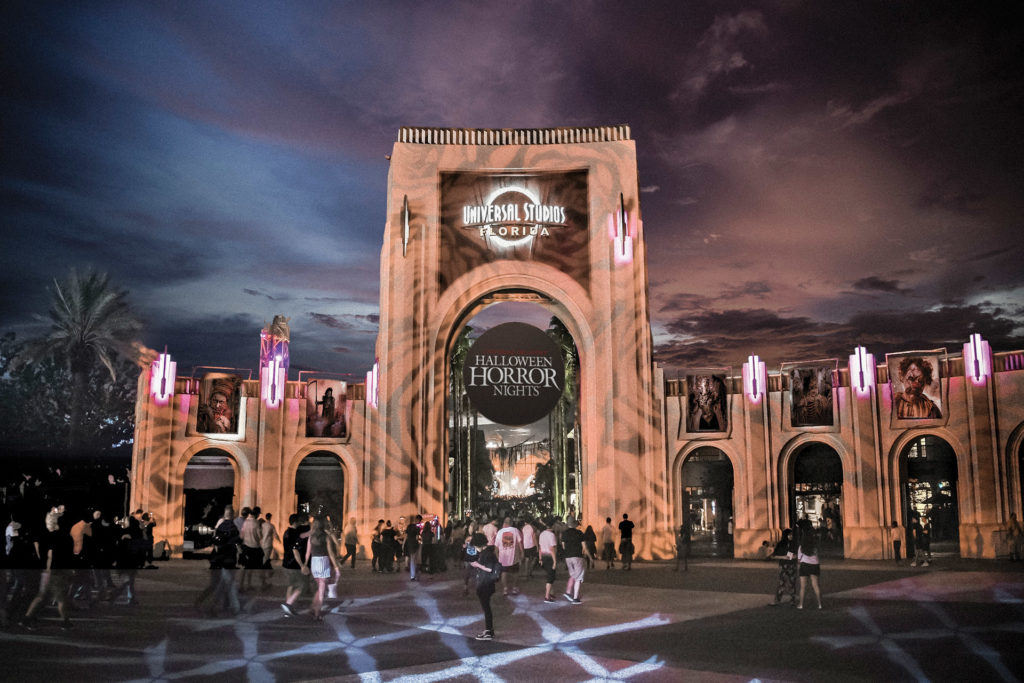 The most common way of gaining entry to Halloween Horror Nights is by procuring single-night tickets, which are exactly what they sound like – passes that grant admission for just one night out of the event's two-month-long run. There are two critical points to keep in mind when going about selecting your tickets, starting with the fact that, just like general theme-park admission, each pass is date-specific. When you go to purchase yours, you'll need to select the date of your visit, so be sure to double-check the calendar carefully – you don't want to pick the wrong night!
Secondly – and again like their daytime park counterparts – these one-off HHN tickets have a price tag that changes with the date. What do those prices look like? We're glad you asked:
Halloween Horror Nights 2021 single-night tickets – prices
Here's what the prices for single-night Halloween Horror Nights admission currently are from Orlando Informer:
$72. 49 plus tax – Oct. 27

$76.31 plus tax – Oct. 26, 28
$114. 18 plus tax – Oct. 31
$123.06 plus tax – Oct. 29, 30
Why do we say what the prices "currently" are? Because they have a tendency to fluctuate throughout the course of the event. This is why we cannot urge you strongly enough to buy your tickets as soon as you know what the dates you're going to travel are.
Speaking of pro-tips…
Halloween Horror Nights 2021 single-night tickets – why buy from Orlando Informer?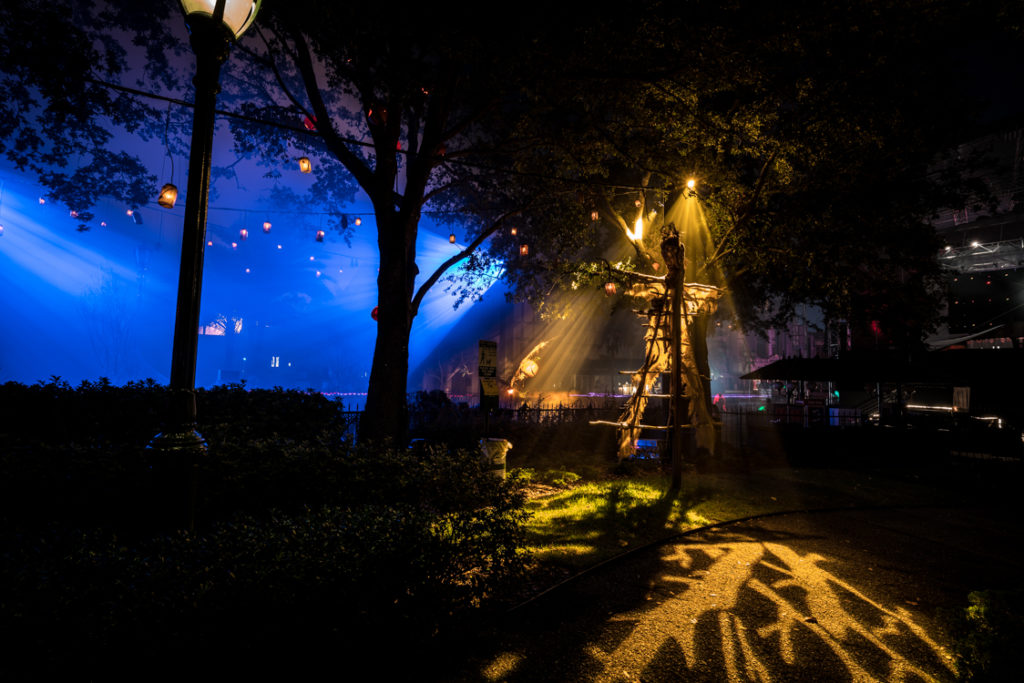 Getting your Halloween Horror Nights 2021 admission as soon as you possibly can is a surefire way to save some bucks, but here's another: go through Orlando Informer.
Not only will we save you some time but there's definitely a difference in our prices from what you'll pay at the front gate: Universal charges a flat rate of $122.99. That means you can save up to $59 – or 48%!

When you purchase from us, you'll receive an e-ticket PDF via email, which you can take directly to the gate. The tickets are the exact same with no "catch."
Halloween Horror Nights 2021 admission – crowd calendar
Need some help trying to decide which dates to make your pilgrimage to the flagship Halloween event of the country on? No problem – we've got you covered.
Here are what we think will be some of the best nights to visit Halloween Horror Nights:
Sept. 9, 12, 15, 16, 19, 22, 23, 26, 29, 30
Oct. 3, 6, 7, 13, 14, 17, 20, 21, 24, 26, 27, 28, 31
To put it more generally, like any theme-park event, Saturdays are busiest. That means, on the other hand, Tuesdays, Wednesdays, and the first two weeks tend to be some of the least-crowded nights.
---
Now that you've all read up, it's time to get stocked up on your tickets! Find everything you'll need at Orlando Informer.