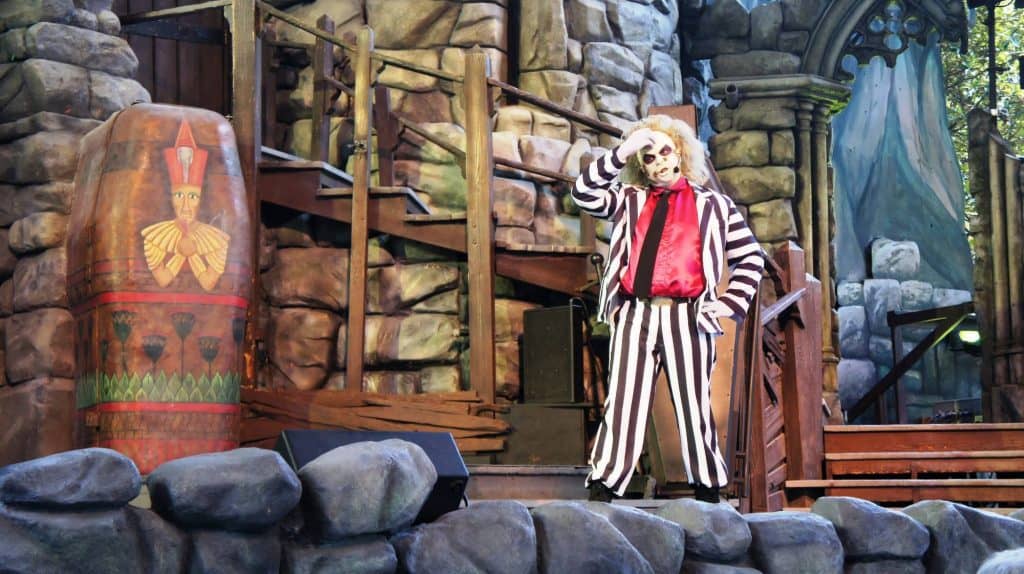 You've read your script, toured the set, and had an amazing vacation. Now, it's time for the really fun part of the ultimate Universal experience: the prop graveyard.
Back when Universal Studios Florida first opened in June 1990, it featured a small collection of famous movie props that were laid out in the open for guests to peruse and enjoy. Today, that area of the park has been transformed into the spacious Universal Music Plaza, home to many a concert or Harry Potter Q&A panel, but we here at Orlando Informer would like to keep the spirit of the prop graveyard alive by devoting a virtual chunk of our website to the memory of all those attractions that have come and gone across Universal Orlando Resort's 30-year history.
So take this quick diversion from your vacation (planning) and stroll with us down memory lane.