Preview this Page
Overview
Fulfill your villainous aspirations of becoming an evil mastermind by obtaining your diabolical goods at Universal Studios Florida's all-new store, Evil Stuff!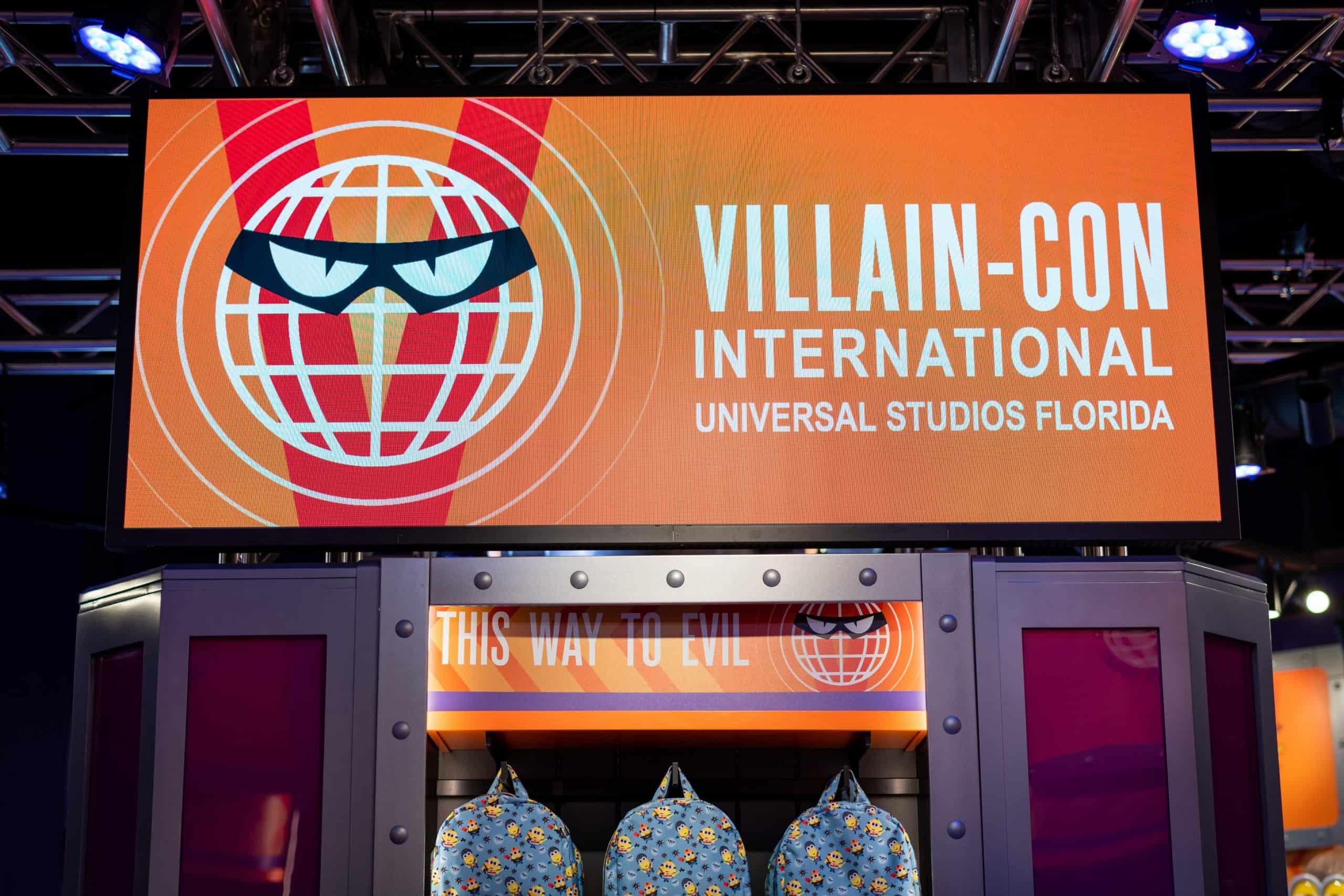 What is Evil Stuff?
After attending the most prestigious convention of antagonists during your ride on Illumination's Villain-Con Minion Blast, snag a memento of your mischievous time at this new merchandise spot, Evil Stuff. Apparel, plush, and pins galore – all of your nefarious needs can be found on the shelves in this store!
Where is Evil Stuff located?
At the exit of Illumination's Villain-Con Minion Blast in Illumination's Minion Land, which is in Universal Studios Florida.
What was Evil Stuff's Opening Date?
June 6, 2023
What is the atmosphere like at Evil Stuff?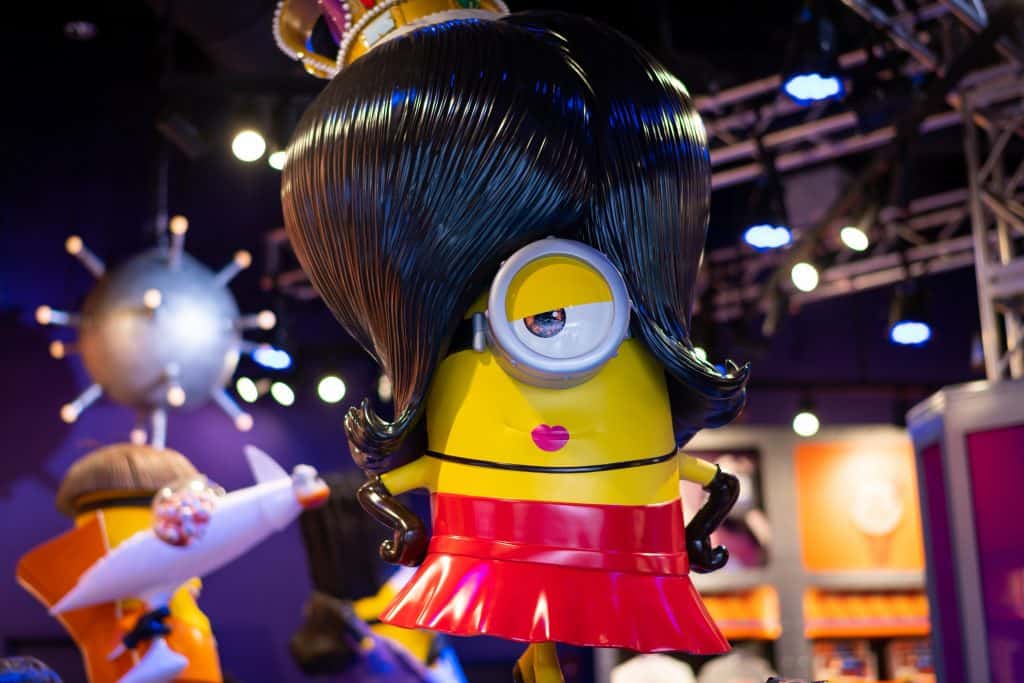 Any Minion franchise fan will notice some of their favorite Minions dressed as the infamous villains they have encountered over the years. You'll see the likeness of Scarlet Overkill, Balthazar Bratt, and Vector – just to name a few.
Evil Stuff – photo gallery