Skip to: Overview | Location | Restrictions | Fun facts | Guest reviews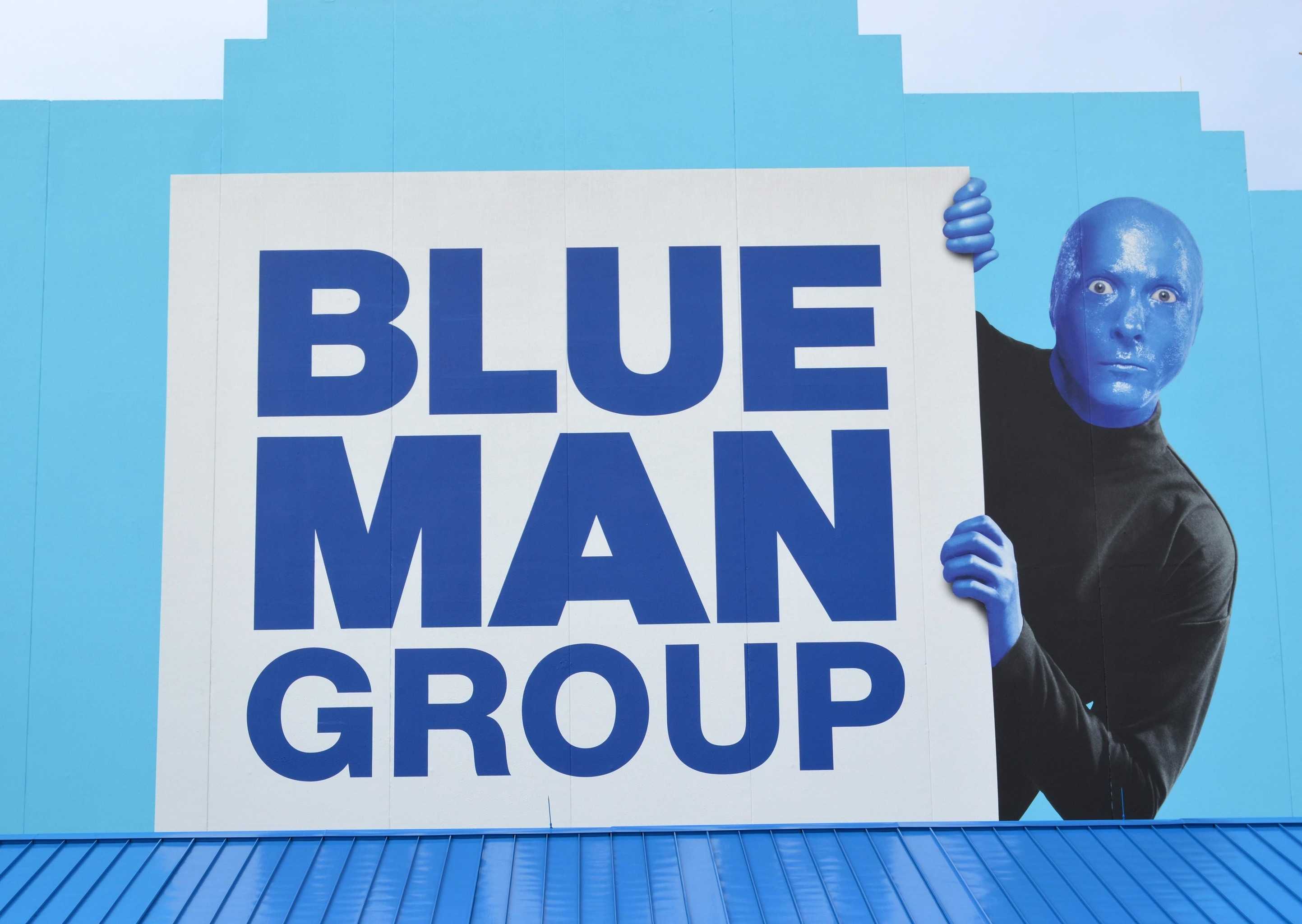 What is Blue Man Group?
Blue Man Group is an energetic, multi-sensory extravaganza of a stage show that could best be described as a dance party, comedy show, and a concert, all bundled into one unforgettable evening. Using live music, synth sounds, paint, and props, the blue-hued performers of this family-friendly experience put on a show that is not to be missed.
Where is Blue Man Group located?
At Universal CityWalk Orlando.
Blue Man Group – height restrictions and other factors
There are no height restrictions for Blue Man Group performances, and the show is billed as family-friendly.
What are the showtimes for Blue Man Group?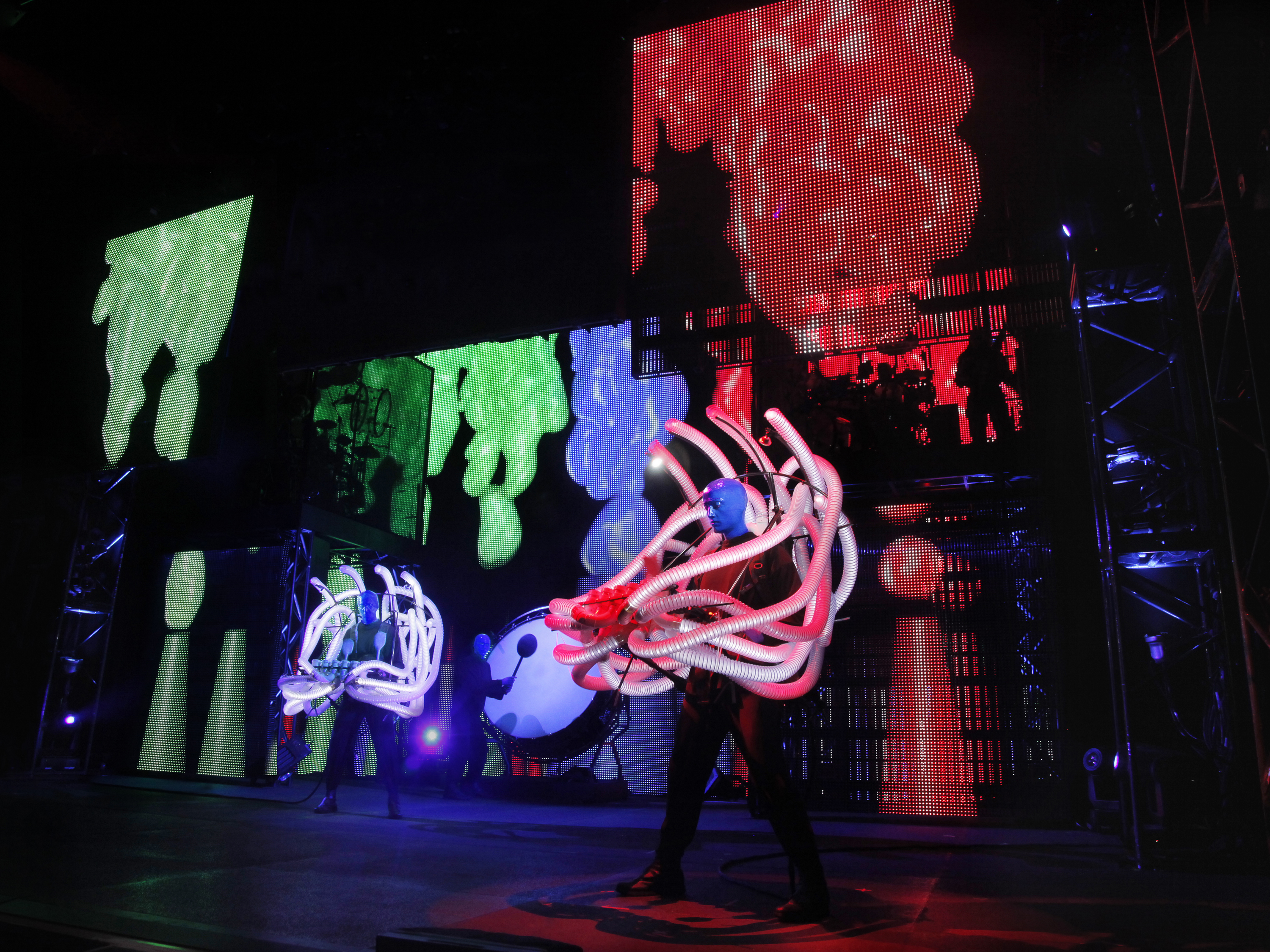 Blue Man Group's schedule fluctuates throughout both the week and the year. Some nights hold two showings at 6:00 pm and 9:00 pm, while others simply have a single showing at either 7:00 pm or 8:00 pm. Regardless, there is at least one show daily (always in the evening) unless drastic circumstances cause cancellation. Be sure to check the schedule ahead of your trip if it's a must-do for your family, but tickets can often be purchased day-of.
The entire show runs one hour and 45 minutes.
Tickets and pricing for Blue Man Group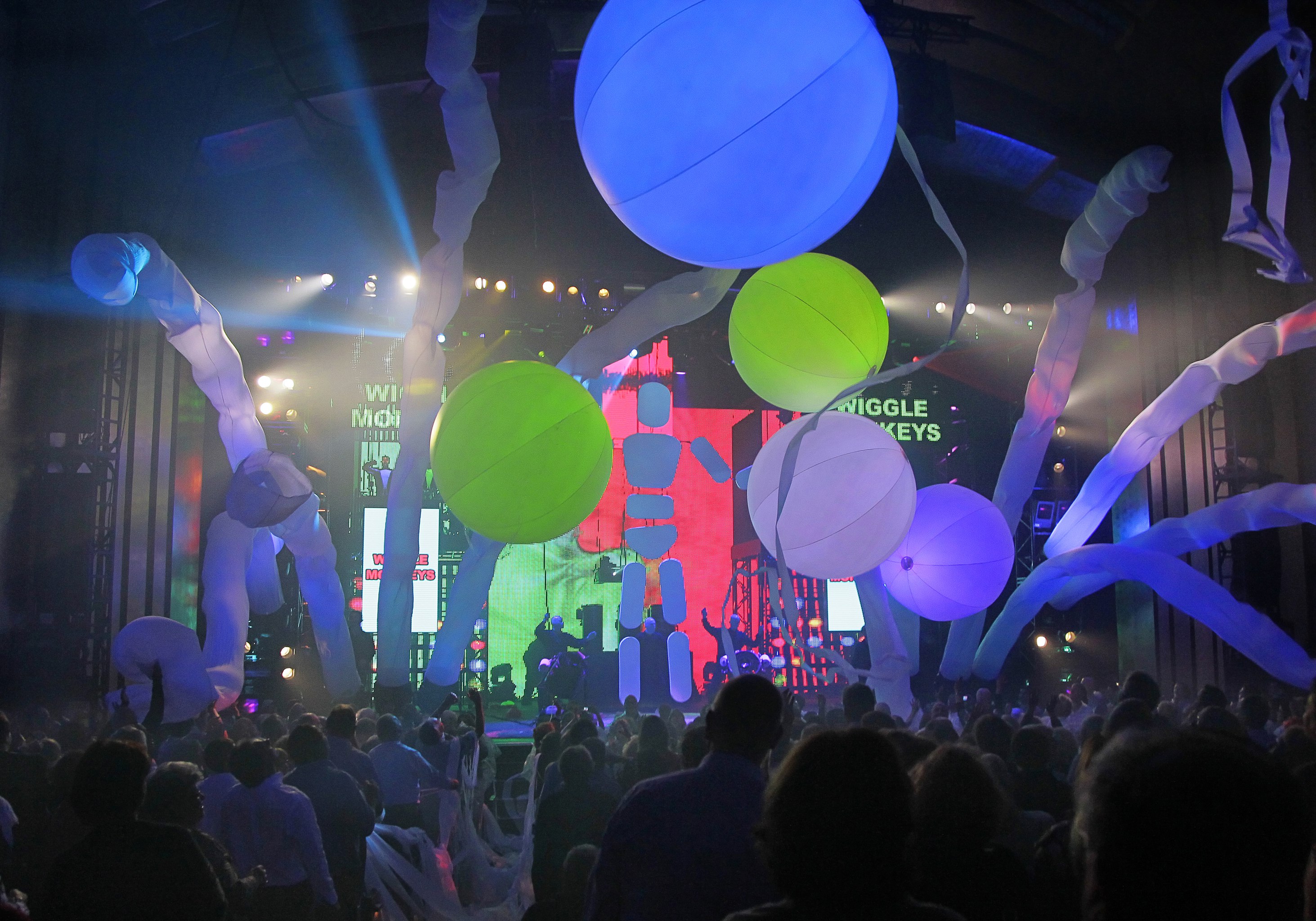 Adult tickets start at $63.90 (plus any taxes and fees) for regular admission on a weeknight when you purchase online, but they'll begin at $70.00 if you buy at the gate. Kids' tickets (for ages three to nine) start at $28.76 online, or $40.00 at the gate. For the weekend shows, the ticket prices go up by about $10. To order tickets, you can either visit the website here or call (407) BLUE-MAN (258-3626).
Florida residents may qualify for discounted tickets, and the show regularly offers family discount packs or a "meal and show deal," which, for a few dollars more, entitles patrons to a drink and entrée at select CityWalk restaurants. For more information, visit Blue Man's special offers website.
VIP Packages, which include a behind-the-scenes tour of the theater, a souvenir program, VIP lanyard, popcorn, soda, a merchandise discount, and an exclusive, private meet-and-greet and photo opportunity, are also available for purchase, starting at $199.00 for adults and $149.00 for children.
Blue Man Group – OI fun facts
The Blue Man Group has been performing since 1987, with national and international tours, and has been a fixture in Orlando since 2007. The company estimates that Blue Man Group performances around the world break 23,000 drumsticks and splash 18,000 buckets of paint each year (don't worry – guests in the splash zone are provided with handy, dandy ponchos).
Blue Man Group – photo gallery
Blue Man Group – real guest reviews
Blue Man Group
Average rating:
0 reviews
Do you have a question about the information on this page, would like to provide feedback, or did you spot an inaccuracy? Please let us know by posting in our
Orlando Informer Community
on Facebook.