Walt Disney World announced massive changes coming to both Coronado Springs and Caribbean Beach Resorts today. The changes include new additions and upgrades to both resorts.
Coronado Springs will be receiving the biggest update with the addition of a new 15-story tower that will add 500 rooms to the resort. The new tower will feature both suites and concierge level services. The original area of the resort will also receive a major facelift in the form of newly updated rooms and new landscaping throughout the resort, including an oasis that "connects the resort through a series of bridges."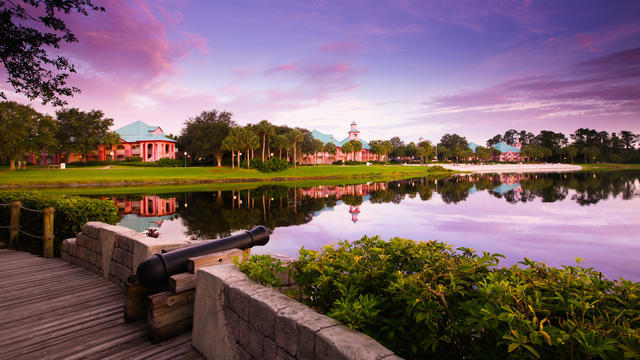 Over at the Caribbean Beach Resort, the resorts shopping and marketplace area will receive new shops and dining venues.
One of the reasons we could be seeing Coronado Springs getting a new tower expansion is due to the fact that Pandora: The World of Avatar is opening this year, and Coronado Springs is located within the Animal Kingdom area of the resort. This would provide more rooms for the big crowds that Pandora is projected to bring in.
No timeline was announced by Disney on the new tower coming to Coronado Springs Resort or the Caribbean Beach Resort enhancements. If we hear one, we will bring it to you.
For the latest news, tips, and more at Disney World, Universal, and other Orlando attractions be sure to follow Orlando Informer on Facebook, Twitter, and Instagram.