Here's the Orlando theme park news you need to know for the week of July 12.
1. Free beer at SeaWorld
Need we say more? Now through August 12, guests age 21 and up are welcome to enjoy a complimentary 12oz beer at The Patio Bar next to Mama's Pretzel Kitchen at SeaWorld Orlando. The beer selection will rotate through the summer, so be sure to check in periodically to see if your favorite drink is on the menu. What's on tap this week? Yuengling. One free beer, per 21+ guest, per day. Get your tickets here and enjoy your beer!
2. First Howl-O-Scream announcements for SeaWorld Orlando
This week, a Haunted House, Scare Zone, and Bar Experience were all announced for Howl-O-Scream at SeaWorld Orlando. This year, the event will come to SeaWorld Orlando for the first time ever. Guests can go through the Dead Vines house and Witchcraft Bayou scare zone before getting a glass of liquid courage at Poison Grotto. Howl-O-Scream will run on select nights starting September 10 through October 31. Check out the details here.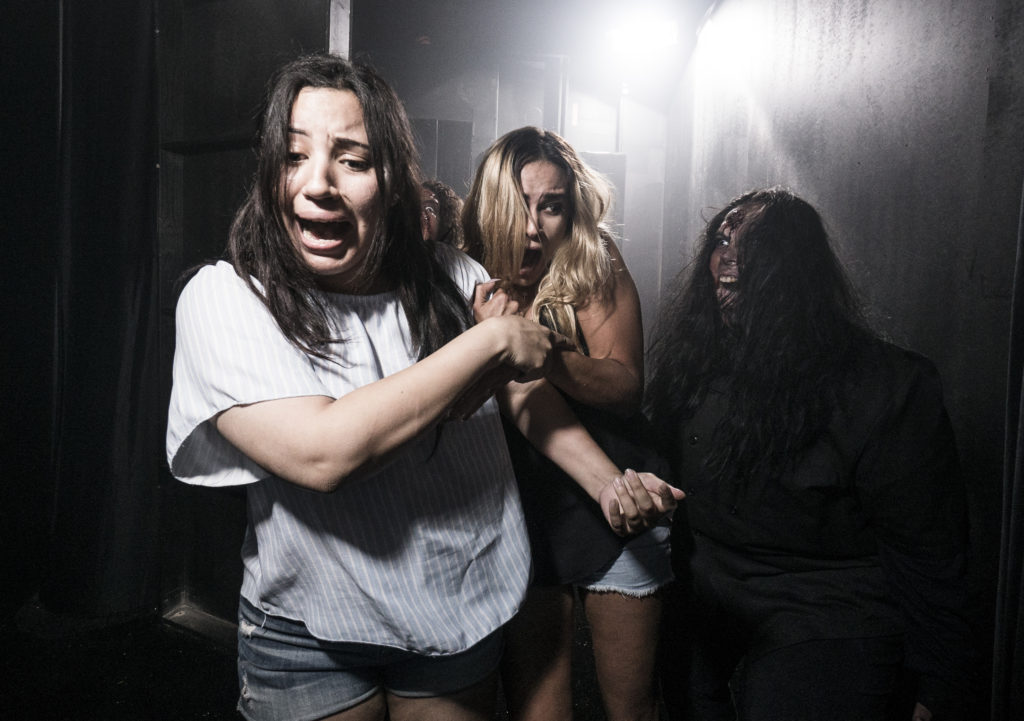 3. Season's Greetings from Walt Disney World Resort
Walt Disney World Resort will swing into the holiday season beginning November 12. This year's special season (since it coincides with the 50th Anniversary) welcomes back the beautiful decorations and delicious confections that have come to characterize the Disney holiday spirit. From festive light shows in the parks to intricate gingerbread houses in hotel lobbies, this year is sure to bring Christmas cheer. Read our article here for everything we know.
4. Two houses announced for Halloween Horror Nights 2021
Two major names in the world of horror were announced for Halloween Horror Nights at Universal Studios Florida this week. Texas Chain Saw Massacre and Universal Monsters: Bride of Frankenstein Lives! will be at Halloween Horror Nights 2021. As these announcements were made, corresponding merchandise for Bride of Frankenstein also emerged at Five and Dime and are already available for purchase. Halloween Horror Nights will run on select nights starting September 3. See details here.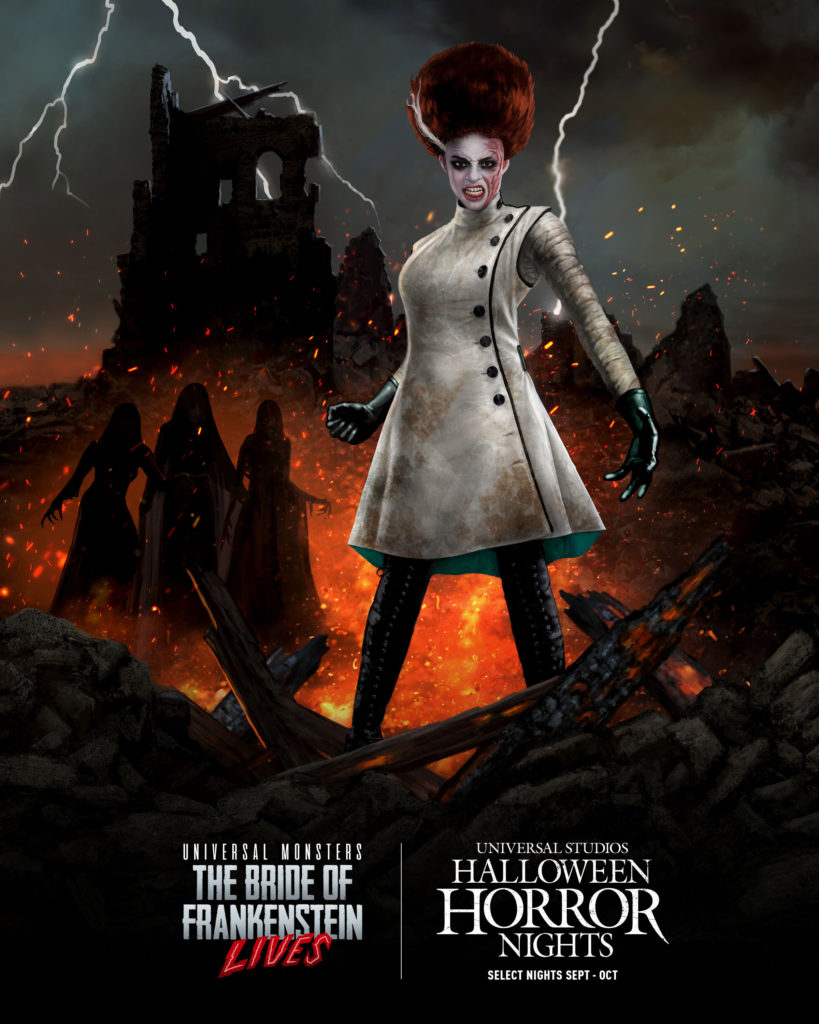 5. Haunted House announced for Busch Gardens Tampa
Howl-O-Scream Busch Gardens Tampa Bay released the details of an all-new house to debut this year. In The Forgotten, guests will have to escape a swarm of starved vampires coming in for the kill. This year, the event promises a total of five haunted houses (three all-new mazes and two guest favorites). Howl-O-Scream runs select nights September 10 through October 31.
That's it for this week's news. See you at the parks!
Aryn