Whether it's a once-in-a-lifetime trip or an annual adventure, our goal is to help you get the most from Orlando's world-renowned attractions. That's why we've brought in the experts.
Taylor Strickland, CEO
Taylor acquired the Orlando Informer website in January of 2015 and stepped into the role of CEO. This shift came after serving in a series of various roles for the site in the past, including forum moderator, contributing writer, and community manager.
A Sunshine State native, Taylor has been visiting Universal Orlando Resort and Central Florida's attractions since he could walk. He has had the opportunity to participate in some of the greatest moments in the past 14 years of Universal Orlando's history, ranging from attending the filming of promotional material in 2006 to the first day of public testing for most of the recent groundbreaking rides.
Throughout Taylor's years of experience, he has amassed a deep understanding of vacation planning and has developed a passion for helping others have the best trip possible. Taylor's opinions and expertise have been included in the Orlando Sentinel, USA Today, Huffington Post, and other major news outlets.
Most recently, Taylor was recognized as one of Orlando Business Journal's 40 Under 40 honorees for 2020. The annual awards honor the local business community's best and brightest young executives who impress with leadership, community involvement, and boosting of the Orlando economy.
Matthew Miller, Director of Operations
Matthew started his career in the theme-park industry in 2010, and over the past decade, he has helped design projects for both Universal and Disney. Matthew spent eight years at Universal Parks & Resorts as a technologist, working to develop attractions and guest experiences for the parks in Orlando, Hollywood, Beijing, and Osaka. As Orlando Informer's director of operations, he helps to lead the technical, operational, and creative teams of the company.
Aryn Bordelon, Editor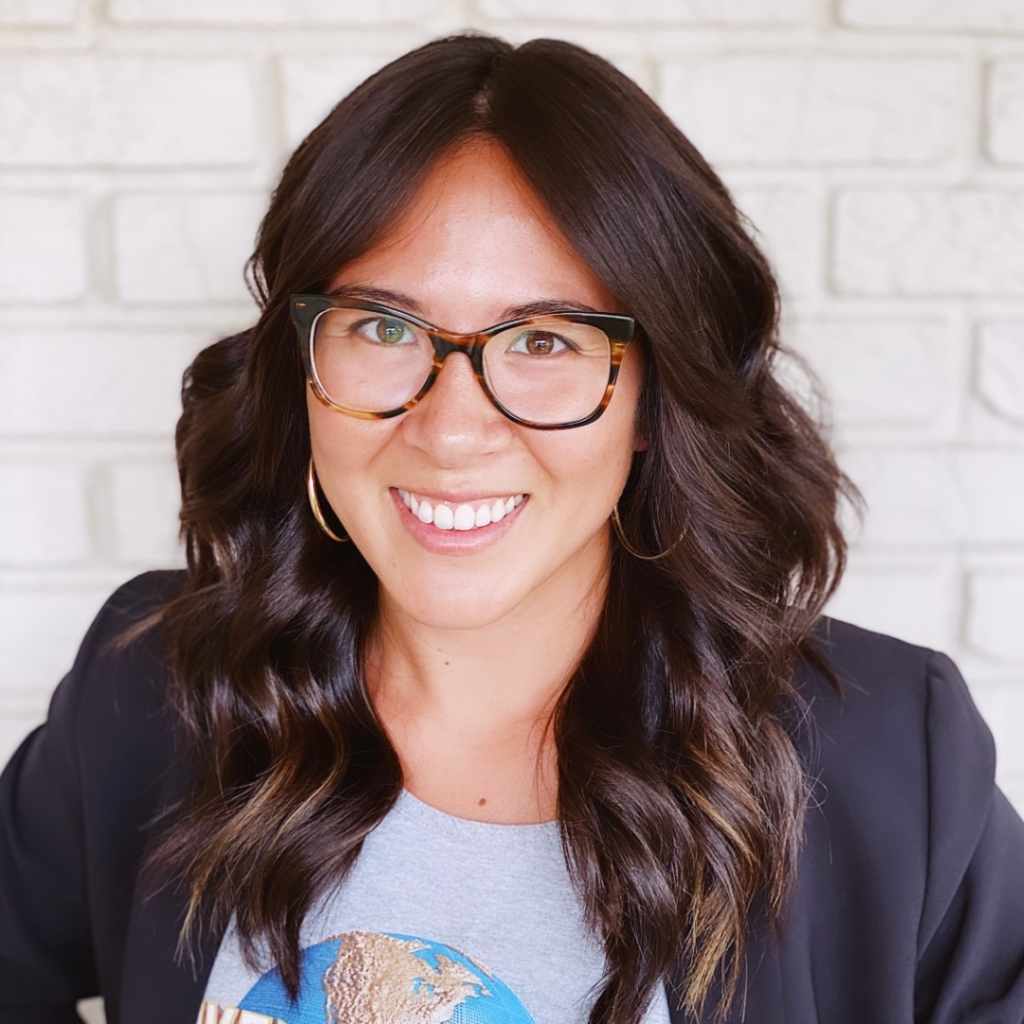 Aryn Bordelon grew up eating rice and kimchi in the Panhandle and was indoctrinated with a love of Florida theme parks from a young age. She graduated from Florida State University and then went to graduate school at the University of South Alabama, where she was Editor-in-Chief of the university's literary magazine. A long-time follower of OI, she spent several years teaching English literature at the high school and college level before joining the team and living the dream as editor. She has spent years attending the parks in a variety of ways, from repeatedly attending Halloween Horror Nights to racing (and placing) at Universal Running events alongside her husband, Ian. When she isn't at the parks, you can find Aryn running around town (literally), spending time with Ian and their son, or throwing the frisbee for her German Shepherd, Archer.
Rebecca McVeigh, Executive Assistant
Rebecca has worked for nearly all of the parks in Central Florida in one way or another, including as a VIP Experience tour guide at Universal Orlando Resort. She met Taylor, the owner of Orlando Informer, while performing as a scareactor for Halloween Horror Nights in the scare zone Psychoscareapy: Unleashed in 2015 – guess he figured a little crazy could be useful! Rebecca loves Jurassic Park, HHN, and her adopted dog, Samson.
Michaela Bartos, Paid Marketing Representative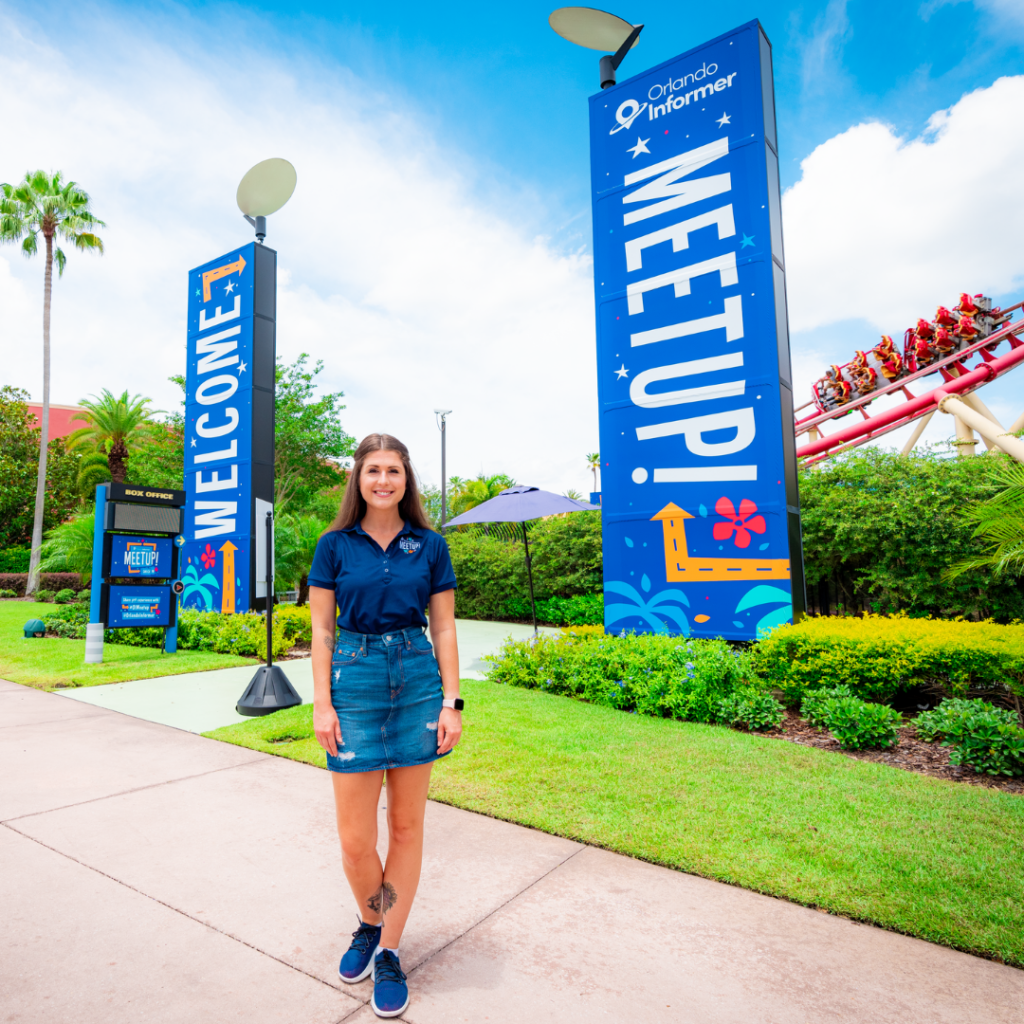 Michaela was born and raised in Ohio, the coaster capital of the Midwest. With Kings Island as her local amusement park, she gained an affinity for thrill rides at a young age before later making the leap to Orlando in 2016. Since then, she's been passionate about using her social-media, writing, and marketing expertise to connect with fellow theme-park fans and empower them with tips and tricks to make the most of an Orlando visit. When she's not writing about the parks or dreaming of next year's Halloween Horror Nights haunted houses, she enjoys lounging with her adopted dog, Juniper, and feasting at her favorite local restaurants.
Trevor Aydelotte, photographer and videographer
Trevor was born and raised in Orlando, Florida. Since 2003, he has consistently been a passholder across a variety of the City Beautiful's theme parks, frequenting them dozens of times per year. It wasn't until 2015 that he dove headfirst into the Orlando Informer community as a writer before moving on to intern with Universal Orlando Resort's social media team. After next freelancing as a photographer for three years, Trevor has returned home to the ranks of OI as photographer and videographer. When he's not taking photos of the theme parks, he enjoys traveling the states and exploring the country's national parks.
Francesca Burri, Guest Experience Manager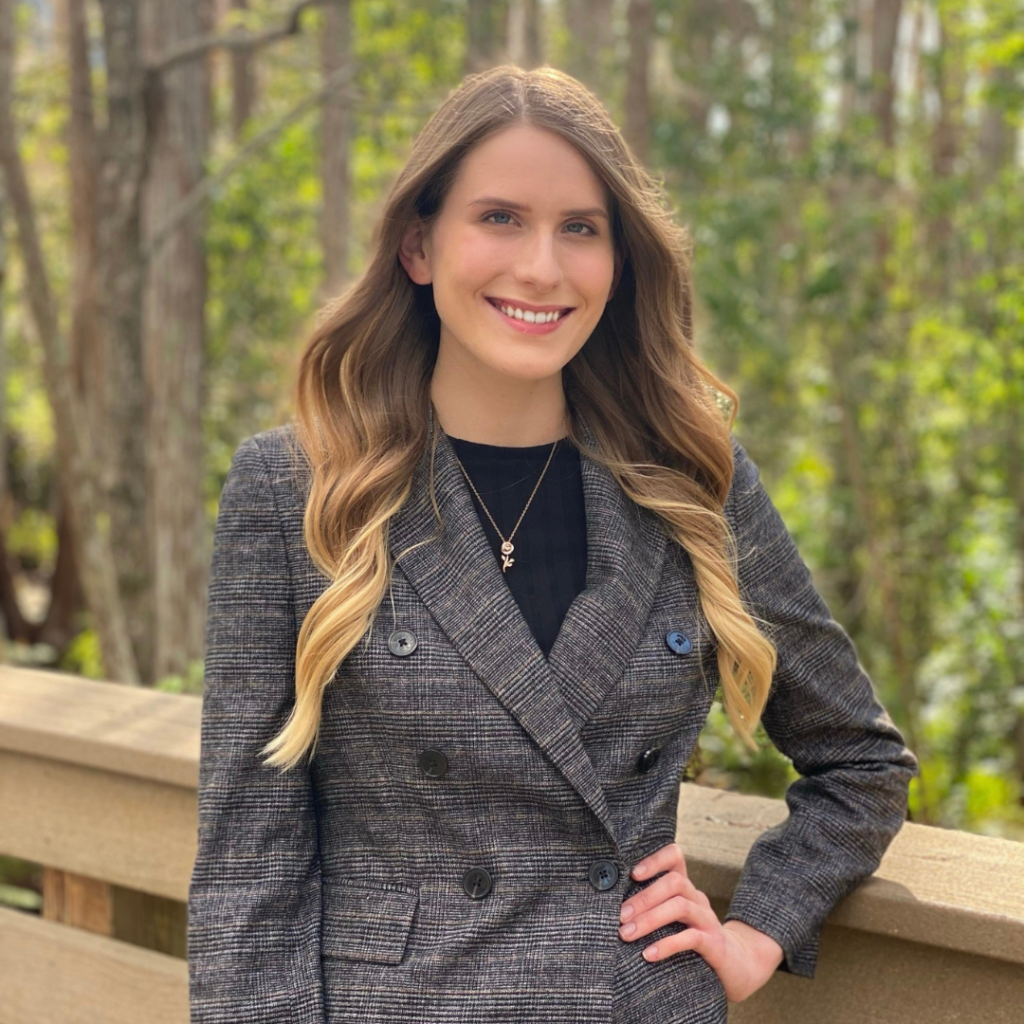 Francesca is from Clearwater, Florida, and has been visiting the Orlando theme parks her entire life. She is a graduate of the University of Central Florida, where she studied Hospitality Management on the Theme Park and Attraction Management track. Here, she led multiple organizations, including the Future Theme Park Leaders Association and the Rosen College Leadership Council. She has received numerous accolades, including the prestigious UCF Order of Pegasus Award, and was featured in an episode of IAAPA's FunWorld Live. Francesca has experience at multiple theme parks and has worked and studied hospitality and attractions internationally. She is passionate about using her experiences to help others have the best time in the parks possible. She also has a love for traveling, spending time with friends, and her adopted cat, Freddie.
Kate Sohl, developer
Kate grew up in Northeast Ohio, not far from Geauga Lake and Cedar Point. She's always loved the thrill of a good roller coaster and is a sucker for old-school carnival games. She lives in sunny Florida with her husband and their adopted fur baby, a rescue pup from Costa Rica. She writes code for OI and helps with the technical aspects of the site.
Mike Callanan, Podcast Producer
Mike has been coming to the Orlando theme parks since he could barely walk. Since he can't keep his opinions to himself, he's going to share them with you.
In addition to the above team members, Orlando Informer also has several freelance writers who contribute to the site.