Preview this Page
Overview
Celebrate Latin cultures with the tastes and sounds of Central America, South America, and the Caribbean during your trip to SeaWorld Orlando! Join this festival by purchasing discounted admission tickets through Orlando Informer!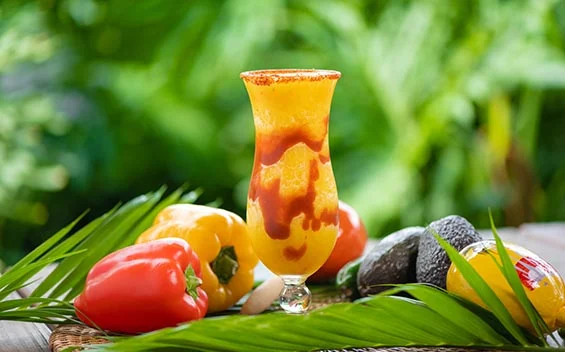 Between May 11 and 19, 2024, SeaWorld Orlando celebrates Latin culture with delicious dishes and marvelous music! Fill your stomach with foods from Puerto Rico to Peru, and put your dancing skills to the test with fabulous entertainment included with your admission.
Read on to prepare for one of the year's hottest parties at SeaWorld Orlando!
While we await additional details regarding 2024's Viva La Música, please enjoy the information from 2023's event.
Viva La Música Menu
Puerto Rico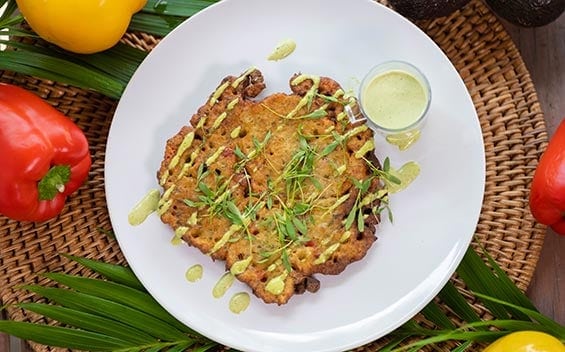 Bacalaitos
Deep Fried Cod Fritters, Spicy Aioli, Cilantro
Mofongo
Mofongo De Yuca, Shrimp, Creole Sauce
Yuca Fritters
Fried Yuca, Ajilimojili Sauce
Frozen Piña Colada 1954
Pineapple Juice, Coconut Cream, Don Q Rum, Cherry Garnish
Coconut Paradise
Don Q Coconut Rum, Guava, Coconut Water
Venezuela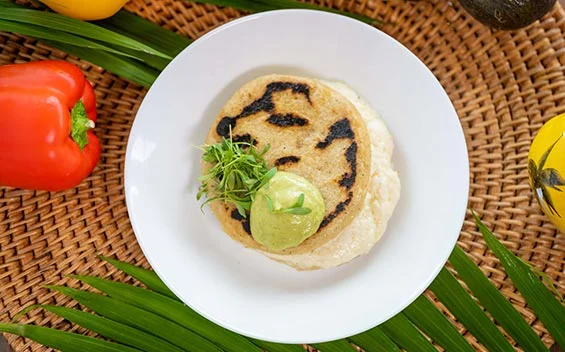 Arepas de Pabellon
Arepa, Sweet Plantain, Carne Mechada, Black Beans, Salsa Tartara
Reina Pepiada
Chicken Avocado, Salsa Tartara
Guarapita Rum Punch
Passion Fruit, orange juice, Don Q, Orange Wedge
Peru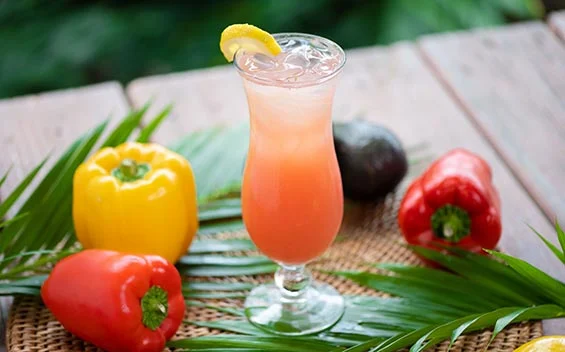 Papa a la Huancaina
Yukon Gold Potato, Peruvian Cheese Sauce
Ceviche de Rocoto
Mahi, Sweet Potato, Rocot, Lime Juice, Onion, Cilantro
Pisco Sour
Pisco, lemon, Lime, Simple Syrup
Cuba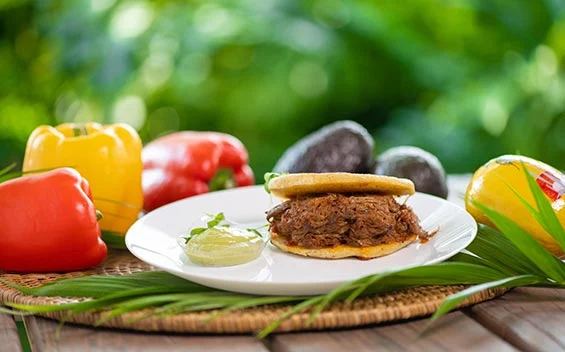 Ropa Vieja
White Rice, Shredded Beef, Cilantro
Pan con Lechon
Cuban Bread, Slow Roasted Pork, Marinated Onions
Mojito
Don Q, Mint, Lime, Mint Leaf
Colombia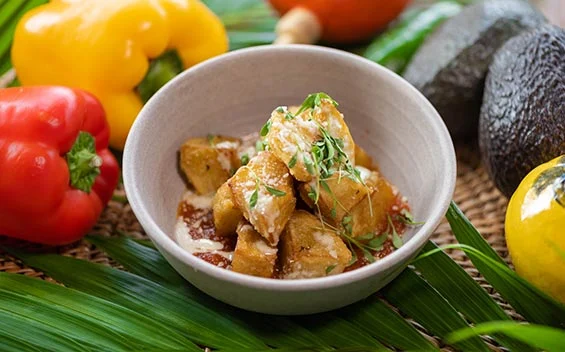 Mini Bandeja Paisa
White Rice, Beans, Ground Beef, Pork Belly, Sweet Plantain
Pan de Bono
Yuca Cheese Bread, Honey Butter
Arroz con Leche
Coco Loco
Coconut Cream, Coconut Water, Tequila, Vodka, Rum, Lime
Beer Garden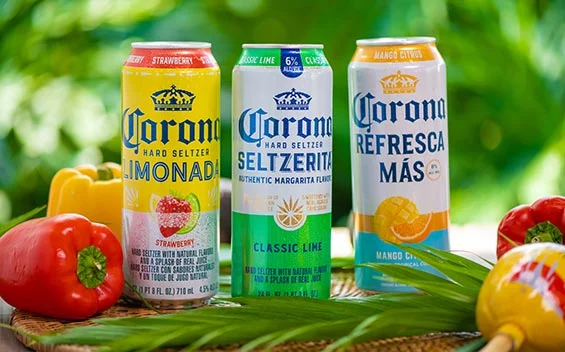 Modelo Especial
Dos Equis Lager
Corona Extra
Coors Light
Heineken
Sweet Water 420
Salted Rims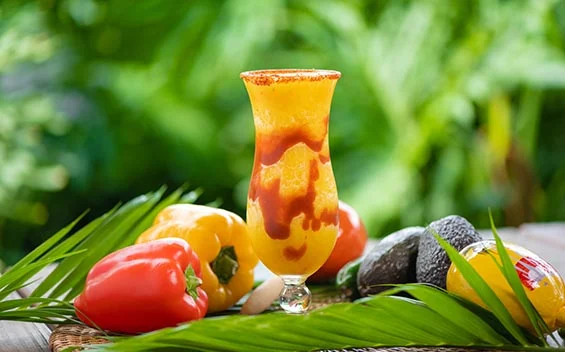 Mango Margarita
Passion Fruit Margarita
Watermelon Margarita
Jalapeño Margarita
Viva La Música Entertainment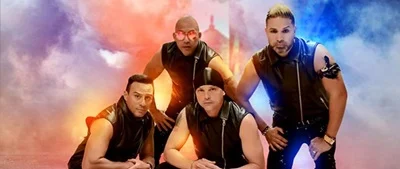 Local musicians will be filling Sharks Plaza with the sounds of salsa, tango, and more on May 20 and May 21 at 12:30 pm, 1:30 pm, 2:30 pm, 4:00 pm, and 5:00 pm. Head inside to Nautilus Theater for unforgettable entertainment included with your admission on both weekends of this special event.
May 13 @ 2:00 pm & 5:00 pm – Rey Ruiz
May 14 @ 2:00 pm & 5:00 pm – Grupo Mania
May 20 @ 2:00 pm & 5:00 pm – Jon Secada
May 21 @ 2:00 pm & 5:00 pm – Melina León
In the spirit of celebrating music, head over to the Kids Activity Zone with your little ones to create your own musical maraca. Shake your new instrument to the beat and take it home as a keepsake from your memorable day at SeaWorld Orlando!