This year, Sesame Street Kids' Weekend at SeaWorld Orlando will be held on January 27 and 28, 2024. This page will outline everything you need to know to be prepared for some of the most fun weekends at SeaWorld Orlando of the year!
While we await additional details regarding 2024's Sesame Street Kids' Weekend, please enjoy the information from 2023's event.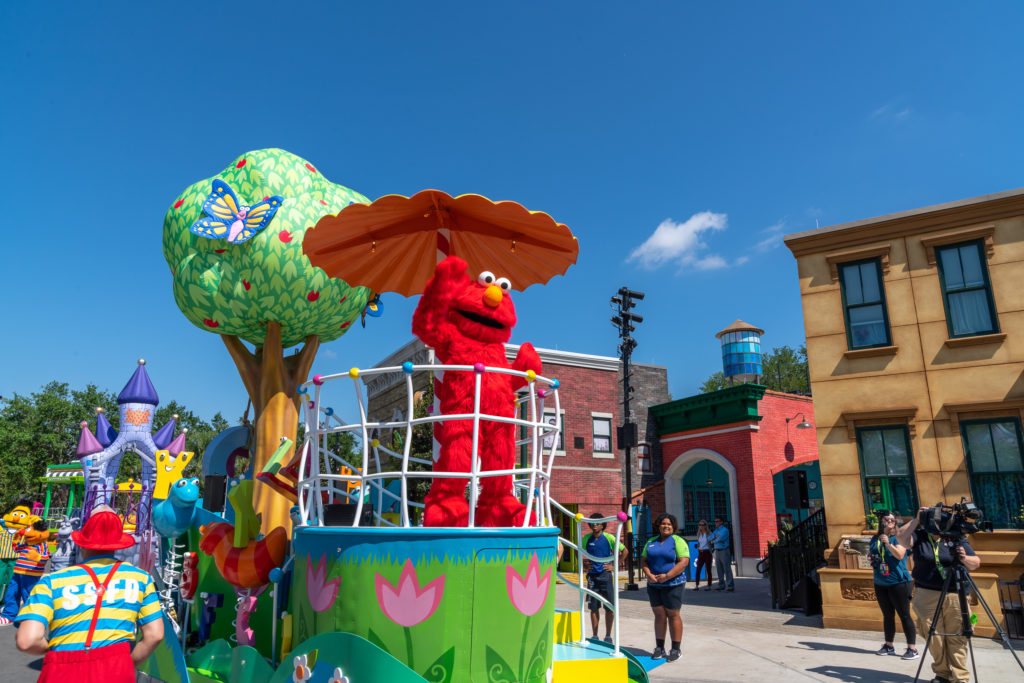 What is Sesame Street Kids' Weekend?
Sesame Street Kids' Weekend is a celebration of young children and their families. Sesame Street at SeaWorld Orlando aims to help foster a generation of thoughtful people, and this event is just a small part in that important development! There are four primary components to Sesame Street Kids' Weekend at SeaWorld Orlando:
Story Time with Big Bird
Kids will sit in Big Bird's nest and listen to Big Bird himself read some of his favorite stories. This will take place several times throughout the day – be sure to check the schedule when you arrive!
Sesame Street Party Parade
The award-winning Sesame Street Party Parade will take place at select times throughout the weekend. All your favorite characters – Elmo, Cookie Monster, Oscar the Grouch, and others – will come out on beautifully decorated floats and take over Sesame Street Land to sing and dance for you.
Oscar's Trash Can Activity
Although Oscar himself won't be present at this crafting event, it is 100% Oscar-approved! Here, kids can take discarded materials and transform them into beautiful pieces of art! This supports SeaWorld Orlando's central mission of conservation and wildlife protection.
Everyday Hero Badges
Take your kids to gather badges that reward them for showcasing their great traits. Bravery, kindness, patience, and other virtues are all things Sesame Street believes in encouraging in young children. Once your kids earn their badges, they have joined the Everyday Heroes Club! Well done.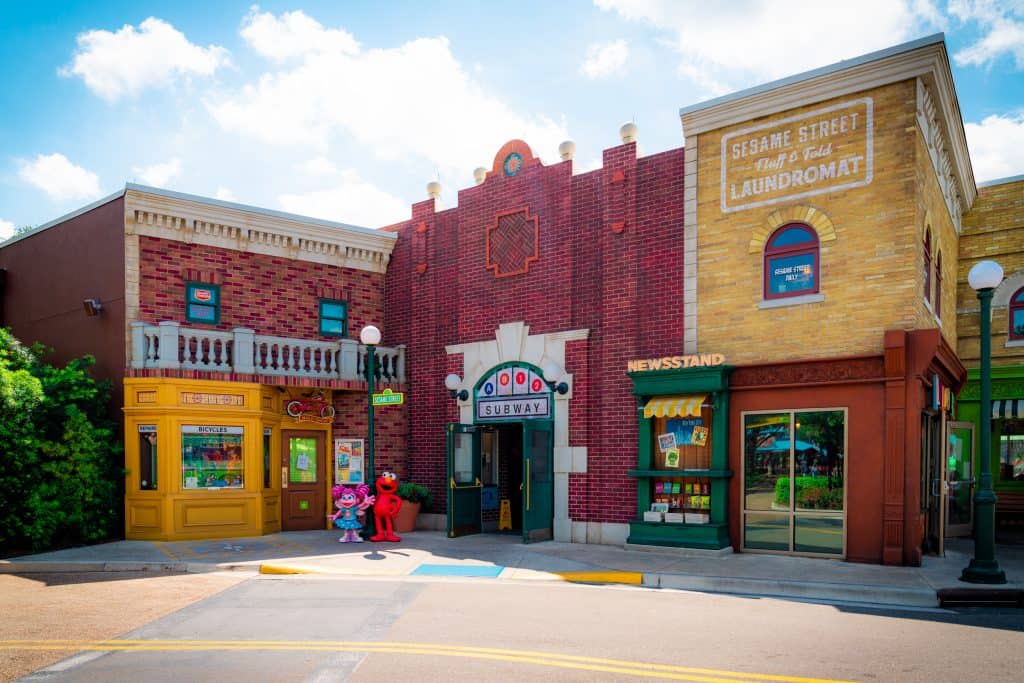 How much does Sesame Street Kids' Weekend cost?
Sesame Street Kids' Weekend is included with park admission. The only expense we can think of is that some kids like to come dressed as their favorite characters, which would require parental preparation beforehand.
Is there anything for adults to do at Sesame Street Kids' Weekend?
Adults (and the whole family) can enjoy all these special events and more with their kids! Sesame Street Land in SeaWorld Orlando features a number of kid-friendly activities and rides that please both young and old alike. Additionally, check out our page on seasonal events at SeaWorld Orlando to see what else is going on during your visit.