Preview this Page
Overview
As if experiencing world-class coasters wasn't enough, Busch Gardens Food & Wine Festival is the perfect excuse to plan a Busch Gardens Tampa Bay getaway this spring! A variety of food and music are added to the stellar lineup of offerings at Busch Gardens from March 10 through May 21 on Fridays, Saturdays, and Sundays.
Jump to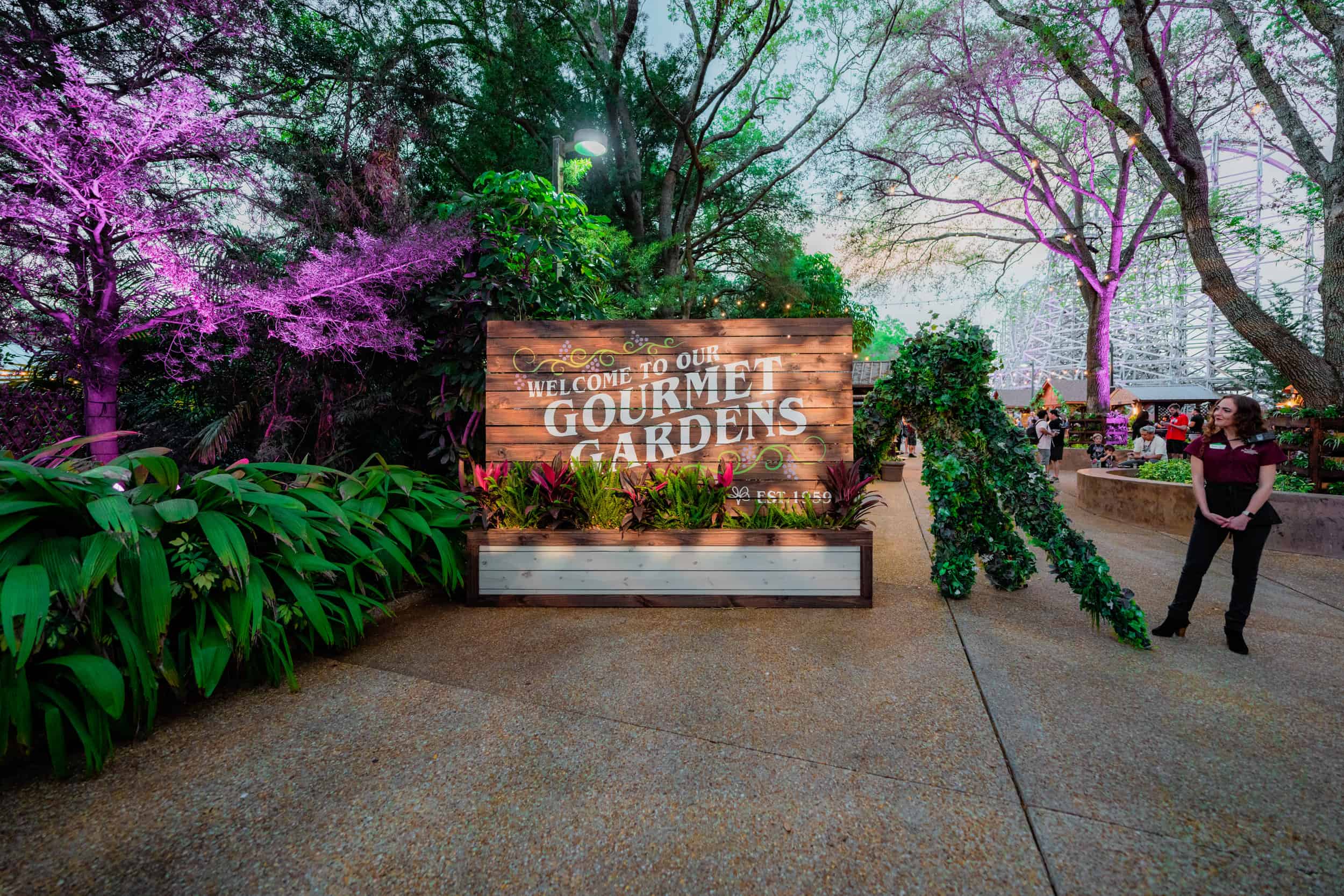 Fridays through Sundays between March 10 through May 21, dine on a delicious array of delicacies as you make your way through Busch Gardens Tampa Bay! From sweet cupcakes to savory poke, a world of flavor awaits you this spring at Busch Gardens!
Don't forget your Busch Gardens Tampa Bay ticket before heading out to their Food & Wine Festival! Discounted admission is available through your pals at Orlando Informer.
Busch Gardens Food & Wine Festival Menus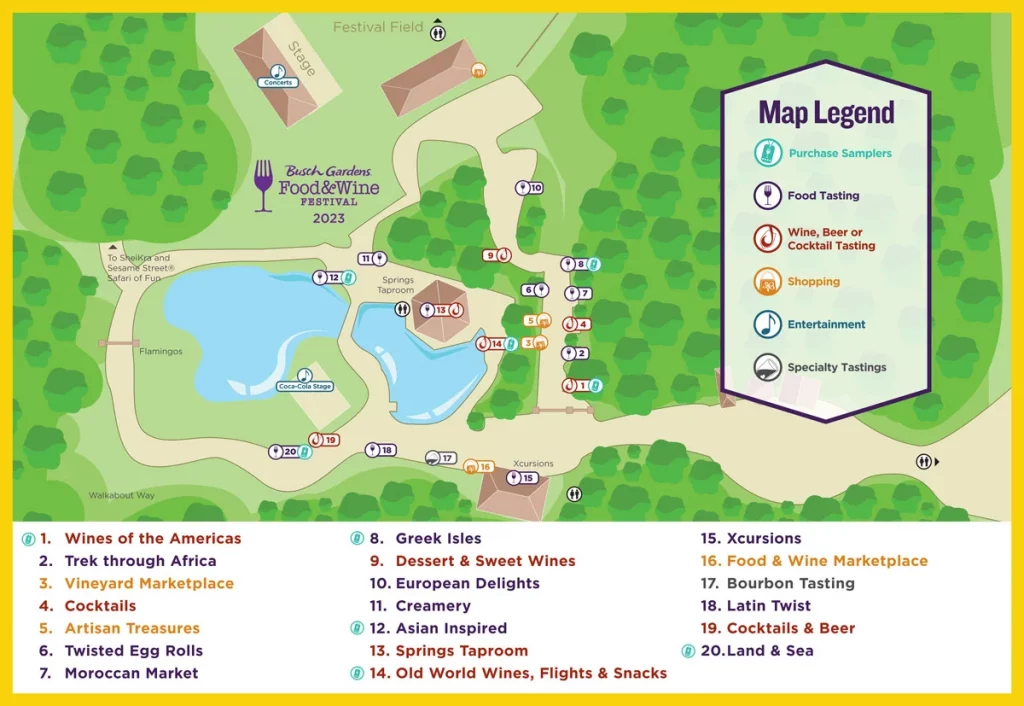 Food and beverage locations are open on Fridays, Saturdays, and Sundays from 12 PM – Park Close
Wines of the Americas
Congo Sur Sauvignon Blanc
Chile
Raeburn Chardonnay
Russian River Valley
Pam's Unoaked Chardonnay
Juggernaut Pinot Noir
Russian River Valley
Natura Carmenere
Chile
Alexander Valley Cabernet
Sanoma
Bodega Norton Malbec BS
Argentina
McManis Petite Sirah
California
St. Hubert Red Blend "The Stag"
Paso Robles
Domaine Bousquet Red Blend
Argentina
Trek Through Africa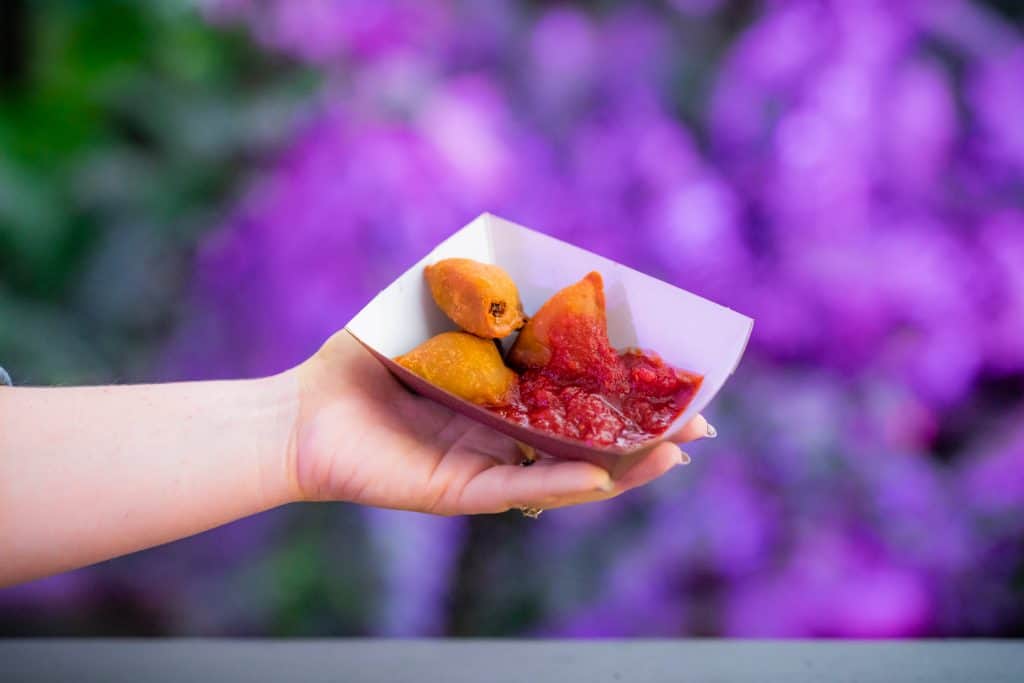 Vegetable Samosa with Peppadew-Tomato Chutney
A flakey pastry filled with spiced potatoes, onions, and peas served with the sweetness and subtle heat of the peppadew-tomato chutney
African Vegetable Curry & Naan Bread
Hearty vegetable stew with zucchini, yellow squash, cauliflower, red bell peppers, tomato, peas, and onions
Cocktails
Dark & Stormy
Spiced Rum, Craft Standard Mule Mix
Serengeti Flyer Punch
Blanco Tequila, Bacardi Coconut Rum, Melon Liqueur, Craft Standard Mojito Mix
Aperol Loma
Aperol, Craft Standard Paloma Mix
Sake Smash
Junmai Sake, Mandarin Vodka, Craft Standard Paloma Mix
Twisted Lemonade
Raspberry Vodka, Craft Standard Pink Lemonade Mix
Twisted Egg Rolls
Buffalo Chicken Egg Roll
Served with Ranch Dipping Sauce
Philly Cheese Steak Egg Roll
Served with Spicy Ketchup
Moroccan Market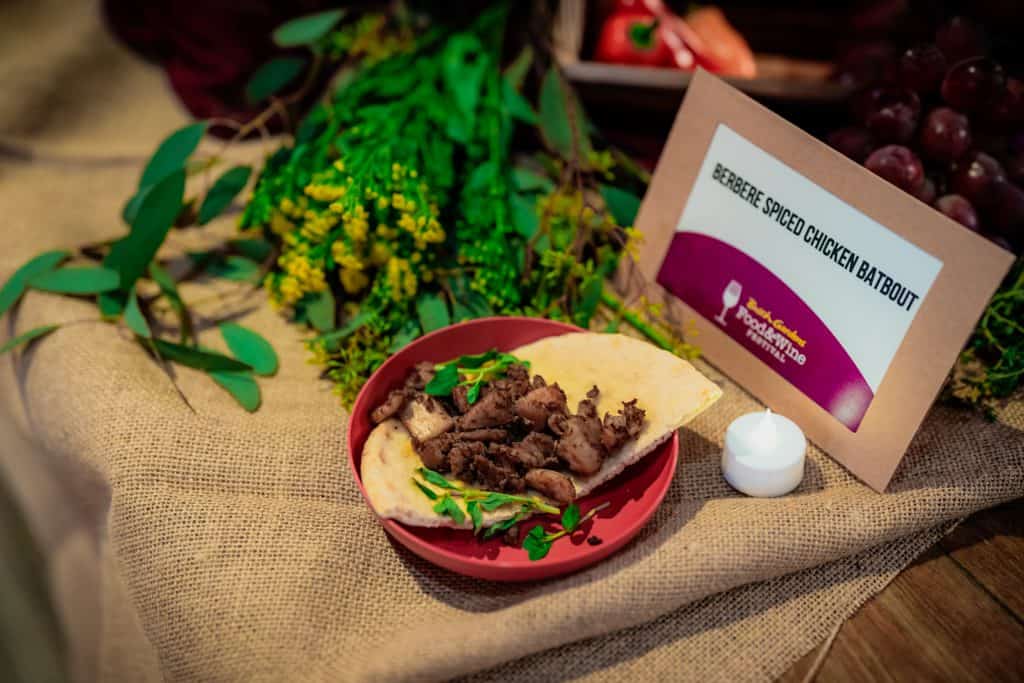 Berbere Spiced Chicken Batbout
Chicken seasoned with paprika, fenugreek, garlic, allspice, ginger, chilis, coriander, cinnamon, and black pepper served on a Moroccan style pita bread
Moroccan Couscous with Roasted Vegetables
Tiny toasted pasta balls cooked in vegetable broth with roasted vegetables: carrots, parsnip, turnip, beets, garlic, cumin, coriander, cardamom, fresh cilantro
Greek Isles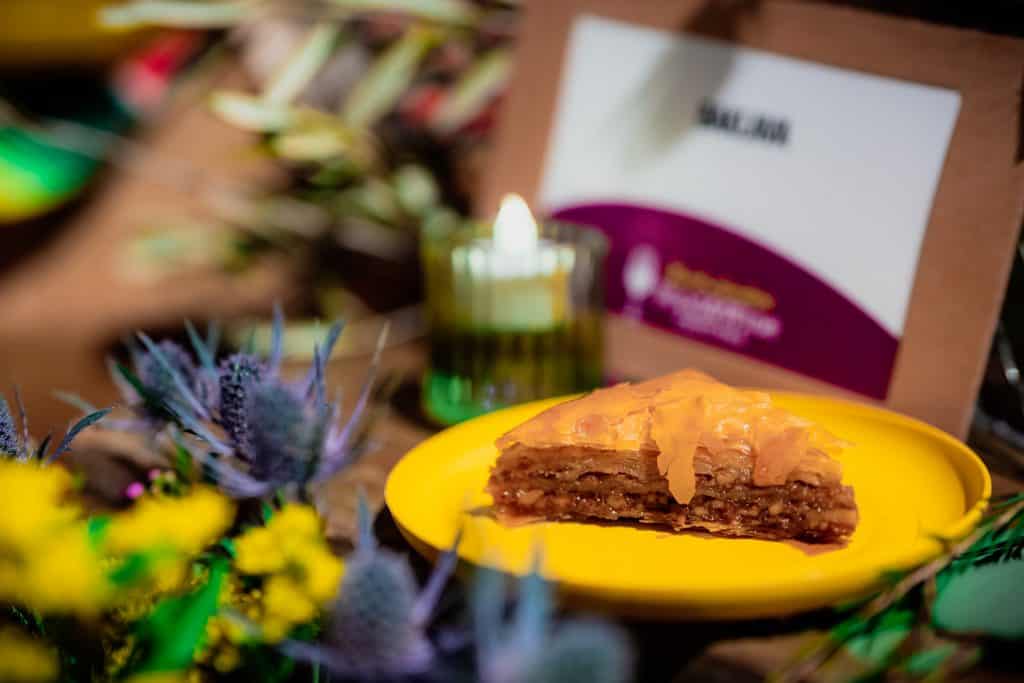 Stuffed Grape Leaves with Tzatziki Sauce
A cold dish made with a mixture of cooked rice, ground beef, herbs, and spices, all wrapped in a grape leaf served with a Greek yogurt sauce made with cucumbers and garlic
Lamb Lollipop with a Mint Demi-glaze
Pan-seared, seasoned with Mediterranean spice and herbs. Reduction of beef and lamb stock infused with fresh mint
Baklava
Layered pastry dessert made of filo pastry, filled with chopped nuts, and sweetened with honey
Dessert & Sweet Wines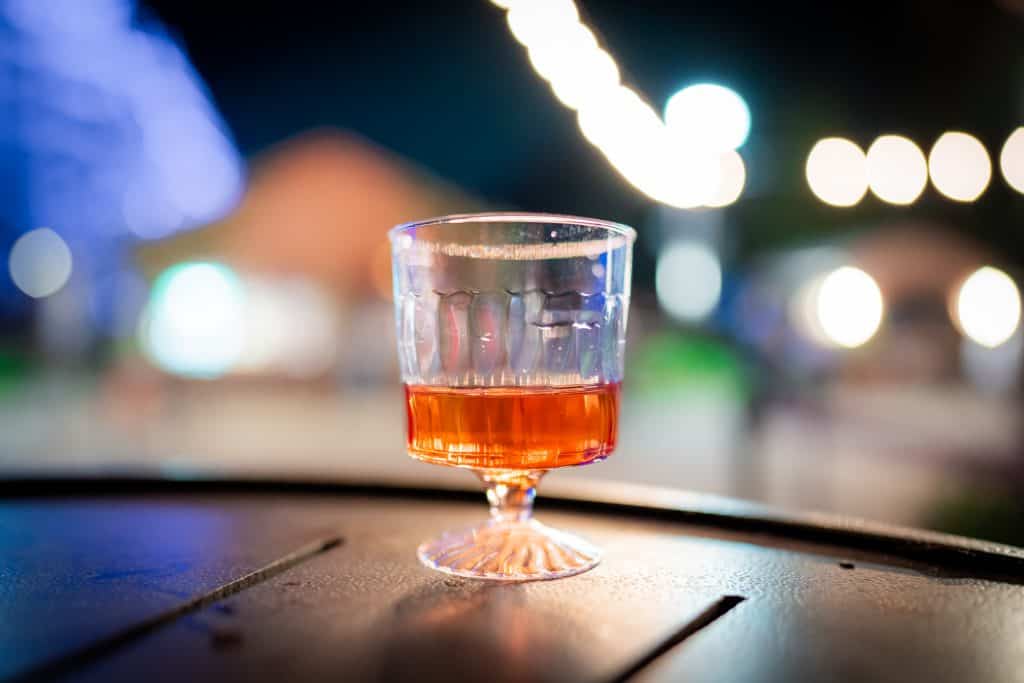 Lakeridge Winery & Vineyards Southern Red
Florida
Dogajolo Carpinto Rosso
Italy
Massolino Moscato D'Asti
Germany
Valckenberg Gewurztraminer
Germany
Massolino Moscato D'Asti
Piedmont
Island Grove Wine Company, Blueberry Moscato
Florida
European Delight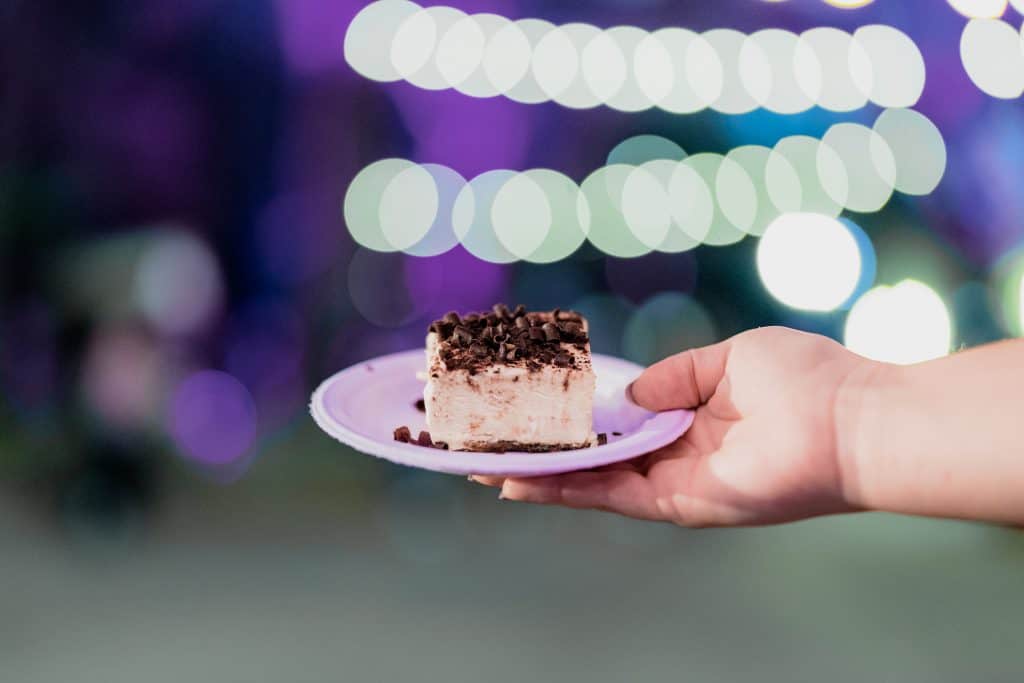 Pierogies & Peas
Potato-filled dumpling garnished with peas and caramelized onion puree
Mushroom Ravioli with Truffle Cream Sauce
A variety of wild mushrooms with ricotta cheese, garlic, and shallots filled inside pasta, a creamy mushroom sauce with the essence of black truffle
Tiramisu
Coffee and Rum dipped Savoiardi cookies layered with a delicately sweetened mixture of eggs and sweet mascarpone cheese dusted with cocoa powder
Creamery
Peach Crumble & Vanilla Ice Cream
A taste of home with fresh baked peaches, lightly sweetened baked with a brown sugar crumble topping
Macaroons
Sweet meringue-based cookie with a crunchy exterior and soft, nougat-like interior
Asian Inspired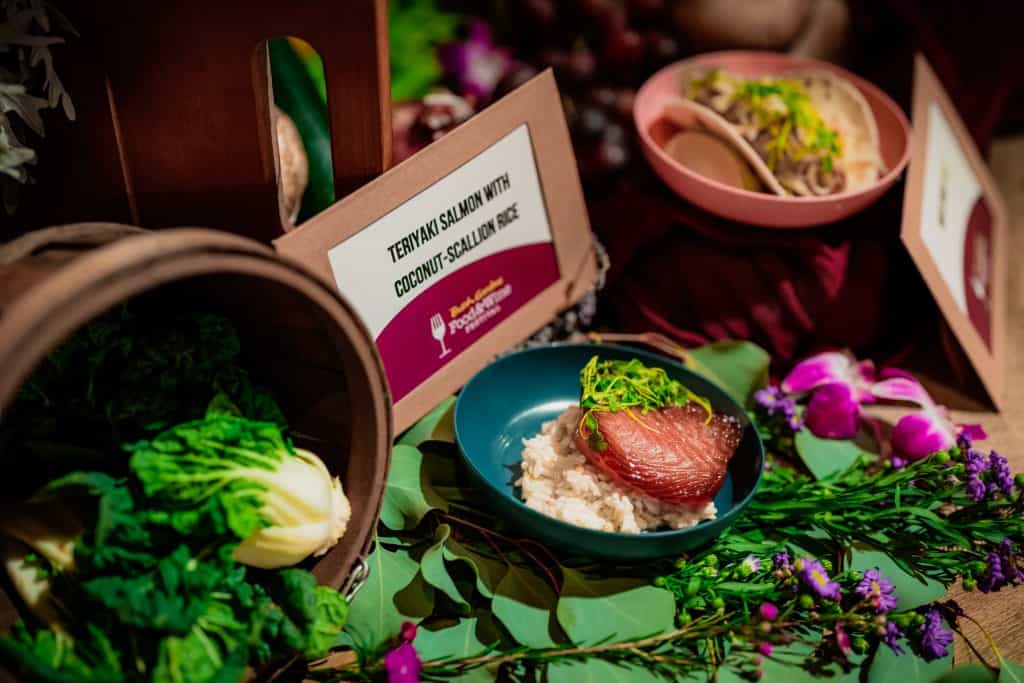 Spicy Pork Belly with Mandarin Orange Soy Glaze
Slow-cooked pork belly with Asian 5 spice (star anise, fennel, Sichuan peppercorns, ginger, cinnamon), sweet, spicy, and tangy glaze
Teriyaki Salmon with Coconut-Scallion Rice
Teriyaki marinated salmon, slow baked and served over fluffy jasmine rice
Springs Taproom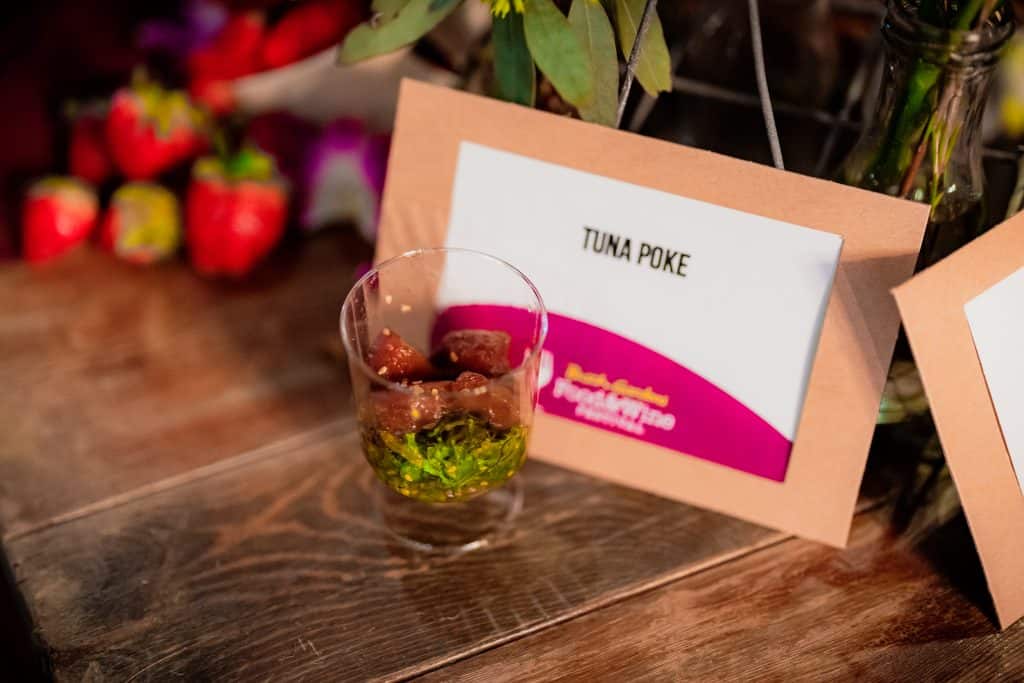 Food
Tuna Poke
Tuna poke is a traditional Hawaiian salad of raw tuna marinated in soy sauce, sesame oil, and onions
Beverages
Farm to Table, Sauvignon Blanc
Australia
Farm to Table, Shiraz
Australia
Chateau Tanunda, Red Blend Grand Barossa Valley
Australia
Rotating Wine
7oz. Beer Sample
Samuel Adams Seasonal
Green Bench Postcard Pils
Stella Artois Lager
Keel Farms
Crooked Thumb
Cycle Brewing
Founders All Day IPA
Modelo Especial
Michelob Ultra
Bud Light
Golden Road Brewing Mango
Rotating Beer
Old World Wines, Flights & Snacks
Food
Smoked Almonds
Creole Spice Snack Mix
Beverages
Flights (4 pours each, 1.25 oz)
Flight #1
Aveleda Vinho Verde Alvarinho (Portugal)
Celeste Verdejo (Spain)
Gabbiano Pinot Grigo (Italy)
Miraval Cotes de Provence (France)
Flight #2
Bouchard Aine & Fils Beaujoulais-Villages (France)
Bulgariana Danubian Plain Pinot Noir (Bulgaria)
Zoe Red (Greece)
Scarpette Barbera Del Monferrato (Piedmont)
Flight #3
Cellers Can Blau Red Blend (Spain)
Castello del Trebbio Superiore (Tuscany)
Villa Matilde, Aglianico Rocco Dei Leonia (Italy)
L'Orangeraie Syrah (Pays d' Oc)
Xcursions
SheiKra Cupcake
Iron Gwazi Cupcake
Cheetah Hunt Cupcake
Tigris Cupcake
Bourbon Tasting
Old Forester 1870 Original Batch
Old Forester 1897 Bottled in Bond
Old Forester 1910 Old Fine Whiskey
Old Forester 1920 Prohibition Style
Latin Twist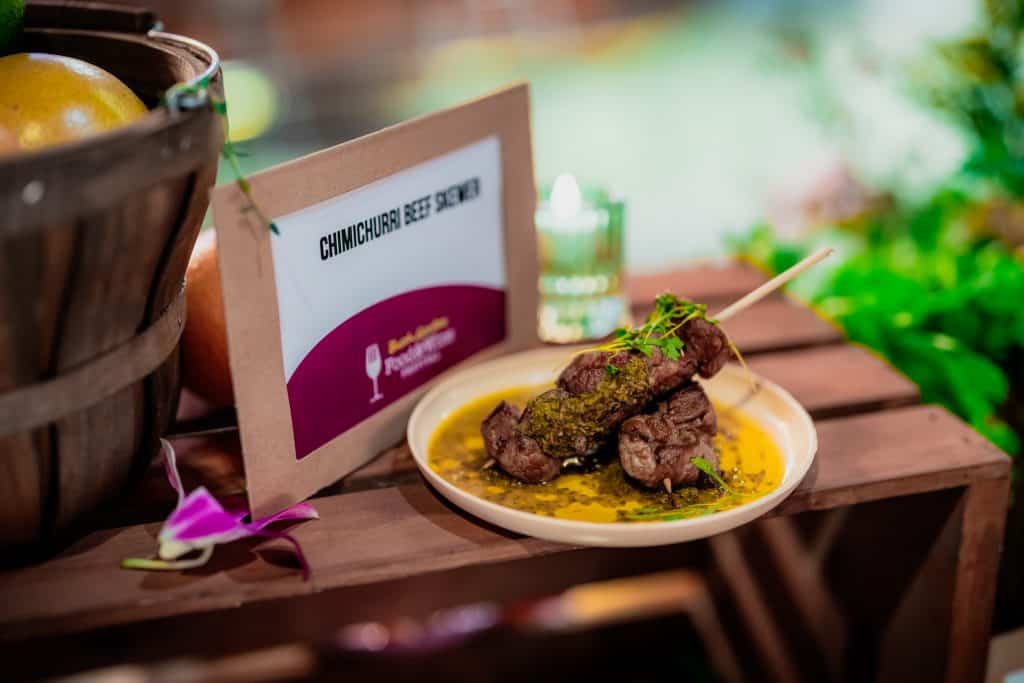 Chimichurri Beef Skewer
Tender chunks of beef marinated and topped with parsley, oregano, garlic, and red wine vinegar
Mojo Pork Taco
Cuban-style pork roast marinated in a sauce made with the juice of sour oranges, garlic, oregano, cumin, and olive oil served in a taco shell with shredded cabbage, and a tabasco cilantro mayo
Pina Colada Trifle
Vanilla cake, vanilla pudding, pineapple, coconut, whipped topping
Cocktails & Beer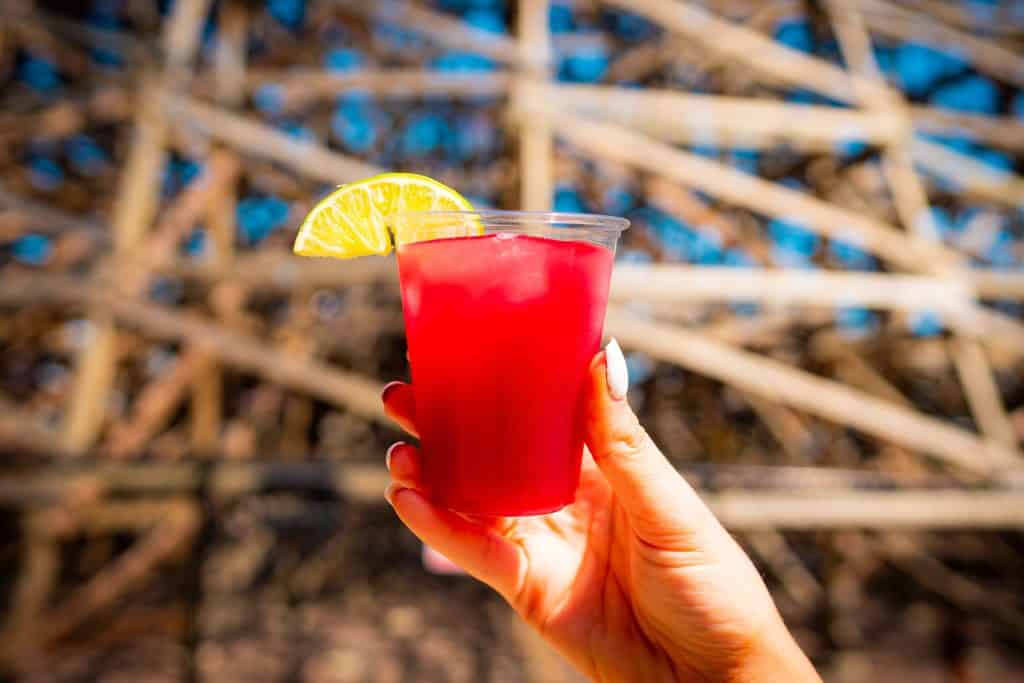 Spicy Watermelon Margarita
Ghost Tequila, Watermelon Monin, Craft Standard Margarita Mix
Sparkling Greyhound
Reyka Vodka and Craft Standard Paloma Mix
Spiced Sangria
Red Wine, Sailor Jerry's Spiced Rum, Craft Standard Mule Mix
Whisky Smash
Jim Beam, Craft Standard Mojito Mix
Terrapin Hopseutioner IPA
Schofferhofer Grapefruit Hefeweizen Bier
Land & Sea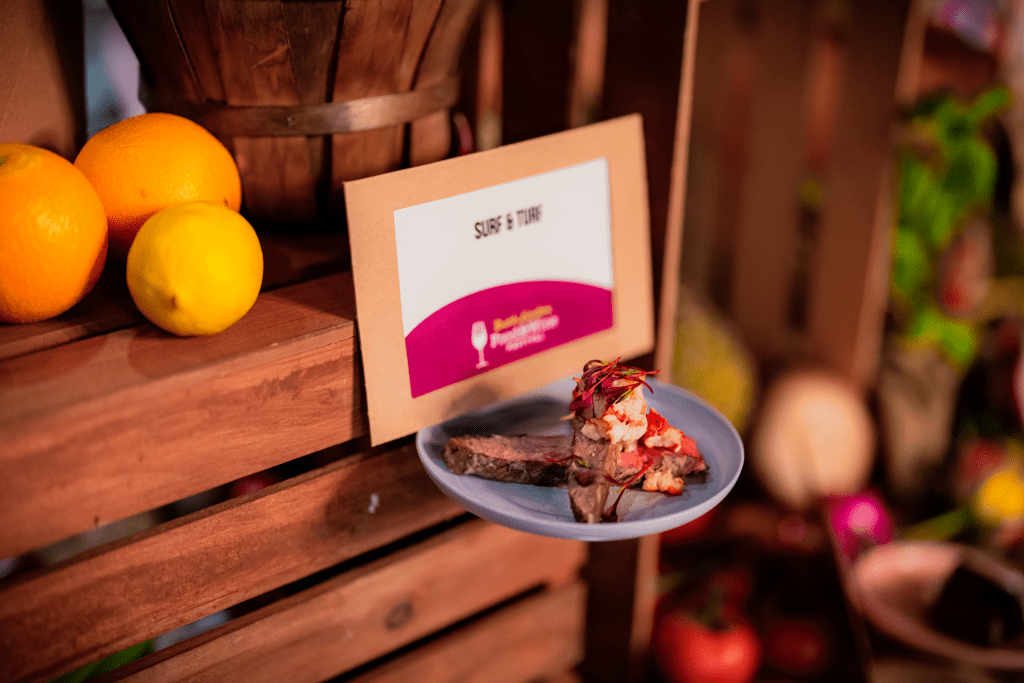 Surf & Turf
Oven-roasted beef, garlic, parsley, olive oil. Garnished with butter-poached lobster meat.
Watermelon Salad
With feta cheese, baby arugula, vanilla vinaigrette
Busch Gardens Food & Wine Festival Concerts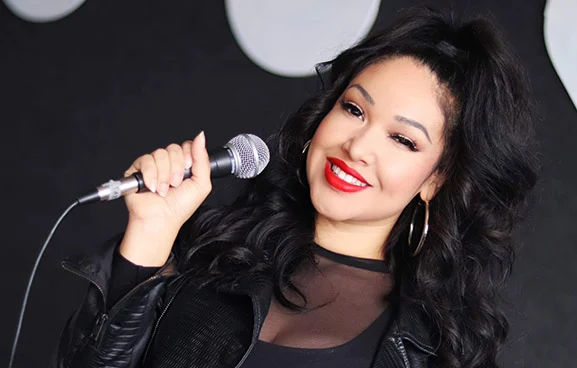 During Buch Gardens Tampa Bay Food & Wine Festival, eat to the beat of pop, rock, Latin, country, and contemporary bands on select dates. Concerts are held on the Festival Field and are included with park admission. Please check the park schedule for showtimes. The performance schedule is as follows:
March
11 – Kansas
12 – Maddie & Tae
18 – SWV
19 – Dustin Lynch
25 – Rodney Atkins
26 – Flo Rida
April
1 – Jeremy Camp
2 – MacKenzie Porter
8 – +LIVE+
9 – The Fab Four
15 – 38 Special
16 – Mitchell Tenpenny
22 – Air Supply
23 – Gabby Barrett
29 – Hoobastank
30 – WALK THE MOON
May
5 – The Como La Flor Band
7 – El Gran Combo