Preview this Page
Overview
Rise and shine! Start your day off right when you visit SeaWorld Orlando, Discovery Cove, and Busch Gardens Tampa Bay. With a variety of options, you can be sure that you'll begin your day in the best way and ready to take on everything these exciting parks offer! Before you get your jumpstart on your adventure, we have some delicious deals on SeaWorld Orlando, Discovery Cove, and Busch Gardens Tampa Bay tickets that you can find here.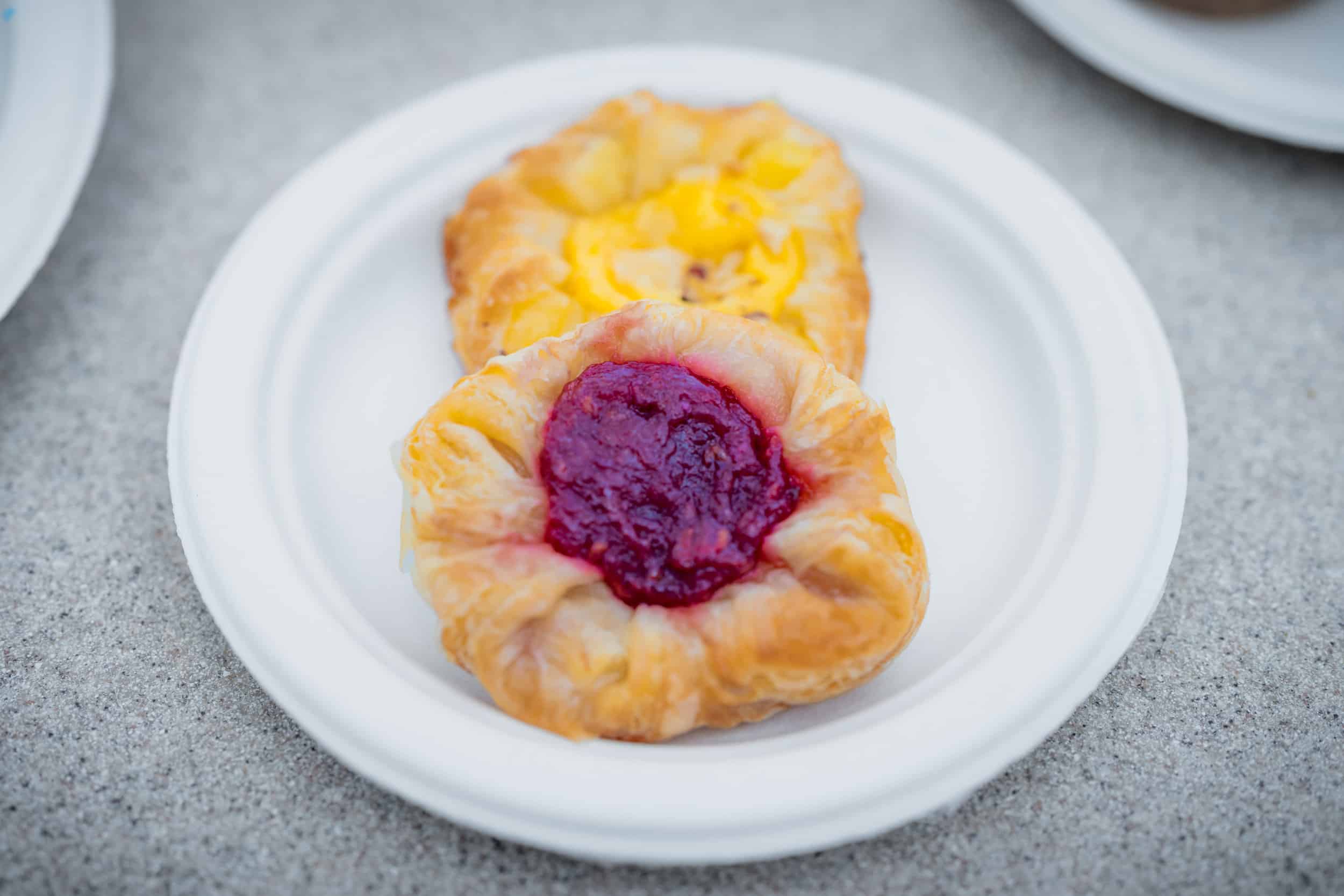 Where can I get breakfast at SeaWorld Orlando?
Coaster Coffee Company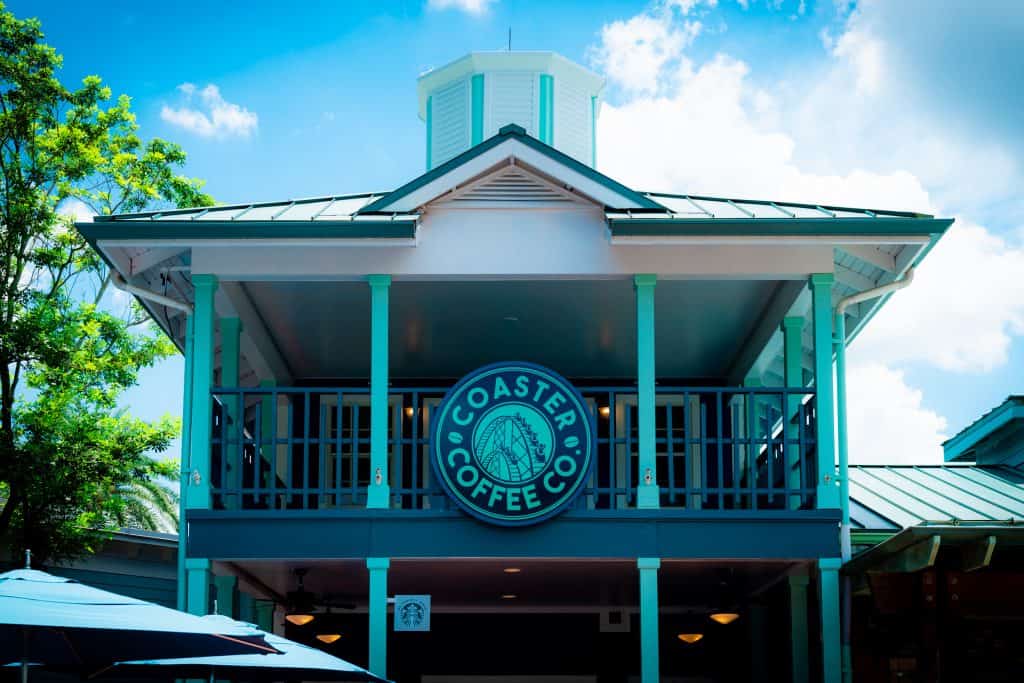 This cafe sits at the front of SeaWorld Orlando's entrance, making for a perfect spot to grab breakfast on your way to your next thrill. Coaster Coffee Company serves up Starbucks espresso and brewed coffee in addition to baked goods and açai bowls. 
As you sip and savor, check out the scale models of Kraken and Mako inside the establishment, along with construction photos of SeaWorld's various coasters. 
Panini Shore Cafe
For those partaking in the All-Day Dining Deal, continental breakfast is included and available at Panini Shore Cafe until 11:00 am. Located near Shark Encounter, enjoy the most important meal of the day before checking out the sea's most fascinating creatures. 
You'll find cereal, fruit, muffins, croissants, and danishes here. Pair your breakfast with classic breakfast beverages like coffee, tea, orange juice, and more!
Where can I get breakfast at Discovery Cove?
Laguna Grill
Fuel up for your day of Discovery Cove adventure at Laguna Grill! Included dining is one of the best perks of visiting this day resort. Feast on breakfast entrees like Chicken and Belgian Waffles or French Toast Sticks served with eggs, potatoes, and sausage. For lighter fare, fruits, pastries, cereal, and yogurts are available. 
The best part about a Discovery Cove breakfast is that when you finish your meal, you don't need to worry about the check and can carry on to your next destination.
Where can I get breakfast at Busch Gardens Tampa Bay?
Coaster Coffee Company
Similar to SeaWorld Orlando, Busch Gardens has a dedicated spot to get your caffeine fix and a bite to eat at Coaster Coffee Company. Enjoy Starbucks espresso, coffee, frappuccinos, refreshers, and more while viewing scale models of Iron Gwazi, Cheetah Hunt, and Cobra's Curse before taking on the day. 
Wherever your adventures take you, start your day off right with these delicious options! Bon appétit!