Whether Universal Orlando is practically part of your DNA or you're a new fan, it's always a blast to learn more about a destination that brings such joy and excitement to so many. With tons of franchises at its fingertips and a unique approach to ride concepts, it's fascinating to learn how the resort unfolded.
In the age of Disney+, there are plenty of documentaries and other media highlighting the history, growth, and behind-the-scenes aspects of The Walt Disney Company's global parks. However, there's never been quite the same level of content for Universal. We know better than anyone that the demand is there, so why hasn't this happened? While we don't have an answer, maybe we can be optimistic about the potential of some Universal Orlando Resort material after NBC's streaming service, Peacock, goes live later this year (NBC is Universal's sister company, after all).
There may not be any official, full-length documentaries on Universal Orlando (yet), but we've rounded up some of the best ways to get your fix of park history. Enjoy some of the hidden gems the internet has to offer in terms of documentary-esque Universal content.
Universal Orlando: Behind the Scenes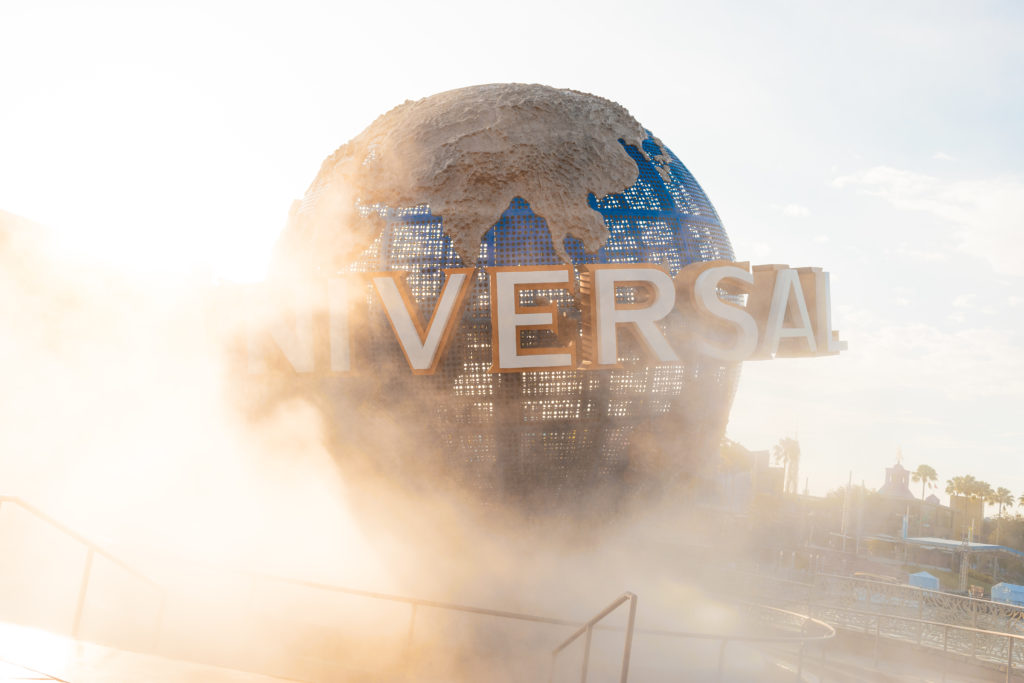 This 43-minute documentary originally aired on television in 2015 to reflect on 25 years of innovation at the resort. As we are now approaching Universal Studios Florida's 30th anniversary, Universal Orlando: Behind the Scenes grows more interesting – we've seen the parks continue to evolve in technology and theming.
Universal Orlando's Harry Potter hub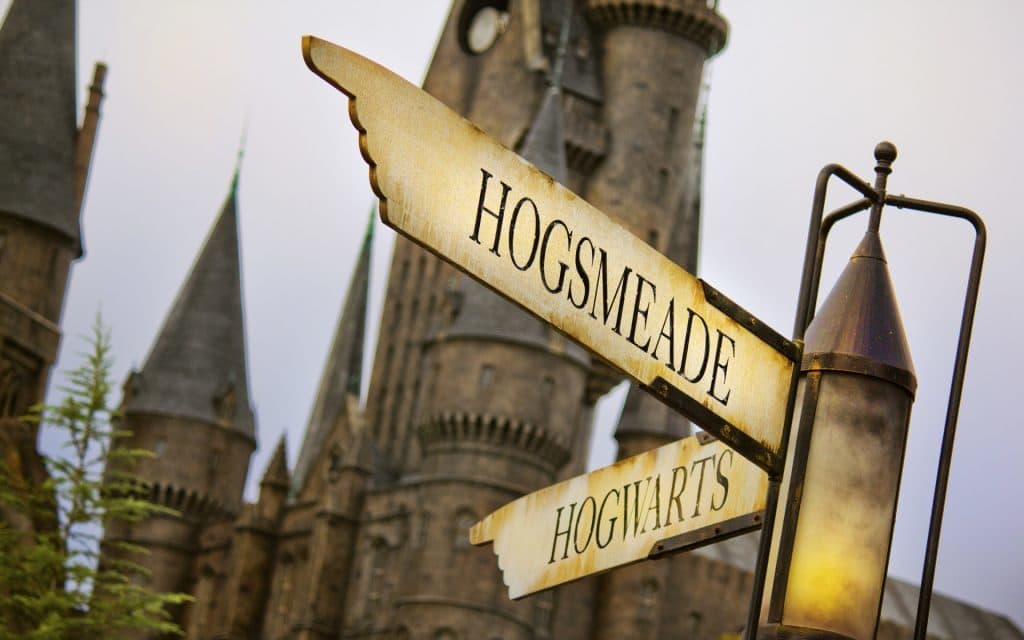 If you're a fan of Harry Potter, you may not have to look much farther than Universal's site for some entertaining park content. The Harry Potter hub features videos spilling details on the Wizarding World's attractions, plus you can find a bunch of other Potter material here, as well.
The Ellen Degeneres Show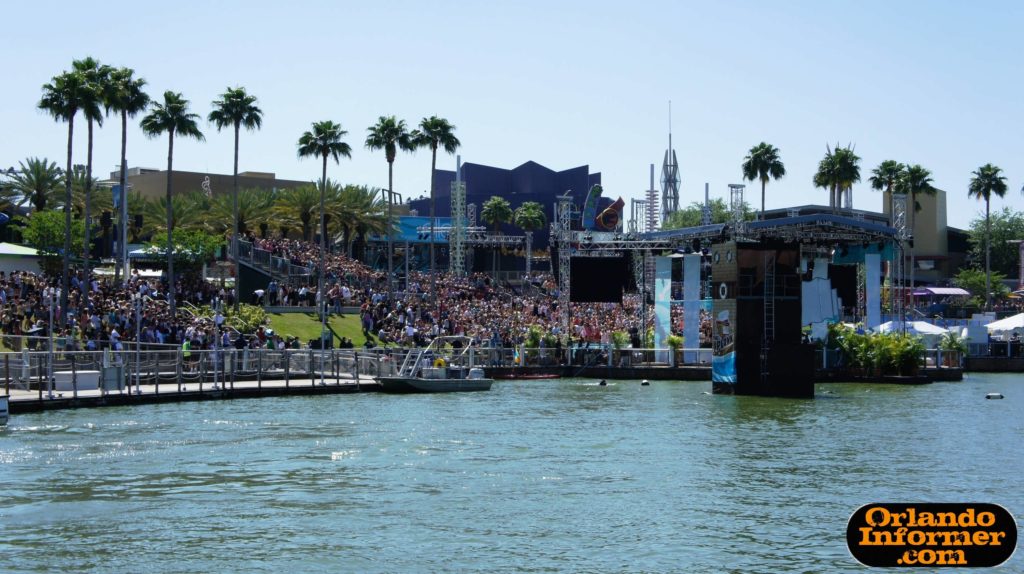 Yep, your favorite dancing daytime talk-show host has filmed her namesake program at Universal Orlando. The Ellen Degeneres Show shot a total of 10 spring-break specials at the CityWalk lagoon stage between 2006 and 2011. If you want some fun, slightly dated park footage, a quick YouTube search of these episodes should brighten your day.
Tour 1990's Universal Studios Florida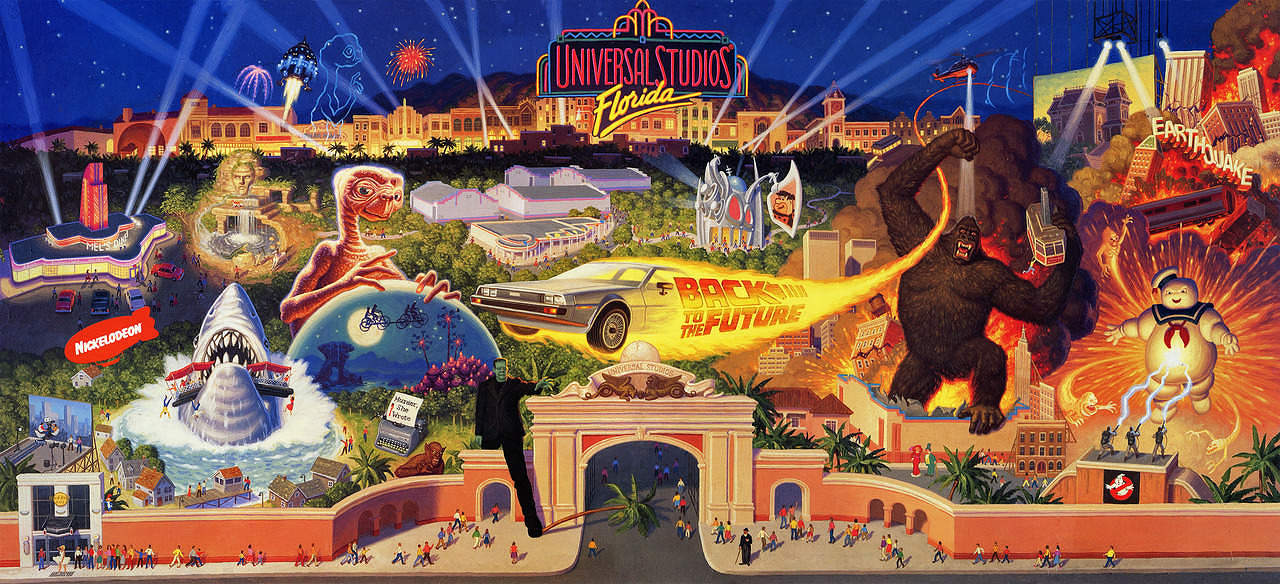 If you're open to reading your history instead of watching it, our article exploring what Universal Studios Florida was like in its opening year of 1990 is a great start. It's jam-packed with nostalgia for the Universal Studios of yesteryear. If you're a Universal newbie, this is also a quick, fun way to get schooled on some of the most iconic parts of the park (and its legacy).
Universal Orlando Easter eggs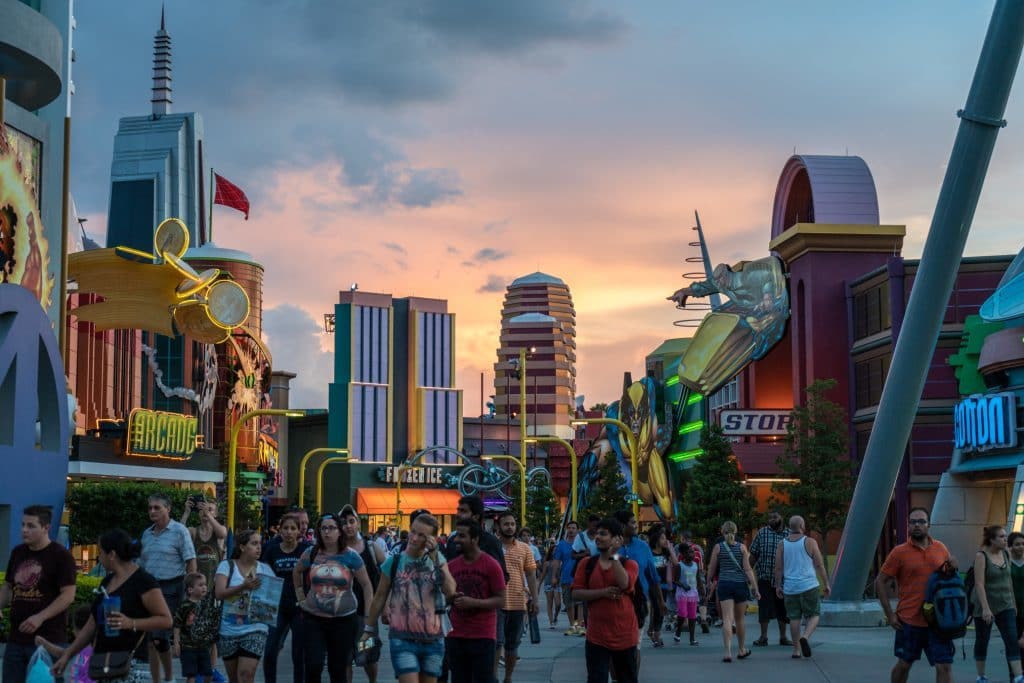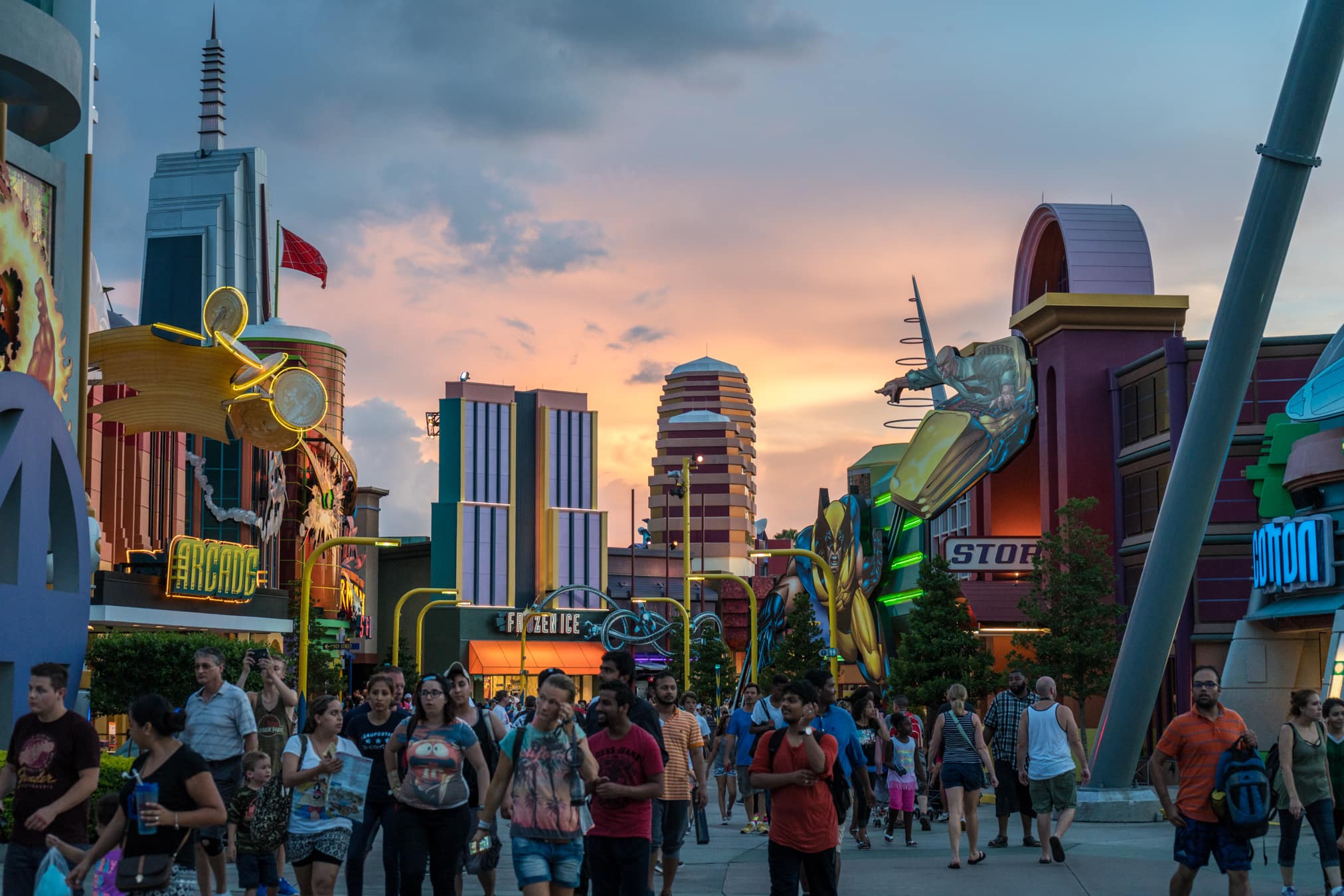 Another fascinating read, our 10 Easter eggs hidden throughout Universal Orlando outlines some of the most interesting details added to both Universal Studios Florida and Islands of Adventure. It's a great set of trivia to have in your noggin the next time you visit the theme parks with friends or family, and it gives you a great insight on the thought put into everything.
–
Drop your source for the best Universal Orlando Resort history and trivia on 100,000+ fellow Universal fans in our Orlando Informer Community on Facebook.
And don't forget to follow Orlando Informer on Facebook, Twitter, and Instagram for the latest news and tips at Universal Orlando, Walt Disney World, and other Orlando experiences.