At Halloween Horror Nights 31 at Universal Studios Florida, the horror can't be contained in the 10 haunted houses. For the past several years, HHN has displayed five scare zones throughout the park to keep the thrill and fear alive throughout your experience. It's always a gamble for what the scare zones are going to be, but this year they seem to have a central commonality — classic Halloween motifs. Are pumpkins, carnivals, witches, and ghosts enough to trap you in the Halloween spirit?
Here's a shriek peek.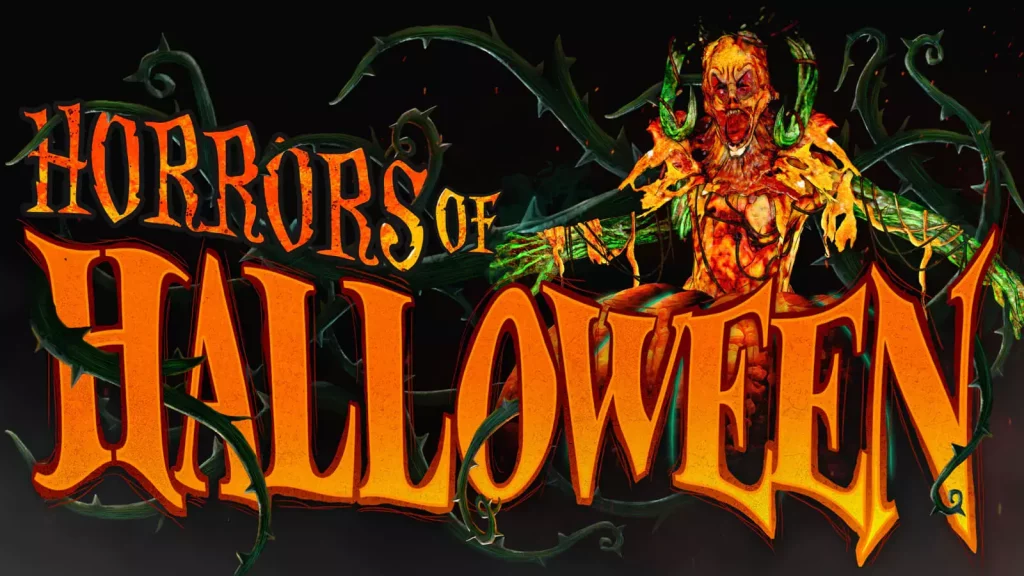 Horrors of Halloween, Production Central
The Pumpkin Lord is back and more frightening than ever. His summoned ghosts, demons, witches, and more beckon guests to go against their better judgment and enter Halloween Horror Nights. Step into the haunts and delights that the 31st year has to offer. The giant, scaffolded "Halloween Horror Nights" sign from 2021 has returned to welcome guests.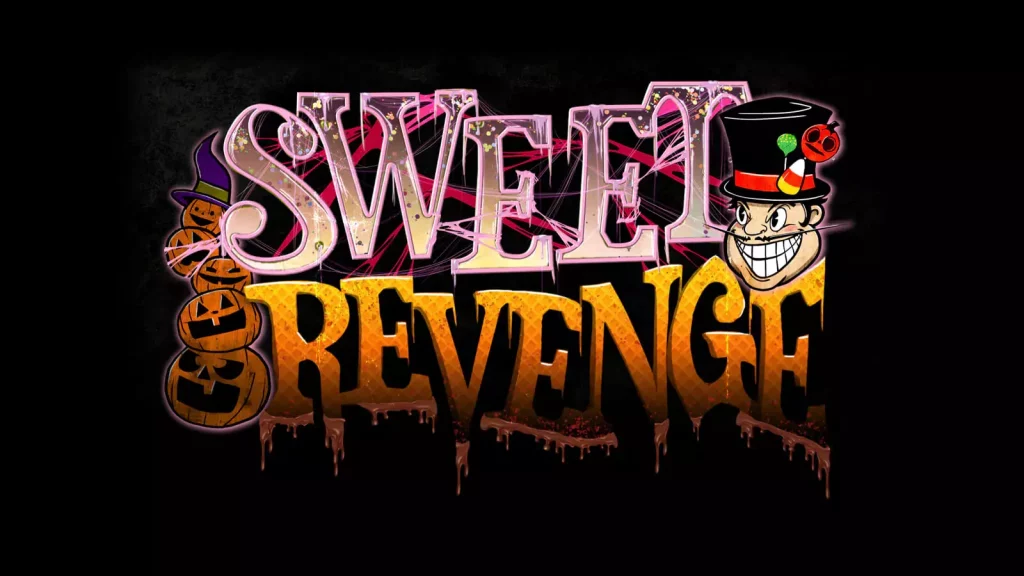 Sweet Revenge, New York
Too close to home? This scare zone is a Halloween carnival gone wrong. The elements that make up a happy Halloween festival — candy, parades, and music — are all turned on their head to be made rotten and evil. Major Sweets Candy Co. is at the root of this dark turn of events, supplying the local children with candy that has sparked a transformation into cold-blooded killers.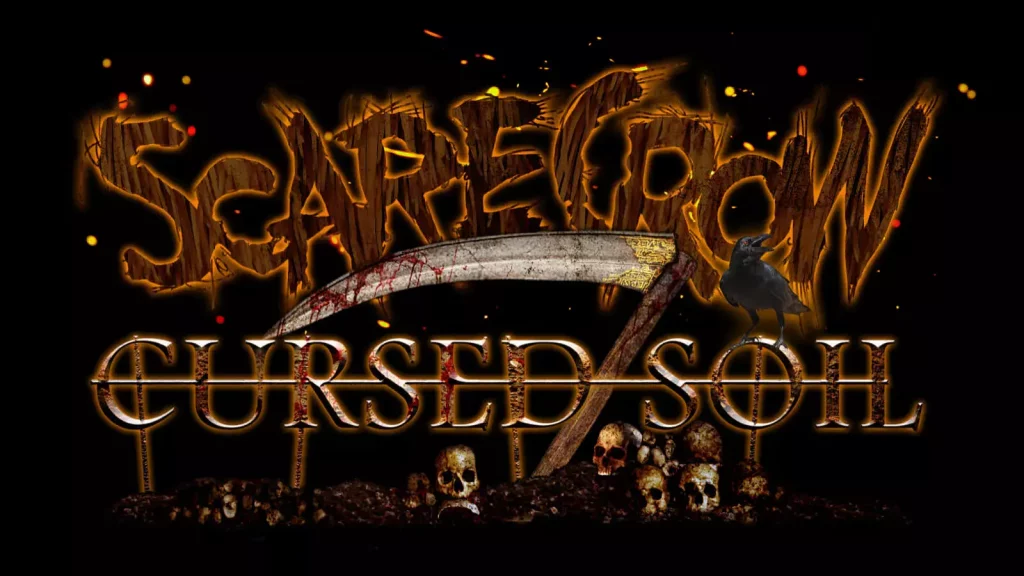 Scarecrow: Cursed Soil, Central Park
Simple midwestern horror comes alive in Central Park. Flickering lanterns warn you to stay away from the suspicious scarecrows, but you're lured in despite your instincts. Did you hear something rustling in the bushes, or was that just your imagination getting the best of you? These straw soldiers of the night are seeking their revenge.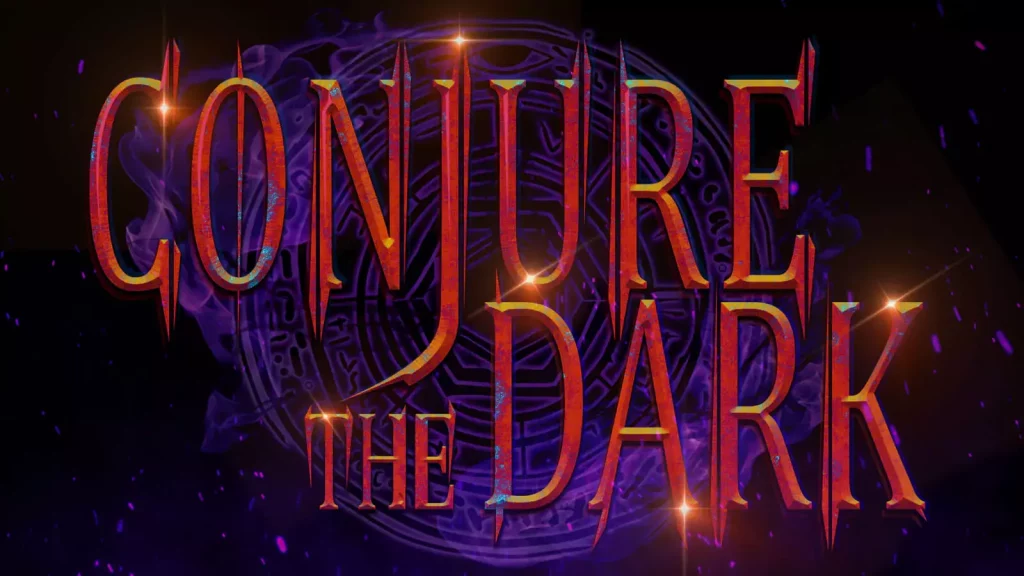 Conjure the Dark, San Francisco
What would Halloween Horror Nights be without witches? A stage, likely set up for sacrifices, serves as the focus of the scare zone. Runes, enchantments, and rockwork make up the dark aura in the scare zone. Can you decipher the runes in time to save yourself from her otherwordly army? In the most clear pairing of the season, this scare zone fits in fully with the Spirits of the Coven house.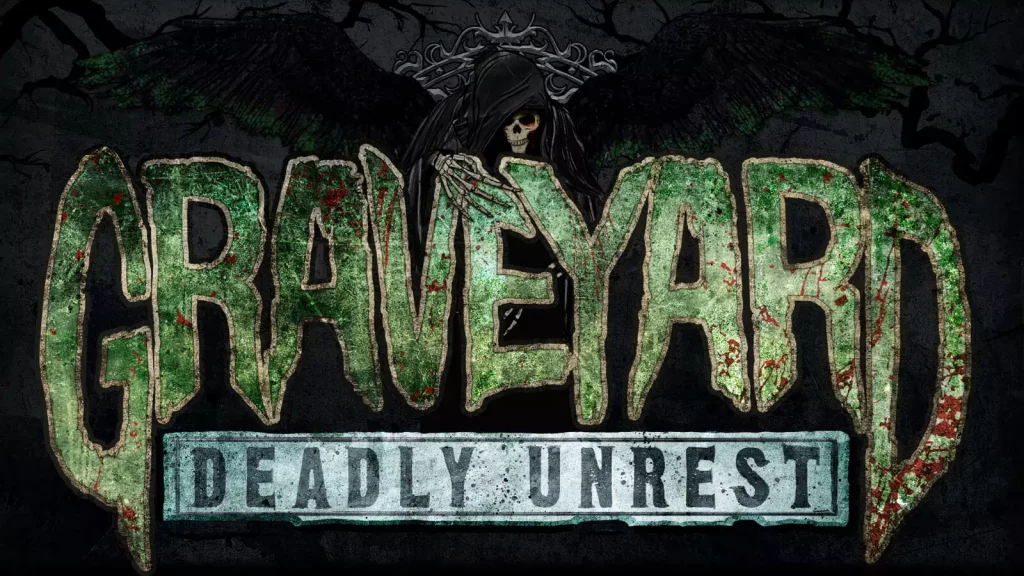 Graveyard: Deadly Unrest, Hollywood
Creep quietly — don't disturb the dead. See the darker side of Tinseltown through this beautiful, gothic-styled cemetery. Large mausoleums structured around daunting archways and pointed spires are a testament to the deceased. Can you escape the reanimated corpses set on your soul?
Witch (I mean, which) scare zone are you most excited for? Halloween Horror Nights 2022 will run select nights between September 2 and October 31.
---
Find out everything you ever wanted to know about HHN – plus more! – in our insider's guide. And then discuss it all with 150,000+ other Universal die-hard fans in our Orlando Informer Community on Facebook. And be sure to follow Orlando Informer on Facebook, Twitter, and Instagram for the latest news, tips, and more at Universal Orlando Resort, Walt Disney World, and other Orlando attractions.