Here's the theme park news you need to know for the week of September 6 – 12.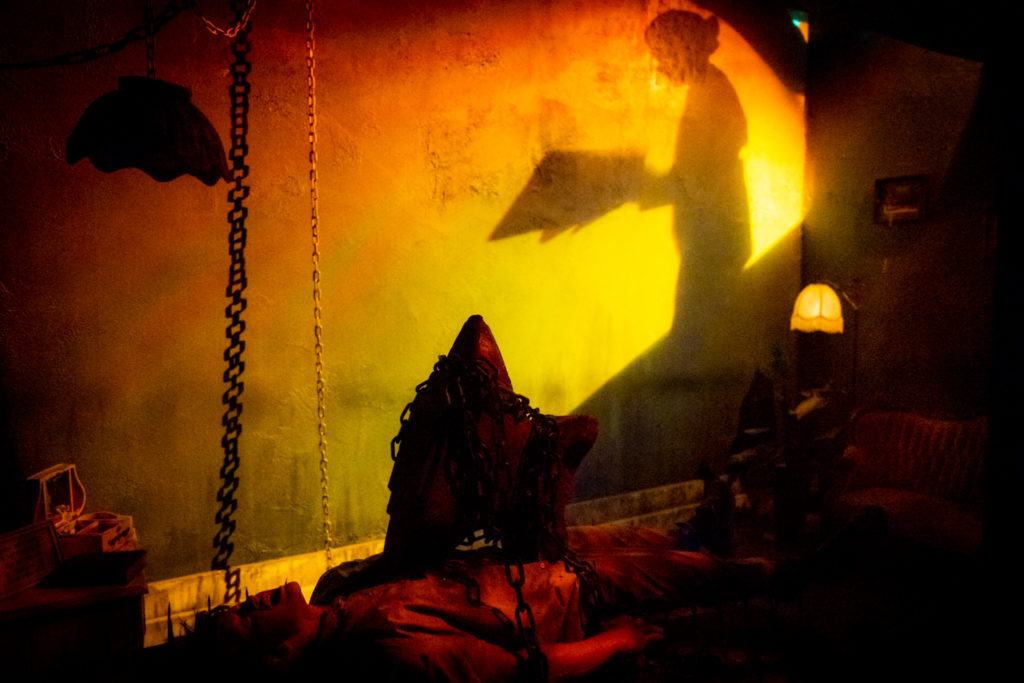 1. Halloween Horror Nights: a Review
This week, the Orlando Informer team did a deep dive on Halloween Horror Nights 2021 and put our thoughts to pen and paper. Well, not really – but we did the modern equivalent (posted a blog and made a video). If you are heading to Horror Nights soon, check out our touring plan to make sure you have the best strategy for getting everything done in one night, and review our blog post for a full catalog of our observations.
Get an exclusive look inside every house at Halloween Horror Nights 2021 here.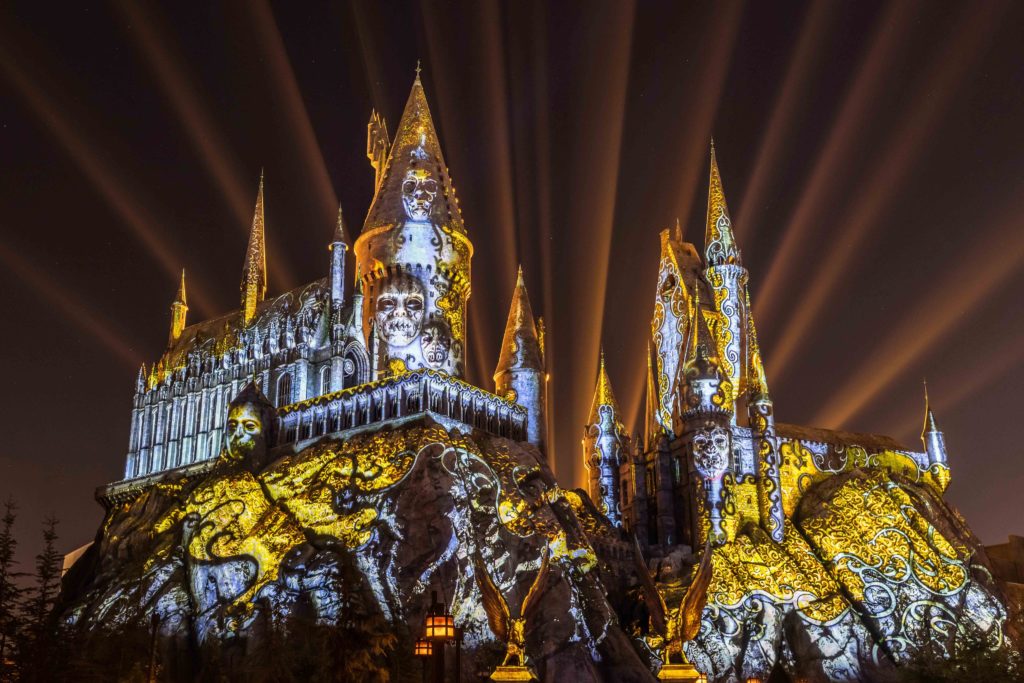 2. Morsmordre!
The Dark Arts are back at Hogwarts Castle for the first time after a full-year hiatus. This spirited seasonal show brings Halloween to life, showcasing the darker side of The Wizarding World. Death Eaters have also been confirmed as returning to the show, interacting with guests and adding to the already immersive nature of Hogsmeade. All this will return on September 18, in front of Hogwarts Castle in Hogsmeade at Universal's Islands of Adventure. There will be multiple showings each night, beginning around dusk.
Learn everything you need to know about the Dark Arts at Hogwarts Castle here.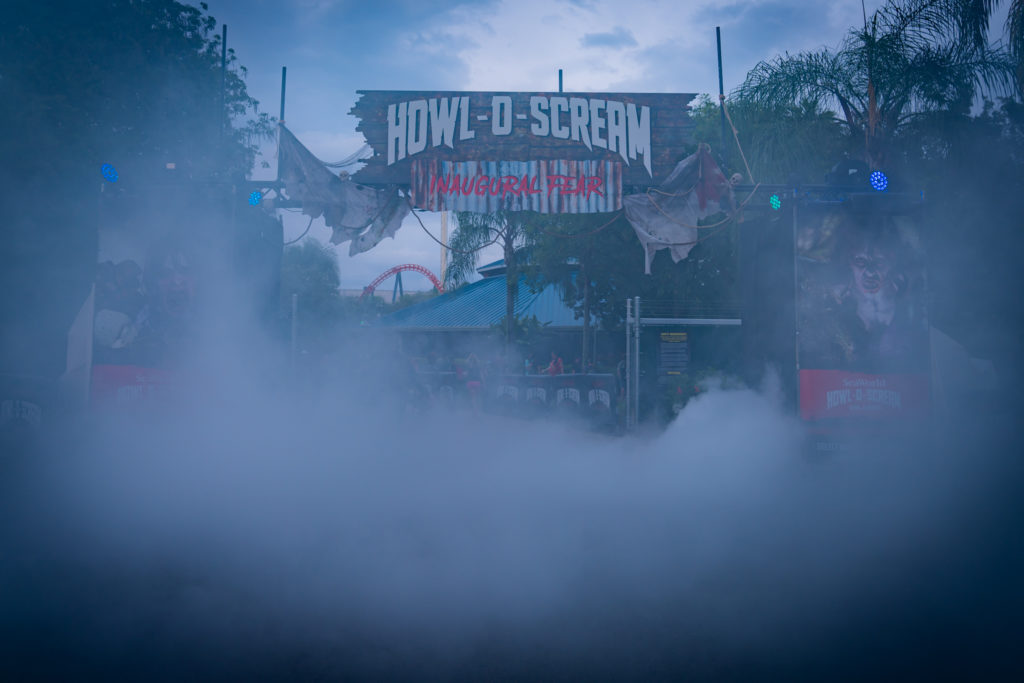 3. Howl-O-Scream debuts at SeaWorld Orlando
On Friday, September 10, SeaWorld Orlando transformed at sunset and hosted the opening night of their inaugural Howl-O-Scream. The frozen undead, angry pirates, and haunted sirens stalked guests around the park, chasing them from scare zones into the relative safety of themed bars before enticing them into haunted houses. Howl-O-Scream has been a popular event for years in Busch Gardens Tampa, and SeaWorld Orlando is so confident in the success of Howl-O-Scream here that they have already announced the event will return in 2022.
Read up on what Howl-O-Scream is here, and get tickets here!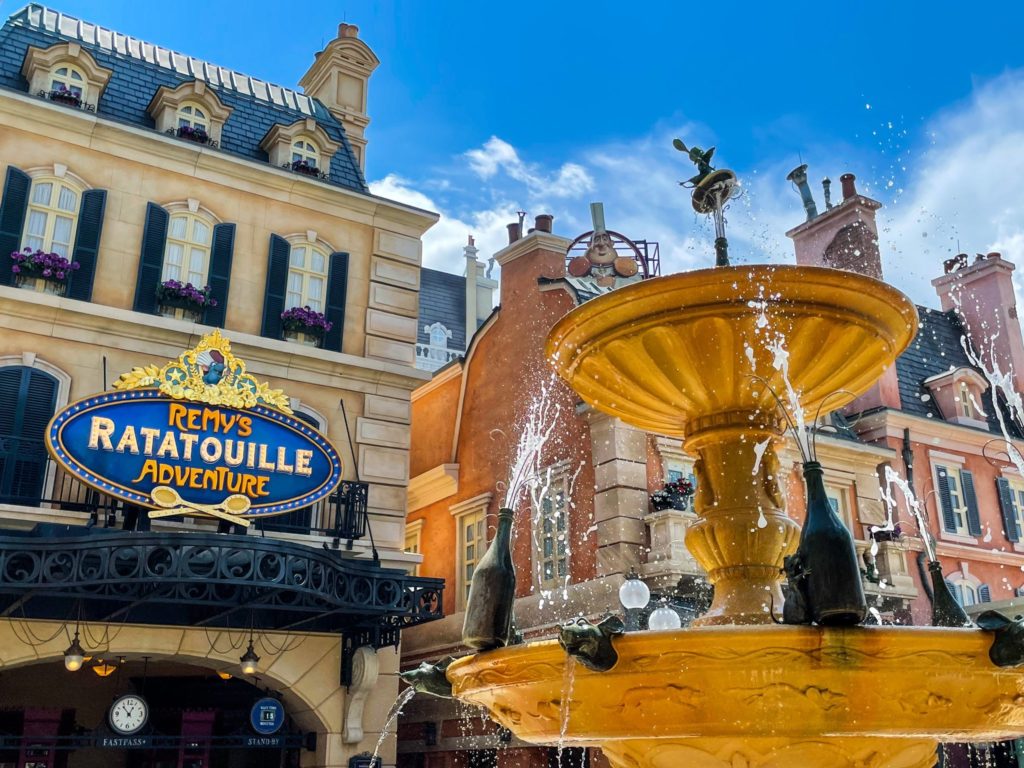 4. Cong-RAT-ulations are in order!
This week, Remy's Ratatouille Adventure opened for an annual passholder preview in EPCOT's recently updated France pavilion. Guests were delighted by the larger-than-life tableau and the Disney-level quality storytelling. The ride vehicle used in this attraction is the same as the technology that makes Rise of the Resistance and Mickey and Minnie's Runaway Railway possible, which means guests glide more than ride through the narrative. Remy's Ratatouille Adventure officially opens on October 1, along with the kickoff of Walt Disney World's 50th Anniversary.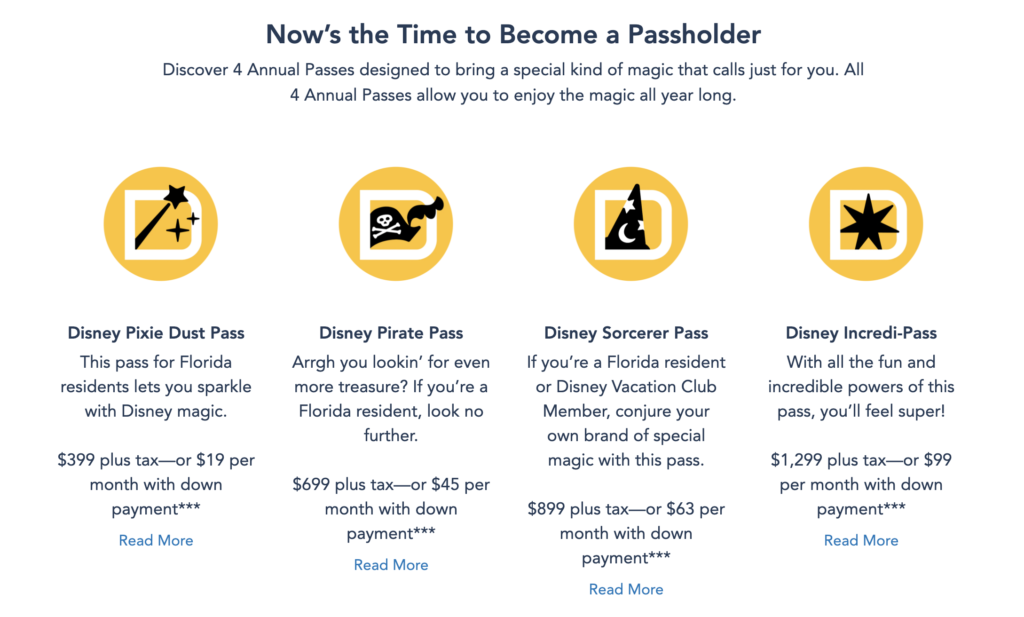 5. More Magic
As of September 8, Walt Disney World annual passes are once again for sale. Traffic backed up both online and at various guest services windows throughout the resort on Wednesday as Disney loyalists flocked to purchase or renew their passes. Both Disneyland and Disney World offer four pass options, the details of which you can read up on here.
That's it for this week's news. See you at the parks!