Club 33, one of the most exclusive and hard-to-get-into establishments in Disney history, is coming to Walt Disney World in the very near future.
You may not know much about the venue; not only is it closed off to the public, its entrance is secret – in fact, you've probably walked past it at Disneyland Park several times without even knowing it. Located in the heart of the New Orleans Square land, the venue was overseen by Walt Disney himself and features a legendary restaurant, Le Salon Nouveau.
The original Club 33 has spawned a whole host of spin-off locations:  1901, a lounge located at Disney California Adventure, and the similarly-named Club 33 in Tokyo and Shanghai Disneylands.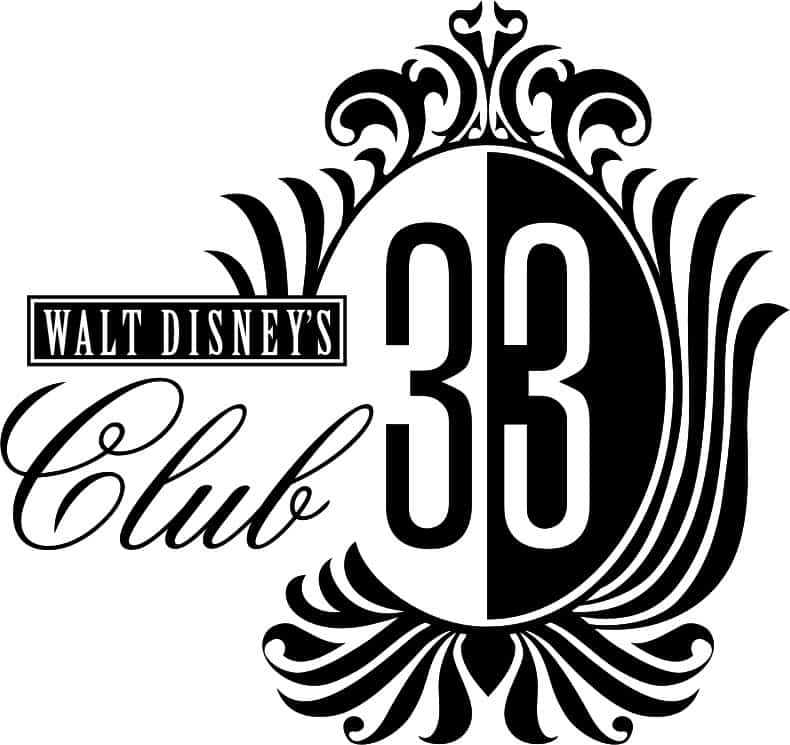 Details will be released later this year on where the mythical venue will be located at Disney World, with talk that there might even be one at each of the resort's four theme parks. The basic message you receive when reaching out to the Club 33 email address is this automated response: "Thank you for your interest in Club 33 coming soon to the Walt Disney World Resort. We're busy finalizing plans on this exciting new opportunity and look forward to sharing more information later this year."
Some of the other perks of Club 33 at Disneyland include complimentary valet parking at the Disneyland Resort hotels and access to a variety of private events held on-site. Will some of these perks cross over to Walt Disney World? We'll find out later this year. Disneyland also gave Club 33 a facelift back in 2014, and several Disney fans were not happy with the makeover. One of the biggest changes that fans were not happy with was the exterior and entrance of the venue was made a lot more visible to guests walking by, whereas the club was fairly hidden to the naked eye as we mentioned earlier. It will be interesting to see how Walt Disney World's version of Club 33 is integrated into its parks, whether it will be hidden from regular day guests or be placed out in the open for guests to notice.
–
Be sure to follow Orlando Informer on Facebook, Twitter, and Instagram for the latest news, tips, and more at Universal Orlando, Walt Disney World, and other Orlando attractions.