Disney just released a new video giving us some new behind the scenes footage from the upcoming Star Wars Land expansion coming to both Walt Disney World and Disneyland. Disney also released some minor new details about the area where Star Wars Land will take place. When guests enter Star Wars Land, they will be visiting a destination located somewhere on the Outer Rim. Once inside, guests will find themselves in a remote village, which is described as "a busy crossroads along the old sub-lightspeed trade routes." The village has now become a thing of the past now that hyperspace travel has been invented. This in return has encouraged the area to be inhabited by those who prefer to remain under the radar, such as smugglers, rogue traders and adventurers.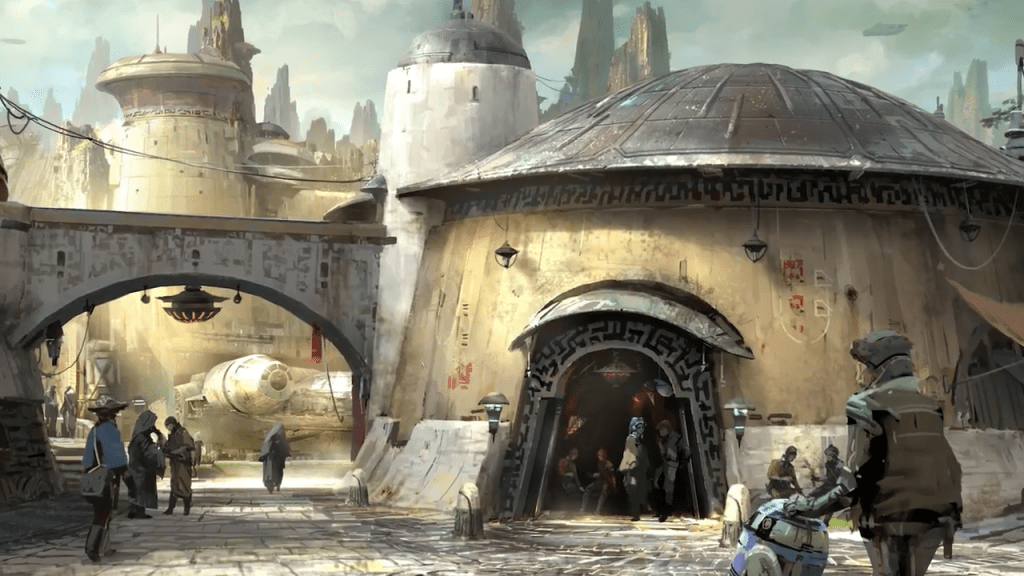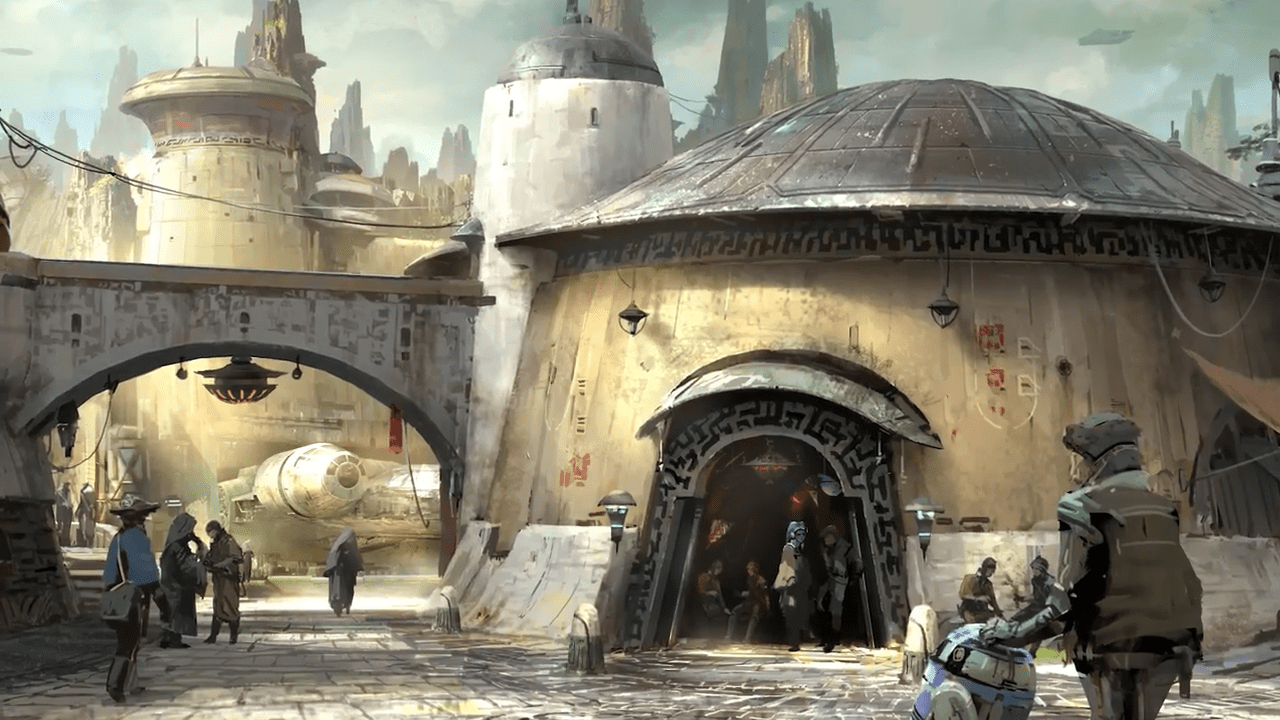 We already know that Star Wars Land will feature two attractions, one where guests will take control of the Millennium Falcon. Disney mentioned today during the panel at Star Wars Celebration that guests will have to make choices on the attraction, and those choices determine several factors during the ride, and even after the fact when they leave the attraction and are wondering around the area. Another attraction coming to Star Wars Land will place guests in the middle of an epic battle between The First Order and the Resistance.
Disney also announced at Star Wars Celebration today that the planet Crait from Star Wars Episode VIII, also known as "The Last Jedi," will be coming to Star Tours: The Adventure Continues at Disney's Hollywood Studios.
Disney mentioned that more details about Star Wars Land will be revealed at D23 Expo in July.
For the latest news, tips, and more at Universal Orlando, Disney World, and other Orlando attractions, be sure to follow Orlando Informer on Facebook, Twitter, and Instagram.