Last weekend, Disney blew the socks off the theming world when it made a huge bevy of announcements at its biennial D23 Expo, ranging from Tron Lightcycle Power Run's arrival at Magic Kingdom to a Guardians of the Galaxy ride at Epcot. But the biggest one, in terms of its game-changing potential, has to be the long-rumored Star Wars hotel, which was officially confirmed to be arriving somewhere on Walt Disney World Resort property and which will offer a completely immersive experience every second of every day that guests spend within one of its vacation packages.
Everyone was left wondering just how, exactly, Universal would respond – and just how, exactly, it could possibly compete with so many new developments landing at Disney World between now and 2021. It turns out we may have just gotten our answer.
A Harry Potter – or Nintendo – hotel?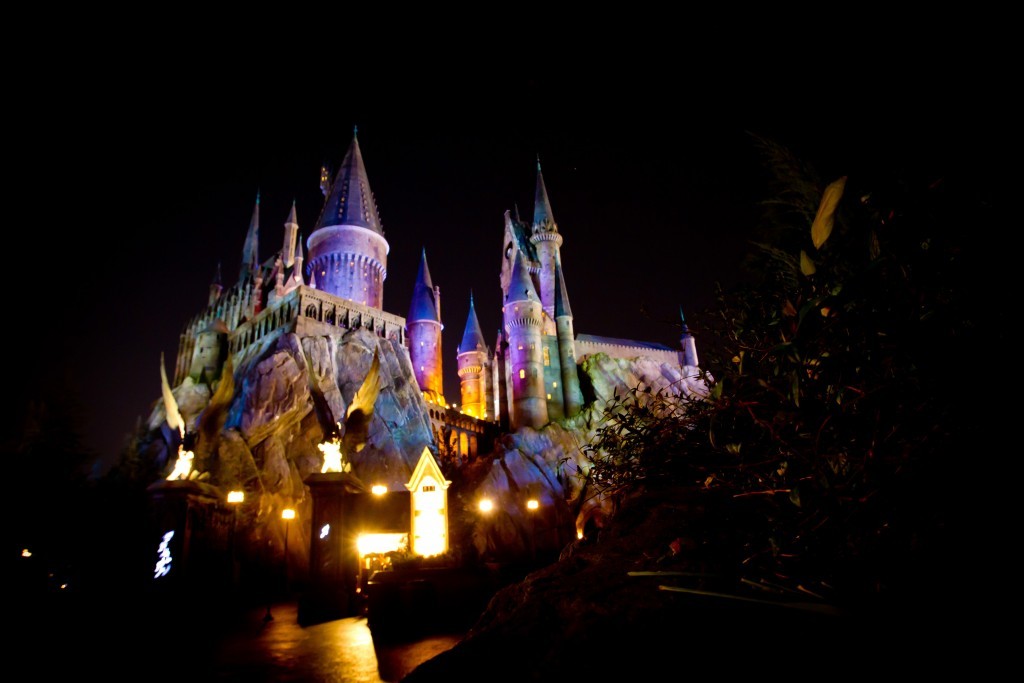 Word has broken across social media that the company has already begun to survey guests' general awareness of each of the nearly-two-dozen announcements that were issued this past Saturday at D23. While this is mostly standard operating procedure, one can't help but get the impression that Universal's specifically zeroing in on the Star Wars hotel concept itself, which could only lead to one logical conclusion: it's considering mimicking the concept of a living, breathing story world that visitors can set foot in (which Disney is already officially referring to as a "Disney 360" vacation experience). And since it has one main property that can even remotely compete with the cultural behemoth that is Star Wars, this, in turn, leads us to believe that the company is currently toying with the idea of doing a Harry Potter hotel (possibly even that Hogwarts Castle hotel we've been dreaming about for a while now?).
Now, of course, we have a huge caveat to issue here, revolving around this crucial distinction: that Universal is thinking about doing something is a far cry, of course, from actually doing it – especially with a property that is as big and as tightly-controlled as is Harry Potter (and who knows if creator J.K. Rowling would agree to such a proposition?). Even still, a Potter hotel has been heavily requested for a very long time, and while sources over the years have been quick to shoot down the possibility, in recent months they've been a little less quick to do so. They still remain tight-lipped, but there's no denying the conversation may be taking place – a truly exciting proposition.
There's also the bigger picture to take into consideration here. While Star Wars has, obviously, been officially confirmed, we've been hearing talk of several other properties also getting the Disney 360 treatment, such as Frozen and Indiana Jones, meaning that this will absolutely be the wave of the future for Disney World, specifically, and the experience industry, generally. If things work out as Disney (and, possibly, Universal) clearly thinks they will, then don't be surprised to hear of Universal similarly reaching for other properties within its grasp, such as Jurassic World or Nintendo, a cultural juggernaut in its own right that could even replace Harry Potter as the go-to hotel premise.
Whatever the future state of affairs may ultimately prove to be, we should be paying a great deal of attention to this current burst of surveying activity; after all, the last time something this big came across our radar, it was for a Wizarding World Christmas event, and we all know how that turned out, right?
Will Universal's Express Passes be soon changing?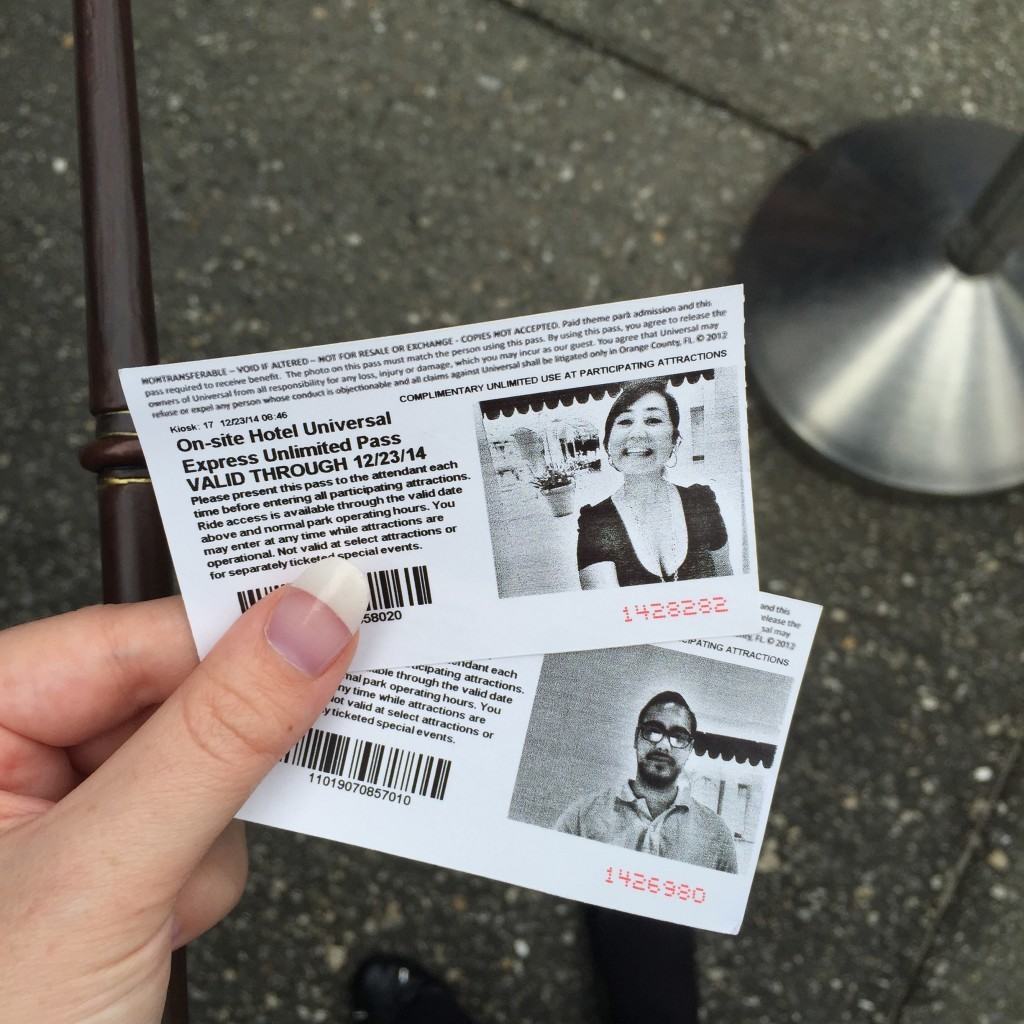 Speaking of Harry Potter…
The recent change that rocked Universal's Express Pass program was the inclusion, just this month, of all Wizarding World rides. Now, just a few weeks later, it seems that the company is considering another seismic shift in its front-of-line policy – one that would have a far bigger impact on how the passes work and how guests will pay for them.
Surveys that are currently going out to Universal Orlando visitors are postulating that different tiers of Express access are being mulled over. Yes, while there are two levels of Express Passes already offered at the moment (standard and Unlimited), their only difference is in how many times they can be used at an eligible attraction; what Universal is apparently now considering is in breaking these rides up into different groups – say, an Express Pass for just three, five, seven, or all attractions. Some of these varieties might include other perks, including reserved parade viewing areas, access to those pesky Wizarding World rides (yes, their enrollment in the Express program might possibly be limited to certain echelons), and, just possibly, the ability to use your smart phone to pre-order food at various on-site restaurants, exactly what Disney already offers (we here at OI HQ actually believe Universal will, indeed, roll this functionality out, and probably without its being tied to an Express Pass purchase).
The prices that the company has listed in its questionnaires range from $29.99 (three rides) to $89.99 (all rides), although we should stress that these are just placeholders – for the time being, at least.
–
Be sure to Orlando Informer on Facebook, Twitter, and Instagram for the latest news, tips, and rumors at Universal Orlando, Walt Disney World, and other Orlando attractions.