Preview this Page
Overview
Universal Parks & Resorts are expanding to two new destinations! Las Vegas, Nevada and Frisco, Texas are joining their lineup to provide guests with more opportunities for world-class service, fantastic entertainment, and unforgettable memories.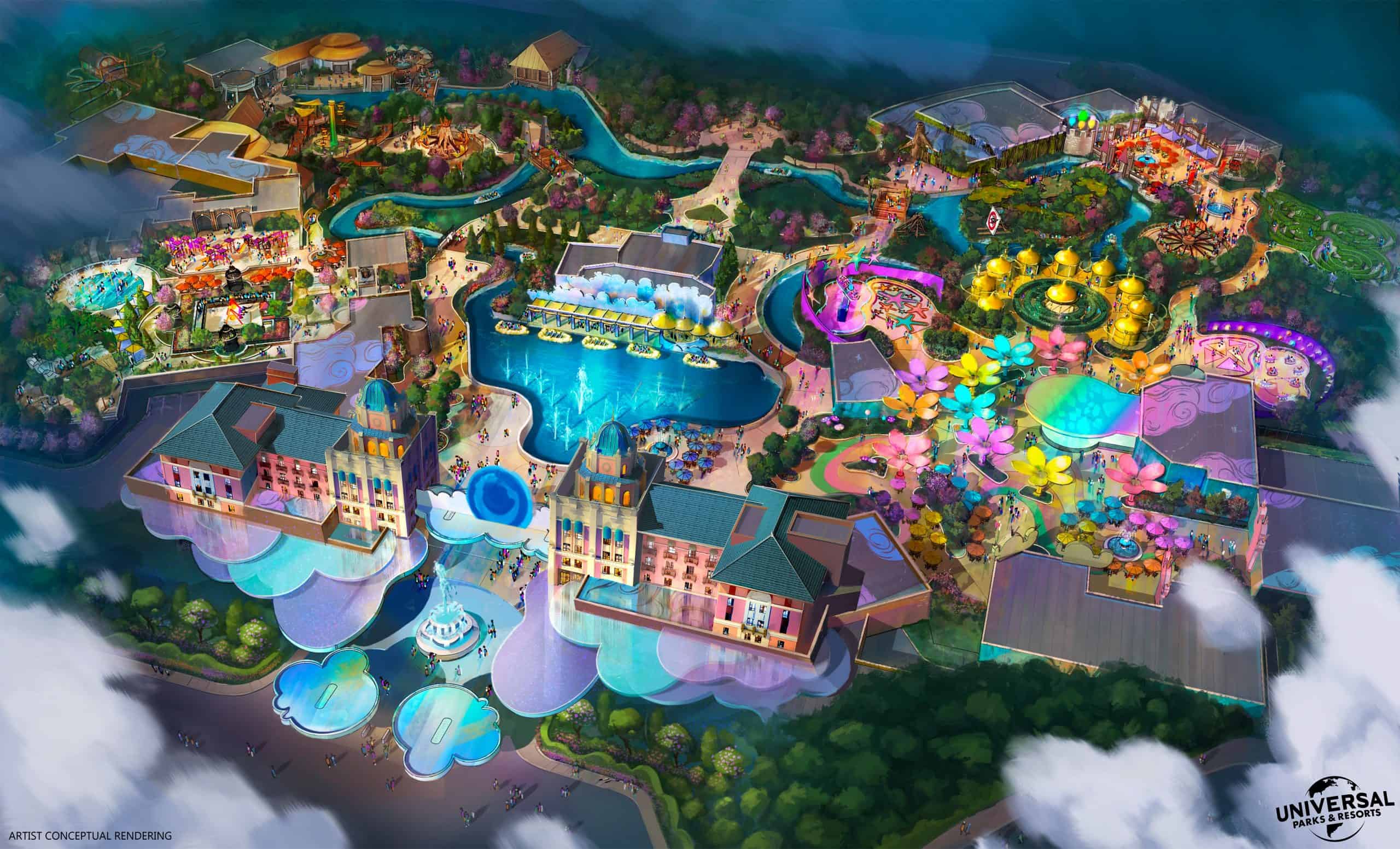 Universal Parks & Resorts Las Vegas Expansion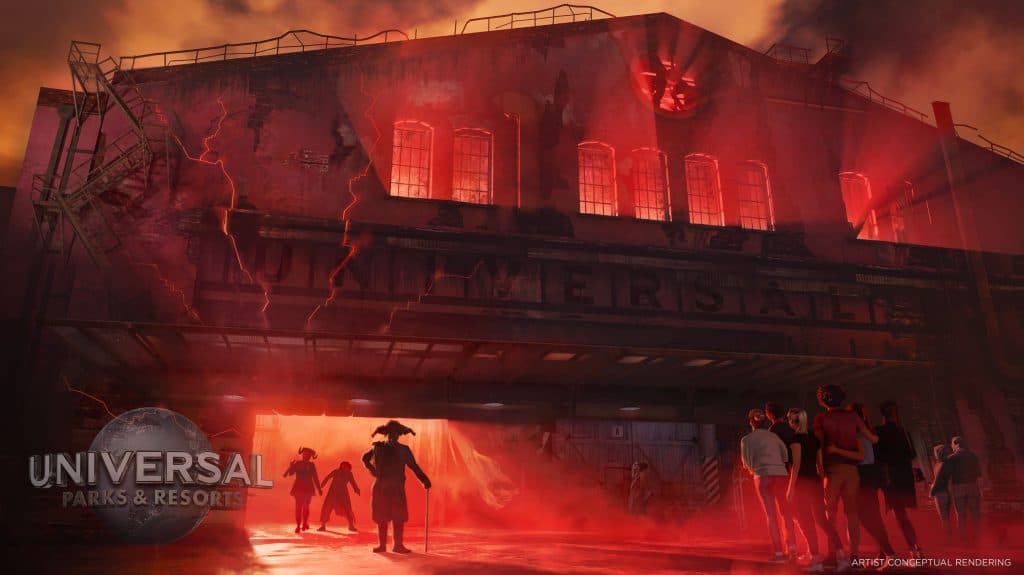 Halloween Horror Nights enthusiasts, rejoice! A permanent, year-round horror experience is coming to Las Vegas, Nevada. This offering will bring scares to the 20-acre expansion of the AREA15 entertainment district. Universal Parks & Resorts have shared that the space will be continuously updated, host seasonal events, and provide an array of one-of-a-kind merchandise. It's no secret that Universal Orlando Resort is the pinnacle of haunted happenings with Halloween Horror Nights, so we are excited to see this new concept take form in a whole different region. Once open, this experience will certainly hold us over in the long months between HHN seasons.
Universal Parks & Resorts Frisco Expansion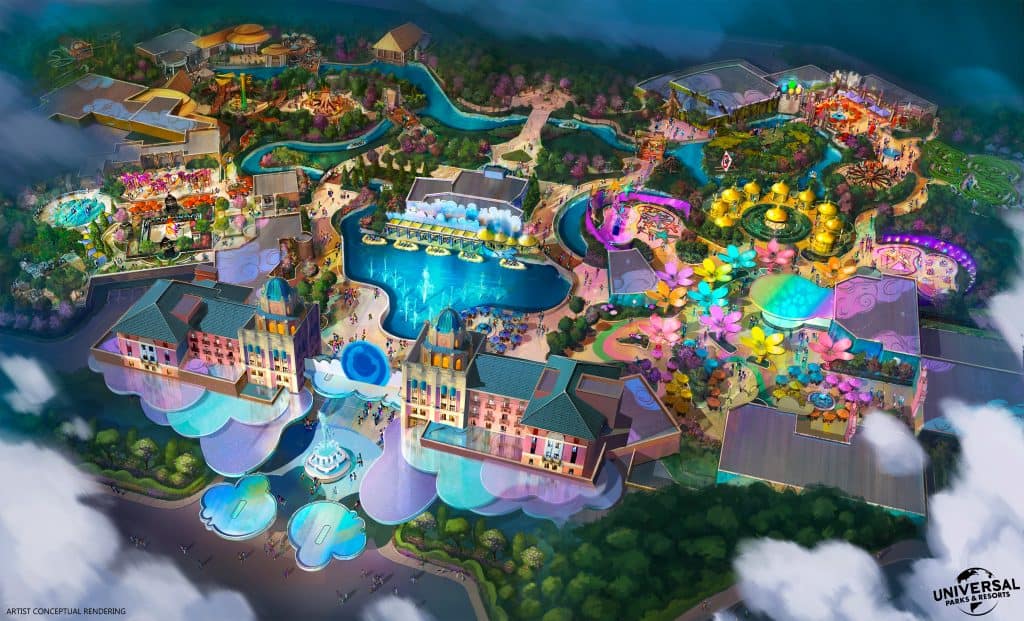 For those who would like to opt out of the carnage and head south, you can soon find family-friendly fun at Universal Parks & Resorts' newly announced, one-of-a-kind theme park concept, coming soon to Frisco, Texas. Sized to a regional audience, this park will provide family-friendly attractions, shows, merchandise, and more, attracting a younger demographic while still delivering the same world-class quality as other Universal Parks & Resorts locations. Neighboring this new park will be a themed hotel, promised to have an entirely different feel from anything existing in Universal's current collection. 
We will be sure to share any major updates regarding these new locations with our Orlando Informer Community on Facebook as well as on Twitter and Instagram.