UPDATE (10:43 am 07.25.17): given yesterday's Dragon Challenge closure announcement – and, well, given the fact that we're now firmly in the back half of the year – we thought it might be prudent to revisit our list of upcoming attractions at Universal Orlando Resort, update it with all the latest info, and otherwise see where things currently stand.

It's a new year! Which means it's the time of year when any self-respecting theme park website will compile a list of all the new attractions and other assorted developments arriving within the next 12-month period; how else can themed aficionados geek out, and how else could normal families begin to plan their upcoming vacations?
While that's all fine and dandy, we here at OI HQ find the whole prospect a bit – well, blasé. Not only have we been writing about 2017's many wonderful developments quite extensively over the past few months, we've also been talking about and debating them over at the Orlando Informer Podcast, as well.
So we've decided to spice everything up a bit this year and approach it from a slightly different angle. Yes, all of this year's new attractions and hotel expansions can be found listed below, but that's only the beginning – we've also gone ahead and included every single other development for the next several years after that, whether they be officially announced or simply rumored. Consider this your sneak peek at the entire future of Universal Orlando Resort, offered in bite-sized chunks.
(Just two quick notes before we get started. First and foremost: we've included all those rumored items that we believe – at least, at this moment in time – are the most likely to actually materialize [sorry, Ministry of Magic devotees]. Secondly, we really need to stress that this is a snapshot of early 2017; Universal has been known to change its mind about the timetables or, even, the very pursuit of various projects at the seeming drop of a hat.)
Enough with the chitchat. Here are the 11 new attractions coming to Universal, listed in chronological order.
1. Race through New York Starring Jimmy Fallon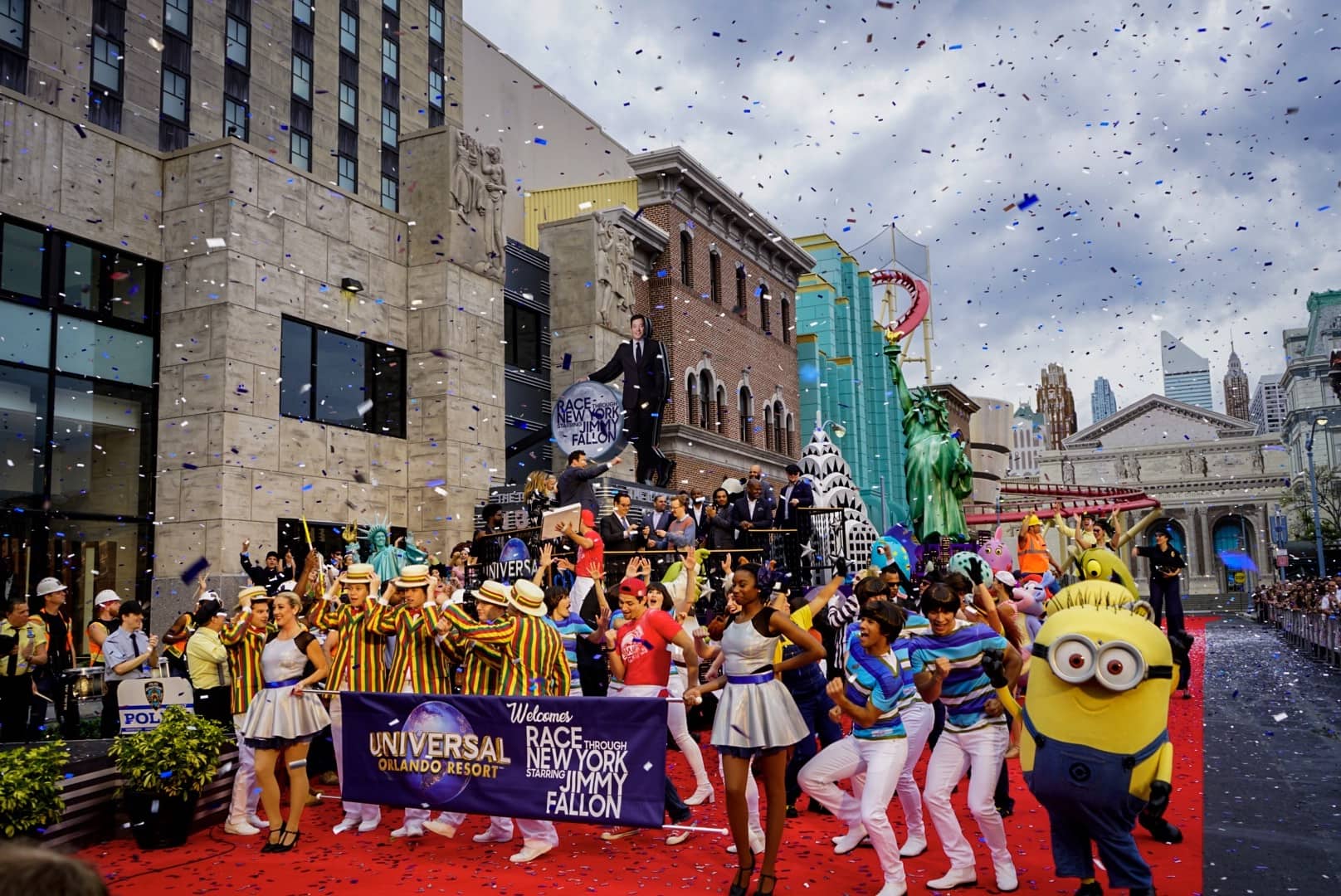 Status: opened
Opening date: April 6, 2017
A small, flying-theater ride, Race through New York Starring Jimmy Fallon is a fun time-killer but nothing more substantial – not unlike how many describe Skull Island: Reign of Kong. The real gem here is the attraction's "queue," which features various Tonight Show-themed features, such as a museum, interactive games, a fun meet-'n-greet with Hashtag the Panda, and, of course, performances by the Ragtime Gals.
Read more: our four biggest takeaways from the ride
2. Cabana Bay Beach Resort expansion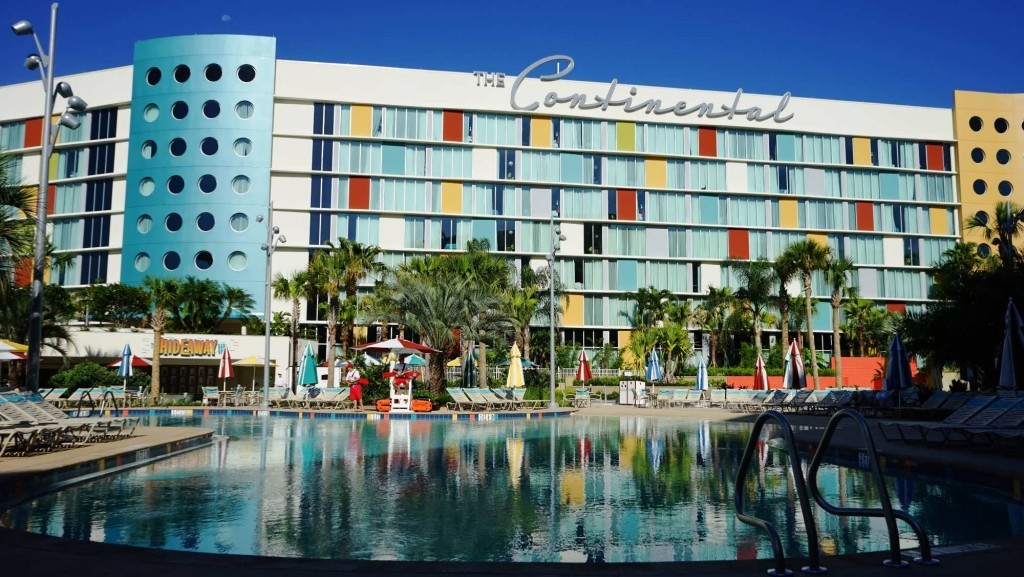 Status: opened
Opening date: May 23, 2017
Universal Orlando's most popular hotel (Cabana Bay Beach Resort routinely sells out at various points throughout the year) has just gotten 400 additional rooms, which are located in two brand-new towers. Better still, these towers directly face the next-door Volcano Bay, offering spectacular views of the water park – especially at night, when the Krakatau volcano erupts "lava."
Read more: first details
3. Volcano Bay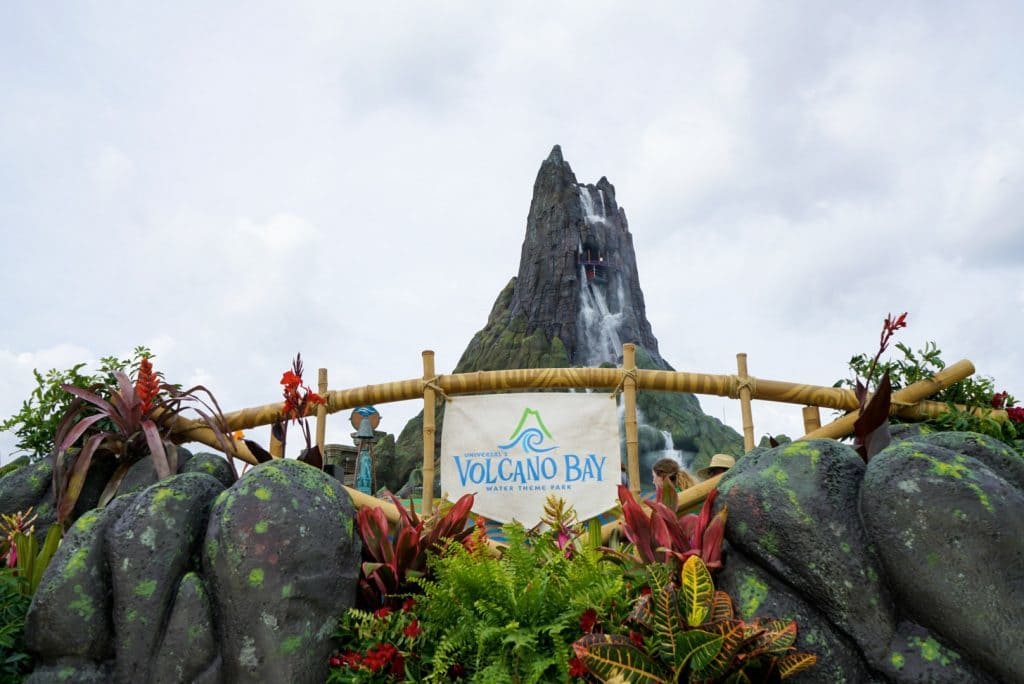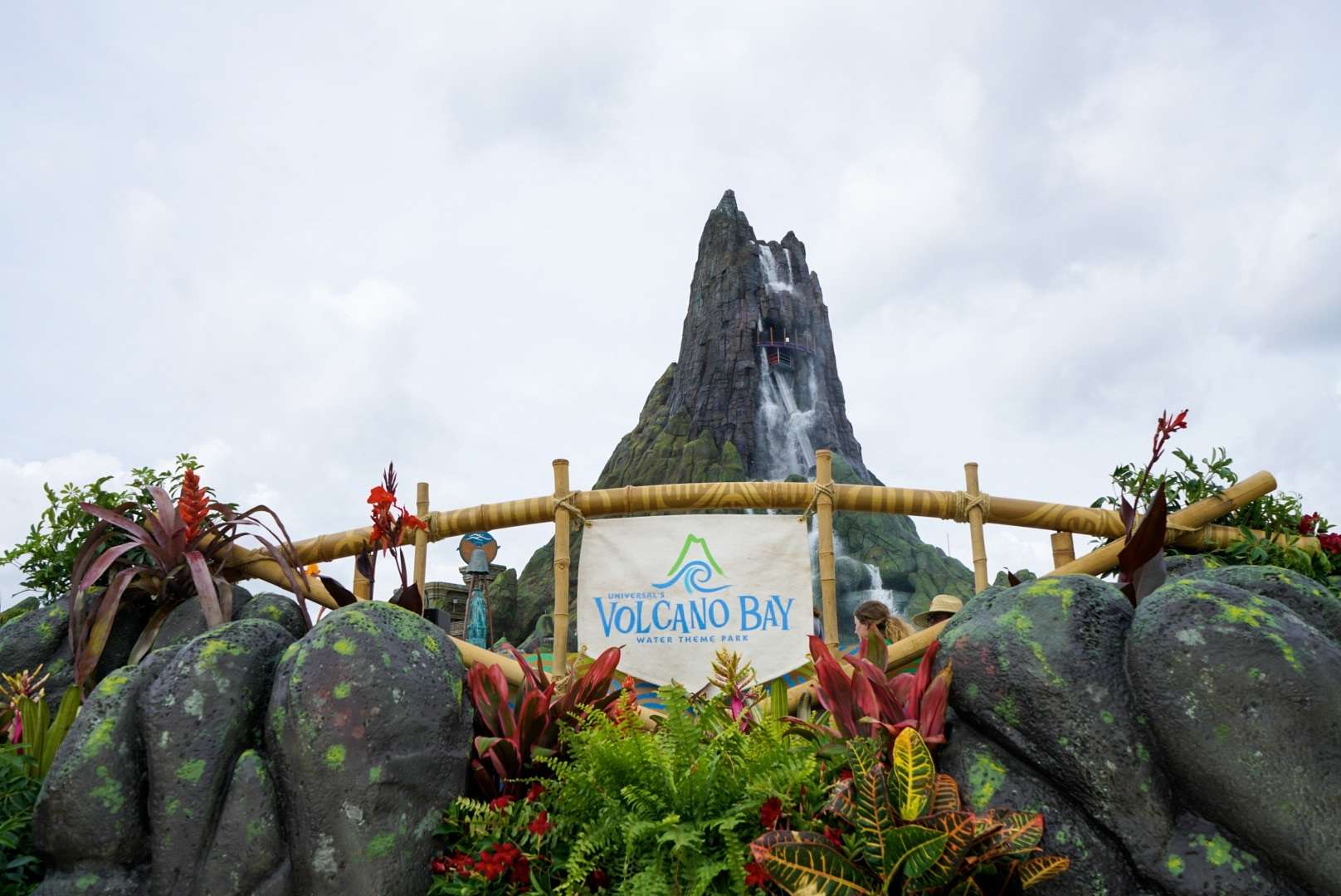 Status: opened
Opening date: May 25, 2017
Universal promised a next-generation water park with Volcano Bay, and, for the most part, it delivered exactly that – lazy (and action) rivers that take you to a number of the rides, amenities spread throughout the whole park, and a virtual queue for each and every attraction. Central to the experience is the TapuTapu bracelet, which triggers various interactive experiences as well as serves as a virtual credit card. Construction is still ongoing at the water theme park, unfortunately, and many of the Virtual Line kinks are still being worked out, but, all in all, spending a day at Volcano Bay is still one of the most fun activities to be had at Universal Orlando.
Read more: our touring plan
4. Christmas at the Wizarding World of Harry Potter
Status: announced
Opening date: November 18, 2017
The first-ever Harry Potter-themed Christmas event (well, in America, at least) will include tons of festive decorations, exclusive seasonal food, drink, and entertainment, and – the icing on the Christmas cake – a projection-mapping show on Hogwarts Castle that will bring the holidays to life in front of your very eyes.
Universal just may have the definitive Halloween and Christmas events from this point forward.
Read more: our complete insider's guide
5. Fast & Furious: Supercharged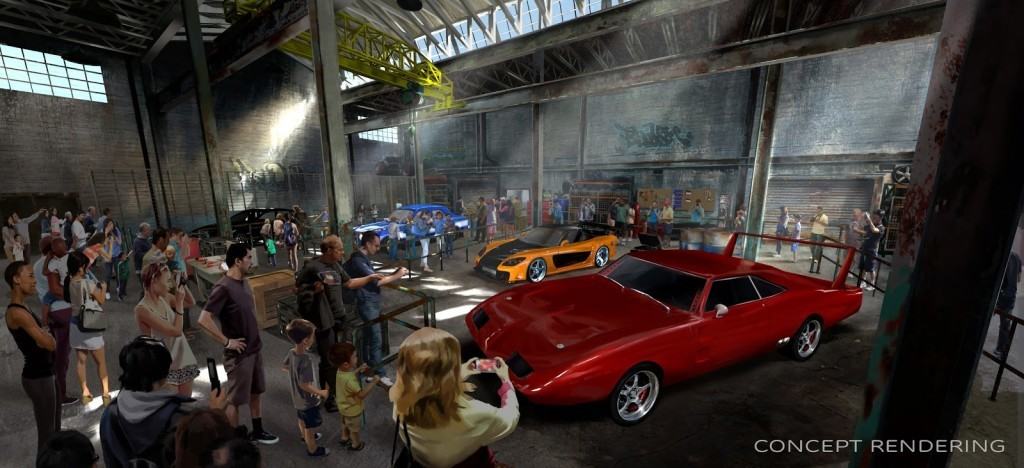 Status: announced
Expected opening: spring 2018
Just as Reign of Kong took a tram tour experience from Universal Studios Hollywood and fleshed it out into a full, standalone attraction, expect much the same here (Fast & Furious: Supercharged opened in California back in June 2015). Actually, you should probably expect exactly the same, as it's been heavily rumored that the Kong ride vehicles will be ported over and made to feel as if they're going 120 mph instead of lumbering through caves and ancient ruins.
Read more: the first details
6. The Nighttime Lights at Hogwarts Castle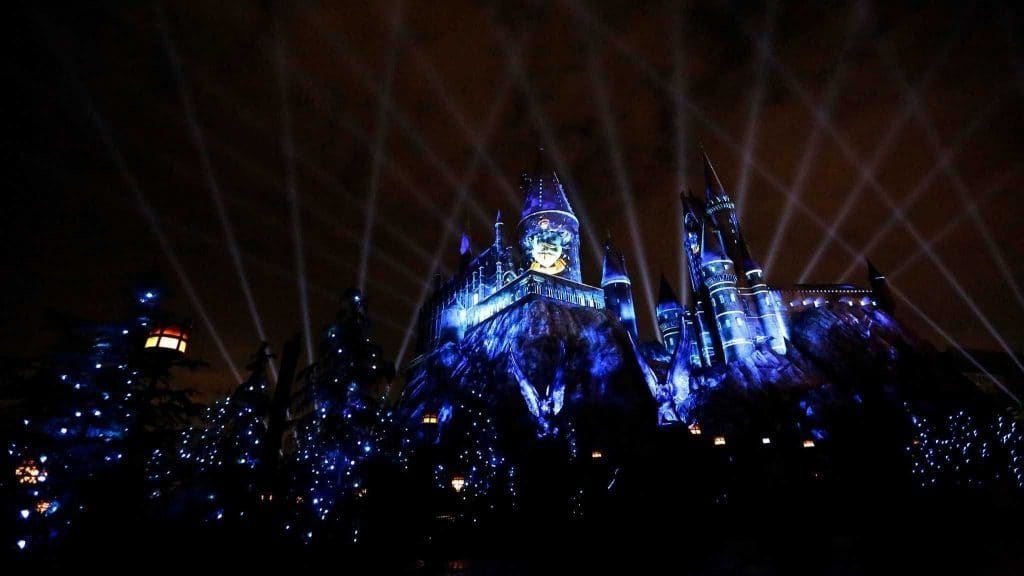 Status: rumored
Expected opening: summer 2018
The long-awaited nightly projection-mapping show, sadly, never materialized at Islands of Adventure this year – but that didn't stop it from popping up over at Universal Studios Hollywood, where it's known as The Nighttime Lights at Hogwarts Castle and where it's been performing several times a night since June 23. The six-minute show is narrated by the Sorting Hat and is dedicated to all four Hogwarts houses. Rumors still insist that it'll be coming to the East Coast, so keep your fingers (and your wands!) crossed.
Read more: our blowing the story wide open
7. Aventura Hotel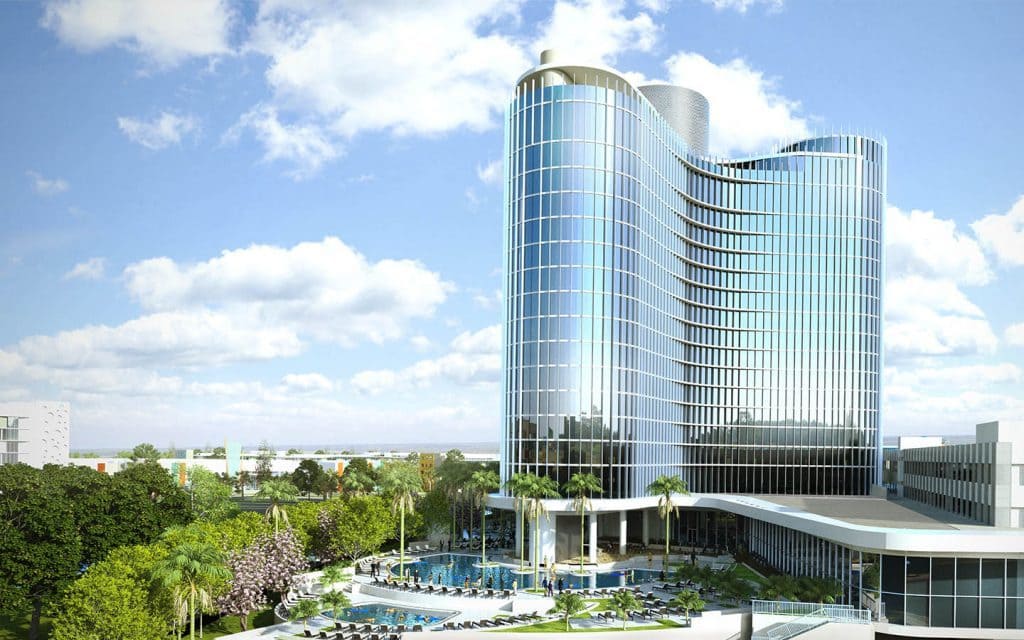 Status: announced
Expected opening: August 1, 2018
The last plot of land on the main Universal Orlando property, located next-door to Sapphire Falls Resort and across the street from Volcano Bay, will soon be home to Aventura Hotel, the second prime value resort – after Cabana Bay, of course. But unlike Cabana, don't expect Aventura to feature any kind of theming; instead, it'll simply be a nice, modern, posh hotel, not unlike a Hilton. This should make it the least expensive of all the properties, but it still features a rooftop bar 16 stories up and some pretty advanced technology packed inside, including a tablet to control your room's TV, lights, and air conditioning – not the worst tradeoff.
Read more: the latest details
8. New Harry Potter roller coaster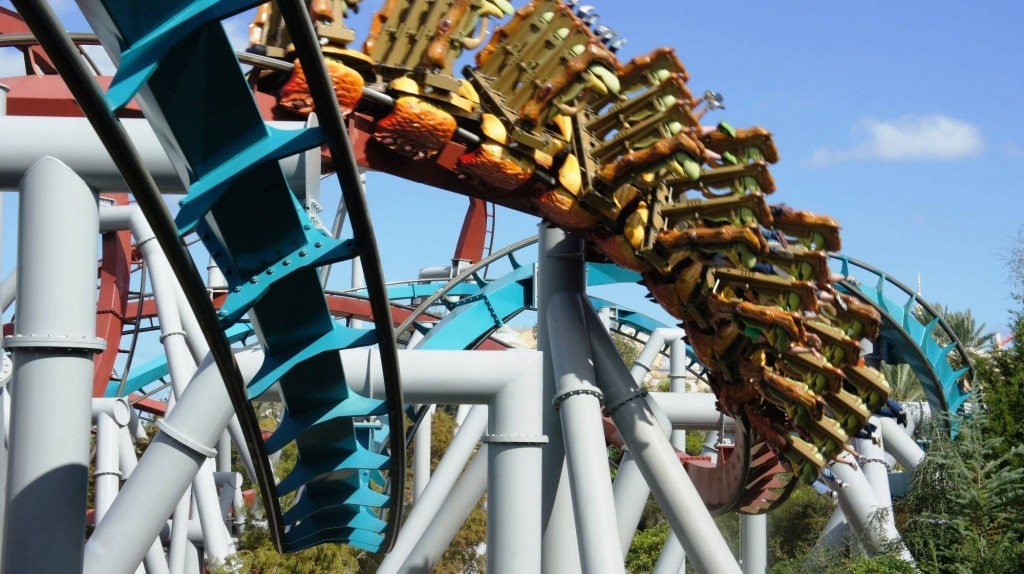 Status: announced
Expected opening: 2019
Dragon Challenge – that massive, intertwining roller coaster – is going to be torn down on September 5, leaving a nice chunk of land (almost six acres!) open for a new development. Its replacement will be a new family-friendly coaster that is still thrilling and that will take riders to new corners of Harry's wondrous world, utilizing a level of storytelling that has rarely been seen on roller coasters before. Though we know nothing else about the new ride, we're nonetheless breathless with anticipation.
Read more: the official announcement
9. Seventh and eighth hotels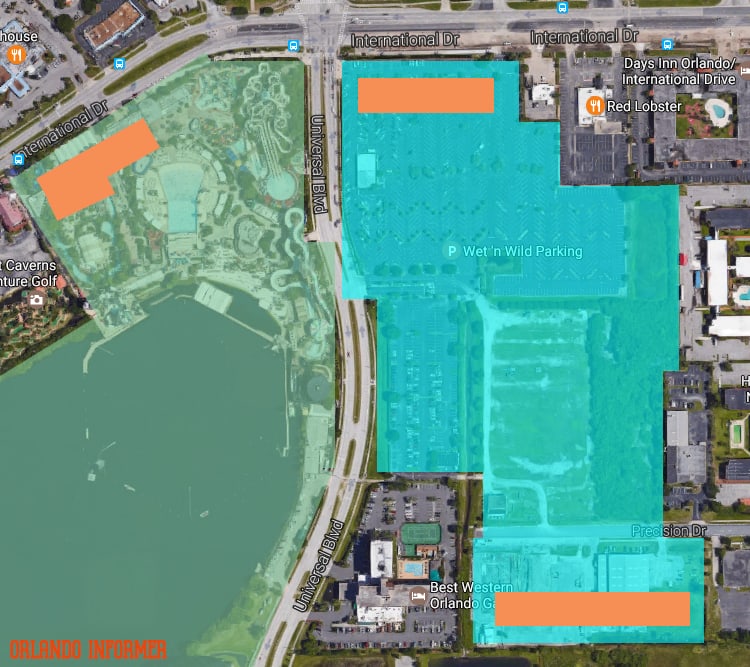 Status: rumored
Expected opening: 2020
With Wet 'n Wild Orlando now closed and razed to the ground, the 63-acre piece of property that sits some five minutes down the road from Universal Orlando will be converted into two of the biggest on-site hotels Universal has made yet – some 2,000 rooms apiece. They'll still offer theming, despite their distance, and they might even boast a mini-CityWalk of their own.
Read more: the first details
10. Super Nintendo World
Status: announced
Expected opening: 2020 (or beyond)
The concept art for Super Nintendo World is nothing short of stunning, offering the same level of lavish detail – and immersion! – that The Wizarding World of Harry Potter – Diagon Alley currently does. Expect a Mario Kart and Donkey Kong ride, with Woody Woodpecker's KidZone shutting down later this year to make room for everything.
The bad news? It could open as early as 2020 or as late as 2024 (eep!).
Read more: our complete insider's guide
11. Third theme park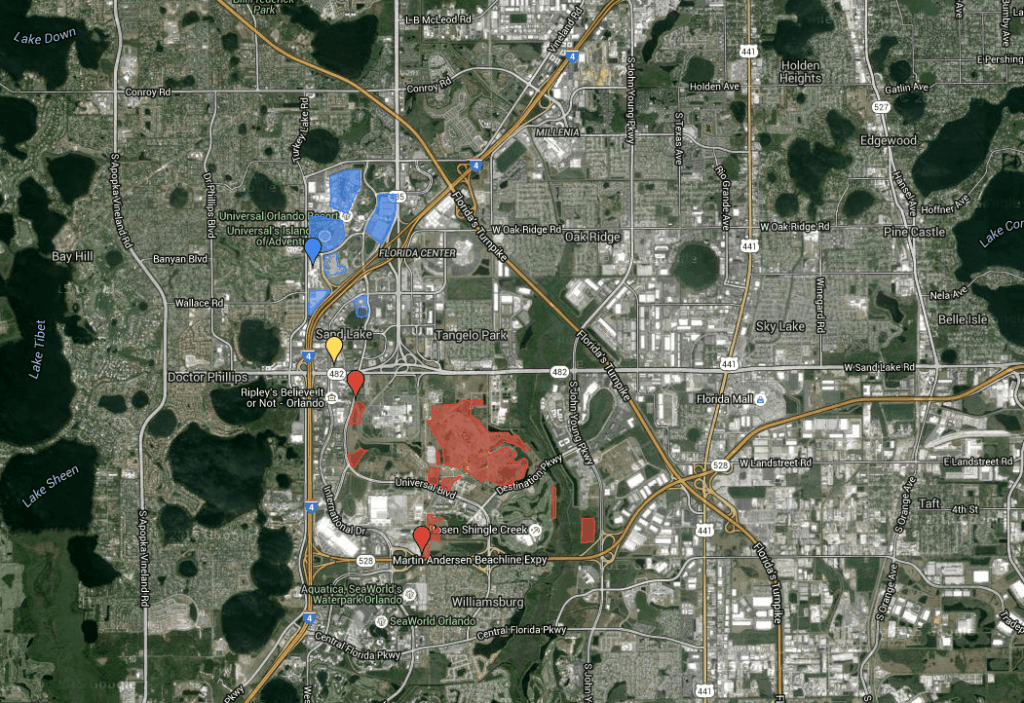 Status: rumored
Expected opening: sometime in the (early?) 2020s
In late 2015, Universal purchased 474 acres of land (that's roughly half of the current Universal Orlando Resort) not too far from the Orange County Convention Center. The first development to go up here should be a fourth gate, which may or may not include the likes of Fantastic Beasts and Where to Find Them and DreamWorks Animation; later on, should the expansion prove successful, expect another CityWalk, more hotels, and, possibly, a fifth(!) park.
Read more: Universal buys the new property
–
For continuing coverage of all the latest at Universal Orlando, be sure to follow Orlando Informer on Facebook, Twitter, and Instagram.