In October, the surprise announcement was made that the Superstar Character Breakfast would be retired the following month and would be replaced with a new, unnamed character dining experience sometime in 2018. What has turned out to be an even bigger surprise, however, is what that replacement is: Marvel.
The Marvel Character Dinner will begin on Thursday, December 7 and will be held at Café 4, that fairly standard cafeteria situated right next to The Incredible Hulk Coaster. It'll consist of Captain America, Wolverine, Spider-Man, Storm, Cyclops, and Rogue moving from table to table to sign autographs and take photos (one of which is a free digital pic from My Universal Photos) – and, even better, it'll brandish an exclusive buffet menu, featuring such items as an orzo, mozzarella, and tomato salad, roasted rosemary lemon chicken, shrimp scampi, chicken scallopini, Penne Bolognese, stuffed jumbo shells, specialty pizzas, and "heroic" desserts.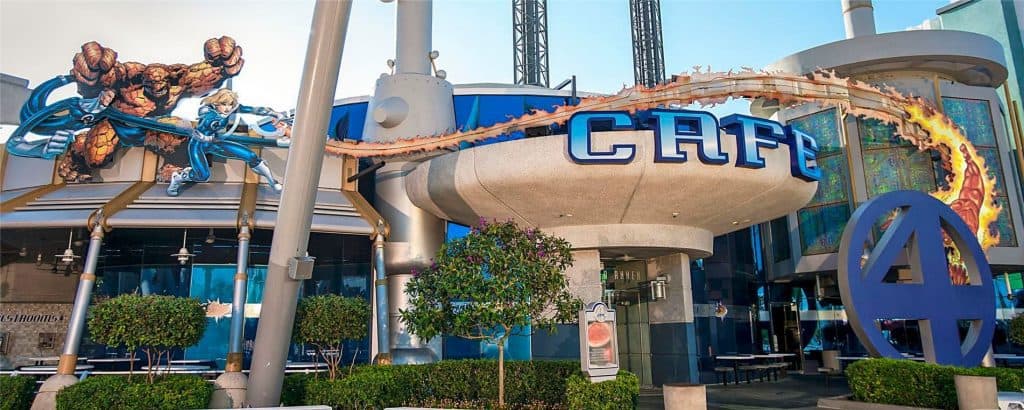 This enhancement to Café 4 continues a trend that Universal and Marvel started five years ago, updating or otherwise refreshing the experiences that the 18-year-old Marvel Super Hero Island has long offered: in 2012, the two companies performed a high-res makeover of The Amazing Adventures of Spider-Man, upgrading it to 4K projectors and redoing its digital animation and (parts of) its physical sets; 2016, meanwhile, saw the complete overhaul of the Hulk Coaster, a process which included replacing every inch of its track and installing a new soundtrack, queue, story, and ride vehicles. When combined with the other, smaller alterations at the island over the past 12 months – namely, the opening of an Auntie Anne's Pretzel stand and a women-centric Boutique – Cafe 4 keeps the prospect of further Marvel tweaking very much alive; after all, Doctor Doom's Fearfall, Storm Force Accelatron, and Captain America Diner have still gone untouched.
There is a much smaller, but still noteworthy, observation to make here: although this Marvel dining experience is meant to ostensibly replace Superstar Character Breakfast, it's different in that it isn't attached to another, pre-existent attraction – for the Superstar Breakfast, guests were able to first share a plate of bacon with the Minions, SpongeBob SquarePants, and other characters from Universal's Superstar Parade before getting access to an exclusive parade-viewing spot later on in the day. While this would seem to be the byproduct of using Marvel Comics, one of the most recognizable properties in pop culture today, as the basis of the new add-on dining option, it could still leave the door open for further Superstar Parade tie-ins down the road.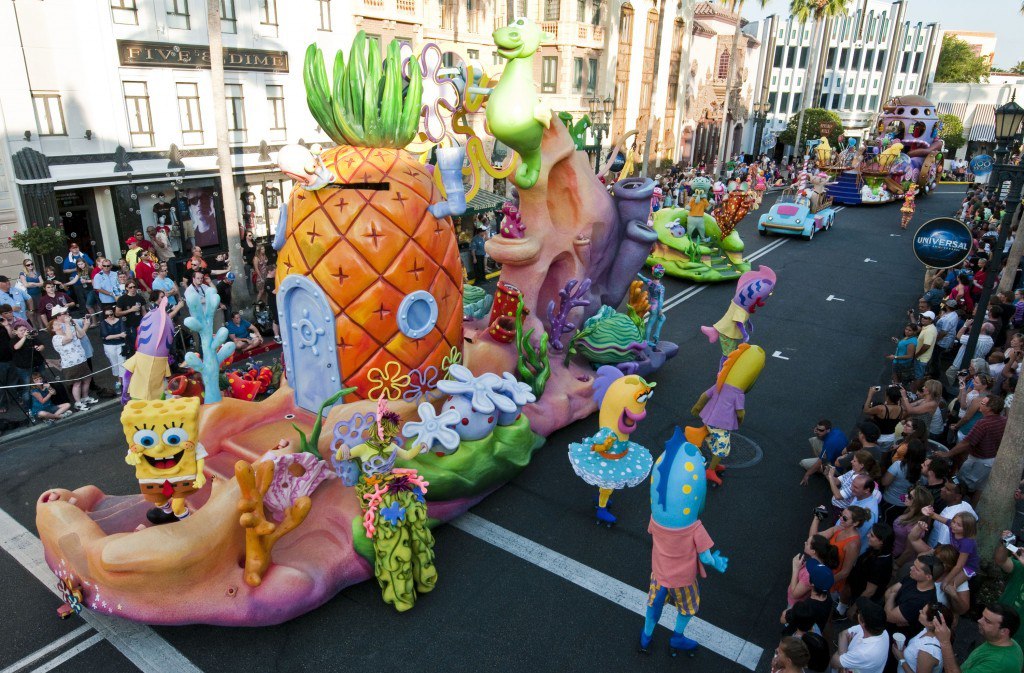 (One could also make the argument that by switching the premium dining experience from Universal Studios Florida to Islands of Adventure, Universal is expressing a greater deal of satisfaction with how the former park is faring after years of successive new attractions opening up, ranging from Despicable Me: Minion Mayhem to next spring's Fast & Furious: Supercharged. It could also potentially signal a greater pivot to Islands, a park that has seen decidedly less attention over the course of the past decade.)
Lest you think that an upcharge dining experience isn't particularly exciting, it actually represents a much stronger, broader strategy for Universal Orlando moving forward. As Universal continues to both refine and expand its resort, from adding on thousands of new hotel rooms to overhauling almost all of CityWalk, it needs to similarly broaden the breadth and depth of its overall experiences – and that means providing more in the way of traditional entertainment, from lagoon shows to, yes, character meals.
Indeed, if Marvel is any indication of Universal Orlando's future at all, we couldn't be more excited to see what else may be lurking around the themed corner.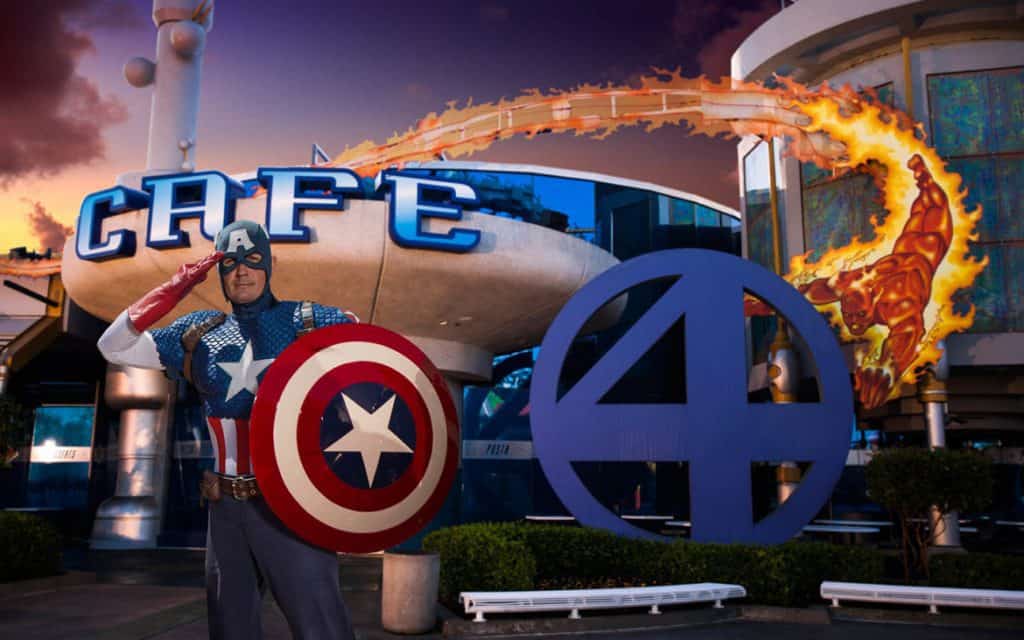 The Marvel Character Dinner opens on Thursday, December 7 and will be available Thursdays to Sundays, 5:00 pm to 7:00 pm, with a price of $49.99 for adults and $24.99 for children (ages three to nine). While reservations aren't necessary, they are strongly recommended, especially at this early point in the venture. See our dining reservations page for complete details.
–
Be sure to follow Orlando Informer on Facebook, Twitter, and Instagram for the latest news and tips on Universal Orlando, Walt Disney World, and other Orlando attractions.