Cameras in hand and tripods ready, Universal Orlando invited just under 30 of Orlando's top Instagram photographers and select media outlets to photograph both parks completely empty this past weekend.
As rain poured down and the park began to close for the day, Universal's second "InstaMeet" kicked off. Below find our 9 favorite shots captured by Orlando Informer.
1. Meet me at Mel's
After the attendees were split into two groups, our group received ponchos (which some used for their cameras) and headed directly to the Hollywood backlot in Universal Studios Florida. This is a shot of one of the many cars parked in front of Mel's Drive-In, a 50's themed quick service restaurant.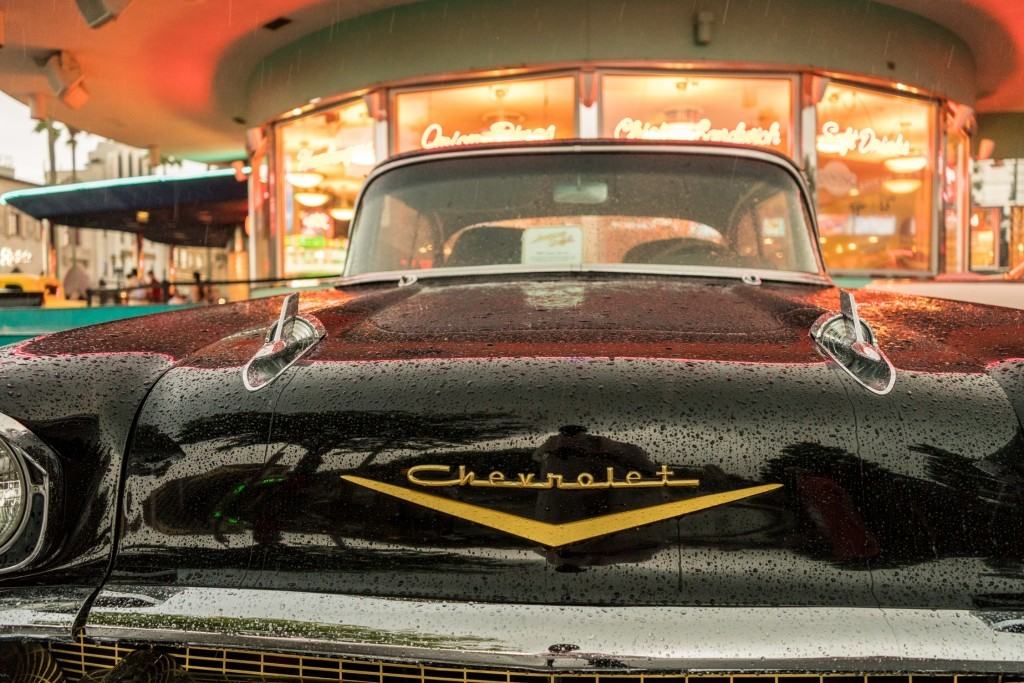 2. Closing Time at Moe's Tavern
One of the next stops on our photo tour of Universal Orlando was Springfield. This photo is looking into one of the windows of Moe's Tavern, a limited-service bar at Universal Studios Florida. It looks like this Springfield resident has realized his glass is empty. Time for more Duff!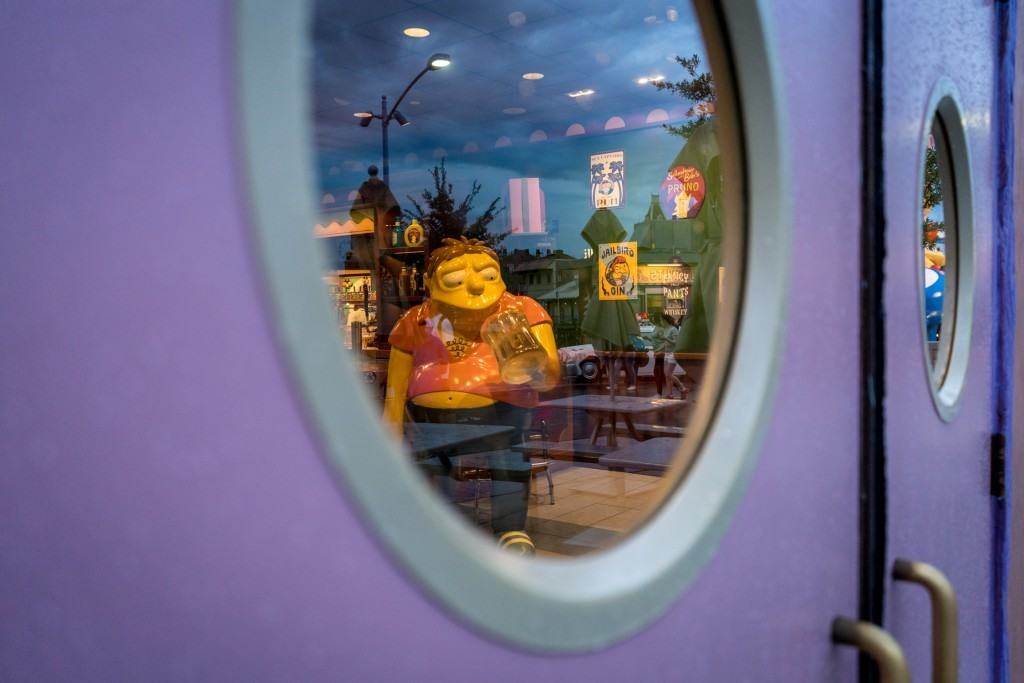 3. Sun Sets on this Universe
Every storm runs out of rain, and this one was no exception. As the rain ceased and guests began to make their way out of the park, the sky illuminated in hues of orange over Universal Orlando. (The InstaMeet just happened to be on Earth Day, making the sunset just that much neater.)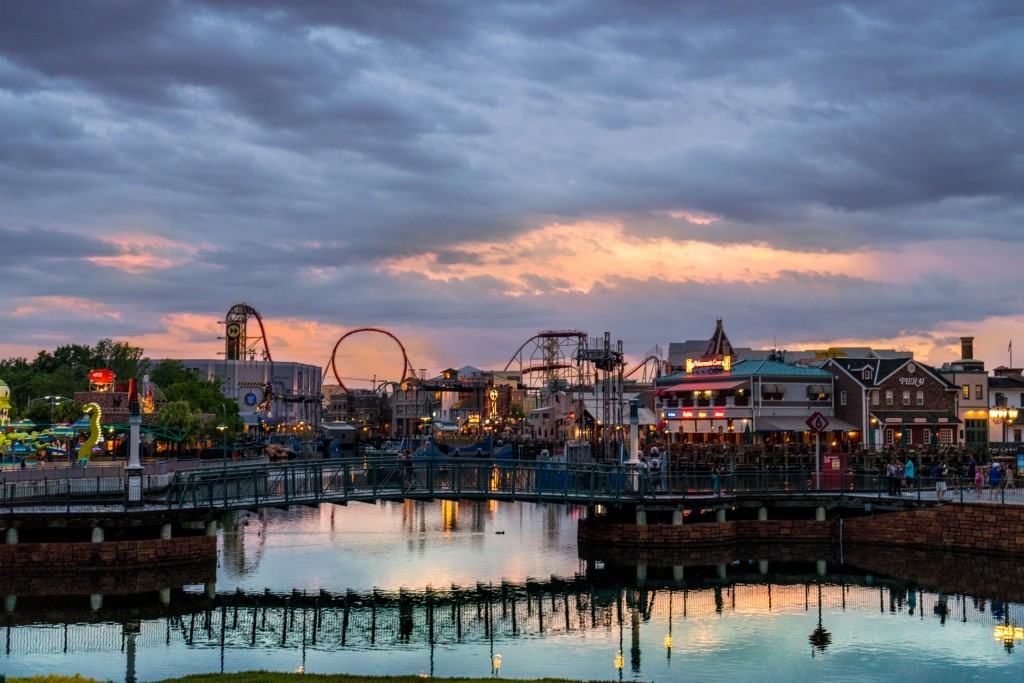 4. In case of Alien Invasion
Speaking of the universe, our tour also had the opportunity to photograph the Men in Black queue. The attraction features plenty of hilarious easter eggs that are easy to miss. Keep your eyes peeled the next time you train to save the universe!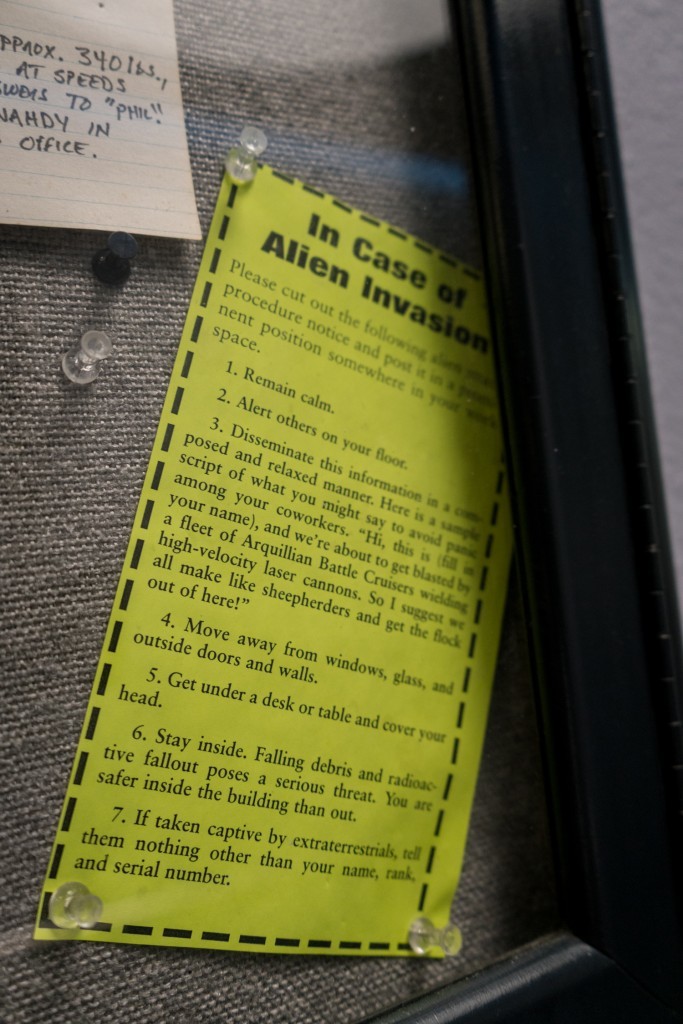 5. Cinematic and Spectacular
No visit to Universal Studios Florida is complete without seeing Universal's Cinematic Spectacular, and neither was our InstaMeet! Our group was able to shoot the show off of a special perch normally closed during the show.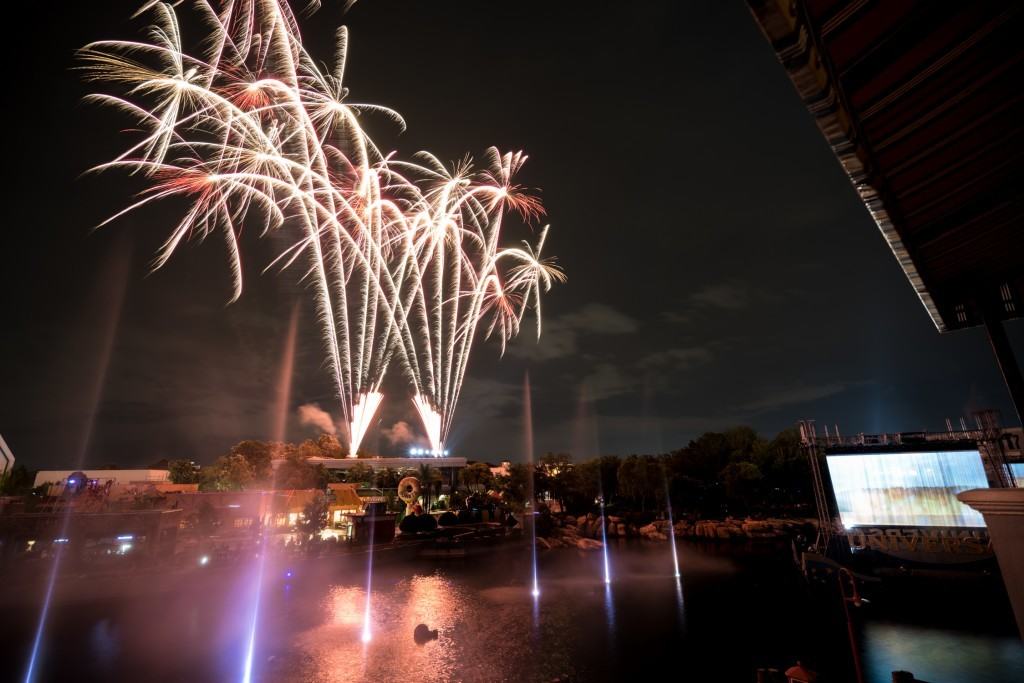 6. Welcome to… Diagon Alley
One of the most anticipated moments of the InstaMeet: Diagon Alley. No muggles. Just the area's wondrous soundtrack and our cameras.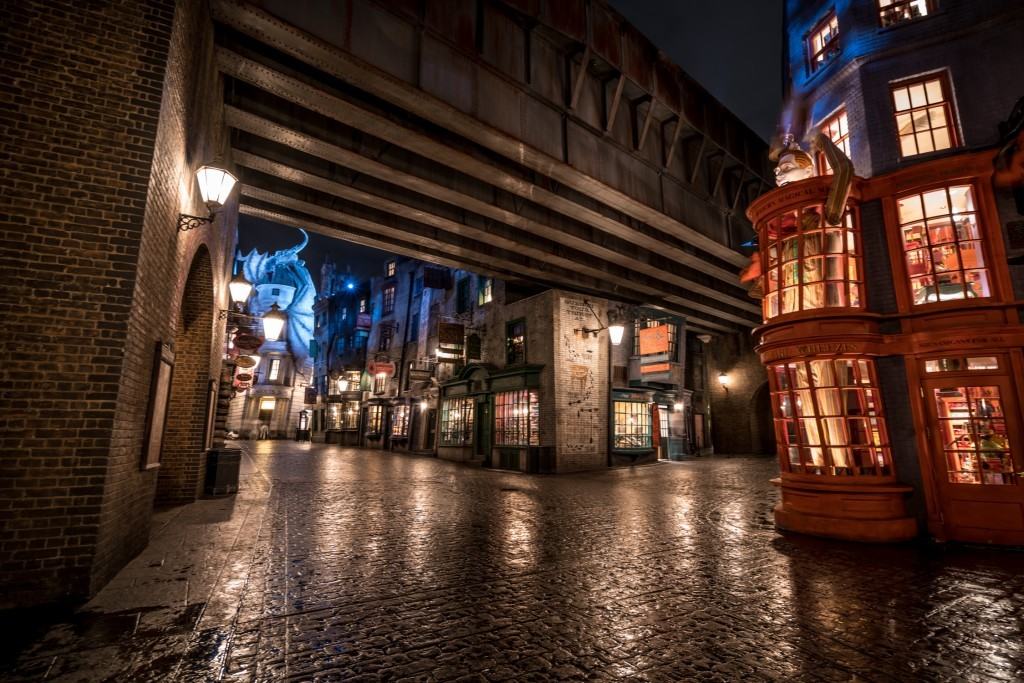 7. Table for Two in Diagon Alley
My favorite shot from the entire InstaMeet. The aforementioned rainshower had created an atmospheric look in an empty Carkitt Market in Diagon Alley. Completely surreal.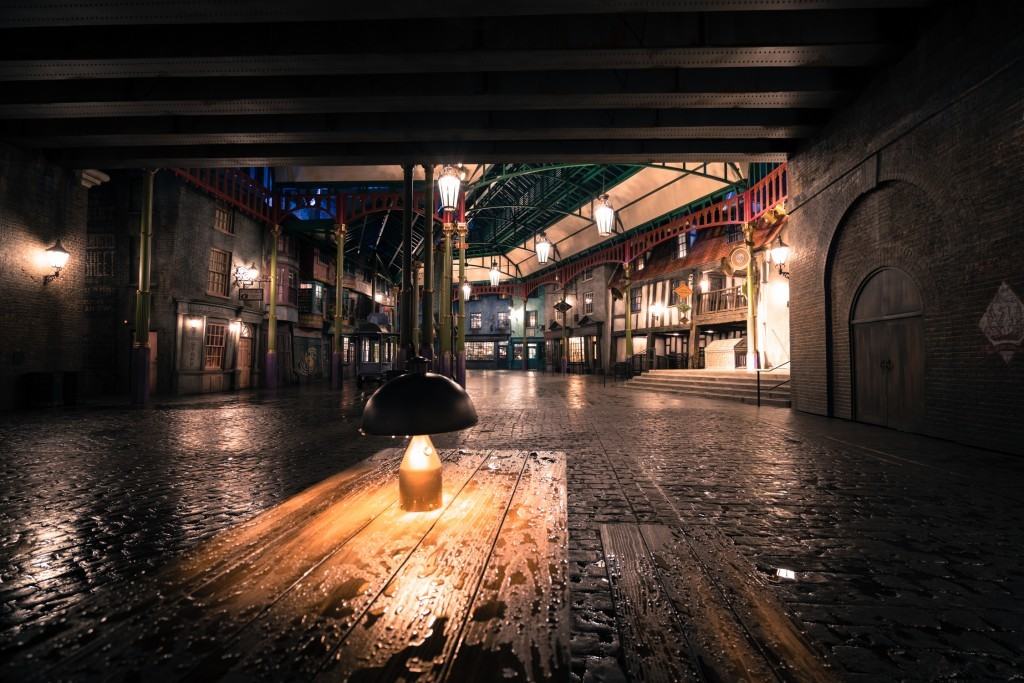 8. Making an entrance into the Port of Entry
The InstaMeet carried over into a completely closed Islands of Adventure. First stop? The bridge just before you reach the end of Port of Entry. If you look closely, you can see the Islands of Adventure lighthouse just peeking over a palm tree.
Did you know stepping close to multiple windows in Port of Entry will allow you to hear different conversations taking place? Explore the area during your next visit and report back!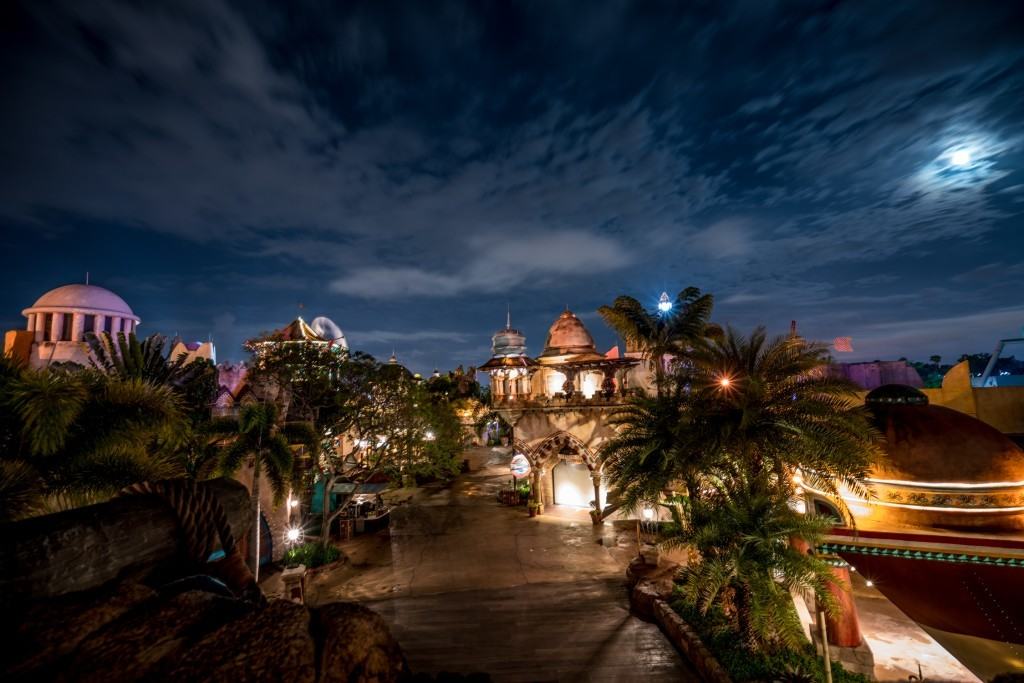 9. Hogsmeade Will Always be there to Welcome You Home
One of the final stops on the second ever Universal Orlando InstaMeet was Hogsmeade. Per usual, it didn't disappoint in the slightest. Clouds whisked over Hogwarts Castle as this shot was captured.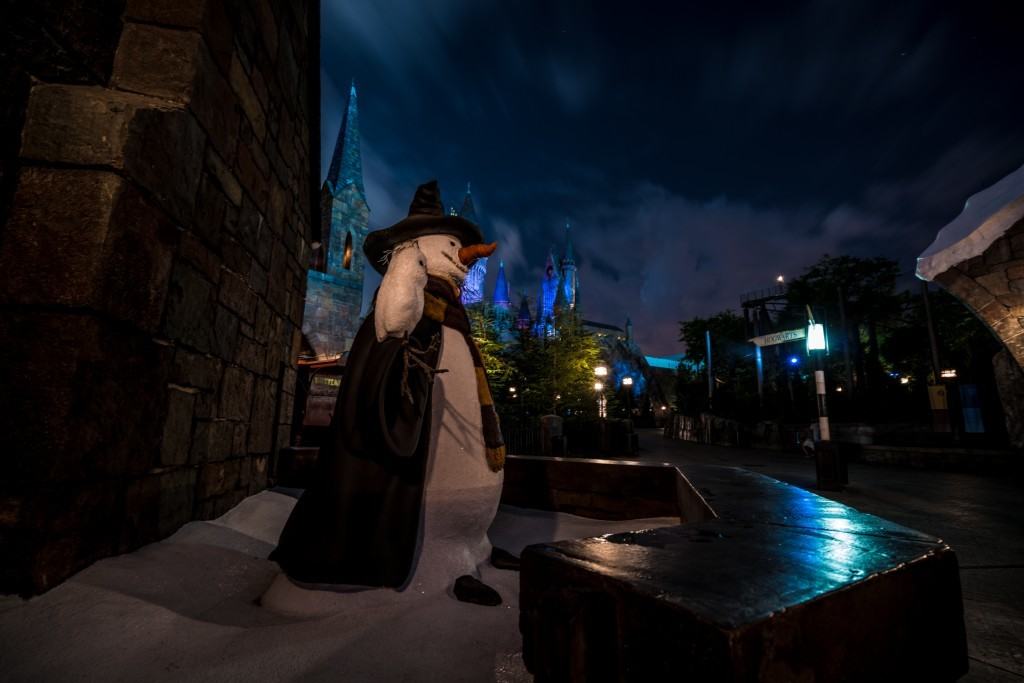 Want to see more?
Hopefully these pictures only whet your appetite, because we have a lot more photos to share in the coming weeks! Be sure to join Orlando Informer on Facebook, Twitter, Instagram, and our new Facebook group: UOR.Community. (We've already shared a photo from the Instameet not found in this article on our Instagram!)
While you're at it, be sure to follow our friends at Universal Orlando on Instagram and be on the lookout for another perspective of the InstaMeet on their blog soon.
Finally, take a look at the work of some of the numerous other talented photographers and media outlets that attended the meetup! Just click here.
Which was your favorite picture from the Universal Orlando InstaMeet? We want to hear your opinion in the comments section below!