There's nothing quite like stepping through the turnstiles at your favorite theme park. You've planned your vacation for months and finally arrived in sunny Orlando! Whether you stay for a day or a week, there's plenty of fun to be had for the whole family.
But then, eventually, it's time to head home again. What do you do when you're craving that theme-park energy but you don't have another vacation planned for several months? How do you keep yourself going through the day-to-day mundane of your office job, or keep the kids excited about the next trip?
Well, I've got your at-home guide for getting that Universal fix! It's almost as good as being there.
1. Universal's online shop
Of course, there's no thrill quite like souvenir shopping while you're on vacation. But, sometimes, you get home and realize you should have picked up that extra sweater – or, perhaps, you didn't have room in your luggage for everything you wanted to buy. That's where Universal's online store comes in extremely handy!
From Harry Potter collectibles and treats to t-shirts featuring your favorite characters, you can have all the fun of the Universal parks mailed right to your doorstep. Be sure to take advantage of their bulk orders of Chocolate Frogs! They come in packs of four and are guaranteed to contain one each of the Hogwarts house founder cards: Godric Gryffindor, Salazar Slytherin, Rowena Ravenclaw, and Helga Hufflepuff.
2. DIY Universal Orlando treats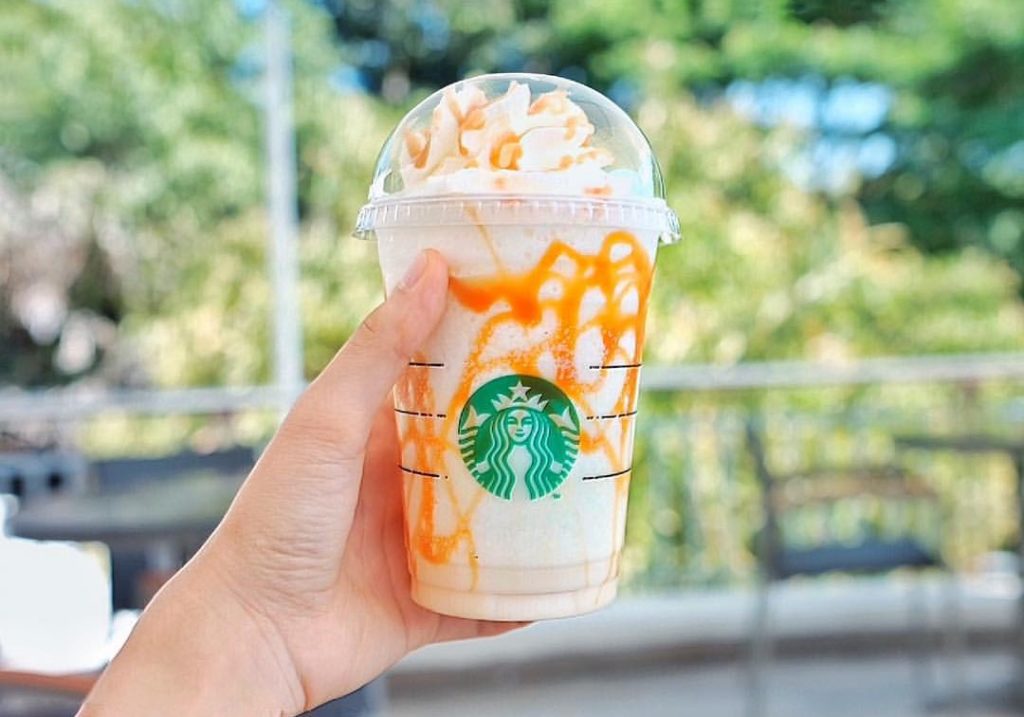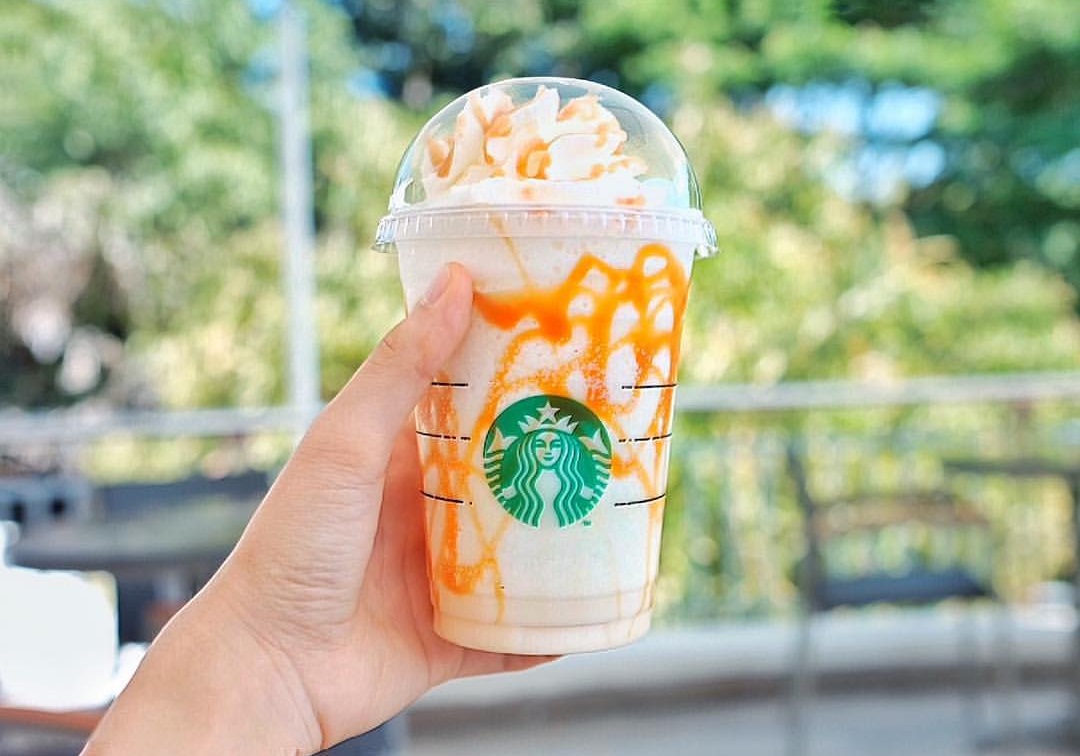 Whether you prefer your Butterbeer ice cold, frozen, or (my personal favorite) piping hot, there's a copycat recipe just ready for you to try at home. The internet is practically flooded with them! They may not taste exactly the same as they do in The Wizarding World of Harry Potter, but they may be just sweet enough to keep you going until your next trip.
Speaking of things that keep you going, did you know there's a Starbucks Butterbeer Frappuccino? It's not on their official menu, but you can have it made special the next time you're getting your morning caffeine fix. Just ask for a Creme Frappuccino base with three pumps of toffee nut syrup and three pumps of caramel syrup, and top it all off with a caramel drizzle! If you want it to look particularly magical, ask your barista to line the cup with caramel drizzle, too. It tastes like what I'd imagine Hogwarts students drink while they're cramming for finals. And it is divine.
3. Universal movie magic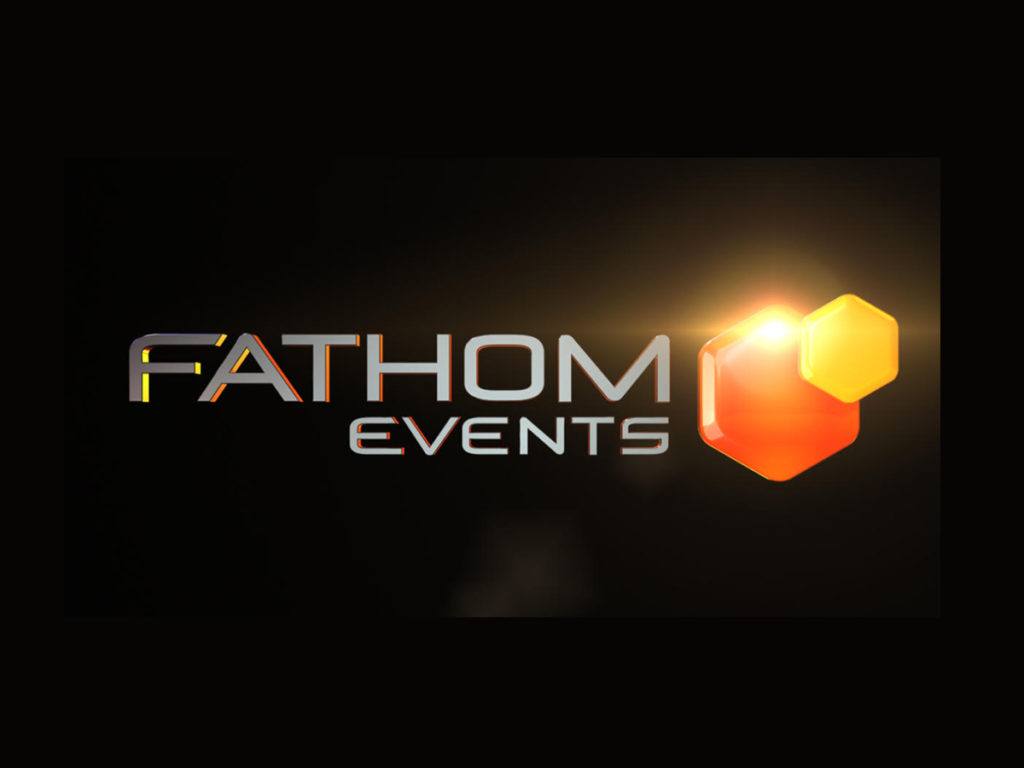 We're all aware of the big streaming services: Netflix, Hulu, Amazon Prime (and, soon, Disney+). You can usually find your favorite Universal Studios films on one of these platforms, if not all of them! (Well, except for Disney's.) You can visit canistream.it to find out exactly where your movies are playing on the internet. However, streaming can get a bit tricky when your favorite service stops carrying a certain title. Besides, we already watch so much TV and movies inside our homes these days, why not get a little creative?
Since movie theaters started struggling with the introduction of streaming, they've found interesting ways to keep fans coming back. One of my favorites is hosted by Fathom Events. At participating theaters – be they AMC, Cinemark, or Regal locations – you can regularly find your favorite classics returning to the big screen for one night only, including fan favorites from inside the Universal parks. So, check your local movie theater and take part in the movie magic! Because there's nothing quite like seeing Jaws or The Mummy back on the big screen again.
4. Dining out, Universal-style
There are, of course, many restaurants within the Universal parks that are exclusive – you can't find The Three Broomsticks outside of The Wizarding World of Harry Potter – Hogsmeade, and you won't be able to eat at Toothsome Chocolate Emporium and Savory Feast Kitchen anywhere but Orlando. However, many of your CityWalk favorites or in-park snacks can be found right in your hometown.
Most of the Voodoo Doughnut locations are in Oregon or Colorado, but you can also find one in Texas, as well as at the CityWalk in California. Auntie Anne's and Dippin' Dots are also extremely popular chains, with locations all over the country. As for the rest, I'm sure you can track down a Cinnabon, Panda Express, or Hard Rock Cafe near you!
–
The magic of the Universal theme parks is often indescribable and impossible to truly replicate. However, that doesn't mean you shouldn't enjoy yourself between trips. Take advantage of these handy tips to get your fix – at least, until the next time we see you.
And until then, share your own personal Universal Orlando fixes with 80,000+ other vacation-planners in our OI Community Facebook group. Additionally, make sure you follow Orlando Informer on Facebook, Twitter, and Instagram for the latest news and tips at Universal Orlando, Walt Disney World, and other Orlando experiences.