Universal Orlando recently added a window tribute in the Hollywood area of Universal Studios Florida in memory of the Pulse victims that were a part of the NBCUniversal family. The window is near Universal's Horror Makeup Show.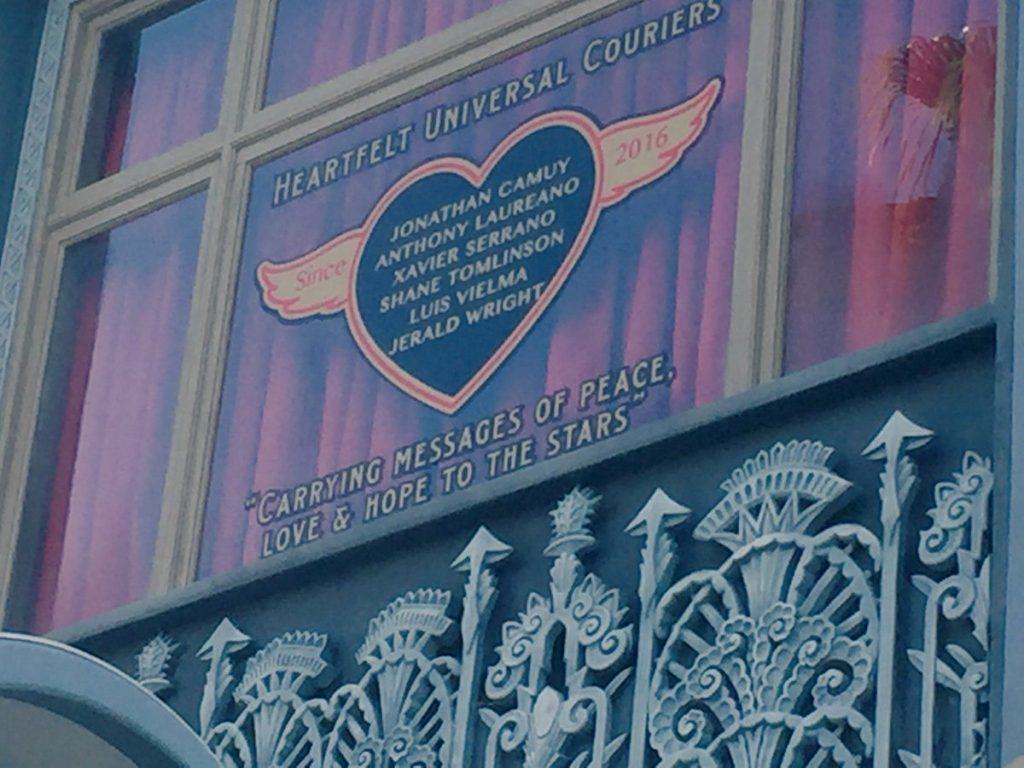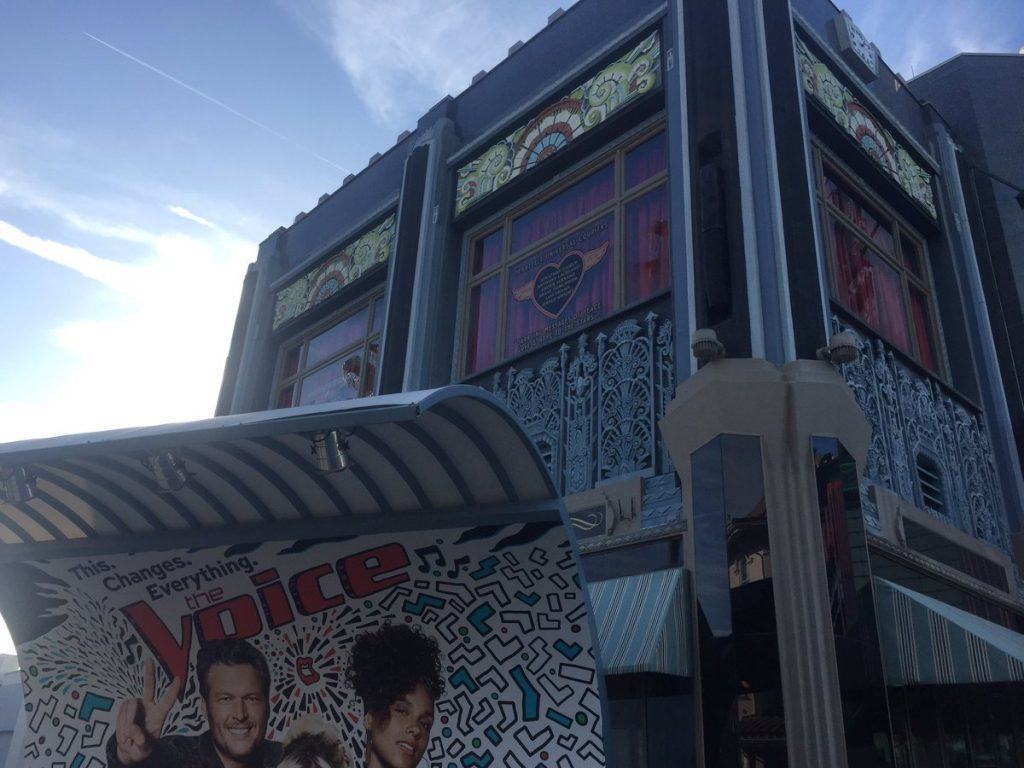 Jonathan Camuy worked on La Voz Kids, a Spanish TV show similar to "The Voice". It is filmed at Universal Orlando.
Anthony Laureano moved to Orlando from Puerto Rico to pursue a career in dancing and choreography.
Xavier Serrano was an entertainer at area theme parks. He had performed in Universal's Super Star Parade.
Shane Tomlinson was a local singer often performing with his band Frequency.
Luis Vielma was adored by coworkers at both Disaster! and Harry Potter and the Forbidden Journey.
Jerald Wright worked at Universal Studios Florida and merchandising at Walt Disney World.
CEO of Universal Parks & Resorts, Tom Williams, announced a $1 million donation on behalf of Comcast NBCUniversal to the OneOrlando fund in June. "Like so many other organizations and families in Orlando, those of us at Universal Orlando have lost people who were close to us—team members and members of our extended family."
Universal Orlando hosted a private remembrance ceremony alongside other Universal parks across the globe in June.