This year's Halloween Horror Nights was supposed to be held on 40 select nights, starting on September 10 and ending on November 1 – but all of that changed, of course, when Universal cancelled the high-profile event, due to the still-raging COVID-19 pandemic. It was a heavy blow for theme-park fans, generally, and the Horror Nights diehards, specifically, and it was taken as yet another illustration of the travesty that 2020 has incessantly proven to be.
Now, however, it looks like there might be some light at the end of the autumn tunnel, after all.
In a surprise move, Universal has today announced that it will still be proceeding with some small semblance of its Halloween celebration, opening up two of its proposed 10 haunted houses during the day and allowing guests to go through them: Universal Monsters: The Bride of Frankenstein Lives (an intellectual property-based haunt) and Revenge of the Tooth Fairy (an original). But that's not at all – for the first time ever, Islands of Adventure will be hosting family-friendly trick-or-treating, replete with costumes for visitors all across Universal Orlando Resort. (Just a quick note: trick-or-treating will be for children aged 12 and under, and an adult will need to accompany them. Each youngster will get one free bag, with the treats being handed out at those stores that are marked with a pumpkin sticker.)
It's not quite the traditional HHN experience, obviously, without the nighttime atmospherics or scores of supplementary food and drinks (or myriad add-on ticketing options, for that matter), but – hey – we'll take what we can get, even the brand-new materials.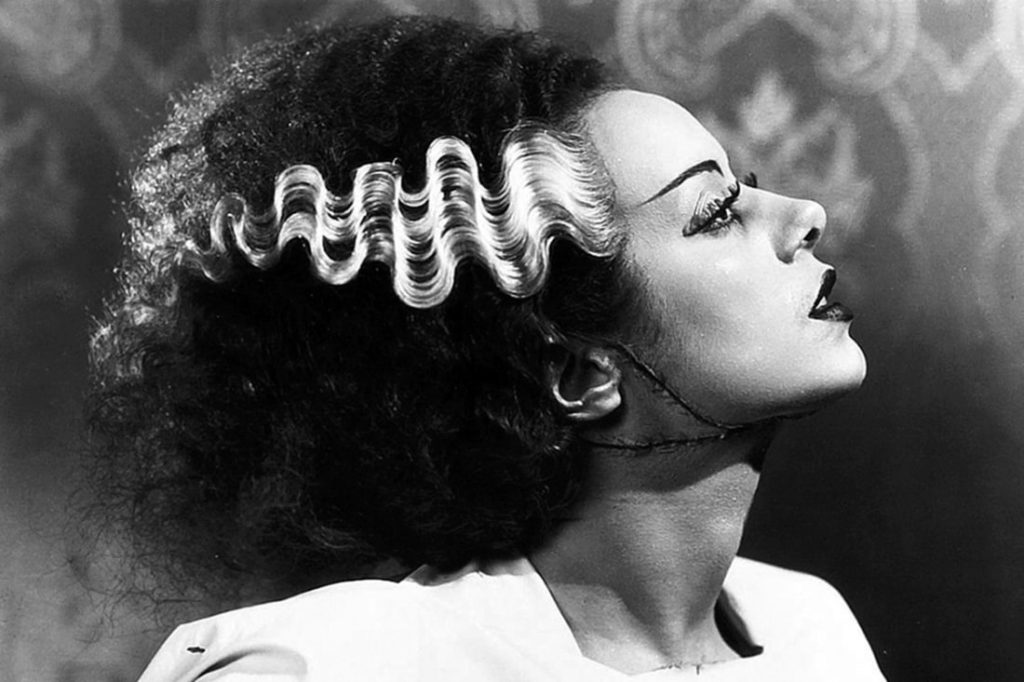 And, it turns out, we've actually gotten quite a bit more than what we first would have thought, all the way back on July 24, when the cancellation news was first dropped. Since then, the HHN Tribute Store was opened anyway (on July 28), the iconic Pizza Fries were made available at two select restaurants (starting on August 21), additional themed rooms – and a whole score of additional sweet treats – were tacked on to Tribute (also on August 21), and an artist-signing series was kicked off (on September 8). Viewed in this light, running two of the Halloween Horror Nights houses for daytime operation is a natural extension of the company's efforts to make the most out of a pretty impossible situation.
It's also an extension of another recent trend that's been helping to shape Universal's most popular annual event: broadening the normally-after-hours proceedings to reach more visitors during the course of the average theme-park day. This phenomenon actually started over on the West Coast in 2018, when average guests were able to walk through the detailed sets of Stranger Things (with the lights on, and without any scareactors present) from October 29 to November 2; Orlando followed suit in its own way, with Universal Studios Florida's own version of that haunt reopening on November 6 (Stranger Things Day!) for the full-on experience, scareactors and all, during daytime hours. (There were even a few food-and-beverage kiosks opened up nearby, to help seal the mini-Horror Nights deal.)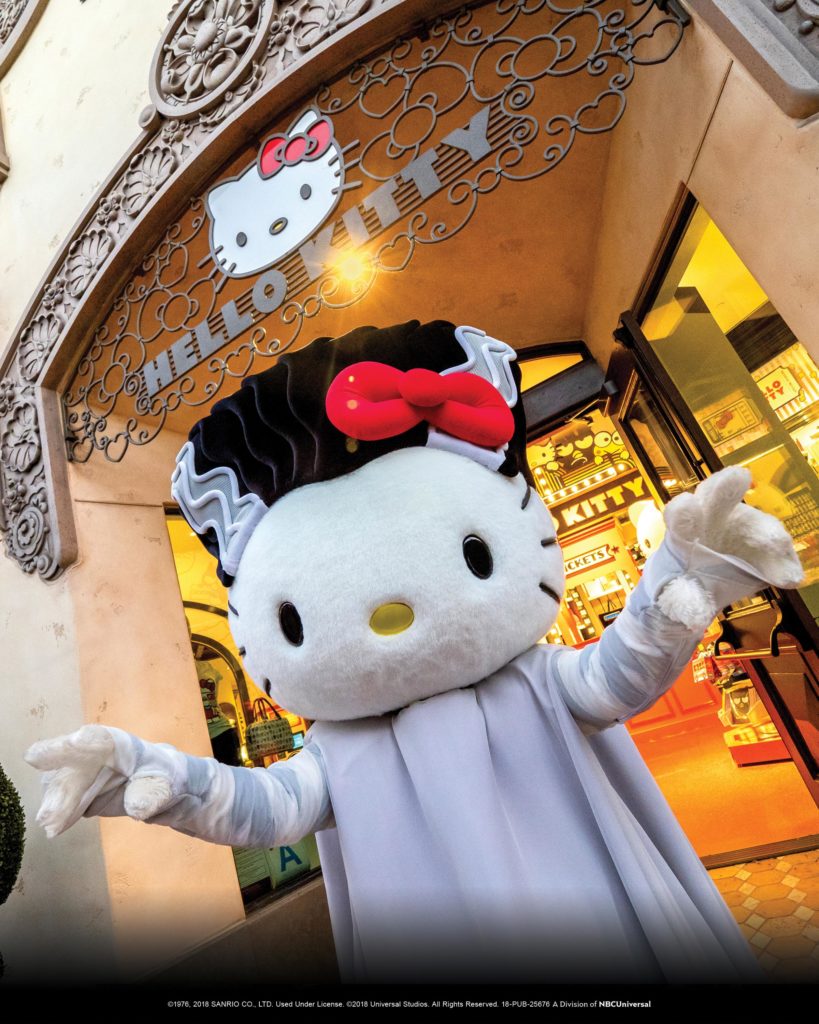 That's not all that Hollywood managed to accomplish that year, however – above and beyond the self-guided maze tour, a family-friendly Halloween Party was held. On the weekend right before Halloween, visitors under the age of 13 were welcome to go trick-or-treating (meeting iconic Universal characters decked out in costumes of their own) and to also participate in a Halloween Party in the Plaza, where games, music, activities, and meet-'n-greets were on hand. This may have ended up being a one-off experiment for California, but it was obviously influential enough for the company to (largely) resurrect here on the East Coast.
The so-called Halloween Seasonal Experience Testing, replete with Universal Monsters: The Bride of Frankenstein Lives and Revenge of the Tooth Fairy, will open to Premier annual passholders who RSVP on Friday, September 18. It will then be available to all guests on Saturday and Sunday, September 19-20 (no, no other dates have been announced).
---
Find out everything you ever wanted to know about HHN – plus more! – in our insider's guide. And then discuss this big stand-in development with 100,000+ other Universal die-hard fans in our Orlando Informer Community on Facebook.
And be sure to follow Orlando Informer on Facebook, Twitter, and Instagram for the latest news, tips, and rumors at Universal Orlando, Walt Disney World, and other Orlando attractions.