Here's what you need to know for the week of August 23 – 29.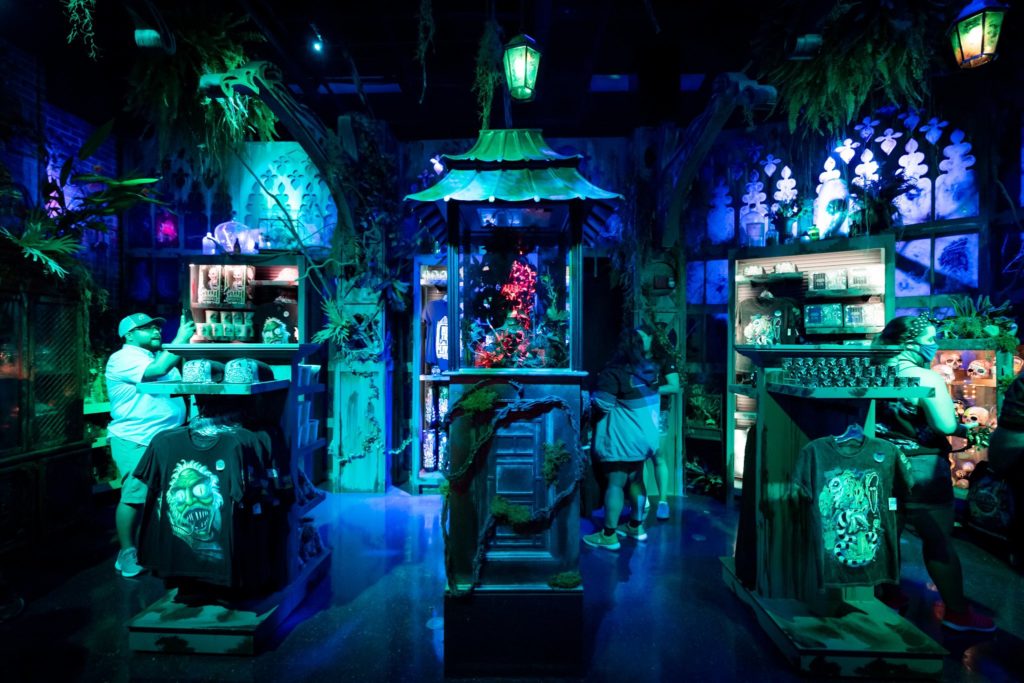 1. Tribute Store, of course
The Tribute Store opened on August 26, and it felt like Halloween Horror Nights kicked off at Universal Studios. The beautiful haunted house facade lured a number of guests and team members inside and and beckoned them to explore. While inside, shoppers discovered Horror Nights merchandise and a number of easter eggs. While technically a gift shop, The Tribute Store is much more than that, and many of us now feel like its an attraction on its own merit.
Read our full walkthrough of the Tribute Store here.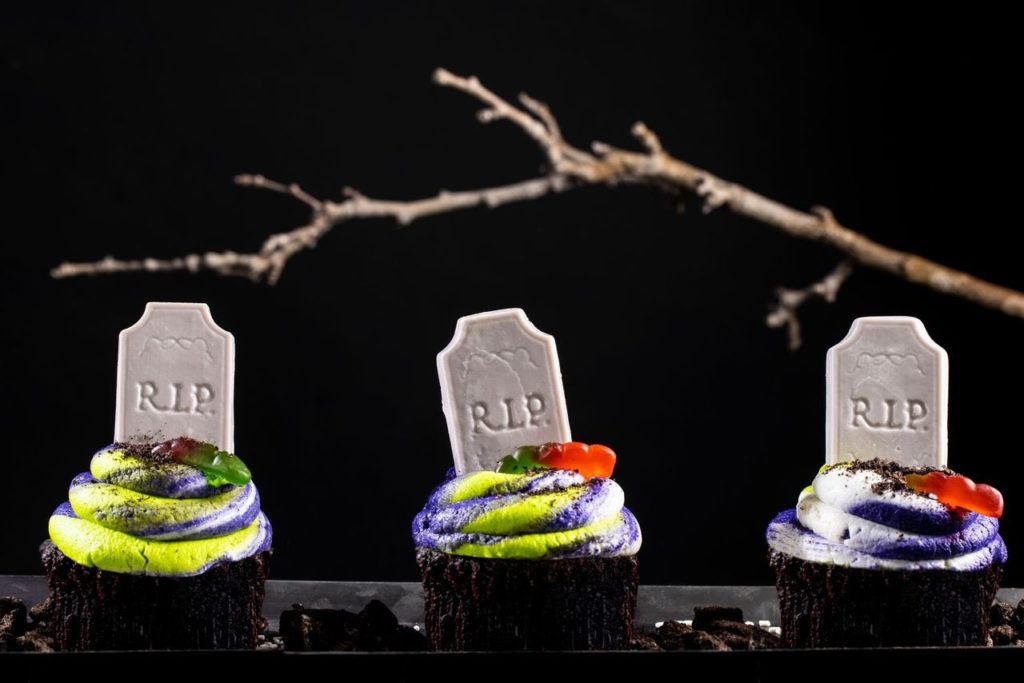 2. Halloween Horror Nights tricks and treats
Some tricks and treats released this week. We'll start with the tricks to get it out of the way. We can confirm that HHN will include vinyl dividers in strategic places throughout the houses. Scare actors will also be required to wear masks. Now, what's on the menu at Horror Nights this season? Dehydrated oranges and bourbon glaze, apparently. Universal revealed some dishes ahead of the event's kick off next week, and we're most excited about the confections (most of which can be found in the Tribute Store or at Voodoo Doughnut at CityWalk) and the drinks, of course.
Read the full details on our food and drink guide.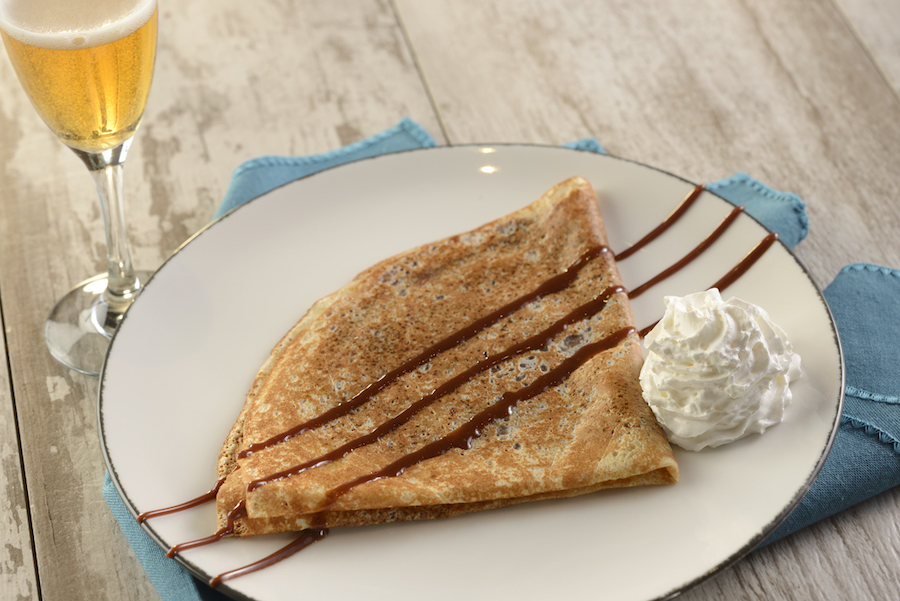 3. La Crêperie de Paris menu revealed
Speaking of food, Disney announced that La Crêperie de Paris will open in the newly-expanded France pavilion on October 1 (the first day of 50th anniversary celebrations). The menu of this table- and quick-service restaurant is inspired by the Brittany region of France and will provide guests with made-from-scratch savory galettes, sweet crepes, wines, and hard ciders. We can't wait to pop in for a treat before getting in line for Remy's Ratatouille Adventure!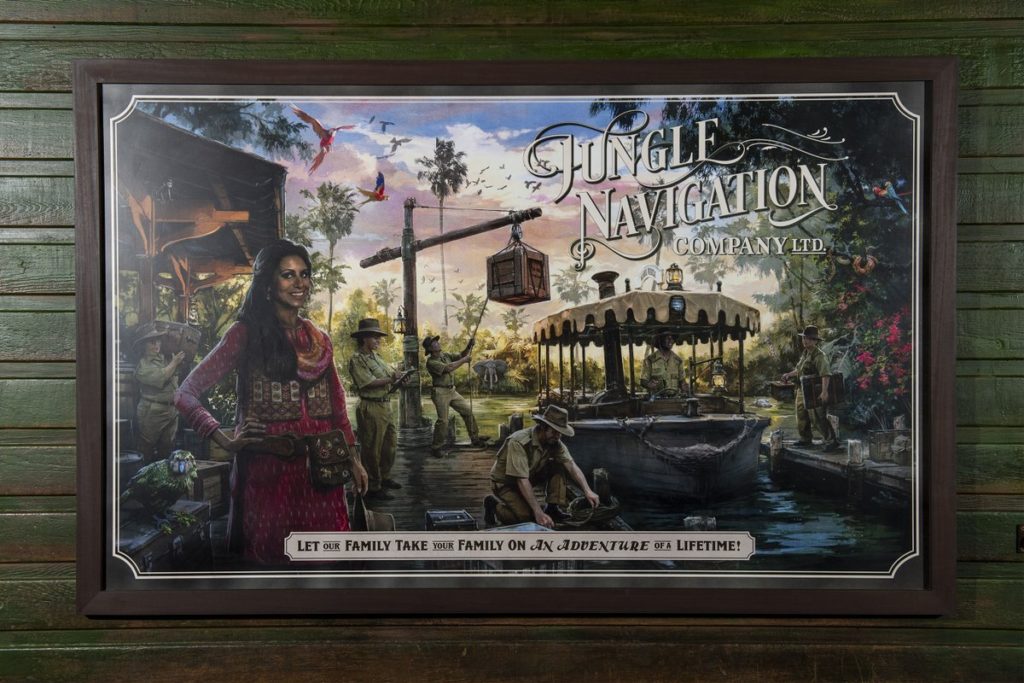 4. Jungle Cruise is cruising
It might have been buried this week in the sheer number of Halloween announcements, but it is worth noting that the enhancements made on Jungle Cruise this summer are now complete at both Disneyland California and Disney's Magic Kingdom! Guests hopping on this attraction will now see mild changes in story, and a number of allusions (like a Conquistadors's helmet and an entomological map) to the recently released motion picture of the same name.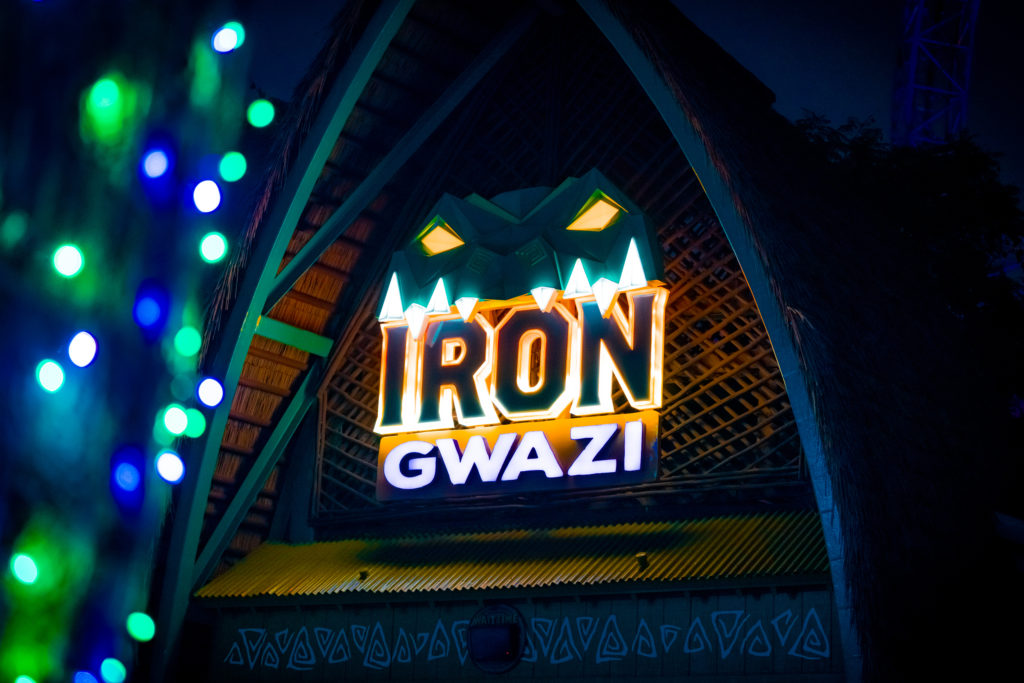 5. Breaking the Ice
After delays, SeaWorld Parks and Entertainment announced that a major rollercoaster will be opening in both of their Central Florida parks early next year. Ice Breaker will open at SeaWorld Orlando in February 2022 and Iron Gwazi at Busch Gardens Tampa will open in March 2022. Don't want to miss out? Check here for the best deals on tickets.
That's it for this week's news. See you at the parks!